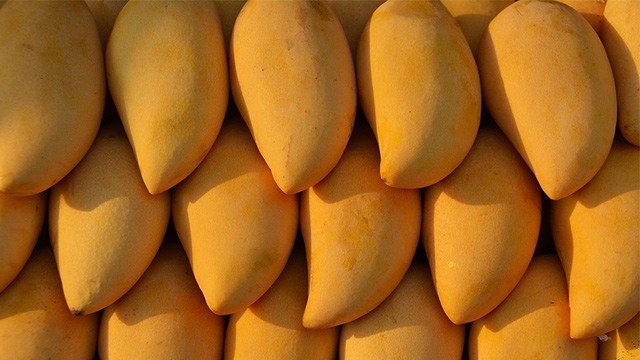 From aromatic heirloom rice and succulent lobster, to indulgent aligue and rich chocolate, we've found some of the most impressive ingredients that the Philippines has to offer. What regions do the best of the best come from? Take a taste trip with us and let these ingredients deepen your desire to go local!
1  Heirloom Rice
Heirloom rice is grown in the famed rice terraces of Benguet. These grand terraces were formed by the region's early settlers, developing an irrigation system that relies on water from the mountain forests. The different rice varieties and farming methods have been passed down from generation to generation, hence the name "heirloom" rice. According to the International Rice Research Institute, heirloom rice is more flavorful compared to regular varieties.
2  Chocolate
Davao is at the forefront of cocoa bean production in the Philippines. Here, Trinitario, the finest type of bean, is harvested. It has produced award-winning dark chocolate bars like Malagos' 65% Dark Chocolate Askinosie's 77% Davao Philippines Dark Chocolate.
3  Tuna
For the best tuna in the country, look to General Santos city, the Tuna Capital of the Philippines. Its surrounding waters are teeming with yellowfin tuna, making Gen San the country' largest producer of sashimi-grade tuna.
4  Mangoes
Ask for the most succulent mango and many will agree that the carabao variety grown in Guimaras and Zambales is the best. It's also rich in vitamin C, beta-carotene, and calcium. The good news is, carabao mangoes are available all year round!
5  Aligue
Aligue, also known as taba ng talangka, is one of the most delicious delicacies from Pampanga. It's the rich, orange fat extracted from hundreds of painstakingly shelled mini river crabs. This indulgent treat is best mixed with steamed rice, added to seafood stews, or made into pasta sauce.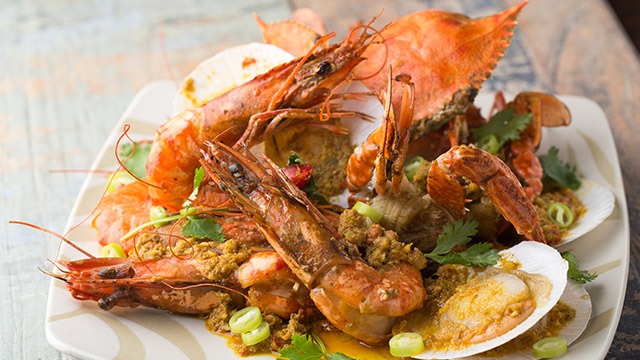 Fresh Seafood in Aligue Recipe
Posted in:
Recipe
6  Pili Nut
Pili nuts are widely grown in the Bicol region. They taste like pumpkin seeds when raw; when roasted, they become rich, creamy, and buttery, with a soft yet crispy texture. The nut is a nutrition powerhouse, too—it's high in calcium, phosphorous, potassium, and amino acids.
7  Lobsters
Our waters are home to a bounty of seafood, including lobsters. In Isabela, Sorsogon, and Palawan, a variety of lobsters are abundant, including the flathead lobster (pitik), red lobster (pula), and painted spiny lobster (bamboo). The local varieties might not be as huge as Maine lobsters, but their meat is sweet and succulent, with a briny taste and firm texture.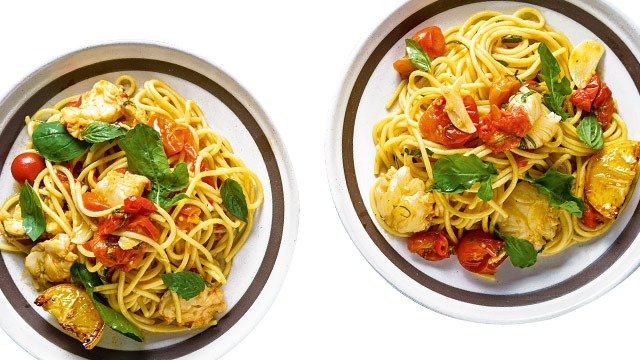 Lobster Pasta Recipe
Posted in:
Recipe
Article was originally published in the April 2016 issue of Yummy magazine. Minor edits have been made by Yummy.ph editors. 
ADVERTISEMENT - CONTINUE READING BELOW
Recommended Videos