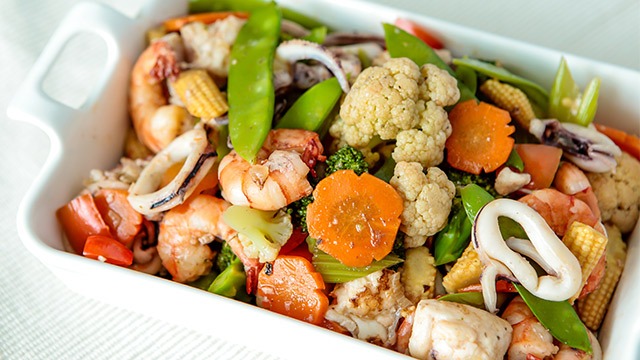 It's time for a quick detox from all the Christmas weekend indulgence. Load up on your greens to give your body the nutrition that it needs. Save these easy vegetable recipes to power you through the New Year!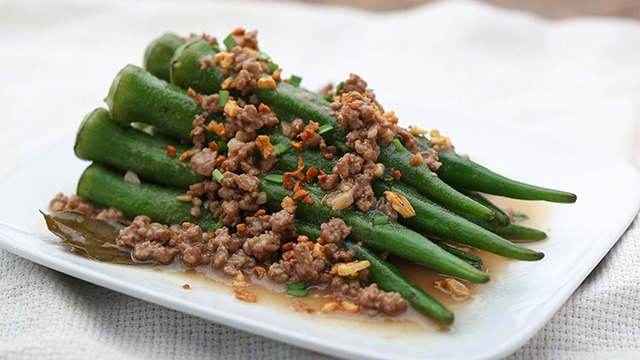 Finish off bright green okra with a drizzle of adobo sauce and crunchy fried garlic.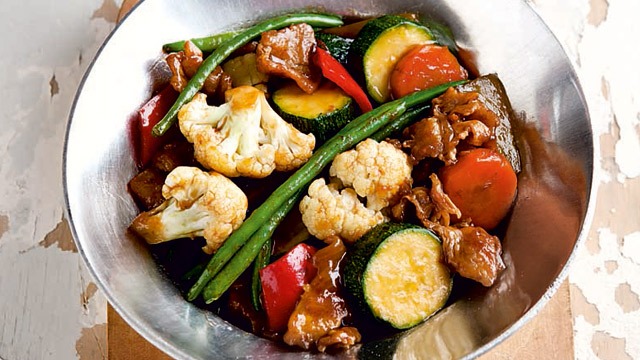 2 Chinese-style Vegetable Stir-fry Recipe
This vegetable dish comes together in a flash. Choose different kinds of veggies to make it as colorful as possible!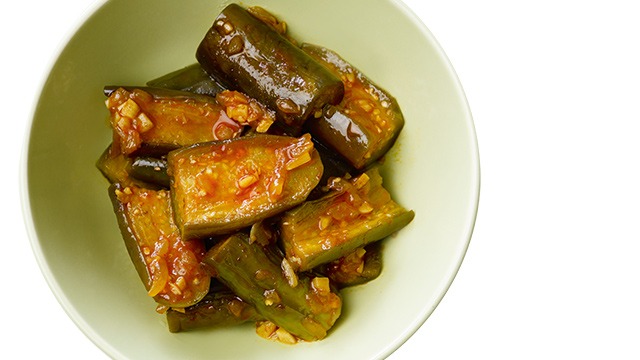 Simple is best! Make this quick eggplant recipe with a dash of gochujang, a tasty Korean chili paste.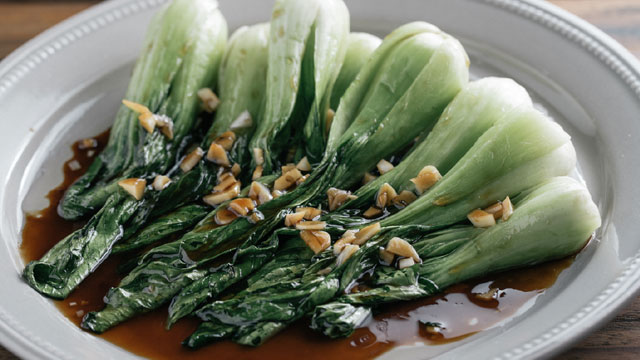 4 Bok Choy in Oyster Sauce Recipe
Use pantry staples to bring this 20-minute bok choy recipe together.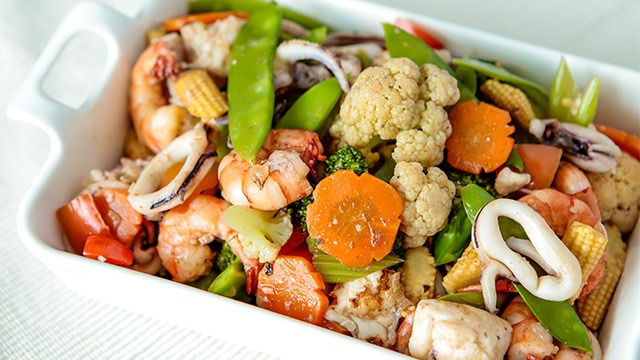 This seafood chopsuey recipe is loaded with crunchy, tasty veggies!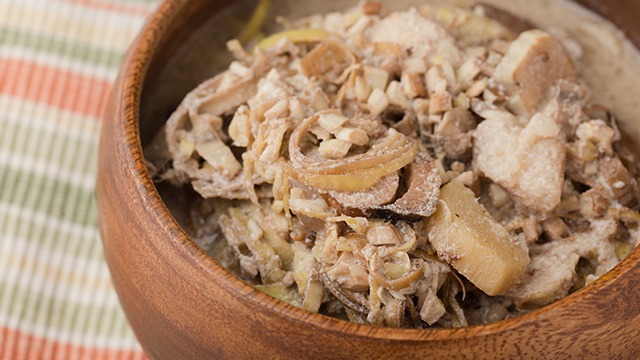 Puso ng saging, or banana blossoms, are used to make this classic Filipino side dish where banana blossoms are simmered in coconut milk.
ADVERTISEMENT - CONTINUE READING BELOW
Recommended Videos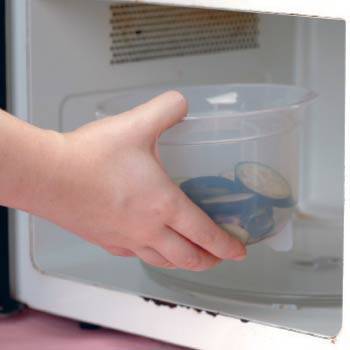 How To Steam Vegetables In The Microwave
Posted in:
Cooking