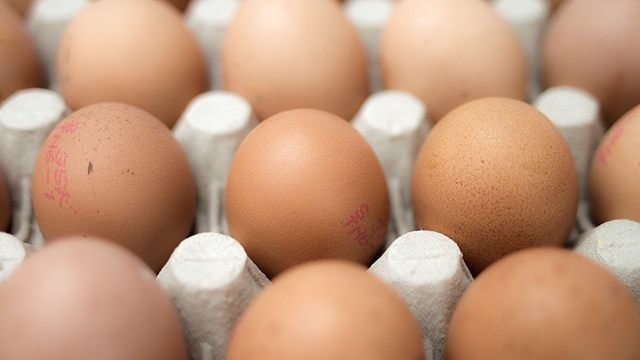 Peeling hard-boiled eggs can be super tricky—no one wants to be poked by sharp eggshells or ruin egg whites by shells that get stuck to the egg! There are a few popular methods for peeling your hard-boiled eggs easily, so we tested a few to see which one worked best. Here are our results:
It is important to note that before testing any of these methods, we cooked these eggs a certain way: we brought a pot of water to a rolling boil, carefully spooned the eggs into the pot, and cooked them for 12 minutes. We drained the pot and covered the eggs with cold water and a handful of ice, and let them sit for 1 minute until they were cool enough to hold and handle. Covering the eggs in cold water immediately after boiling them is very important. This is what will make your eggs peel easily. 
Method #1: Shaking hard-boiled eggs inside a pot. 
Make sure that you have a large enough pot for the eggs to shake in. Pour water into the pot until the water covers at least half of the eggs. Cover the pot with a plate or the pot cover and gently shake. This can get a little messy, so do it over a sink. The eggshells will begin to peel off the eggs, and then you'll just have to use your hands to do the rest. While it does work, the shells break into little pieces that are hard to clean up.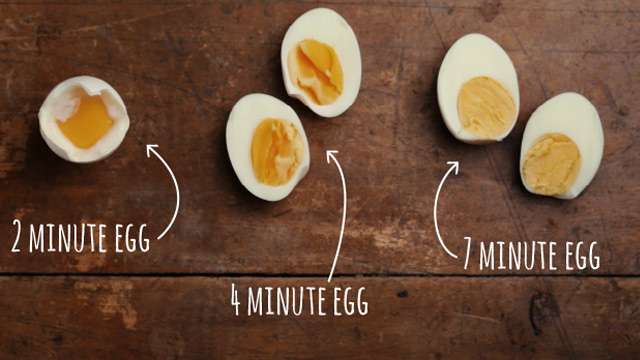 Be an Eggs-pert: How to Boil Better Eggs
Posted in:
Cooking
Method #2: Cracking the top and bottom parts of the shell and blowing the egg out. 
This method may sound a little funny, but it works! Crack and peel the top and bottom portions of the eggshell. Place your lips over one end and blow. The shell will crack and your egg will jump out! We only recommend this method if you are personally eating the hard-boiled egg. Otherwise, please choose another method if you're cooking for other people.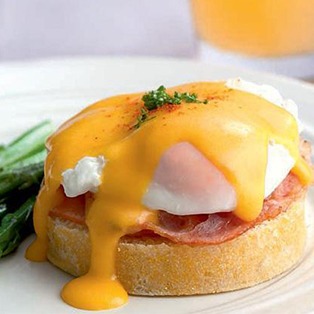 5 Incredible Uses for Eggs in the Kitchen
Posted in:
Cooking
Method #3: Rolling your hard-boiled egg over a flat surface and peeling it submerged under cold water. 
This egg-peeling method proved to be the simplest, cleanest, and most effective way to get the job done. After letting your egg rest in cold water, roll the egg over a clean surface using light pressure from the palm of your hand. This will lightly crack the shell. Place the egg back into the cold water and peel of the eggshell. Easy peasy!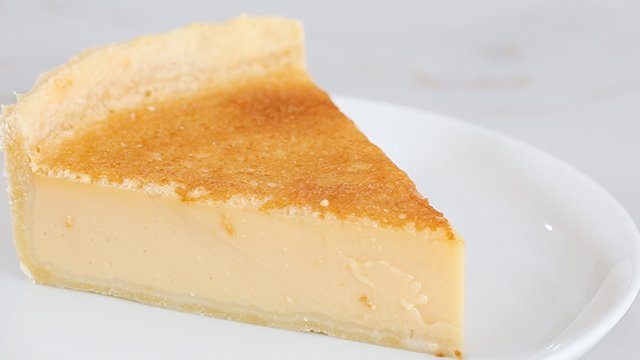 WATCH: How to Bake An Egg Pie
Posted in:
Baking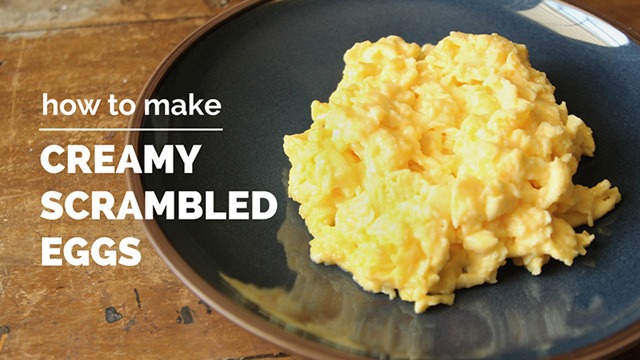 WATCH: How to Make Creamy Scrambled Eggs
Posted in:
Cooking
ADVERTISEMENT - CONTINUE READING BELOW
Recommended Videos