You can make almost anything extra flavorful with bottled Spanish sardines: pasta, soup, vegetables, and plain old rice! It's a pantry staple that keeps well and isn't too heavy on the wallet, either. A typical bottle of sardines is often packed with oil and pickled veggies. You can use the oil to cook these dishes and throw in the pickles for an extra layer of flavor.
Here are some of our super quick recipes that utilize your favorite bottle of Spanish sardines. You can cook these for breakfast, lunch, merienda, and dinner.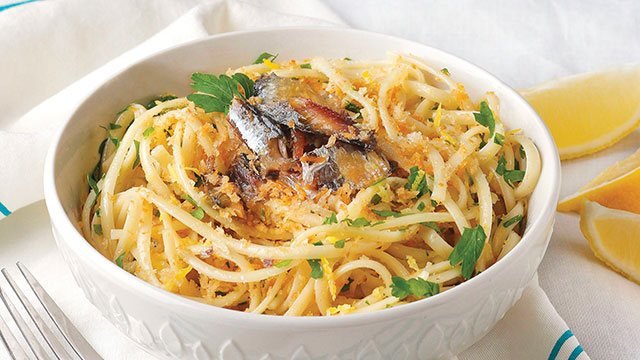 1 Linguine with Bottle Sardines
This oil-based pasta is the perfect chance for you to use the leftover oil you have from your bottle of sardines.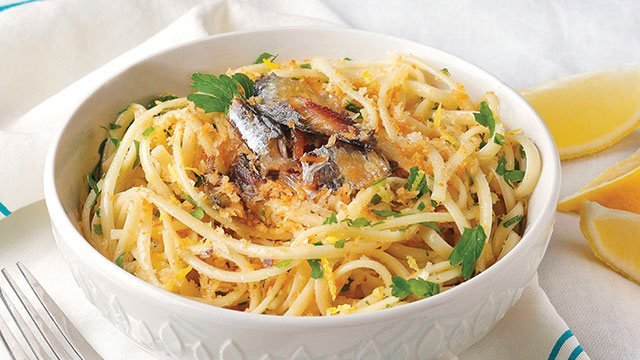 Linguine with Bottled Sardines Recipe
Posted in:
Recipe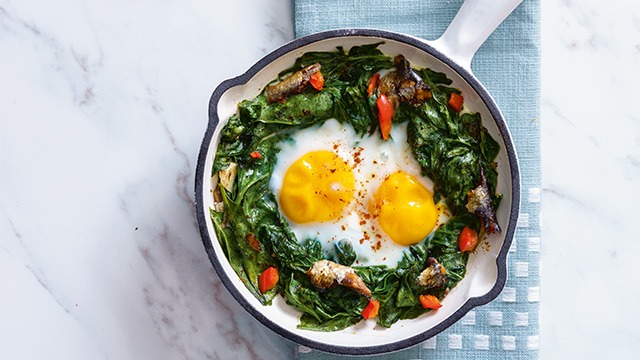 2 Baked Eggs with Sardines
Thinking of new ways to enjoy sardines for breakfast? Have it with spinach and eggs!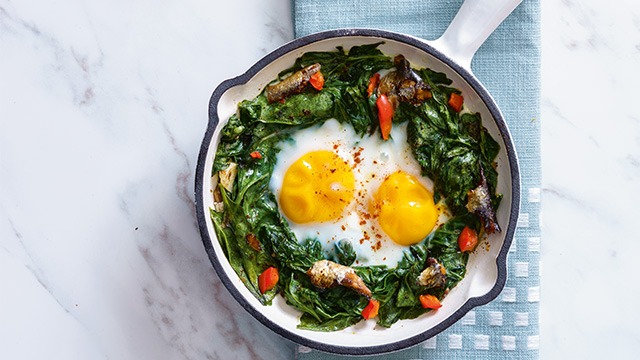 Baked Eggs with Sardines Recipe
Posted in:
Recipe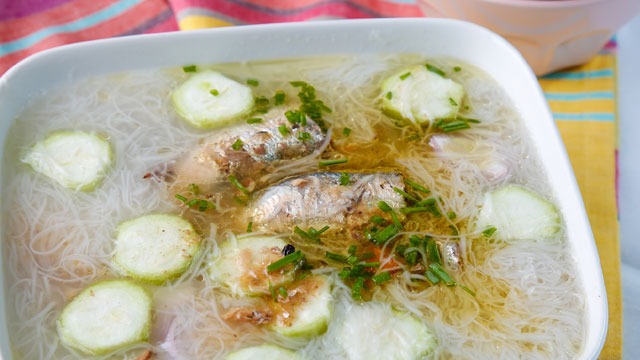 3 Misua with Sardines
Give your soup flavor effortlessly with sautéed sardines. It's completely fuss-free.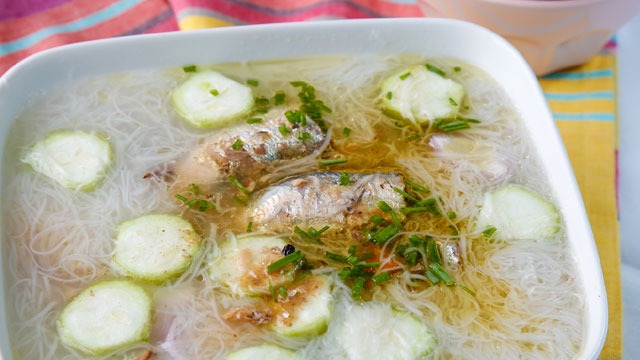 Misua with Sardines Recipe
Posted in:
Recipe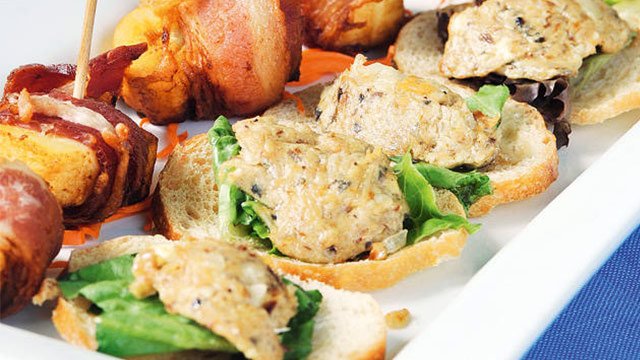 4 Spanish Sardines Cream Spread with Crostini
Entertaining friends over the weekend? Here's a quick appetizer recipe.
ADVERTISEMENT - CONTINUE READING BELOW
Recommended Videos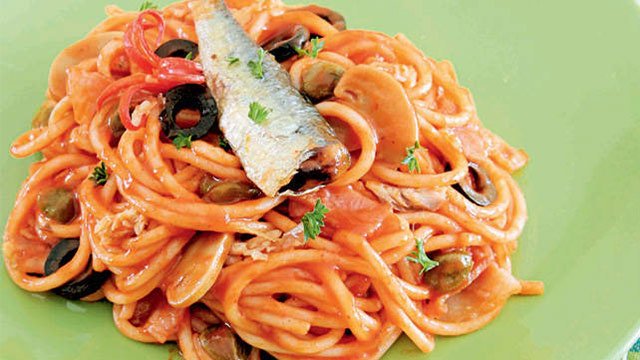 5 Sardines Puttanesca
This pasta sauce recipe has sardines as a base. It pairs perfectly with tangy tomatoes!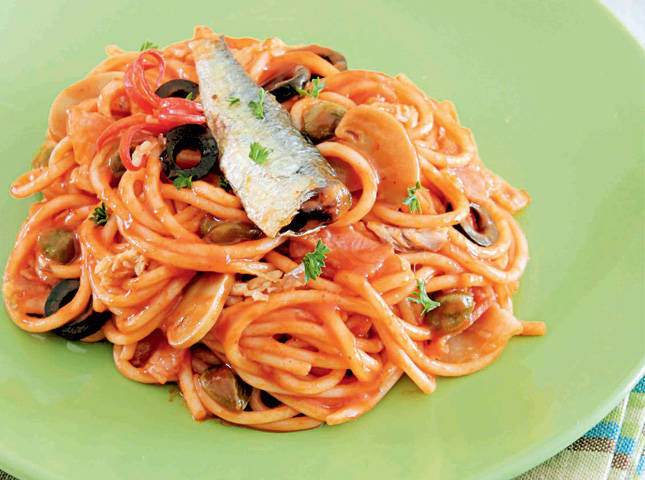 Sardines Puttanesca
Posted in:
Recipe
ALSO READ: