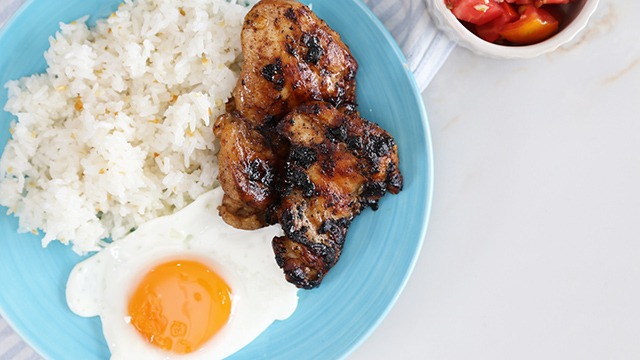 There are so many meals associated with breakfast that it can be hard to choose: cereal and milk, pancakes or waffles, bacon and eggs, or the classic Pinoy breakfast: silog combinations. 
The many silog combinations may be the most popular of all the Pinoy breakfast options. It's hearty, filling, and contains some of our favorite ulam paired with a fried egg (itlog) and garlic fried rice (singangag). You can have a tapsilog with tapa, longsilog with longganisa, hotsilog with hot dogs, chixsilog with fried chicken, bangsilog with daing na bangus, cornsilog with corned beef, and tosilog with tocino.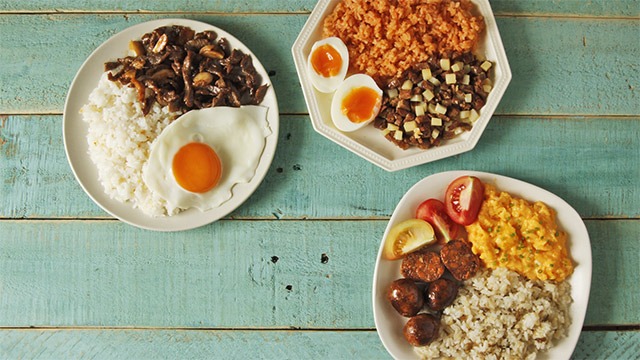 WATCH: Silog Combos You Need to Try
Posted in:
Cooking
While all these breakfast rice combos sound delicious, it can get repetitive. After all, it is just rice, egg, and your choice of ulam. Yes, you can switch out one type of longganisa, say a sweet hamonado version for the garlicky recado one day, a daing na bangus, or corned beef on another day. 
Tocino, delicious as it is, can get boring fast. It's a sweet, sticky, and tender pork that caters to the Pinoy's penchant for anything sweet, including our meals. There really isn't any other way to make tocino!  
We have a few ideas on how to make tocino a little more interesting, at least for a few mornings. 
Here are three different ways to cook tocino: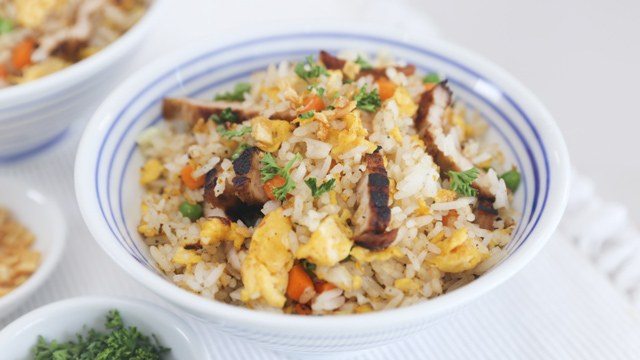 1 Toss it into fried rice.  
Fried rice, or the sinangang, is as essential to the Pinoy breakfast as the fried egg and ulam. Cut your breakfast prep short by tossing everything, including the tocino, into the wok with the rice. You get a bowl of fried rice that's flavored and made even more delicious with the tocino tossed into the grains. Here are three ways to use tocino – using pork, chicken tocino, and with tinapa – so it's different every time you make fried rice for breakfast: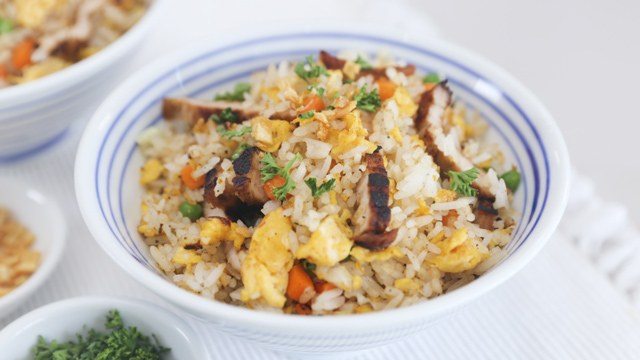 WATCH: How To Cook Pork Tocino Fried Rice
Posted in:
Cooking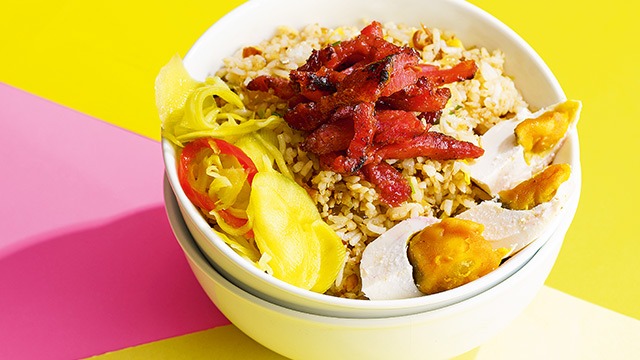 Tinapa and Tocino Fried Rice Recipe
Posted in:
Recipe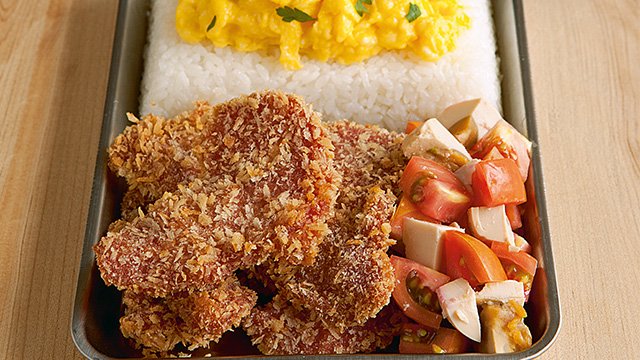 2 Make it crunchy. 
If you really want to get creative with your tocino, we offer this version which creates super crunchy bites around the tender sweet pork pieces. Make a breading station with a beaten egg and Japanese breadcrumbs and dip uncooked tocino piece in each before cooking. What you get is a tocino-katsu!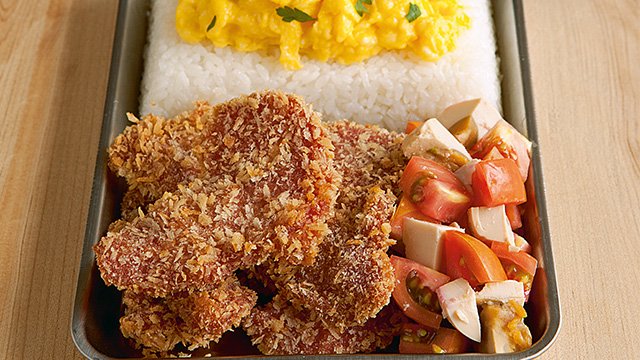 Crunchy Tocino with Scrambled Eggs Recipe
Posted in:
Recipe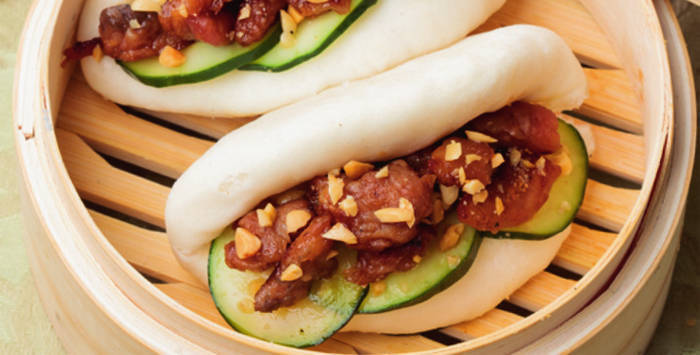 ADVERTISEMENT - CONTINUE READING BELOW
Recommended Videos
3 Stuff it in bread.  
If you think about it, tocino can double as the asado filling of siopao. It's got a similar flavor profile: sweet and savory. So it should not be too surprising that this recipe stuffs tocino pieces into mantao, or steamed buns, to create cuapao. Here, pre-marinated and prepared bangus tocino from your local supermarket makes it easy to cook.  A fish tocino is the listed ingredient for this recipe but pork and chicken would be just as tasty and delicious in these simply steamed buns as the fish.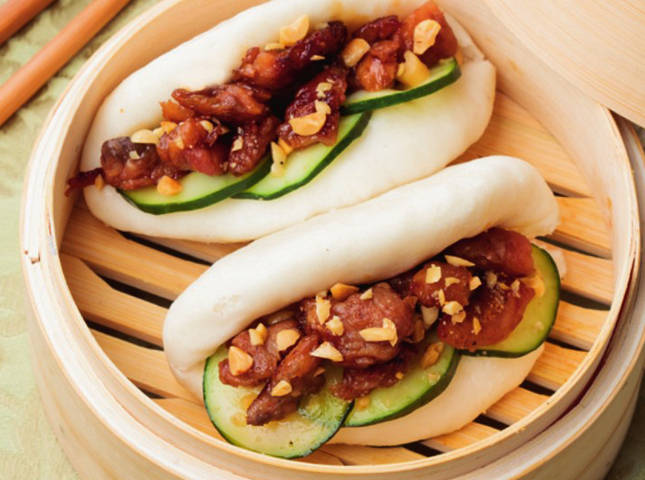 Bangus Tocino Cuapao
Posted in:
Recipe
ALSO READ: