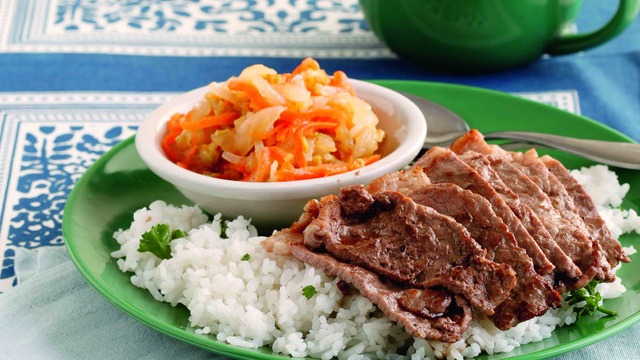 The rise in prices of meat, especially pork, can be a big factor for your grocery budget getting smaller. If you love your meat, there are still ways to still eat your favorite meals without sacrificing the meat just by using less of it for any recipe. 
Don't worry, you won't miss the meat! Even if you just use 1/4 kilo beef, the dish will still have the meaty flavors you love.
Dinner should always be a happy meal so if this is the meal you want to end your day with meat, here are seven dinner recipes using 1/4 kilo beef to try: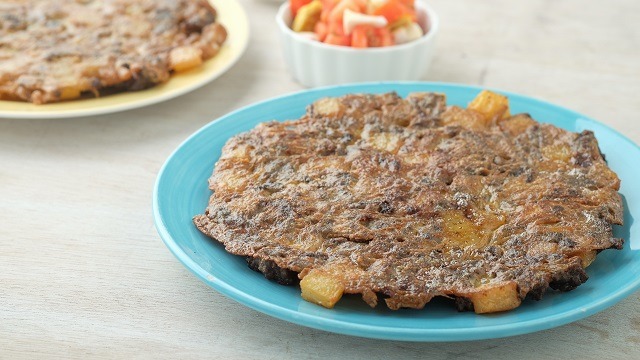 1 Tortang Beef Giniling Recipe
You probably already do this but adding eggs to a meat dish extends the meat without adding too many vegetables. This simple and easy beef giniling recipe is just enough to make several servings without making anyone feel like you were scrimping on the ingredients. It's hearty, tasty, and best of all, still meaty.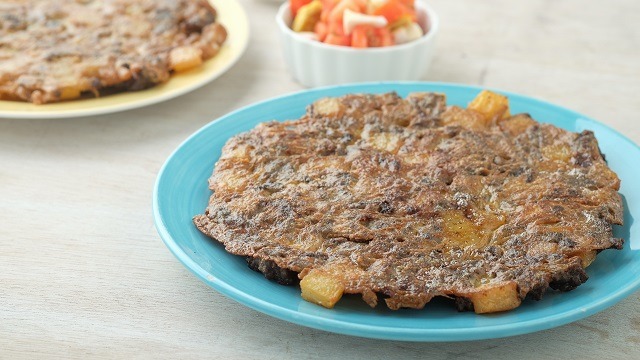 Tortang Beef Giniling Recipe
Posted in:
Recipe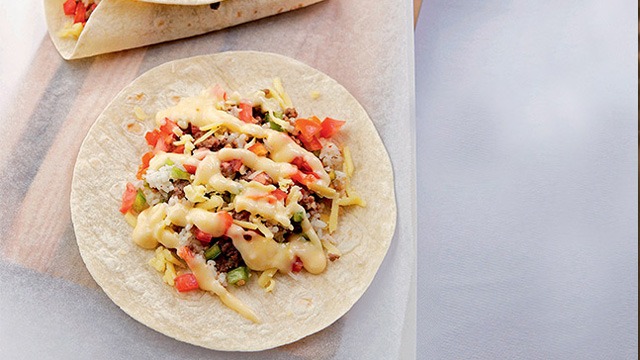 2 Beef and Beans Burrito Recipe  
Missing Mexican food from your fave restos? Have a Mexican-themed meal and have a burrito instead! This beef burrito is made heavier and filling with the beans that are added to the mix. It not only adds the creaminess that burritos should have from the refried beans a traditional burrito has but it also bulks up the meal to make it satisfying, too.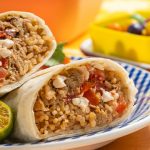 Adobo Burrito Recipe
Posted in:
Recipe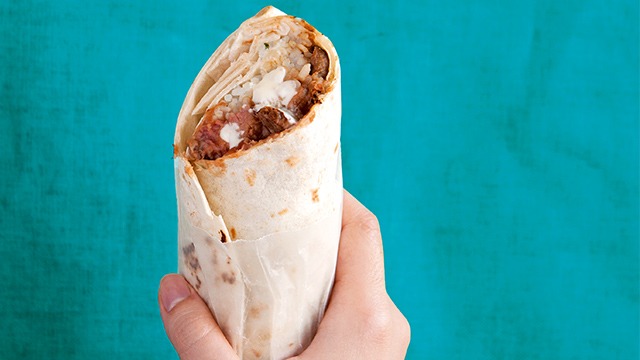 Beef Burrito Recipe
Posted in:
Recipe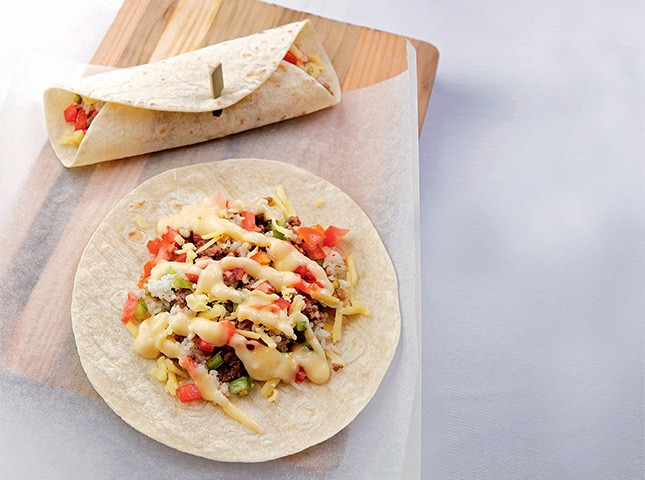 Beef and Beans Burrito Recipe
Posted in:
Recipe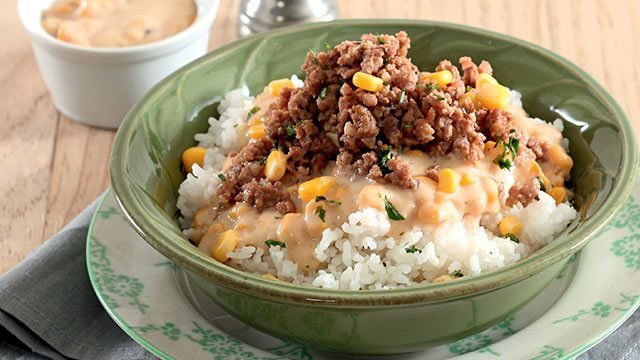 3 Cheesy Beef Rice Topping Recipe 
A cheesy rice meal will be appetizing to anyone who loves cheese. This version is a delicious topping that combines cheese, corn, and beef into one appealing dinner bowl! The cheese sauce is especially delicious because it is mixed with the sweet kernel corn for a cheesy corn sauce.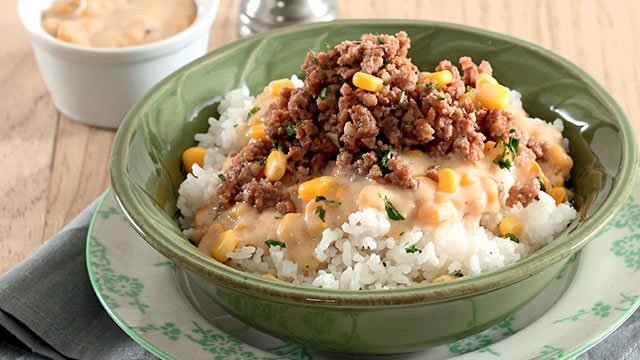 Cheesy Beef Rice Topping Recipe
Posted in:
Recipe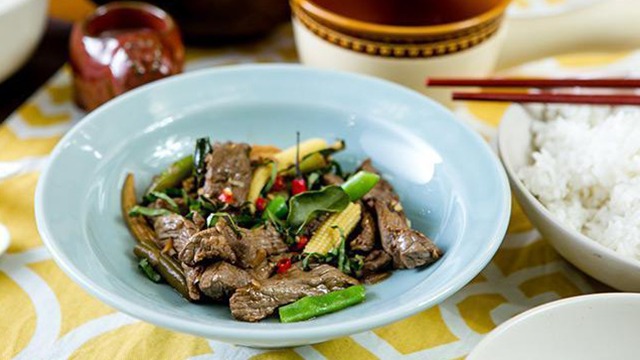 4 Thai Beef Stir Fry Recipe 
Make dinner a fast and easy affair with this flavorful stir fry recipe. It's easy to make this serving for two extend to four just by loading it up with more of the vegetables you like. Double the sauce ingredients so you don't miss out on the flavors of the sauce that coats everything.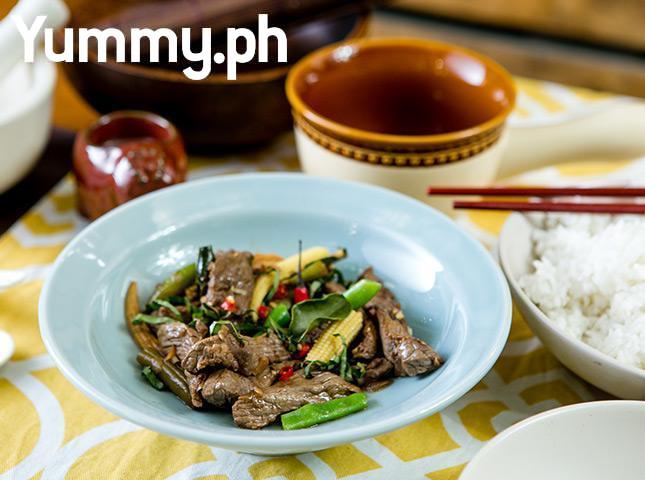 Thai Beef Stir-Fry Recipe
Posted in:
Recipe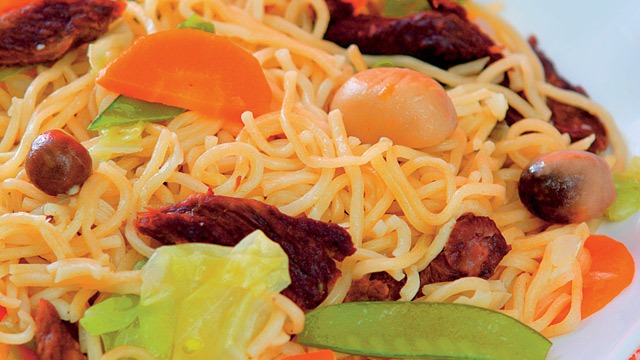 5 Beef Canton Recipe 
A pancit canton recipe isn't a pancit canton without the vegetables. This recipe makes it easy to put a meal on the table since it uses up leftovers you might already have! Leftover beef from the night or a few nights before is perfect for this. Combine that with a little bit of whatever vegetable and other ingredients and you'll have a meal on the table in minutes!   
ADVERTISEMENT - CONTINUE READING BELOW
Recommended Videos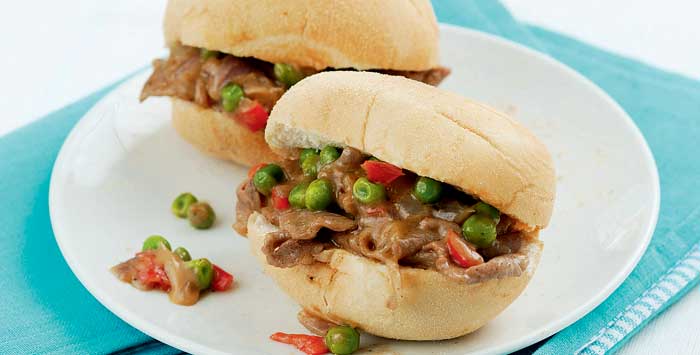 6 Barbecue Beef Sandwich Recipe  
You can of course always have a lazy weekend dinner like this one. This easy beef recipe is stuffed into pandesal so you can put it together and take it to the couch for a movie marathon that doesn't require any utensils. You can even have a Philly Cheesesteak sandwich dinner, too!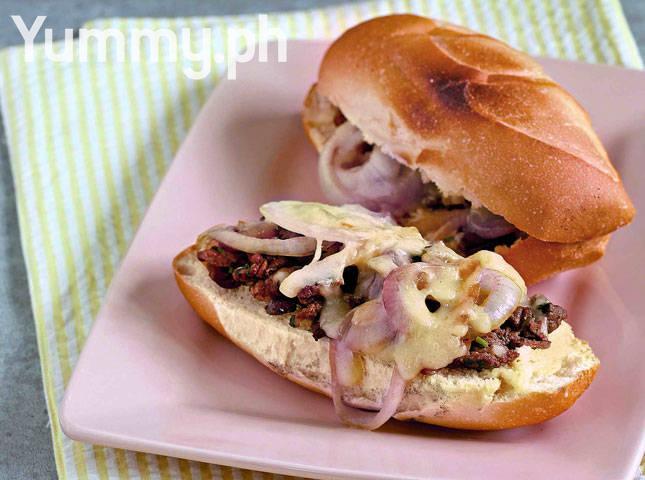 Philly Cheese Steak Sandwich
Posted in:
Recipe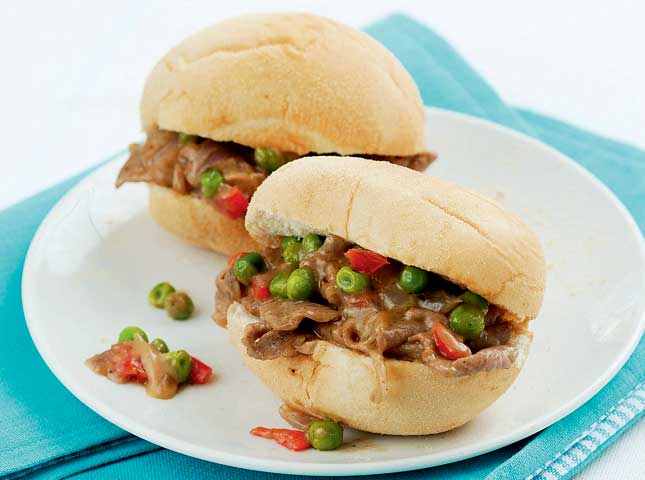 Barbecue Beef Sandwich
Posted in:
Recipe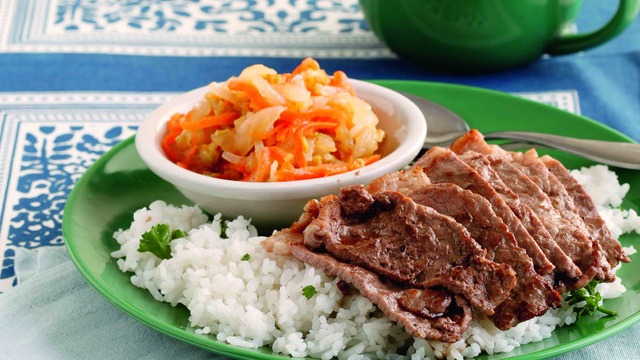 7 Beef Steaks with Coleslaw Atsara Recipe 
Sunday dinners do not have to feel any less special if you can jazz up the plate with something this appetizing and exciting. A simple side dish can transform a meal into a heartier, more fine dining- worthy just by its presence. Just like other atsara or pickles, this coleslaw atsara is going to become better with time so make it ahead of time. Serve it with simply seared breakfast beef slices on days you want to spend less time cooking and more time with family.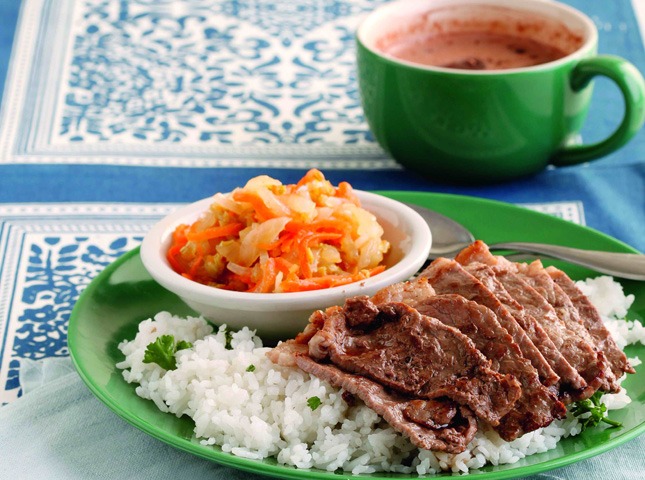 Beef Steaks with Coleslaw Atsara Recipe
Posted in:
Recipe
How do you beef up a recipe without adding more meat? Loading it up with other ingredients, such as vegetables and even tofu, and make it super flavorful.
***
Thinking about what to cook next? Join our Facebook group, Yummy Pinoy Cooking Club, to get more recipe ideas, share your own dishes, and find out what the rest of the community are making and eating!
Got your own version of the classic dishes? Pa-share naman! Get your recipe published on Yummy.ph by submitting your recipe here.