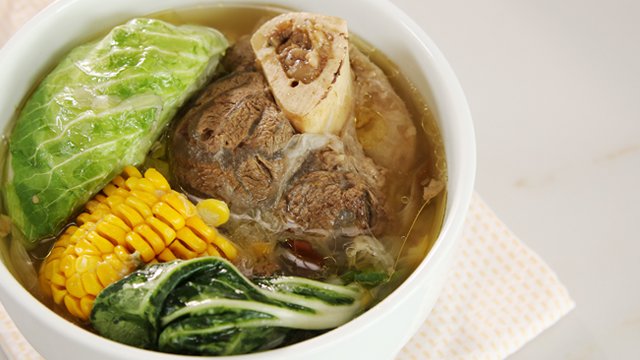 As kids, some of us may not have instantly loved bulalo. Then there might be questions running in your head such as, "Kinakain mo 'yung buto?" (You eat the bones?). 
But there's so much more to bulalo. At its base is a good beef broth that easily reminds you of the taste of home, comfort, and other cozy words that warm you up from head to toe. Once your love for the beef broth is cemented, a slurp of the marrow only solidifies that love.
Bulalo, after all, is basically a bowl of nilaga made better because of the bone that's simmered with the beef. It makes perfect sense why it's so good because beef stock is really made from simmering the bones. So whether you're boiling beef bones into a delicious rich broth or slurping every single drop of the bone marrow from that huge shank, you're getting the very essence of beef. We're getting hungry just thinking about it!
If you're a bulalo fan like us, then you have to try the recipes below. You just have to, trust us.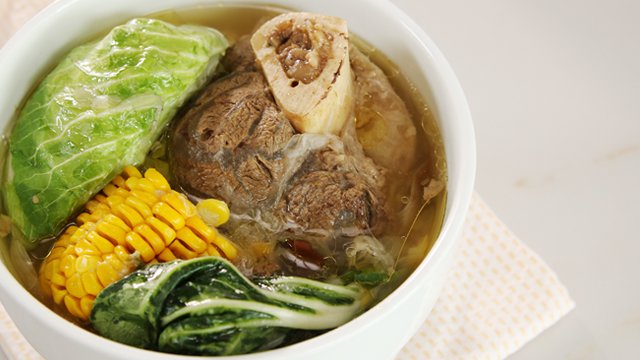 1 Bulalo Recipe
You have to start with the basics and grow from there. Master this recipe, and it will feed you, your children and your grandchildren. It's a soup that will remind you of home because it's the soup you'll request on sick days, rainy days, or just days when you need a warm, beefy fix. Bulalo is a timeless beef soup that will always be well-loved.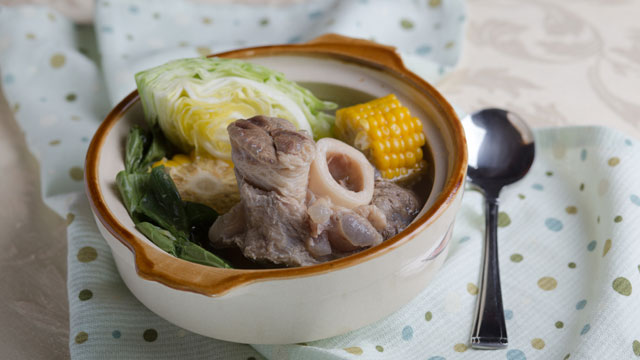 Bulalo Recipe
Posted in:
Recipe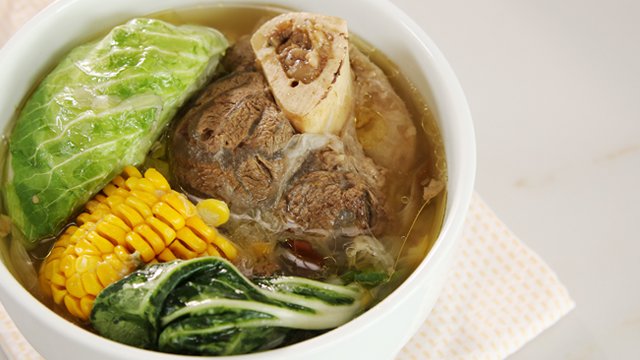 WATCH: How to Make Bulalo
Posted in:
Cooking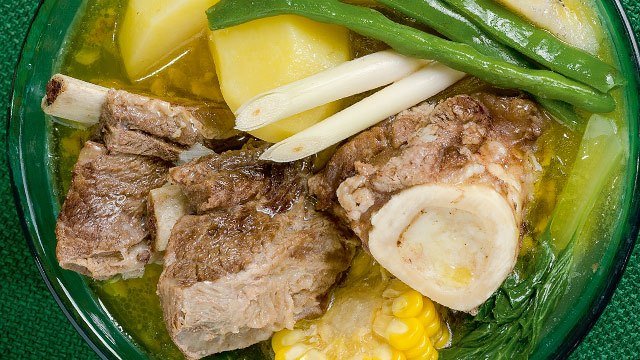 2 Bulalo with Lemongrass Recipe
We love the marrow that comes with bulalo—it's what makes the beef shank a favorite for soupy dishes. However, for some palates and maybe yours, it might come off as oily so let the fresh flavor of lemongrass give this version of the bulalo a lift, complementing the earthy, beefy soup.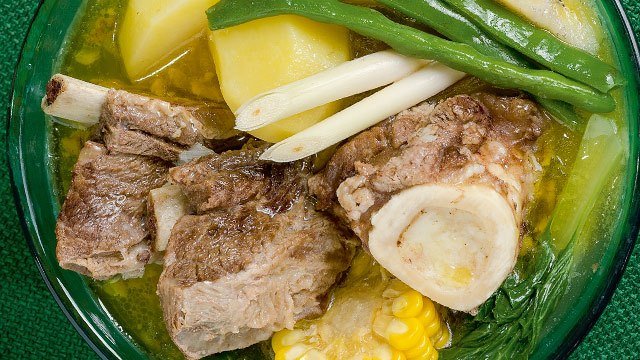 Bulalo with Lemongrass Recipe
Posted in:
Recipe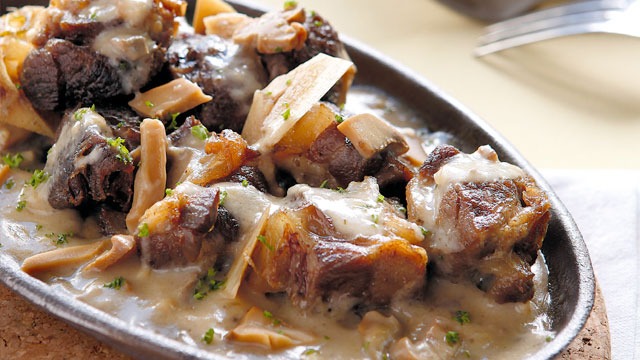 3 Sizzling Bulalo na Baka (Beef Shank) Recipe
Where did you first get a taste of sizzling bulalo? We're sure it cost a pretty penny, but one taste and we're also sure it was worth it! With the umami that mushroom brings and the creaminess of the sauce, the flavors help extend the deliciousness of the scant bone marrow. 
ADVERTISEMENT - CONTINUE READING BELOW
Recommended Videos
Note! You can buy your own sizzling plate at Robinsons Handyman for P950.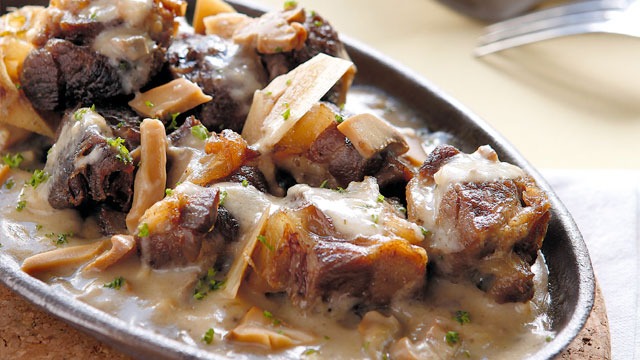 Sizzling Bulalo with Creamy Mushroom Sauce
Posted in:
Recipe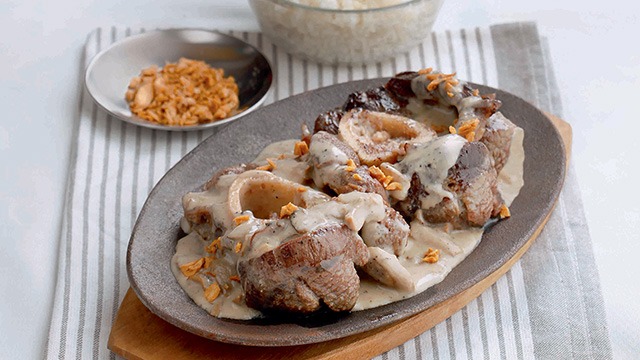 Sizzling Bulalo Steak
Posted in:
Recipe
ALSO READ: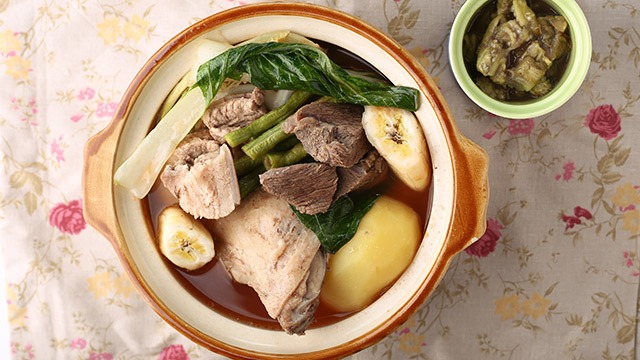 Pochero Recipe
Posted in:
Recipe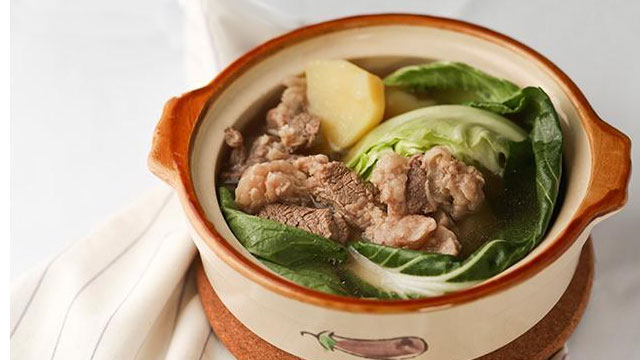 Beef Nilaga Recipe
Posted in:
Recipe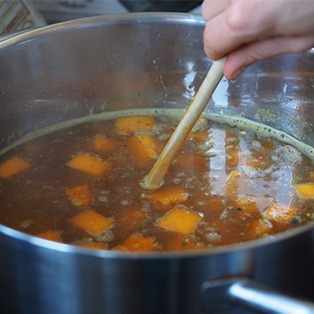 4 Tips to Making Great Homemade Stock
Posted in:
Cooking