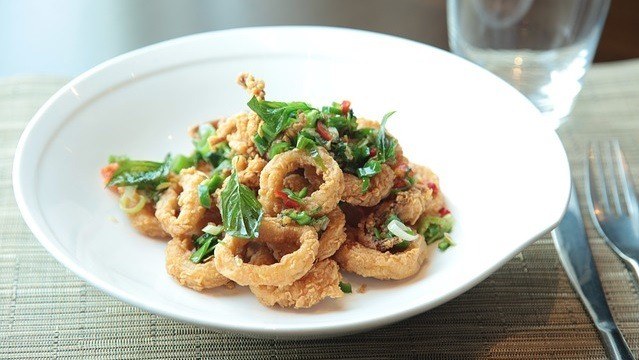 Time to be frank; there is no middle ground when it comes to cooking squid. You either cook it fast. Or cook it long. When you cook it fast, it must be over high heat so that the squid cooks in less than a minute. While it may not brown, it will yield the most tender rings. Meanwhile, if you go over the recommended time and it has become the rubbery rings you were trying to avoid, you'll have to braise it to get it tender again.
So before you cook the squid into calamares, the Pinoy version of calamari, here are the tips you will need to be armed with to avoid the dreaded rubber rings:
1 Keep it thick.
Slice the squid into thick rings so you have a bite of enough squid, not a string. Plus, the thicker you slice the squid, the less chance you will overcook it.
2 Blanch the squid for perfectly round calamares.
To get the perfectly round squid rings, blanch it. But make it quick, no longer than a few seconds in simmering water. This ensures that the squid has firmed up just enough to firm up to the distinctive perfect rounds calamari are known for.
3 Dunk it in milk.
While it may sound weird, do like you would fried chicken when breading squid rings and dunk it in milk instead of egg before dredging with flour. Just like what it does to fried chicken, milk helps tenderize the squid while adding a touch of sweetness, the only indication of milk.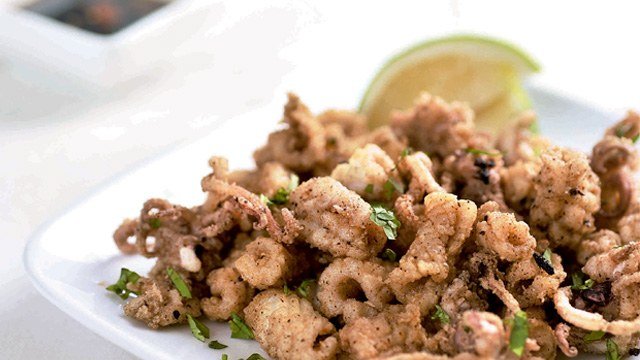 Pusit Cooking Mistakes You Are Making
Posted in:
Cooking
4 Season the flour.
Always season every step of the breading process so season the flour, even if it's just salt. Do this to have layers of flavor with each bite, whether it has squid or not.
5 Cook, but don't brown.
When it's time to cook the squid, don't cook it intending it to look perfectly golden brown. This may be the one instance where you want to strictly follow a time constraint. Cook it for no longer than a minute each and you'll be rewarded with tender calamari.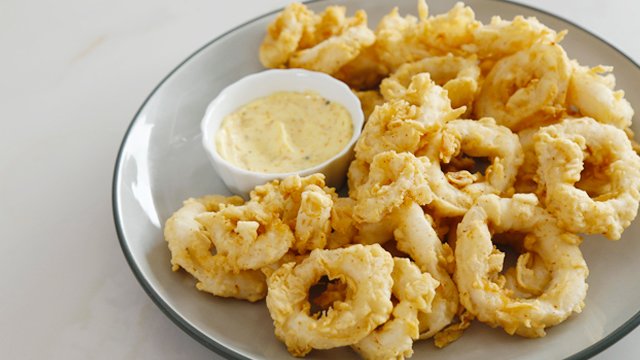 WATCH: How to Make Calamares
Posted in:
Cooking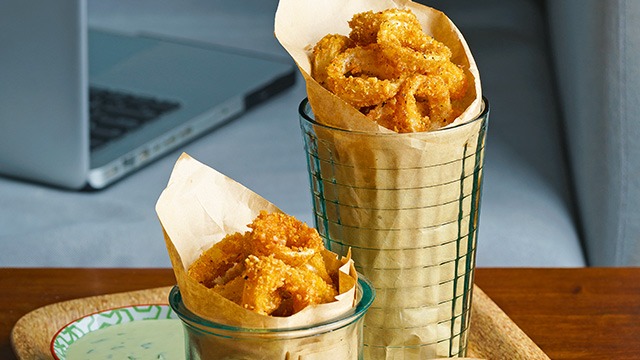 Cornflake-crusted Calamari Recipe
Posted in:
Recipe
ADVERTISEMENT - CONTINUE READING BELOW
Recommended Videos