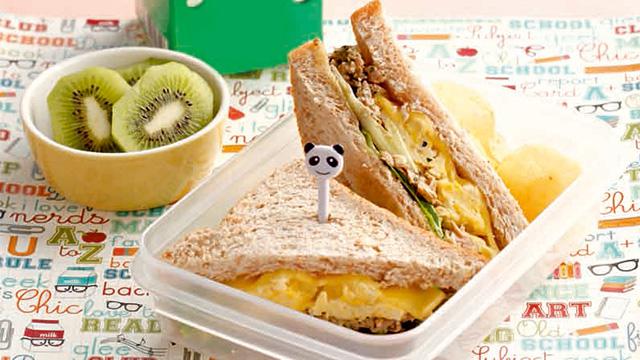 Stuck in a cooking rut? Sometimes, all you need is one simple ingredient or grocery buy to get you back in the game. Canned tuna is something that almost all home cooks regularly have in the pantry, and as simple as it is, canned tuna can be used to whip up creative and delicious meals and snacks at home. Here are some of our favorite recipes:
1 Creamed Tuna and Mushroom Pasta
This sauce comes together with a quick saute and simmer; you'll have dinner ready in a snap.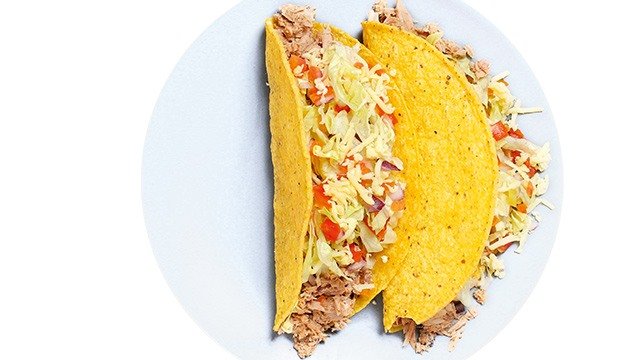 2 No-Cook Tuna Tacos
We're serious! This is a completely no-cook canned tuna recipe.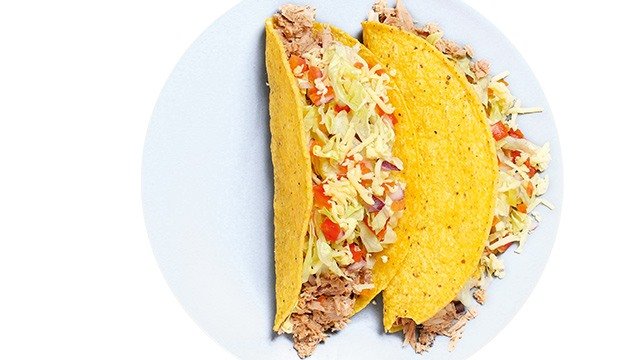 No-Cook Tuna Tacos Recipe
Posted in:
Recipe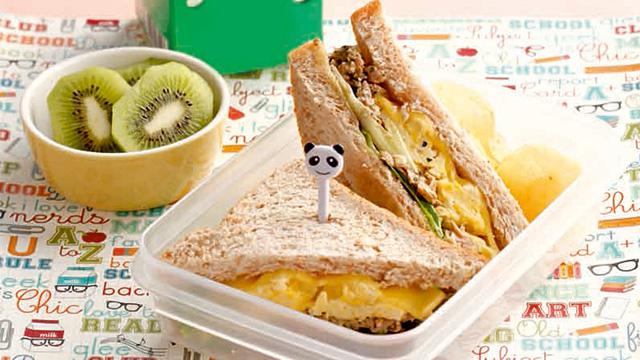 3 Tuna and Scrambled Egg Sandwich
Canned tuna is the key to an easy-to-make, envy-worthy baon sandwich.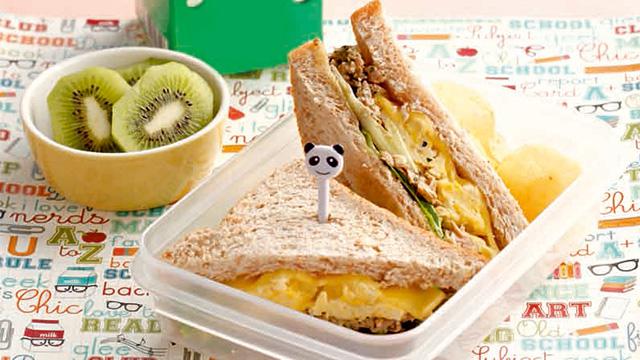 Tuna and Scrambled Egg Sandwich Recipe
Posted in:
Recipe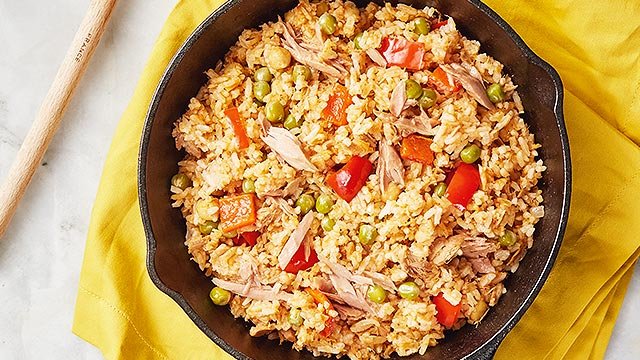 4 Tuna and Tomato Rice
Tuna and tomatoes are a delicious pairing, transforming this into an all-in-one rice dish.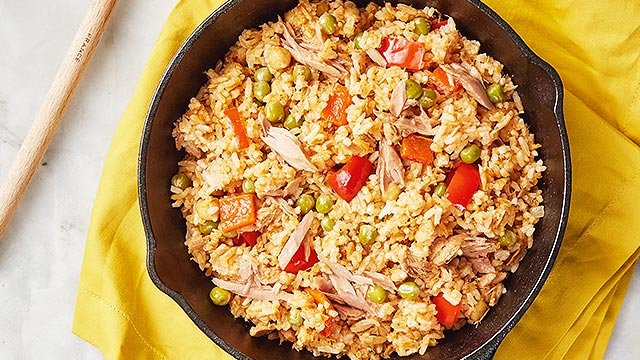 Tuna and Tomato Rice Recipe
Posted in:
Recipe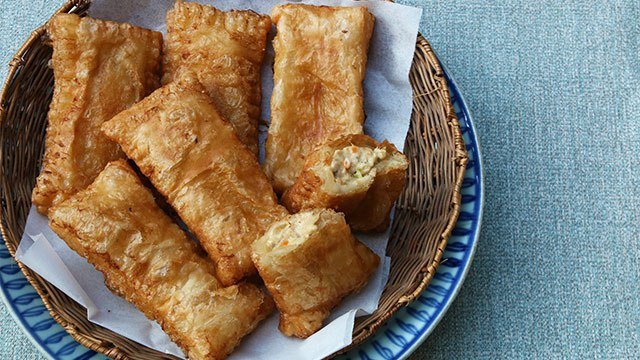 5 Tuna Pie
You can make tuna pie at home with ingredients that are most likely already in your pantry!
ADVERTISEMENT - CONTINUE READING BELOW
Recommended Videos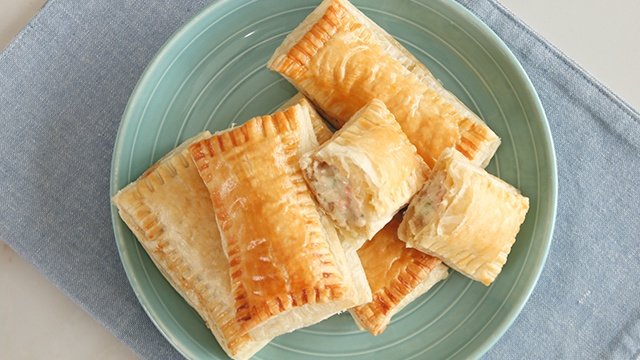 WATCH: How to Make Tuna Pie
Posted in:
Baking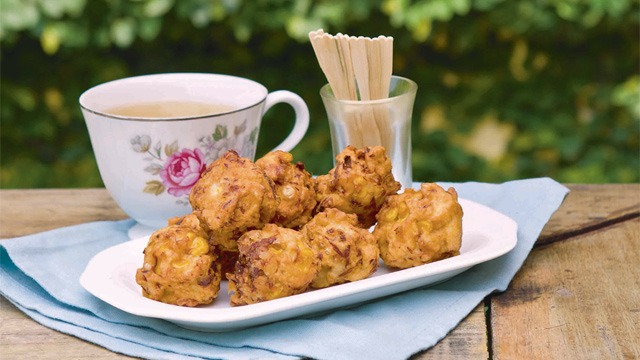 6 Tuna and Corn Hushpuppies
These hushpuppies make for the perfect merienda! Remember: Canned tuna is already salty on its own, so season lightly.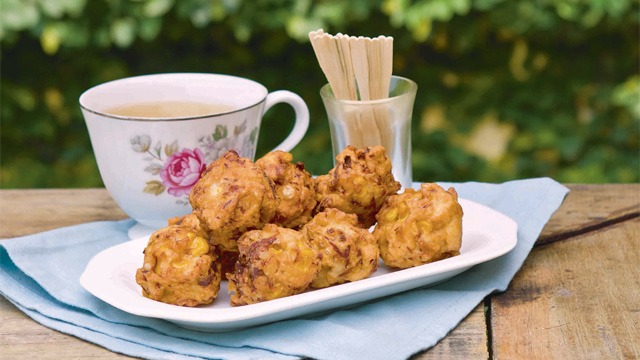 Tuna and Corn Hushpuppies Recipe
Posted in:
Recipe
ALSO READ: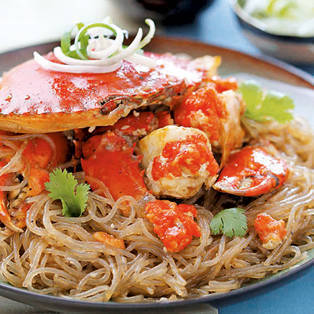 6 Seafood Recipes to Bookmark
Posted in:
Cooking