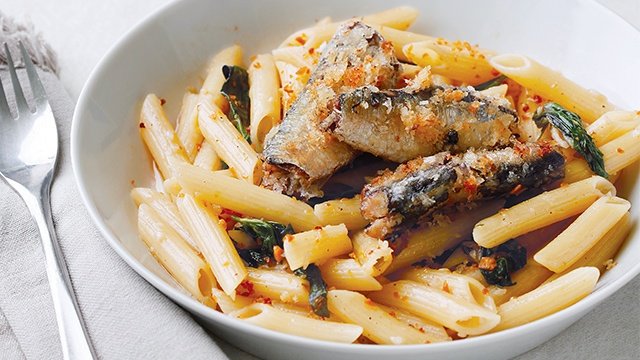 Looking for a simple formula for tasty meals? All you really need is a can, bottle, or jar from the supermarket and a little creativity. We rounded up 5 super quick recipes that you can make with your eyes closed…and you only need 10 minutes!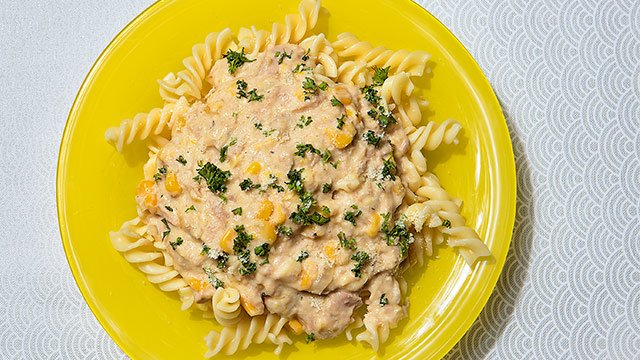 1 Corn and Tuna Pasta
This tuna pasta is easy and flavorful! Less cooking time means more time to bond with the family.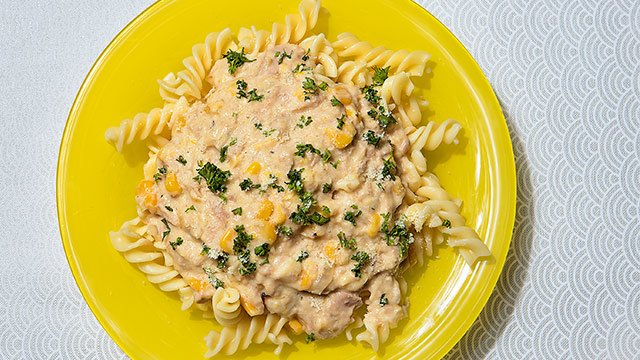 Corn and Tuna Pasta Recipe
Posted in:
Recipe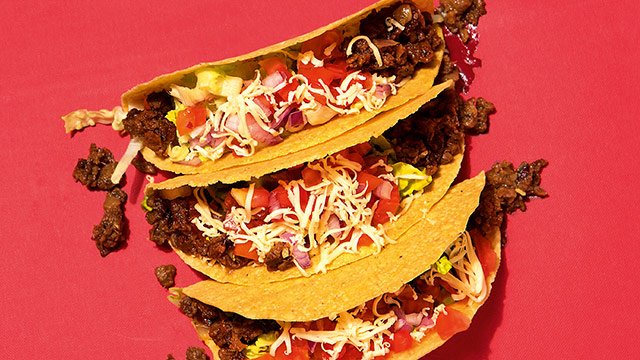 2 Sisig Tacos
Schedule Fil-Mex night with the fam and serve sisig tacos! Try other fillings like canned tuna and corned beef, too.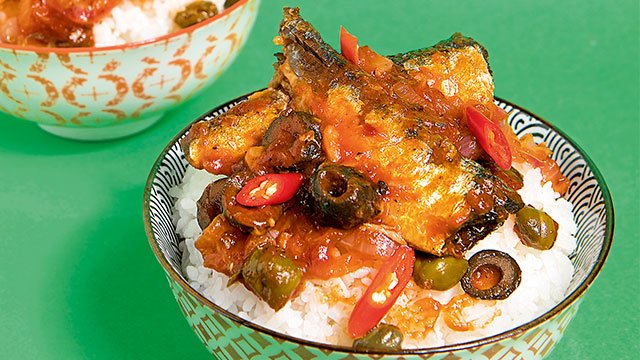 3 Sardines Rice Bowl
Take that bottle of Spanish sardines to the next level by stir-frying it with tomatoes and spices.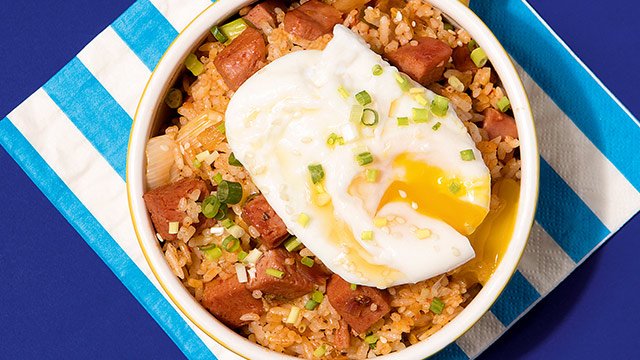 4 Spam and Kimchi Fried Rice
Little is as comforting as freshly made fried rice loaded with luncheon meat chunks and kimchi, all topped with a runny egg.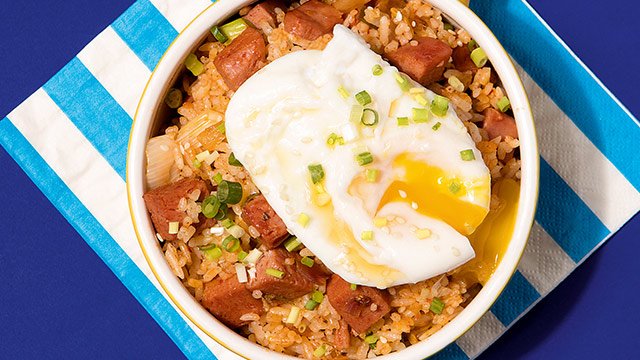 Spam and Kimchi Fried Rice Recipe
Posted in:
Recipe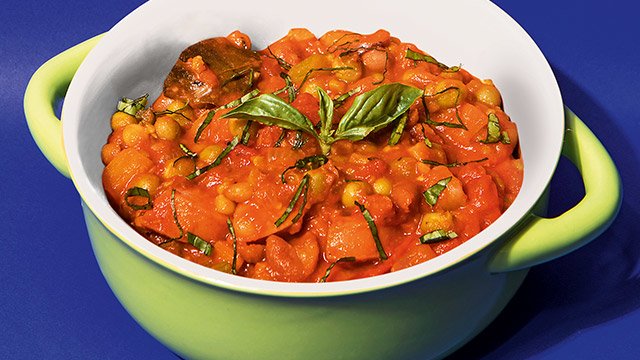 5 Vegetable and Bean Stew
This vegetable and bean stew makes use of canned goods and other pantry staples. It's an easy-to-make but comforting dish!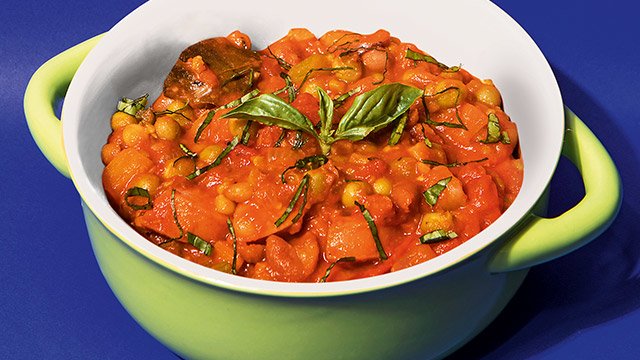 Vegetable and Bean Stew Recipe
Posted in:
Recipe
ALSO READ:
*Recipes originally published in the July-August 2017 issue of Yummy magazine. Minor edits have been made by Yummy.ph editors.