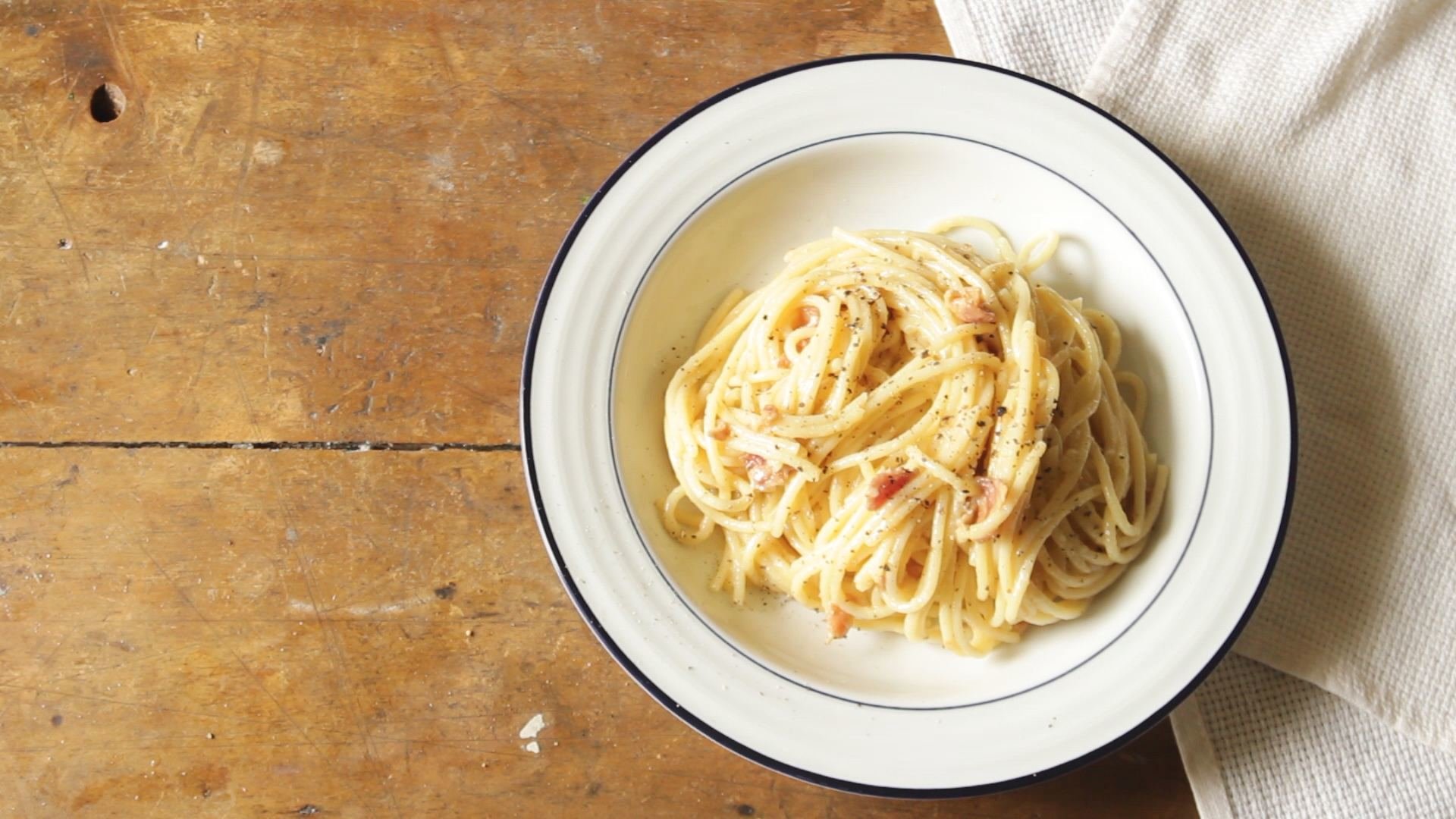 Classic carbonara is one of those dishes that spell comfort no matter what: al dente spaghetti noodles, a silky smooth cheese sauce, and crunchy bacon or pancetta always hits the spot. While some variations have the addition of cream and milk, carbonara needs to be cooked with care all the time—cheese, eggs, and cream are all temperamental ingredients. Here are our best tips for cooking and serving carbonara at home!
1 Aim for al dente.
Thick, luscious carbonara sauce doesn't need mushy, overcooked noodles. Since you will be transferring noodles from the pot of water directly into your cooking pan, keep the noodles al dente so that once you serve them, they are just right even after the second cooking process.
2 Season heavily.
Bring out the best flavors of the cheese with a fat pinch of salt and a heavy dose of freshly cracked black pepper—always freshly cracked when it comes to carbonara!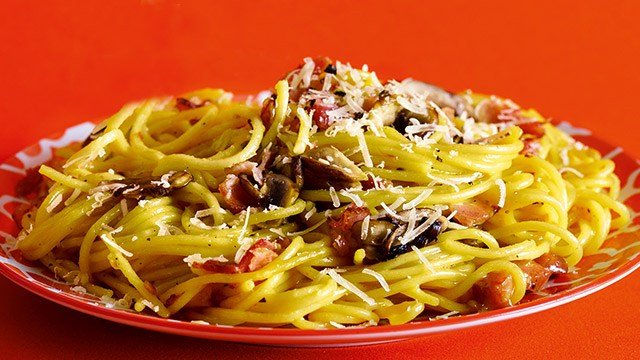 Carbonara Recipe
Posted in:
Recipe
3 Let the noodles cool before tossing in the eggs and cheese.
If you toss them in while the pan and noodles are too hot, you might end up with scrambled eggs. Always let the noodles cool for a few minutes prior to adding the eggs and cheese. You will end up with a sauce that is smoother and silkier!
4 Use starchy pasta water to bind everything together.
If your sauce gets too thick, you can toss in a few tablespoons of pasta water into the mix to loosen things up. If you're using cream or milk in your pasta sauce, the pasta water can help bind everything together seamlessly.
5 Serve immediately.
When it comes to pasta, always aim to serve immediately! Carbonara is better freshly cooked, before the eggs and cheese begin to harden and thicken. Plus, tossing the eggs in lukewarm noodles means that they will not hold up well if they are kept out for a long time.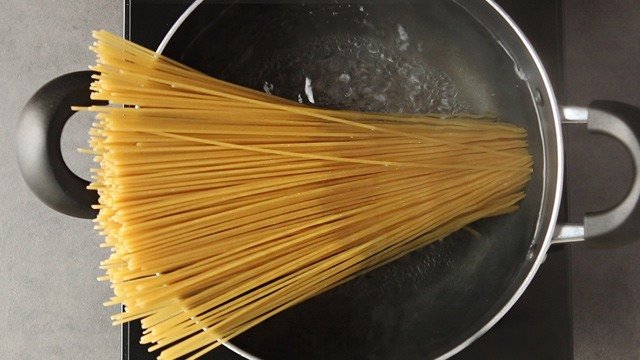 WATCH: Top Tips for Cooking Pasta
Posted in:
Cooking
ADVERTISEMENT - CONTINUE READING BELOW
Recommended Videos