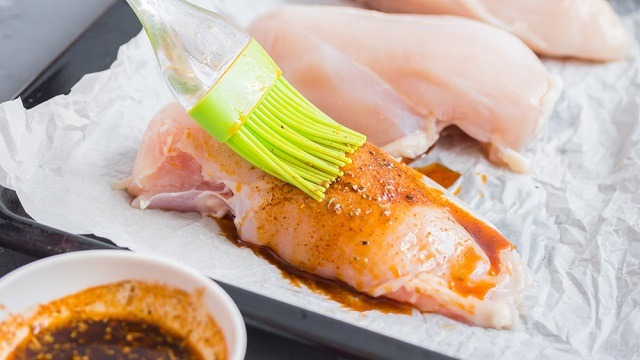 From choosing the chicken part to deciding on what to use in the barbecue sauce, these are the choices you normally need to make when you're planning on making some delicious chicken barbecue. 
Choosing the part of the chicken is usually a simple affair: are you Team Dark Meat or Team White Meat? Do you like using just a certain part of the chicken such as using just the legs or breasts or using the entire whole chicken for your barbecue? Are you using boneless chicken fillets on bamboo sticks so it cooks fast and easy or leaving it on the bone so it won't dry out and it more flavorful? 
Whatever choice you make, one thing is certain: you should marinate your chicken barbecue in a marinade before grilling it. 
One of the painful aspects of grilling chicken is that it's common to cook dried out chicken. This is because it's a common occurrence, especially since the grill can get super hot. This heat is perfect for wonderfully delicious grilled chicken, but it is also responsible for taking you off your usual careful time-keeping. It's so hot, you may not realize that you've already overcooked the chicken until it's too late! 
A marinade can prevent that from happening and give you some leeway when grilling chicken. A marinade does three things: 
1 Add flavor to the chicken. 
2 Tenderize the chicken. 
3 Keep it moist while cooking. 
These are all good reasons to marinate anything you put on the grill. If you're thinking of grilling some chicken this weekend or sometime soon, here are some chicken bbq marinades to try: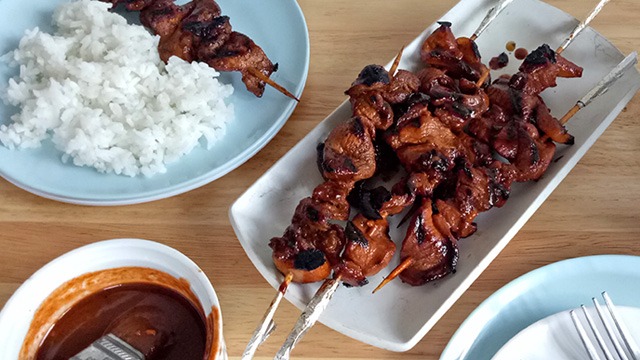 1 BBQ Marinade With Sprite Recipe 
This is a pork barbecue recipe that takes the Pinoy-style of grilling to a spicy level. While this uses pork, who says it won't be just as tasty used on chicken? Plus, the marinade has got that secret ingredient that makes it very Pinoy: Sprite or a lemon-lime soda.
The soda does more than just make it tasty. It helps create the sweet, tangy, sticky, and charred results but it also tenderizes the meat while enhancing the flavors of the other ingredients. Plus, it is less harsh than citrus juices or vinegar, so soda won't overcook the meat.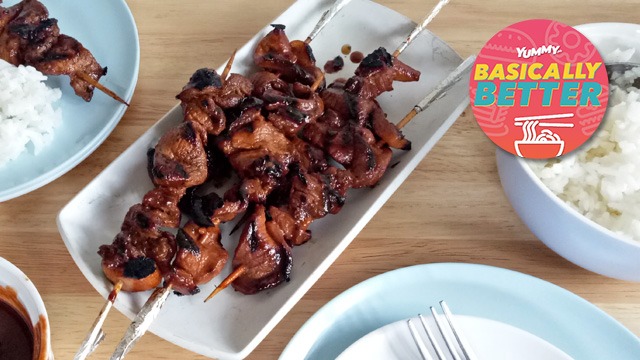 Spicy Pork Barbecue Recipe
Posted in:
Recipe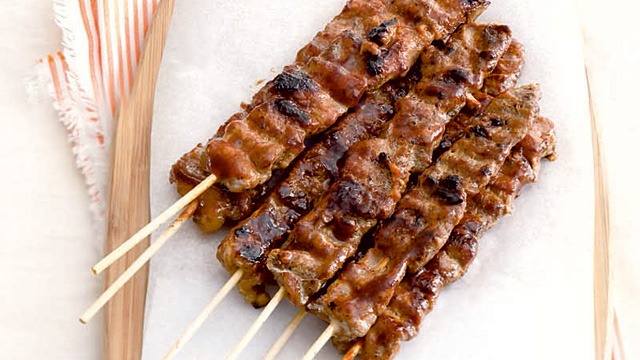 Pinoy-style Pork Barbecue Recipe
Posted in:
Recipe
2 Pineapple Barbecue Sauce Recipe 
Pineapples are naturally tangy and sweet. It's these characteristics that make it a perfect ingredient for the barbecue! You can use the pineapple for the delicious barbecue sauce but just like the lemon-lime soda, it has properties that make it an essential ingredient in a marinade. Pineapples contain bromelain which is an enzyme that will tenderize meat. So if a super tender chicken barbecue is what you're after that is also super delicious, using pineapple is a great idea.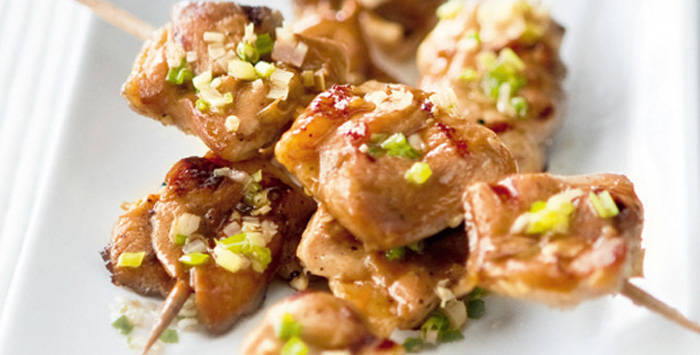 3 Lemongrass Barbecue Recipe 
How can you not fall in love with lemongrass or tanglad as it's locally known? It's the bulb of the grass, once pounded, that releases the flavor and the aroma that smells and tastes like a lemon. If you love this flavor, especially on chicken, you'll love this marinade and barbecue sauce that takes full advantage of this.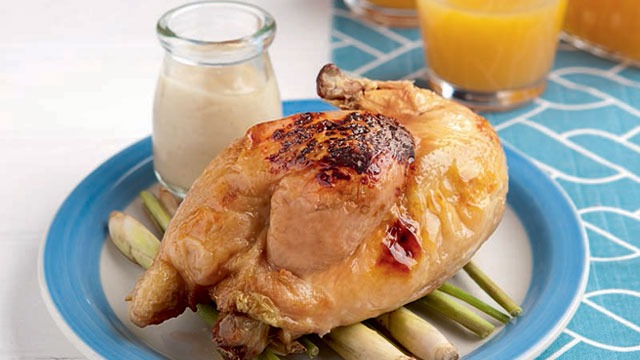 Roast Lemongrass Chicken Recipe
Posted in:
Recipe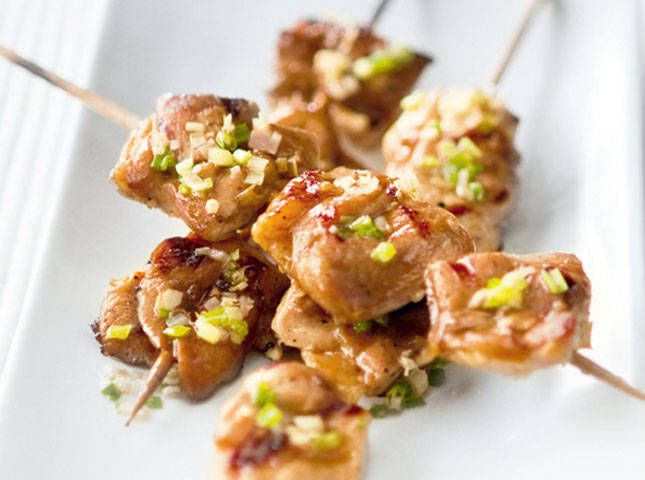 Lemongrass Chicken Barbecue
Posted in:
Recipe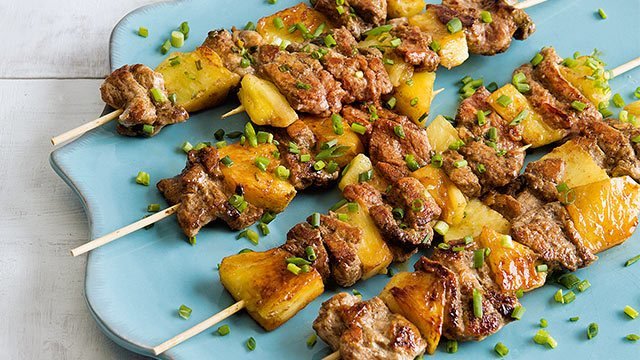 4 Five-Spice Marinade Recipe 
Five-spice is a powder of several spices. While it's commonly five Chinese spices that make this flavor so irresistible on meats such as chicken, it can also contain less or more. That's because the five refers to the five tastes: sweet, sour, bitter, salty, and umami. So, if you want it more sweet and spicy, add sugar and more chili, or more sour than salty, add some calamansi and maybe less soy sauce. You can adjust the flavor according to your taste.  
ADVERTISEMENT - CONTINUE READING BELOW
Recommended Videos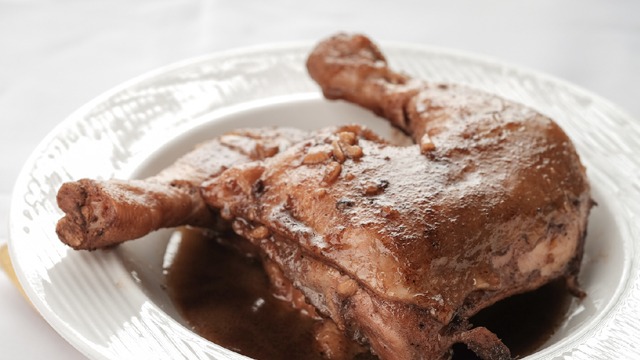 Five-Spice Chicken Recipe
Posted in:
Recipe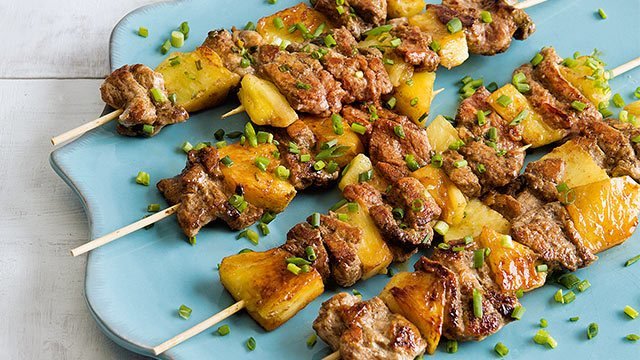 Five-Spice Pork Barbecue Recipe
Posted in:
Recipe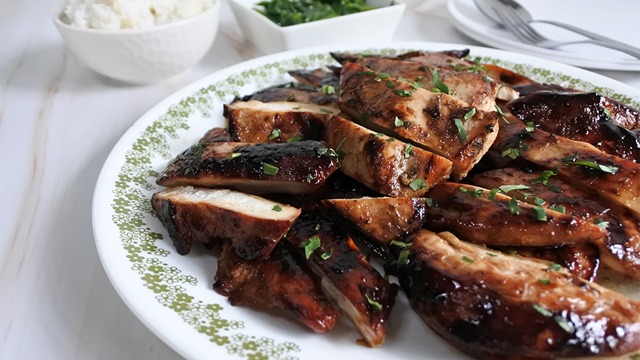 5 Korean Chicken Bulgogi Recipe 
Korean cuisine fans will love this easy chicken barbecue marinade! This doesn't require any special ingredients that you need to hunt down unless you want to add it in. At it's most basic, it's a soy sauce, sugar, and sesame seed oil marinade that makes this irresistible and delicious. Serve this easy chicken bulgogi recipe with steamed rice and sesame kangkong for the perfect meal.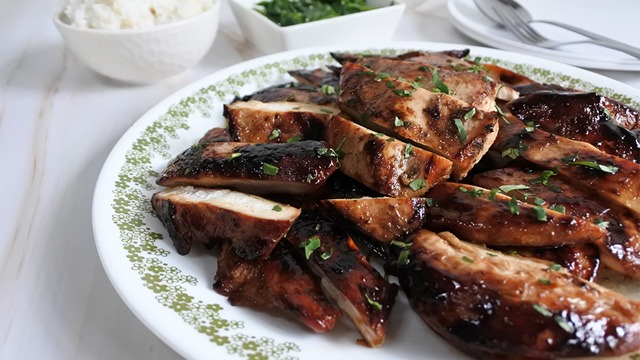 Chicken Bulgogi Recipe
Posted in:
Recipe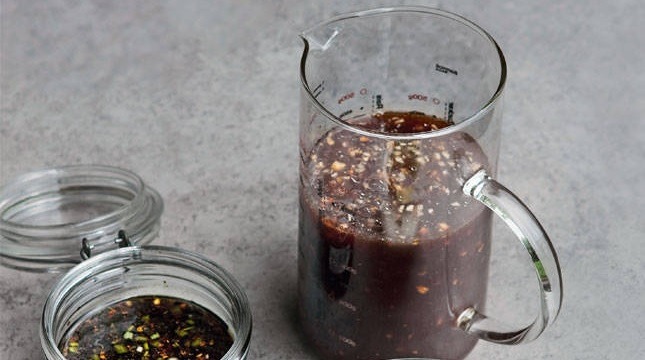 Korean Bulgogi Marinade
Posted in:
Recipe
***
Thinking about what to cook next? Join our Facebook group, Yummy Pinoy Cooking Club, to get more recipe ideas, share your own dishes, and find out what the rest of the community are making and eating!
Got your own version of the classic dishes? Pa-share naman! Get your recipe published on Yummy.ph by submitting your recipe here.