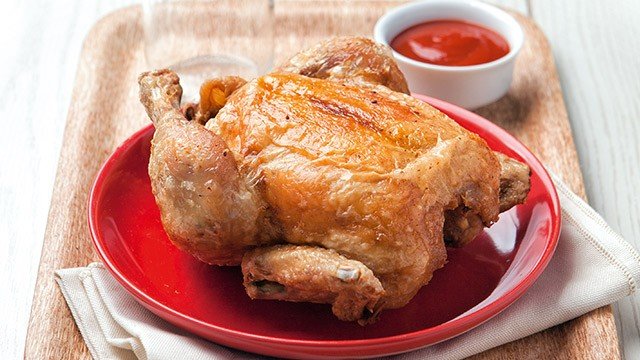 Chicken is a great protein to cook with at home: you can deep-fry, bake, roast, grill, or pan-fry your favorite cut and you'll have a meal ready in under an hour. Another feature that makes chicken so appealing to home cooks? It's affordable, too!
Here are some of our favorite chicken recipes that won't break the bank. If you add up the expenses for these recipes, each dish (that is good for at least 4 to 6 people) will cost you less than P300.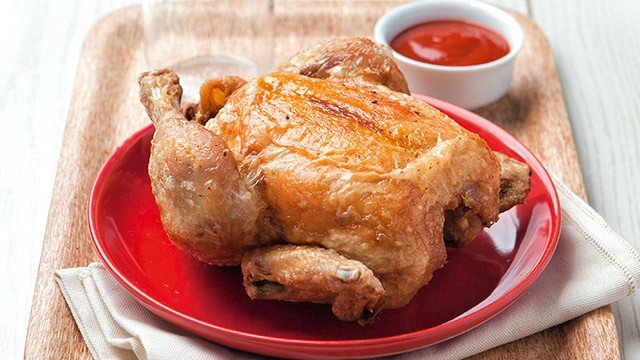 1 Pinoy-Style Crispy Fried Chicken
One whole chicken can feed up to 4 to 6 people and doesn't cost much, either. Deep-fry this chicken and serve it with banana ketchup on the side. 
Cost P 159.50
Servings 4 to 6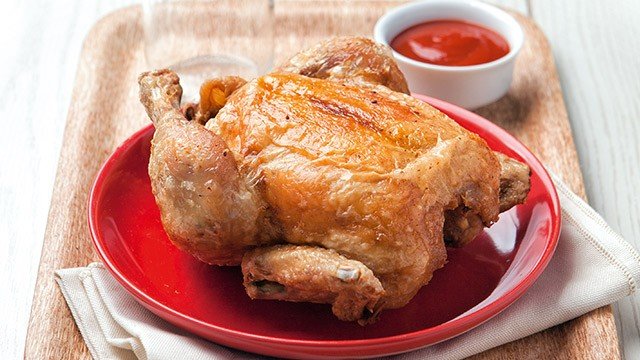 Pinoy-Style Crispy Fried Chicken Recipe
Posted in:
Recipe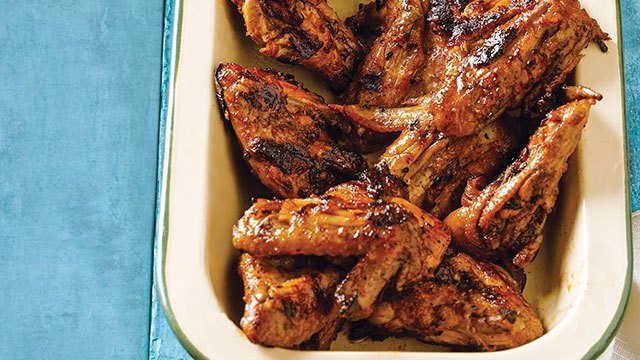 2 Adobo Chicken Wings
These chicken wings are marinated in an adobo sauce and then grilled until crunchy. It's a twist on classic adobo like you've never seen before! 
Cost P 211.50
Servings 4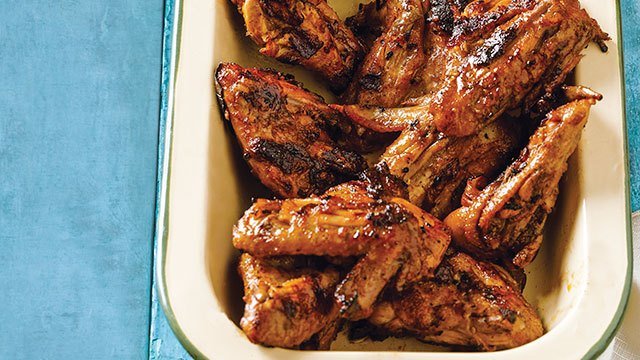 Adobo Chicken Wings Recipe
Posted in:
Recipe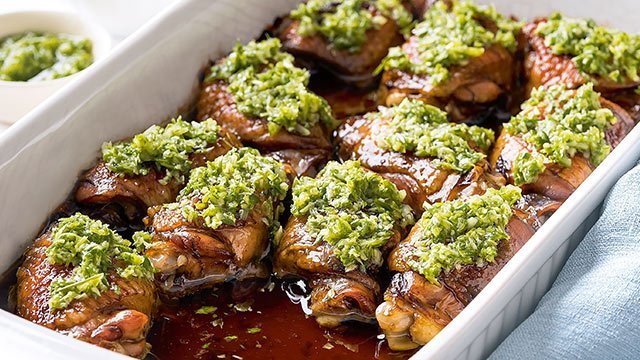 3 Baked Chicken with Ginger-Scallion Sauce
What's easier than a fuss-free oven-baked chicken dish? This family-friendly chicken recipe comes together in minutes. Let your oven do the work. 
Cost P 213.75
Servings 4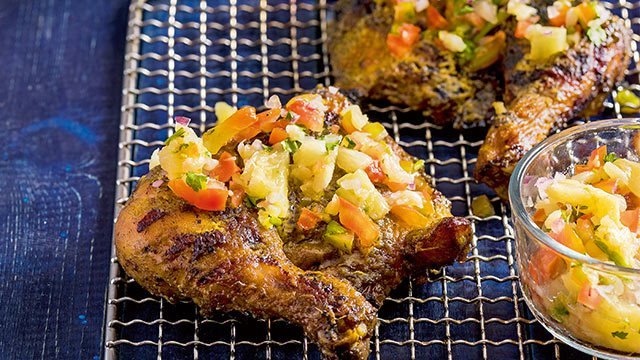 ADVERTISEMENT - CONTINUE READING BELOW
Recommended Videos
4 Carribean Grilled Chicken
Place fresh and tangy salsa over your smoky grilled chicken! Chicken leg quarters are easy to handle over a grill, Alternatively, you can roast this chicken in an oven. 
Cost P 197.50
Servings 4 to 6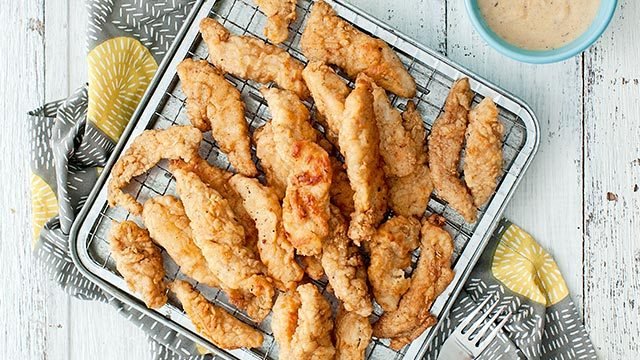 5 Fried Chicken Fingers
The kids will love munching on these crunchy fried chicken fingers! Serve it with a dipping sauce on the side, too. 
Cost P 170.95
Servings 6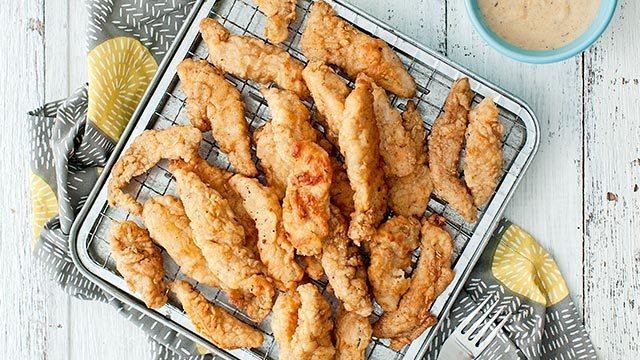 Fried Chicken Fingers Recipe
Posted in:
Recipe
ALSO READ: