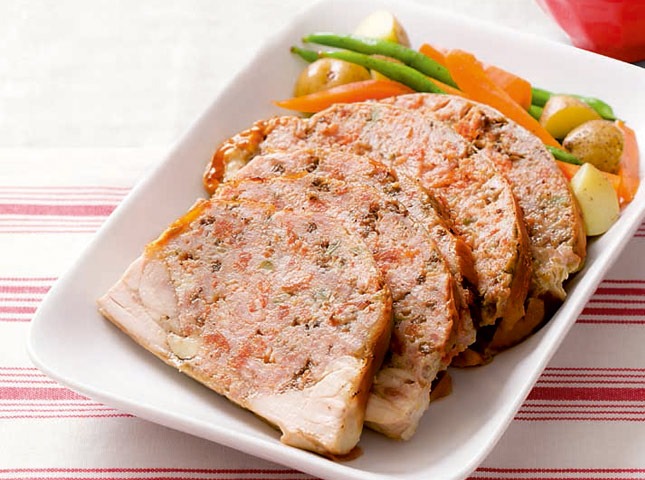 Cooking for a crowd? Hefty chicken roasts packed with flavor is one of the best ways to go! We rounded up family favorites that will be a hit at any dinner table. Here's a tip for home cooks: when you purchase chicken at the grocery, you may ask the butchers behind the counter to debone the bird for you. Stuffing a whole chicken will be much easier!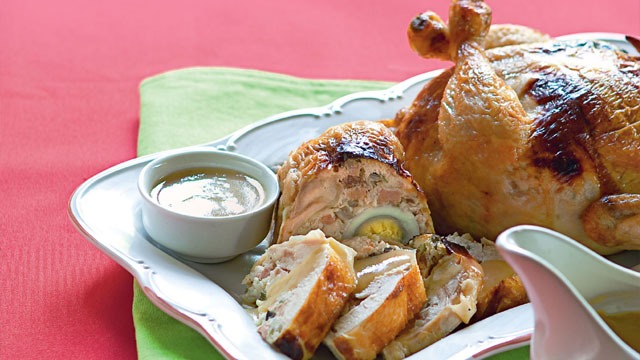 1 Chicken Galantina
You can use the pan drippings of this chicken dish to make a flavorful gravy to serve on the side.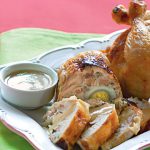 Chicken Galantina Recipe
Posted in:
Recipe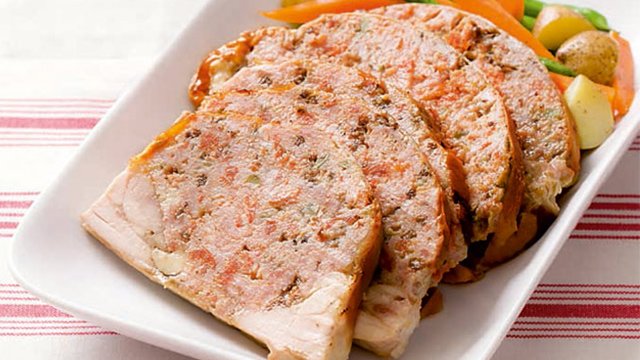 2 Chicken Relleno
Don't forget to serve banana ketchup on the side! Save this recipe for special weekends.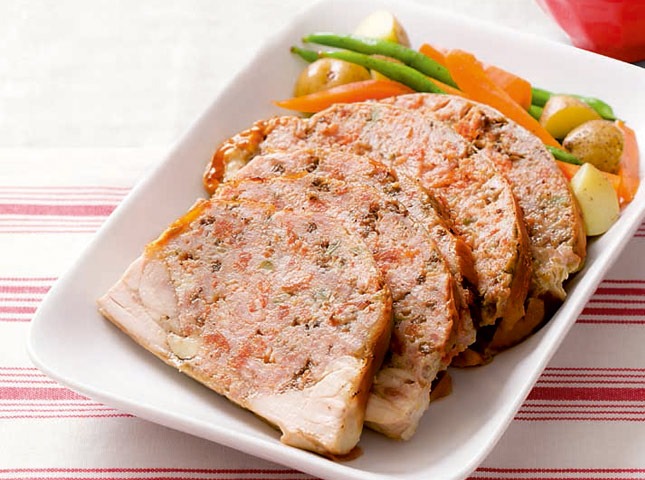 Chicken Relleno Recipe
Posted in:
Recipe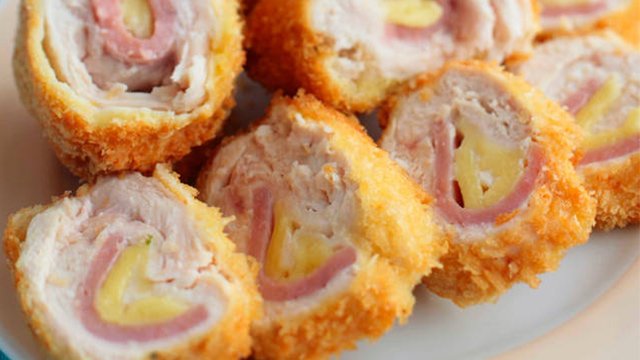 3 Chicken Cordon Bleu
Fried chicken, ham, and cheese? Kids will love this dish!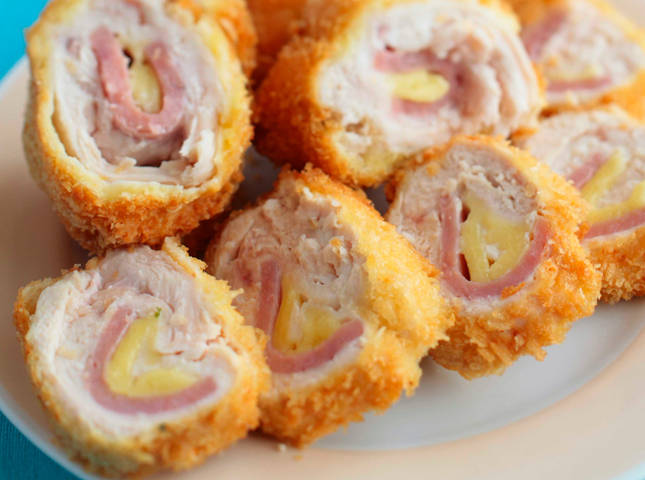 Chicken Cordon Bleu Recipe
Posted in:
Recipe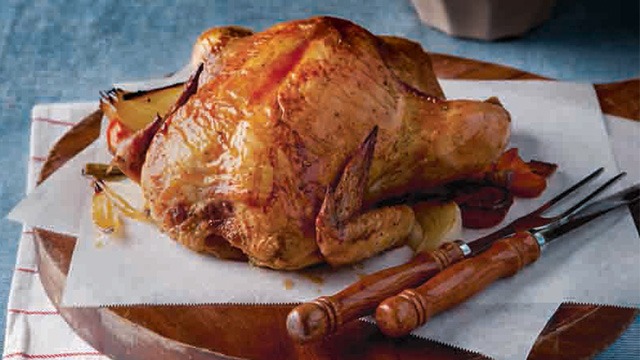 4 Stuffed Roast Chicken
Use fragrant herbs and spices to make a stuffing that is truly special.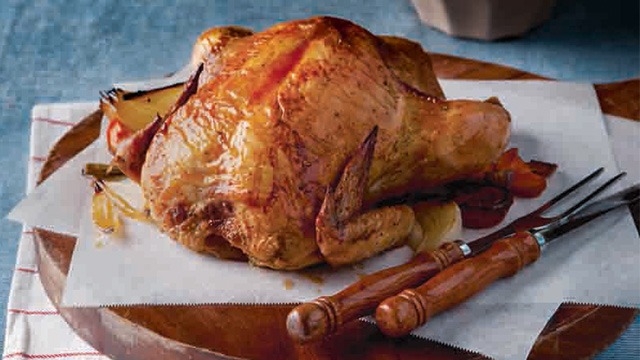 Stuffed Roast Chicken Recipe
Posted in:
Recipe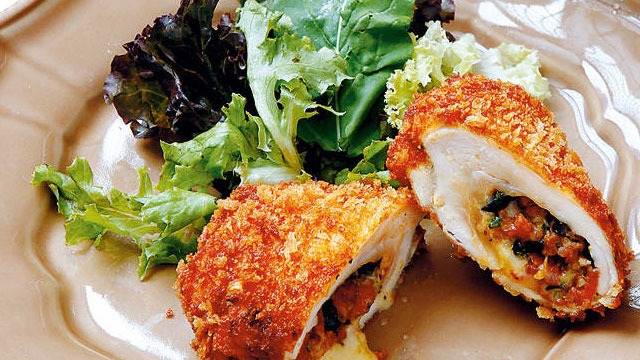 5 Crunchy Chorizo-Stuffed Chicken Rolls
You can still make delicious stuffed chicken dishes will smaller parts of the bird, like chicken breasts.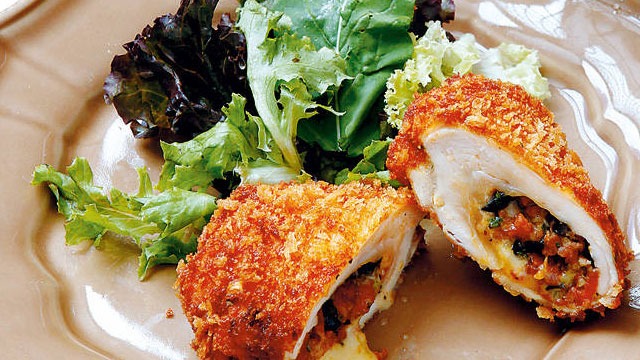 Crunchy Chorizo-stuffed Chicken Rolls
Posted in:
Recipe
ALSO READ: