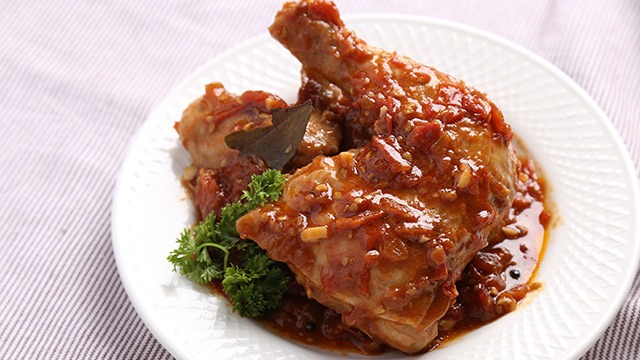 Pork and chicken asado dishes are largely known for their savory-sweet, Chinese-inspired flavors. A Kapampangan variant, however, does it a little differently: instead of tomato paste, fresh tomatoes are sautéed and subsequently simmered down to a thick sauce.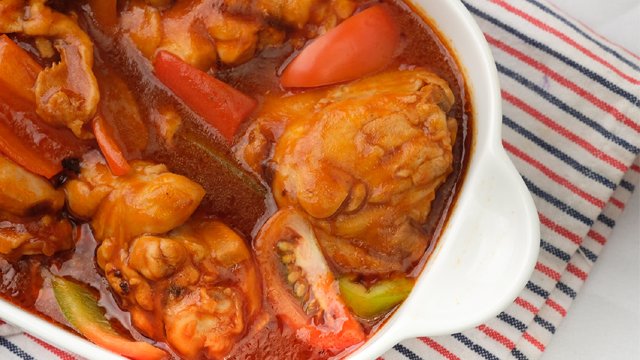 Chicken Asado with Tomatoes Recipe
Posted in:
Recipe
The resulting flavors? An aromatic and vibrant sauce that has layers of sweet, savory, and tart all at once! To make Kapampangan-style asado, you may opt to use chicken, pork, or a combination of both. Be patient with the sauce and let it simmer until it gets thick. The wait will be worth it!
Kapampangan-Style Chicken Asado Recipe
Cooking Time 30 minutes
Serves 2 to 3
500 grams chicken, we used legs, thighs, and wings
4 pieces calamansi
3 tablespoons soy sauce
2 tablespoons canola oil
1 tablespoon butter
2 tablespoons white onion, chopped
1 1/2 tablespoons garlic, chopped
1 piece laurel leaf
2 1/2 cups tomatoes, chopped
1 tablespoon soy sauce
2 teaspoons brown sugar
Salt, to taste
1 1/2 tablespoons achuete oil (annatto oil)
1 Marinate chicken pieces in calamansi juice and soy sauce. Keep chilled for about 4 hours.
2 Heat oil and butter in a pot over medium-high heat. Sear the chicken pieces for 4-5 minutes per side or until lightly golden brown. Remove the chicken from the pan and set aside.
3 In the same pan, sauté onions, garlic, bay leaf and tomatoes. Allow to simmer for 3-4 minutes then add soy sauce and brown sugar and mix well.
4 Return the chicken back to the pan and simmer further for 10-12 minutes or until chicken is cooked. Add atsuete oil and season to taste.
ALSO READ: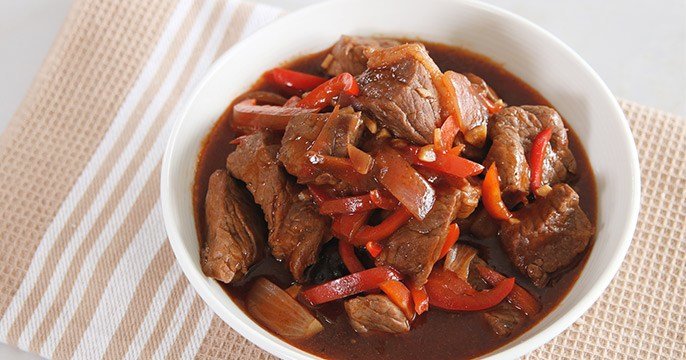 WATCH: How to Make Beef Asado
Posted in:
Cooking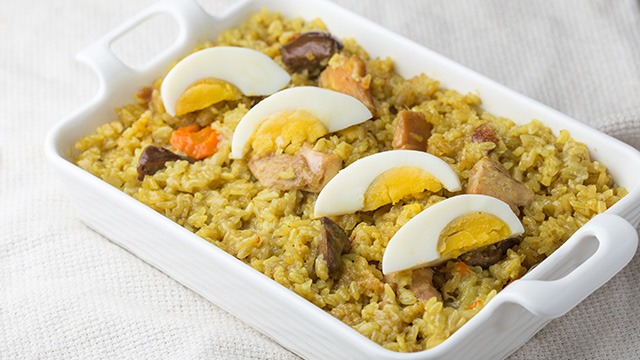 7 Kapampangan Dishes to Try
Posted in:
News + Trends