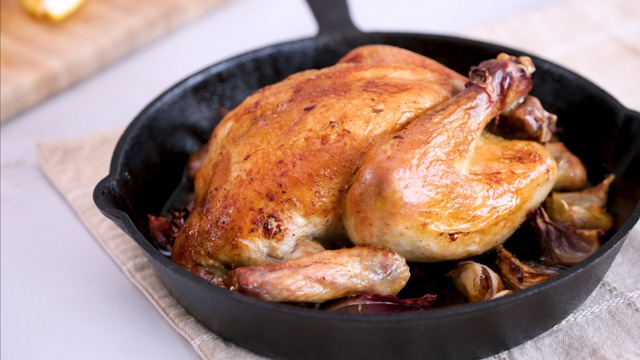 Choosing to make a chicken dish is almost always a no-brainer: chicken is versatile, cooks easily, and can be turned into so many dishes. From fried chicken to ones with a delicious creamy sauce, or a roasted chicken that has succulent flavorful meat, we have all the recipes you need!
If you're unsure of which chicken cut to get for a certain dish, we have this handy guide, too:
If using chicken breasts, there's a handy tip to tenderize it: just pound it with a meat mallet. Need more recipe ideas? We have tons!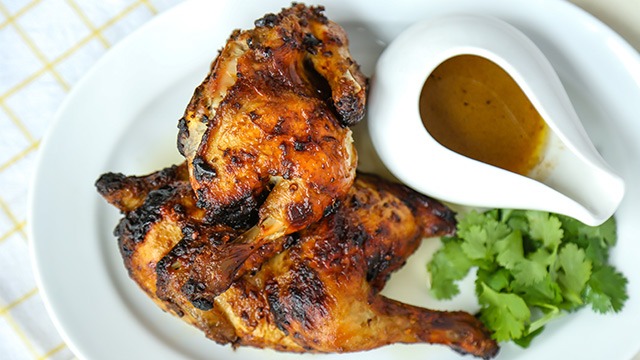 Try These Easy Chicken Recipes
Posted in:
Cooking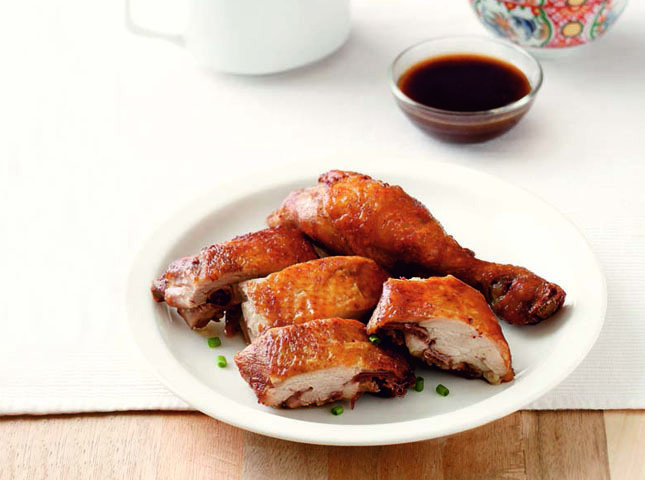 Our Top Chicken Recipes, Ranked
Posted in:
News + Trends