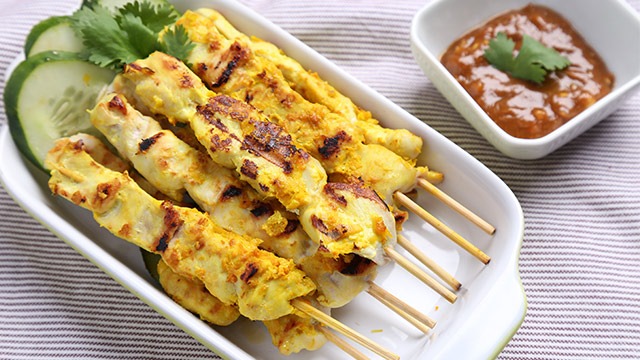 Our love for chicken knows no bounds—and it's a feeling shared by the world. There's just so much to love about chicken: widely available, delicious, affordable, and healthier than other meats. It's no wonder that so many cultures have their own favorite version of a homey chicken recipe.
Next time you're craving for chicken, why not try one of these recipes? More than being delicious, you get a little taste of what home cooking in another country tastes like. So, choose a country, and have a bite of juicy chicken to take you there.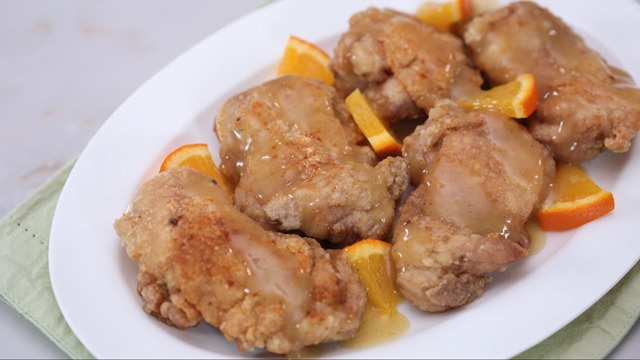 1 Chinese-American Orange Chicken Recipe
The Chinese-Americans probably wanted a taste of home too when they were cooking so this must be one of their favorites. For this recipe, you get a crispy fried chicken coated in sweet, tangy, orange sauce. It's so good that it's become widely popular in America. You don't have to wait until it takes our country by storm too because you can easily make it at home using this recipe.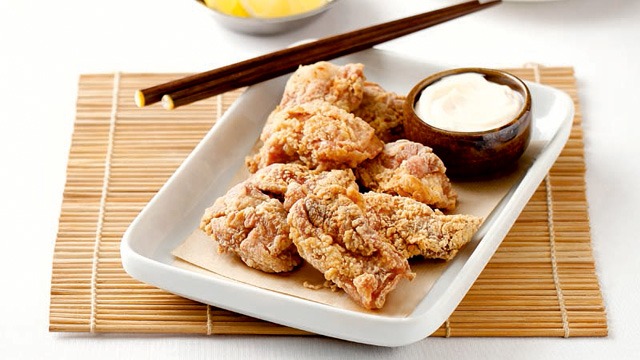 2 Japanese Karaage Recipe
The Japanese have a way of perfecting the simplest things. As with their delectable seafood, it's the same with chicken! Japanese fried chicken is well-seasoned and super crispy!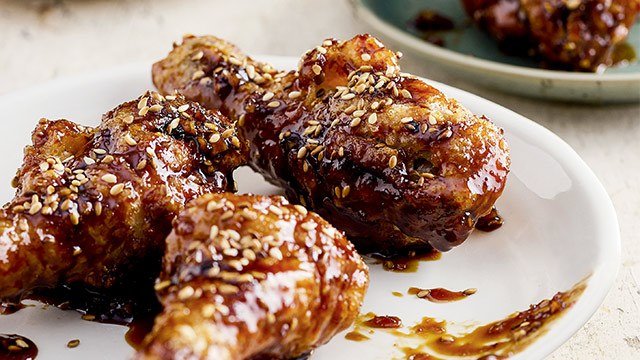 3 Korean Fried Chicken Recipe
Thanks to K-dramas Weightlifting Fairy Do Bong Soo and My Love From Another Star, the Koreans have popularized the chicken-and-beer combo. It's not just all hype, too! It's ridiculously addictive, thanks to their rich sauces and that double-fried crispy skin!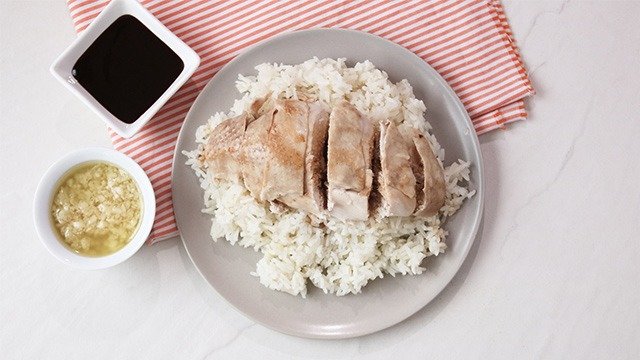 4 Singaporean Hainanese Chicken Recipe
Also popular in Malaysia and Thailand, the Hainanese chicken (or simply chicken rice), placed 45th in CNN's The World's 50 Best Foods list. Lucky for you, we've got a recipe so you can know exactly why it's that popular.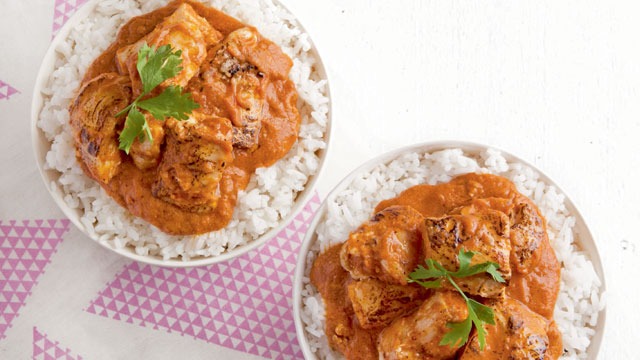 5 Indian Chicken Tikka Masala Recipe
You know, there's a scientific study on why Indian food is so delicious: the way they use spices fires up a spectrum of different flavors all at the same time, and it's absolutely genius. Imagine that goodness in their chicken!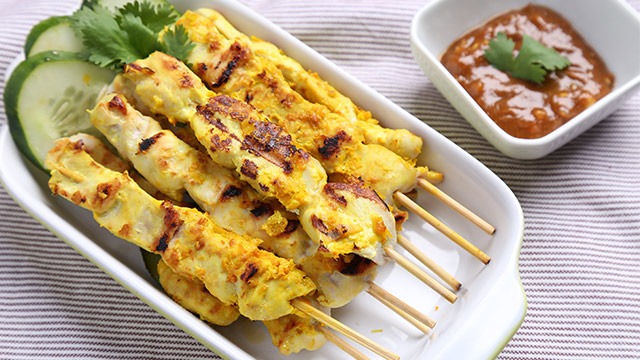 6 Southeast Asian Chicken Satay Recipe
The Crazy Rich Asians love it, and we do too. These skewers come with a tasty peanut sauce that complements the grilled chicken.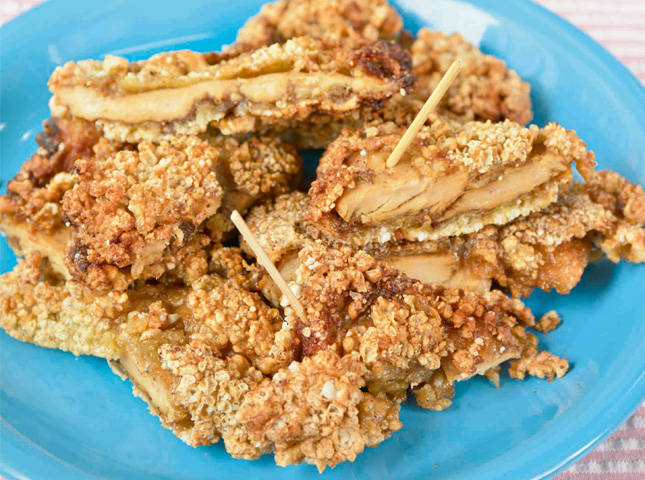 7 Taiwanese Chicken Chops Recipe
Apart from being really delicious, this recipe is also easy to make. What makes this uniquely different is the five-spice powder that's added to the crunchy coating. Apart from pantry staples, you'll want to invest in Chinese rice wine which you'll be able to use in a lot of other recipes so it's well worth it to invest in a good bottle.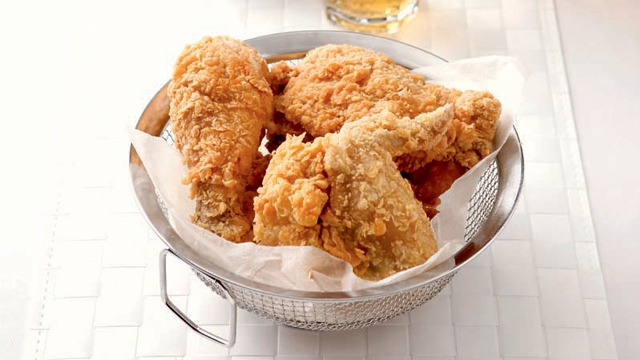 8 American Buttermilk Chicken Recipe
What began as American comfort food of the South has also become ours, too. Fried chicken will always make people happy—especially if you use this recipe. The super crispy skin and the buttermilk-tenderized chicken will surely hit the spot.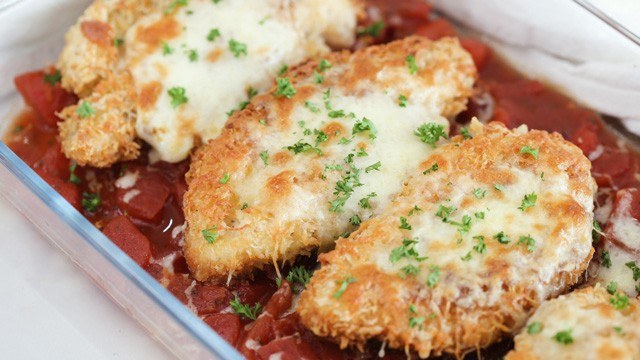 9 Italian-American Chicken Parmigiana (Chicken Parmesan Recipe)
Do you love cheese? We do, too. This Italian-American recipe will give you the cheese-covered crispy chicken serving you need.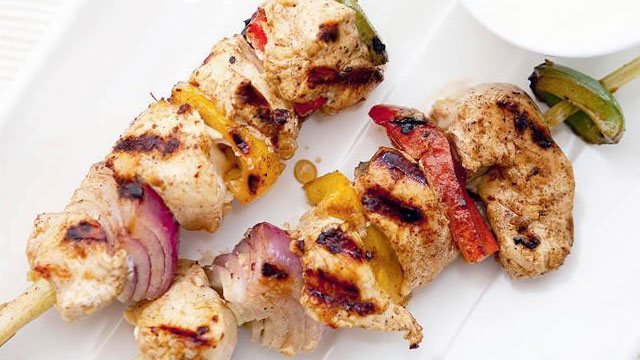 10 Mediterranean Chicken Kebabs with Yogurt Recipe
Middle Eastern cuisine features a lot of these grilled skewers. Beef, lamb, and these chicken sticks make for a fantastic meal, whether with buttered rice or a pita bread. Alternating with peppers and onions give it a distinct flavor as it's grilled.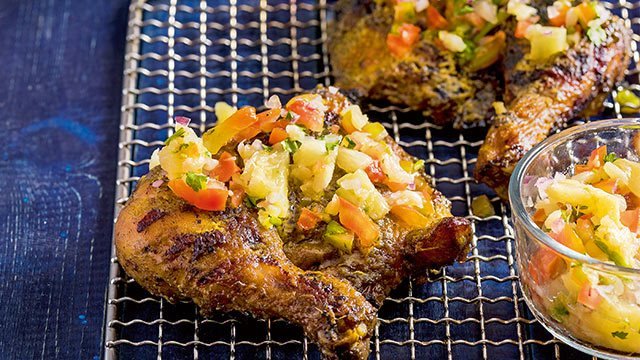 11 Caribbean Grilled Chicken Recipe
The zesty, spicy marinade used for the chicken makes its flavor so distinct from anything else you may have ever tasted. Plus, the pineapple salsa on the side or piled on top of each chicken piece really livens it all up and brings all the wonderful flavors together.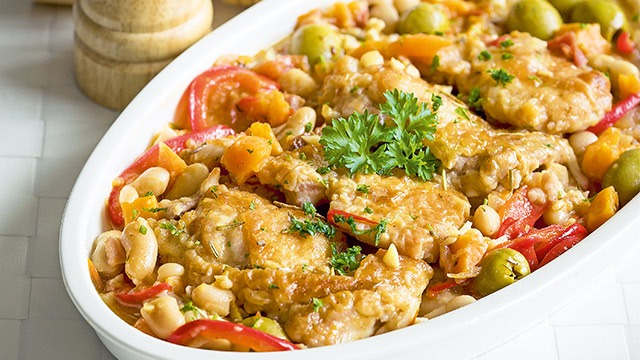 12 Spanish Chicken Stew Recipe
This hearty chicken stew is quick and easy to make, too. With all your ingredients simmering in one big pan, all there's left to do is to revel in the aroma and eagerly anticipate the feast that's about to ensue.
The love for chicken truly crosses distances and cultures. If you've got chicken in the refrigerator right now, skip your usual recipe and go for one of these. Or, bookmark these recipes for the whole week and it will be like jumping from country to country every day (without needing a passport).
Here are other recipes you can try:
ALSO READ: