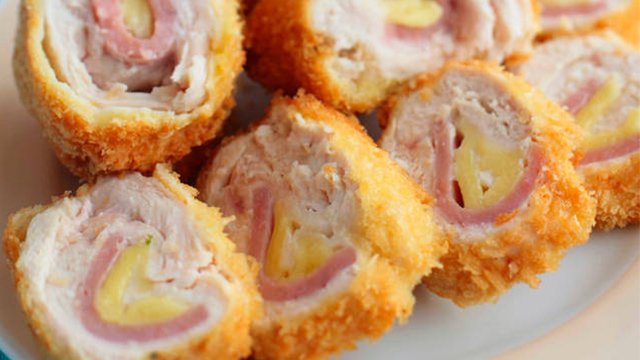 Chicken breasts are the healthiest part of the chicken because this white meat is packed with protein. But if you don't treat them with a little creativity, they can get boring fast. Make lunch time an exciting part of your day with these chicken breast recipes. Apart from the health benefits, it will also hold your flavors well and it's very easy to prepare!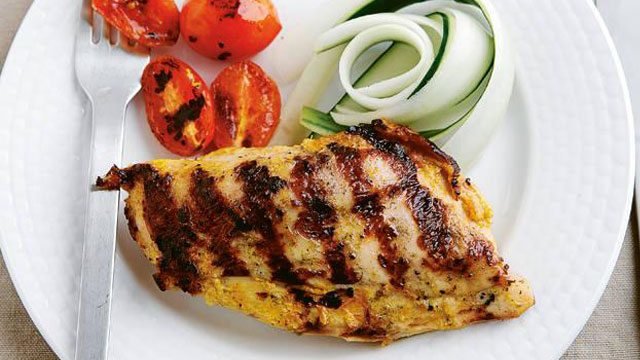 1 Yogurt And Spice Marinated Grilled Chicken Recipe
You don't need a charcoal grill to get some grilled chicken in your diet. You can use a grill pan to make this chicken dish! The yogurt and spice marinade will also tenderize and flavor your chicken beautifully.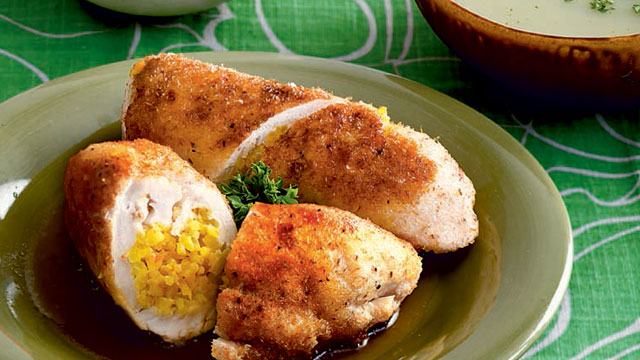 2 Rice-stuffed Chicken Fillet Recipe
Don't just eat your chicken with rice on the side, eat it with rice stuffed in it! Rice gets to absorb a lot of bold flavors so it's a brilliant way to jam pack it with tasty flavors. 
Rice-stuffed Chicken Fillet Recipe
Posted in:
Recipe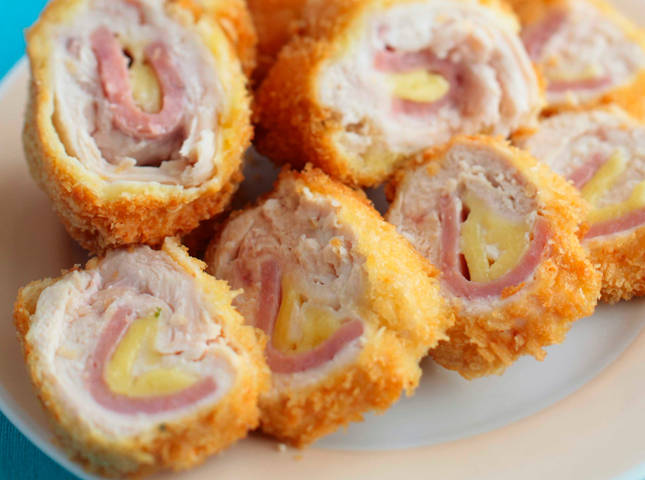 3 Chicken Cordon Bleu
The name might sound fancy, but it's not as difficult to make as you think. Crunchy on the outside, gooey with cheese and a touch of savory-sweet ham on the inside. It keeps very well as baon, and to get it back to crunchy perfection, just pop it in the pantry toaster!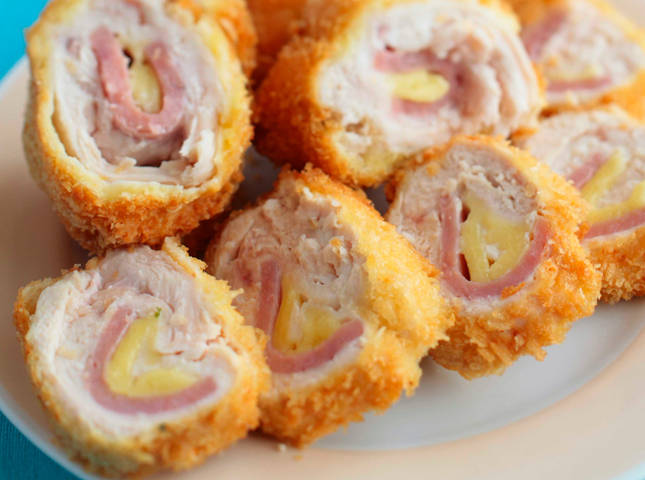 Chicken Cordon Bleu Recipe
Posted in:
Recipe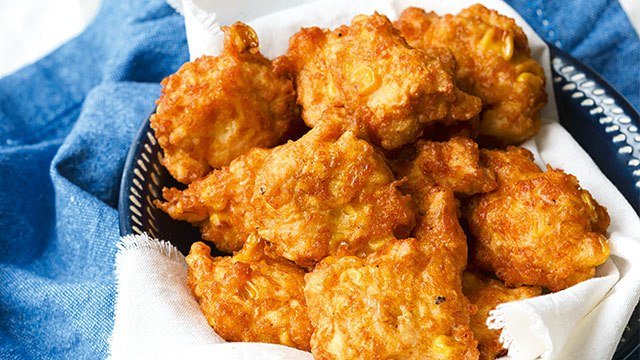 4 Cheesy Chicken Nuggets
With just a little effort, you get something tastier, healthier and actually cheaper than frozen nuggets. Make them ahead for an easy breakfast. If you have a pantry at work, you may reheat your nuggets in the toaster oven  to get a delicious crunch.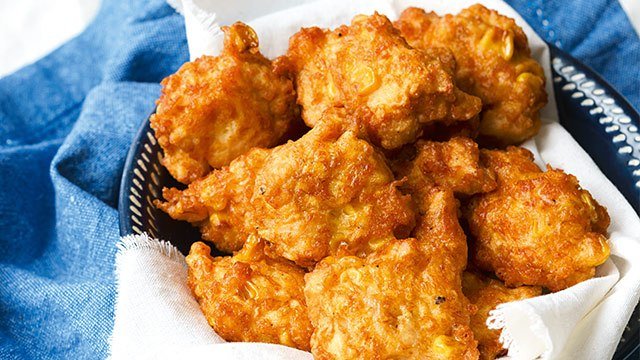 Cheesy Chicken Nuggets Recipe
Posted in:
Recipe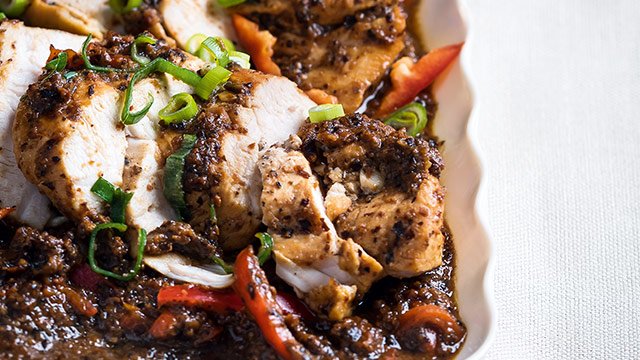 5 Chicken with Tausi Sauce Recipe
Infuse your chicken breasts with salted black beans and you get a simple, delicious dish ready in 30 minutes!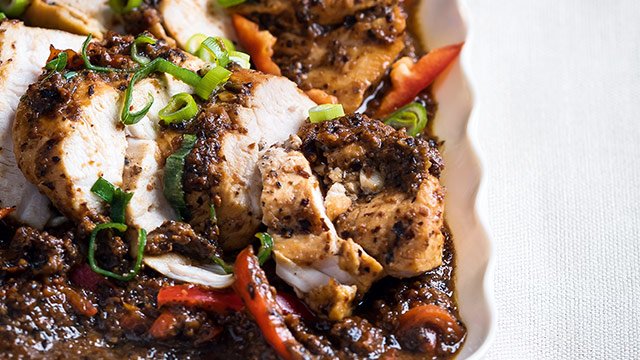 Chicken with Tausi Sauce Recipe
Posted in:
Recipe
Here are other articles you may want to read to perfect your chicken breast game!