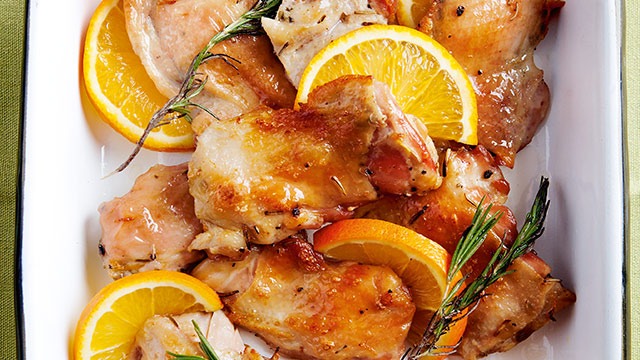 When meal planning, you usually start with a protein like chicken, beef, fish or pork and center your carbs, veggies, fruits around it. So nailing the protein down is really half the job! It also means that choosing your protein can make or break your meals. This rosemary and orange chicken guarantees a win for every single meal.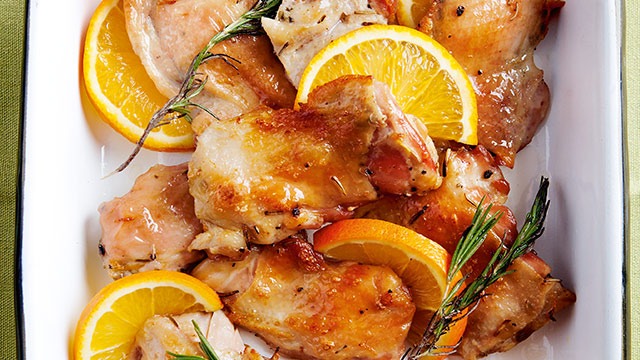 Rosemary and Orange Chicken
This delicious, herby and zesty chicken is so delicious that it's a joy to eat the whole week. To store, let it cool down and partition into 5 freezer-friendly containers. Thaw a single portion every night to be cooked the next day. Here is the main recipe enough for 6 portions for a family of 4.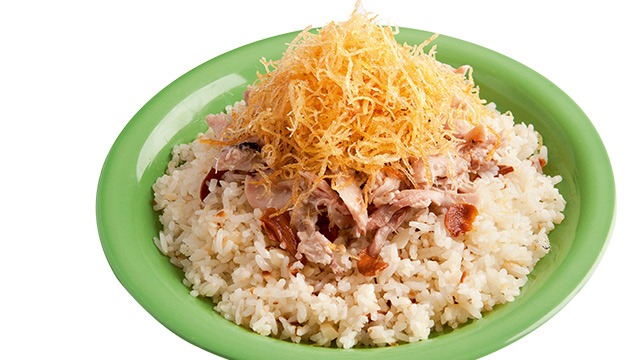 1 Chicken and Potato Hash
The potato hash is a wonderful, creamy canvas for the complex flavors of the chicken.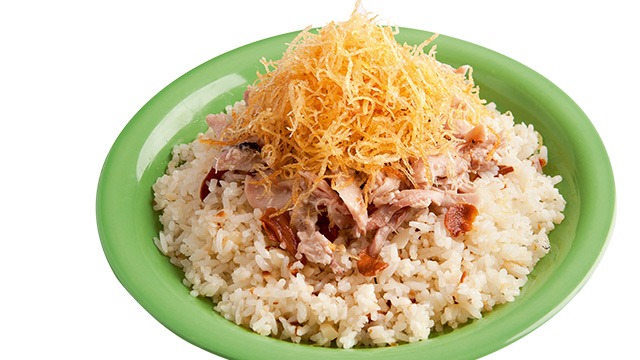 Chicken and Potato Hash Recipe
Posted in:
Recipe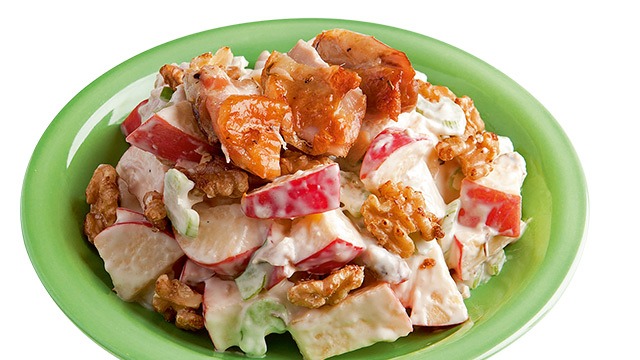 2 Chicken and Apple Salad
Apples and oranges together is a welcome fruity twist to lunch time.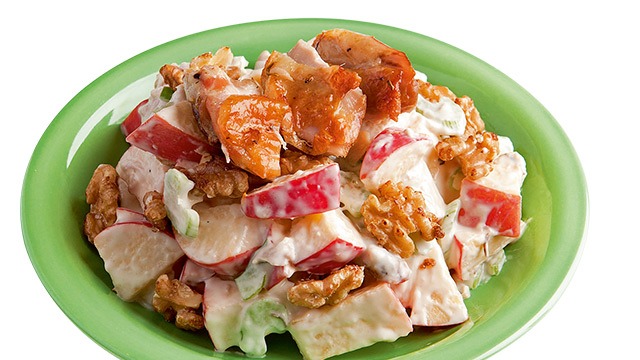 Chicken and Apple Salad Recipe
Posted in:
Recipe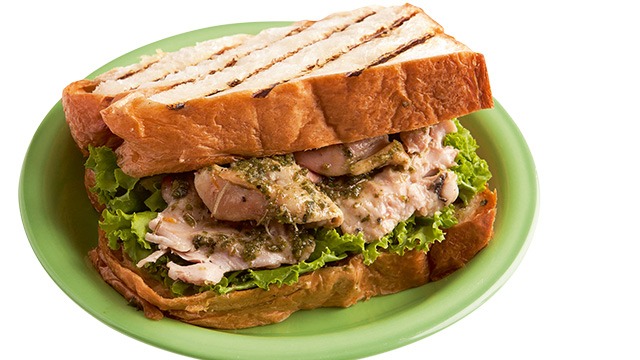 3 Chicken Pesto Panini
Amp up the herbiness and bulk up with protein with this one.  Chicken and pesto together perfectly complements each other. It's tasty and healthy!
ADVERTISEMENT - CONTINUE READING BELOW
Recommended Videos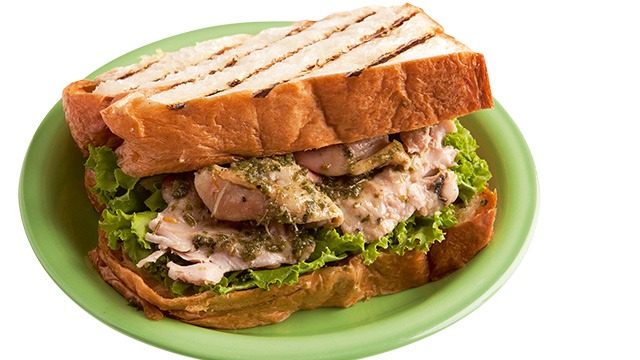 Chicken Pesto Panini Recipe
Posted in:
Recipe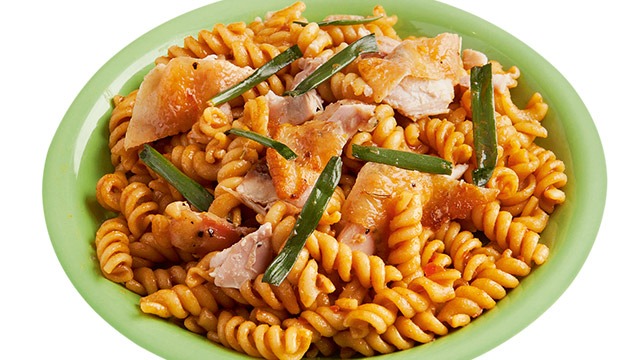 4 Chicken Pasta 
Cooking pasta makes life so easy!  The chicken filling ups the level into a pasta you've never had.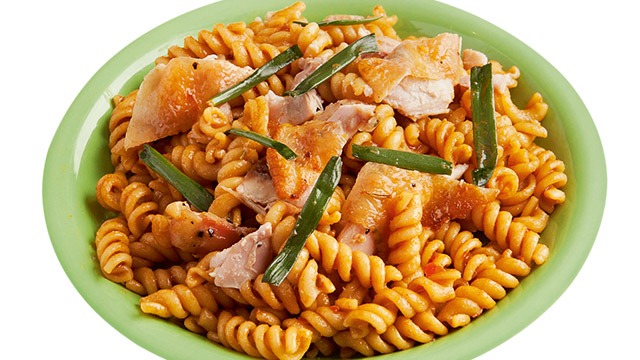 Chicken Pasta Recipe
Posted in:
Recipe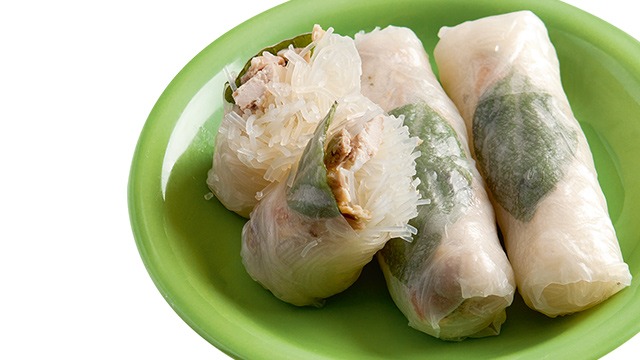 5 Chicken Spring Rolls
This delicious, fresh spring roll will have you over the moon. Once you start making these, you'll keep making them.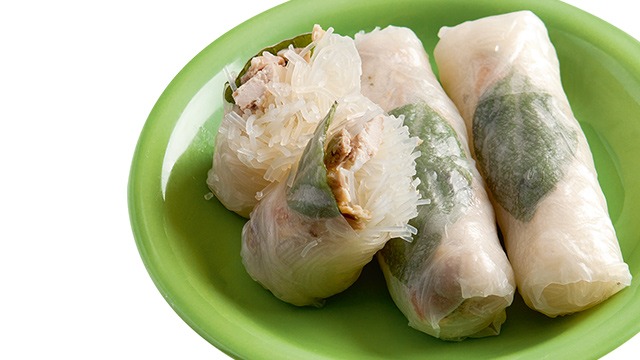 Chicken Spring Rolls Recipe
Posted in:
Recipe
ALSO READ: