Many believe that chicken is one of the most versatile ingredients — and for good reason! You can fry, bake, boil, stew, steam, grill, and even make it into soup or pie.
These days, it's also an ingredient that's easy to source, making it the meat of choice now that visits to the supermarket or palengke are limited. The challenge, however, is for everyone to come up with all kinds of delectable dishes using chicken that the whole family will love.
While there are so many delicious recipes to try — both complex and easy — here are five that use ingredients and condiments you can easily find at the grocery.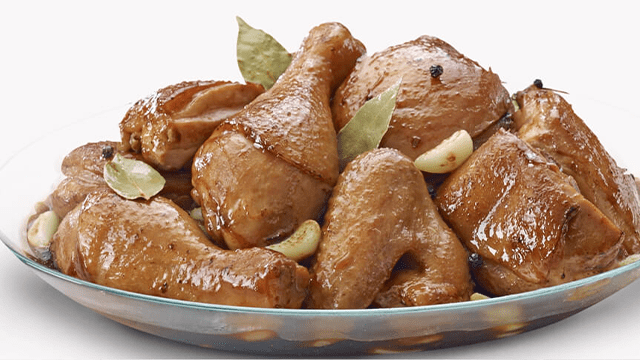 1 Chicken Adobo Recipe
Apart from sinigang, adobo is often hailed as the Philippines' national dish. There are many ways to cook this ulam — you might say every family has their own favorite version. But one thing's for sure: When it comes to adobo, flavor rules!
Try this two-step recipe the next time your family is craving adobong manok. It uses Datu Puti Adobo Series Classic Adobo Sauce so you're assured there won't be any compromises when it comes to the taste.
Get the complete recipe here: Chicken Adobo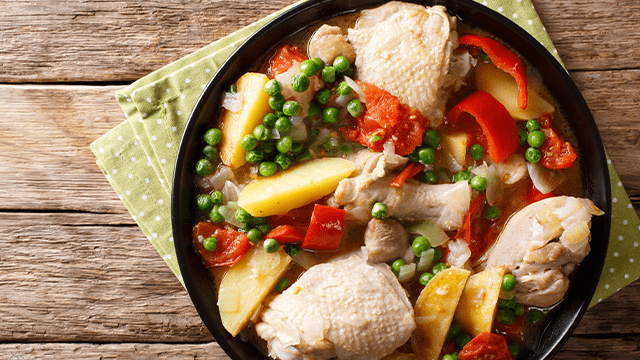 2 Chicken Afritada Recipe
If you have fresh veggies on hand — such as potatoes, carrots, and red bell peppers — that you can add to your chicken dish, go for something hefty like afritada.
The great thing about cooking chicken is you don't need hours to make it tender. This recipe, which uses UFC Ready Recipes Afritada Sauce as the base of the stew, can be done in just 30 minutes. Make sure you have enough rice for everyone!
Get the complete recipe here: Chicken Afritada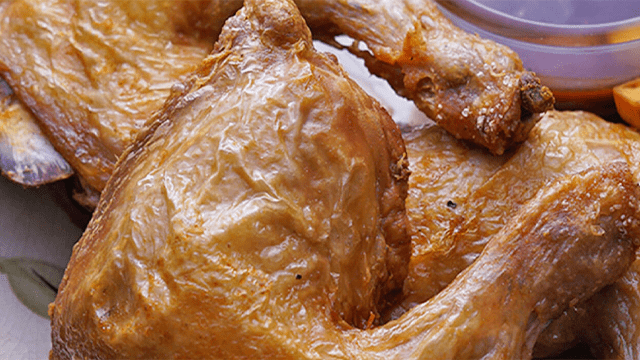 3 Pinoy-Style Fried Chicken Recipe
Unlike most fried chicken recipes, the Pinoy-style version doesn't use any kind of breading or batter. Yet, this doesn't take away the fact that this pritong manok is as crispy and as flavorful as its breaded counterparts. The secret probably lies in the condiments. This recipe, for example, uses Datu Puti Fish Sauce (Patis) and calamansi juice in the marinade, which the chicken soaks up when marinated overnight.
For the dip, nothing beats the sweet-savory-spicy combo of Jufran Banana Catsup, Worcestershire sauce, and Jufran Hot Sauce.
Get the complete recipe here: Pinoy-Style Fried Chicken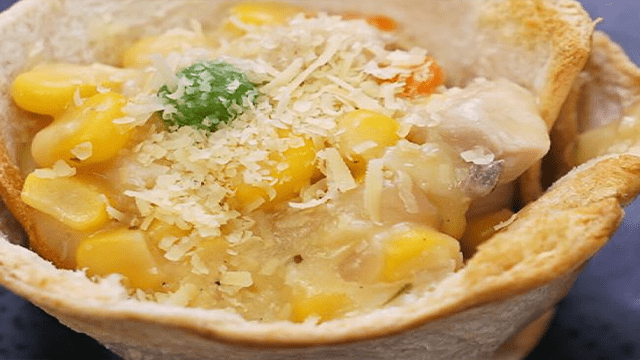 4 Chicken à la King Recipe
Chicken breast may not be everybody's favorite, but it's a good option if you're the type who prefers a leaner kind of protein. Try cooking it with a creamy, savory sauce, like in this chicken à la king recipe.
To make it more filling and nutritious, add veggies! You can use UFC Mushrooms (Pieces & Stems), UFC Whole Kernel Corn, and UFC Green Peas. Aside from flavor and texture they add to the dish, these veggies also give it color, making it even more appetizing!
Get the complete recipe here: Chicken à la King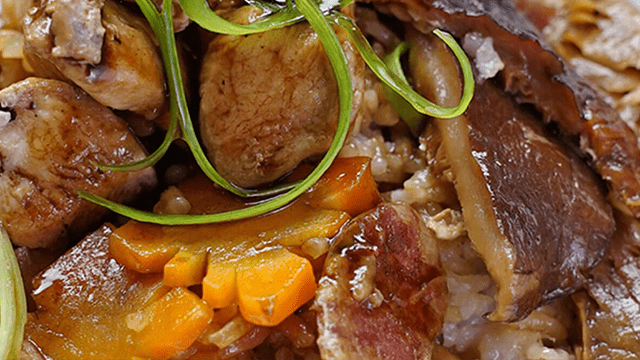 5 Chicken in a Pot Recipe
If you can't resist a chicken-rice bowl, you're going to love this chicken in a pot recipe. The unique thing about this dish is it's not just the chicken that's bursting with mouthwatering flavor.
The rice itself is seasoned with a mix of Silver Swan Wow Sarap All-in-One Seasoning Granules, Datu Puti Fish Sauce (Patis), mushrooms, and carrots. As for the chicken, it is tossed in a sweet-savory sauce made from Datu Puti Oyster Sauce, brown sugar, and sesame oil.
Get the recipe here: Chicken in a Pot
Don't be afraid to get creative in the kitchen! As these recipes prove, a simple yet versatile ingredient like chicken can be transformed into so many different and delicious dishes.
Remember to stock up on easy-to-use — not to mention flavorful! — condiments, such as these brands and products from NutriAsia.
NutriAsia produces an array of cooking essentials to help you make delectable meals at home. Among them are Datu Puti, Silver Swan, UFC, Mang Tomas, Jufran, Papa, Golden Fiesta, and Locally.
Your creativity in the kitchen is without limit with the help of NutriAsia.
Learn more easy recipes by visiting www.nutriasia.com. Follow NutriAsia on Facebook for updates.