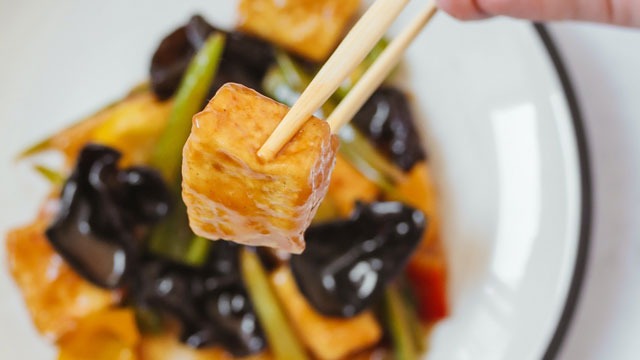 Chicken recipes are easy and faster to cook than pork recipes. The rising prices of meat during this pandemic don't help anyone's tight budget, but the good news is that you can turn to different ingredients that can help you stay satisfied even if meat is not on the table. 
Tokwa is a great alternative for meat. It's been the go-to meat substitute for many diets but switching to this ingredient doesn't mean that you need to completely take the meat off your menu. Instead, use tokwa to augment your meals. Make it meatier and just as filling without sacrificing the flavors and textures that you're used to. 
When it comes to chicken, you need to decide what you're going to cook and how you normally prepare the chicken pieces. This will determine how you'll prepare the tokwa as well.
Not sure how to prepare tokwa for a chicken recipe? It's rather simple if you use this quick guide: 
• If the recipe uses large pieces of chicken, usually chicken pieces with the bones in or chicken fillets, use tokwa cut into large rectangles. 
• If the recipe uses cut-up pieces of chicken fillets or chunks, use tokwa cut into small squares. 
• If the recipe uses ground chicken, use crumbled firm tokwa or even soft or silken tofu or taho. 
Normally, you want to fry the tokwa to make it firm enough to resemble the chicken you're substituting in the recipe but if you read through the recipe, you may find on the rare occasion that it's not necessary. This may mean a different cooking method like steaming or simmering. If you like the texture of the soft tofu, feel free to use it in ground chicken or soup recipes which are not dry so the tofu won't dissolve into mush. 
Since you know how to easily replace, here are chicken recipes to try that you can make using tokwa instead: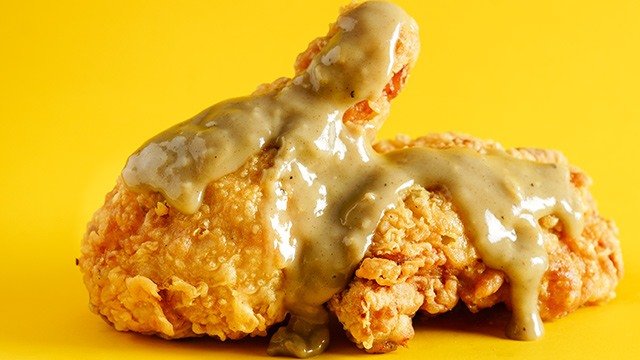 1 Golden Fried Chicken Recipe  
Your best friend when it comes to transforming tofu into fried chicken is the flour or batter. You want to treat the tokwa pieces as if it's a piece of chicken that has a crispy coating on the outside. This means coating the tokwa in the buttermilk mixture and then tossing it in the seasoned flour. 
If there's a batter involved, you'll want to dredge the tokwa pieces in seasoned flour before dunking it quickly in the batter and then into the hot oil. 
No matter which method you're using to coat the tokwa, the resulting tokwa should be crispy and delicious just like your fried chicken pieces would be, too.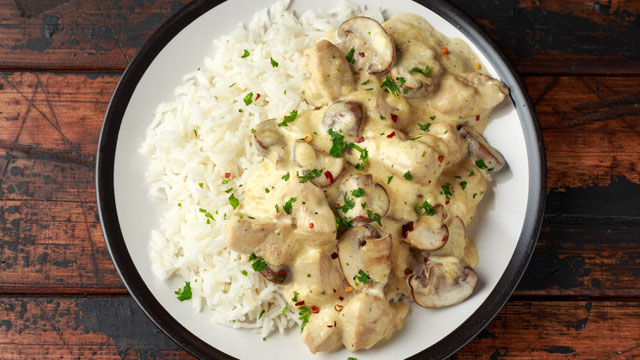 2 Creamy Garlic Chicken Recipes
If you love the sauce that comes with your creamy garlic chicken dish, you'll love that tokwa can be paired with a creamy garlic sauce just like chicken. It's all thanks to the spongy texture of tofu to soak up flavors and tasty liquids, so you'll still get the garlicky taste and creamy texture you love.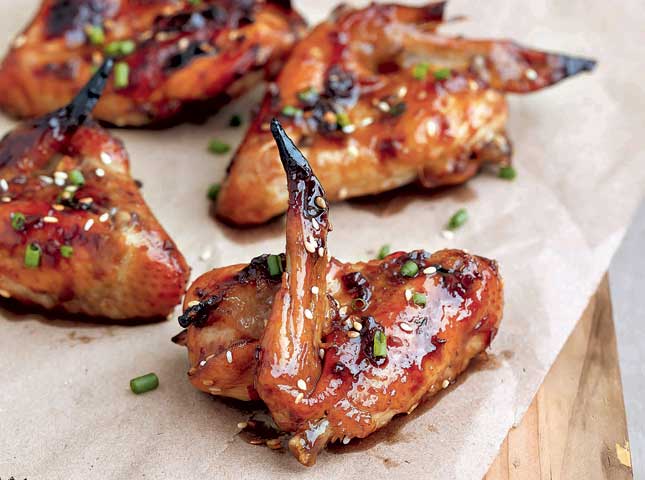 3 Korean Soy-Garlic Fried Chicken Recipe 
What makes Korean fried chicken so addictive? We think the sauce is what it's all about! To make this into a tofu version, you'll need to deep fry tokwa squares until crisp, toss these in the sauce, and then immediately serve it. This is so that the tokwa will taste like your favorite Korean fried chicken but still have the crispy edges.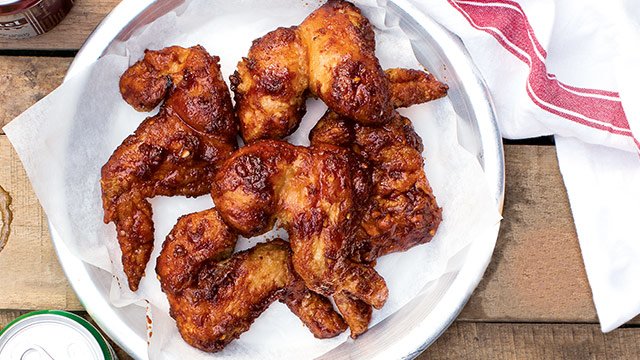 Korean Fried Chicken Recipe
Posted in:
Recipe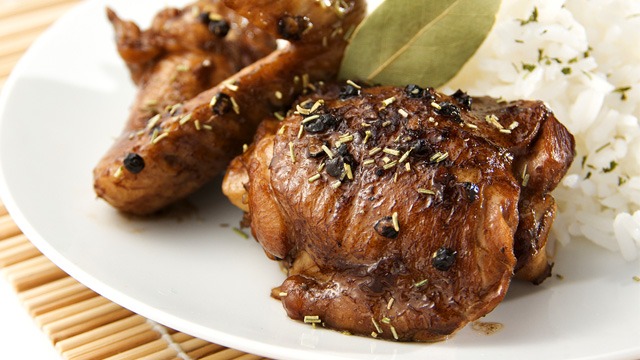 4 Chicken Adobo Recipe 
There is no way that chicken would not be delicious when made into adobo! So if you're a fan of this awesome dish, you'll love that fried tokwa would make a great substitute for the chicken pieces in this classic Filipino stew. With so many ways to make adobo, you don't have to stick to the classic way of cooking it! 
ADVERTISEMENT - CONTINUE READING BELOW
Recommended Videos
For adobo, you'll want to fry up the tokwa first so the adobo can easily absorb the super flavorful sauce. You can even use the adobo sauce as a marinade and then grill the tofu so you get some smoky flavors in the dish. You can also add gata or coconut milk into the adobo since tokwa loves the creamy ingredient, too.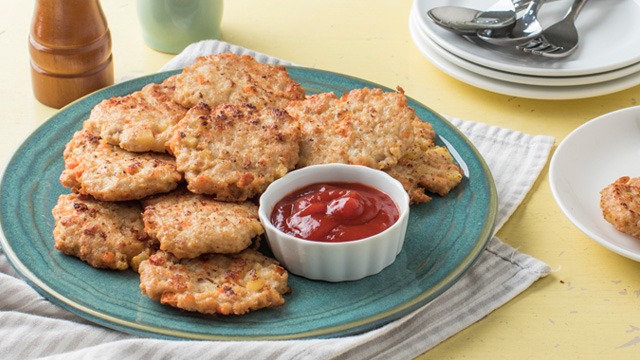 5 Chicken Torta Recipe 
Chicken is not just found in pieces and chunks. You can also find it ground up, too! For these recipes, you'll need to do some work with the tokwa to make it mimic ground chicken. Don't worry! It's easy to do and you'll find it's a great way to make your tokwa meals a little different. 
First, you'll need to dry up the firm tokwa. To do that, cover tokwa on a shallow bowl or plate with paper towels then use a big can to press out the water. Leave it overnight in the refrigerator. Drain any water that's pressed out then pat dry. Using a fork, crumble the entire tofu block. 
This is what you use for the ground chicken to make torta patties or in any of these recipes: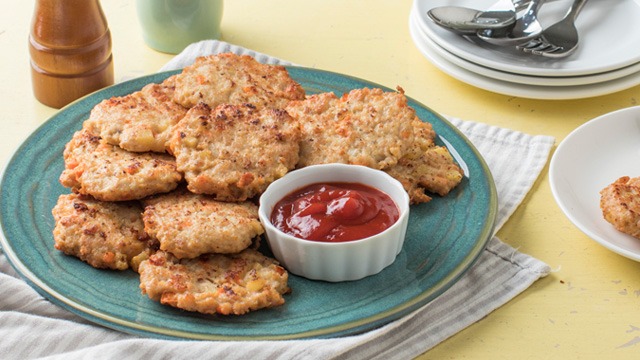 Giniling na Chicken Torta Recipe
Posted in:
Recipe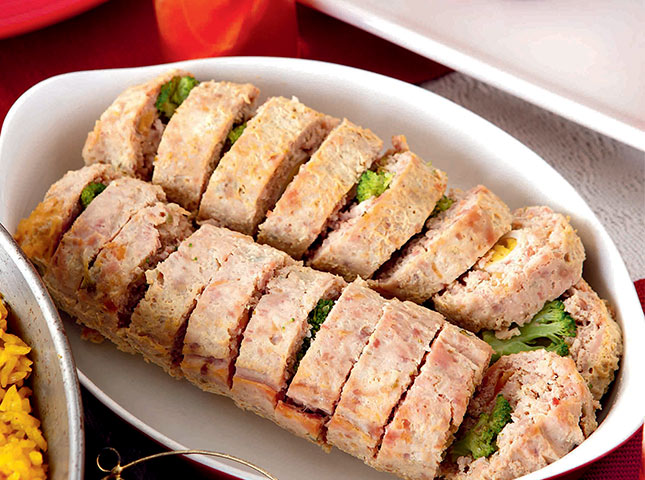 Chicken-Ham Embutido Recipe
Posted in:
Recipe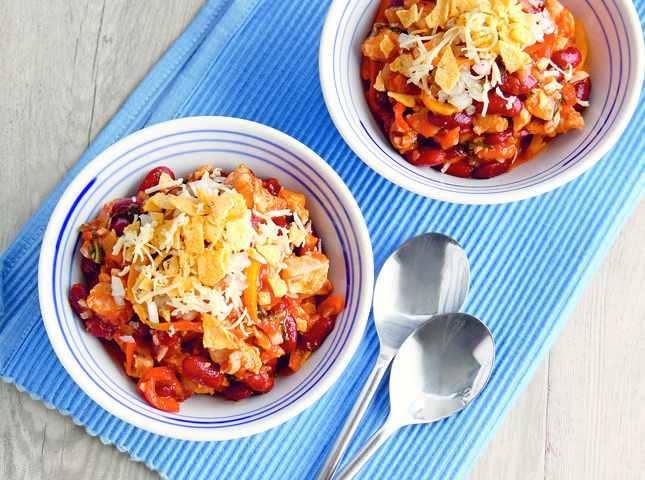 Chicken Chili
Posted in:
Recipe
Are you convinced yet that tokwa would make a great substitute for chicken? If not, here are more recipes that you might want to try that replace the main meat with tokwa. 
***