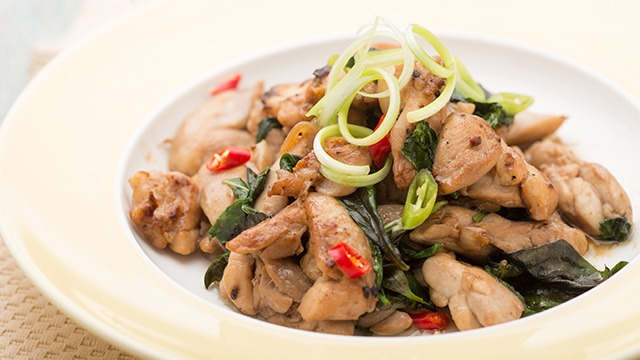 When it comes to putting food on the table fast, nothing is better than a quick stir-fry! Cut all your dish's components into evenly-sized pieces so that everything cooks at the same time. Quick-cooking chicken is perfect for these high-heat wonders, too—this protein filling and will be ready in under 30 minutes. Give these quick stir-fry recipes a go the next time you feel like you're in the weeds!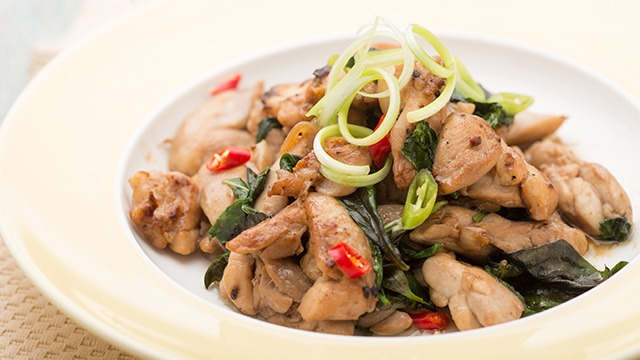 1 Chicken Basil Stir-Fry Recipe
This chicken recipe comes together in 15 minutes. The trick to cooking the chicken this fast? Pound your meat until thin and even.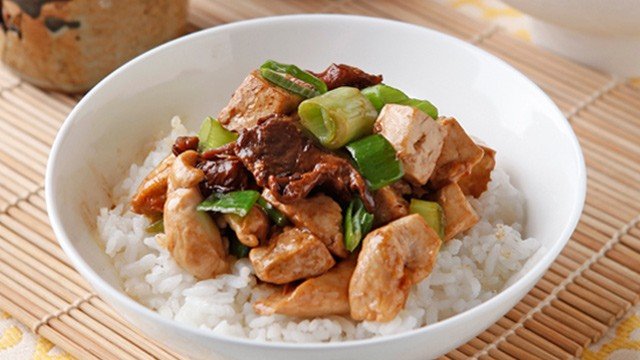 2 Chicken Teriyaki Stir-Fry with Mushrooms and Tofu Recipe
Soy sauce brings all the components of this dish together—nothing can fill you up better than meaty mushrooms and protein-rich tofu, right?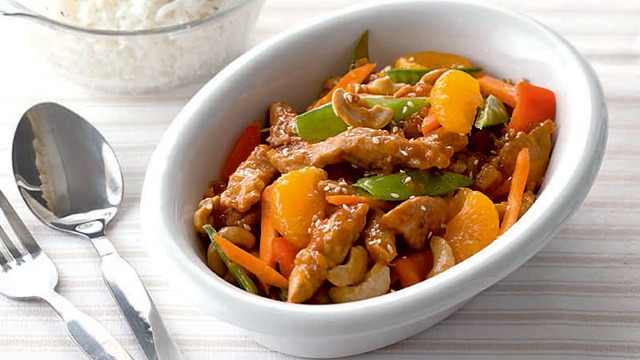 3 Stir-Fried Honey Orange Chicken Recipe
Who doesn't love that classic sweet-and-sour flavor? Throw some orange juice and honey into your next chicken stir-fry for a treat!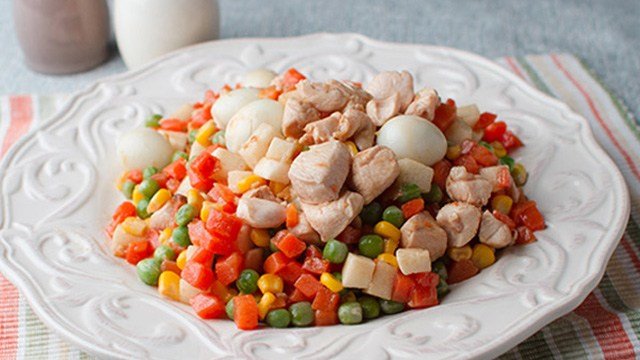 ADVERTISEMENT - CONTINUE READING BELOW
Recommended Videos
4 Chicken Vegetable Stir-Fry Recipe
Don't forget your veggies! Have a sizeable amount of mixed vegetables and add some chicken into the mix for protein.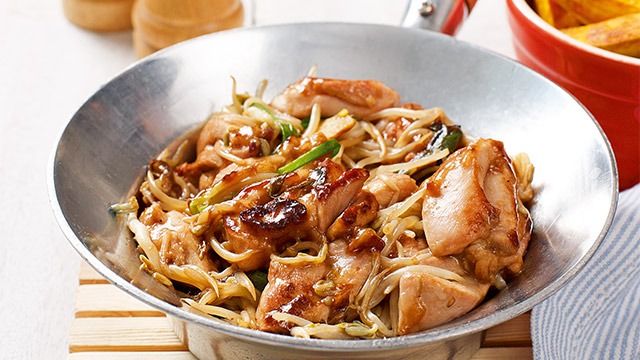 This is a basic recipe that beginner cooks can easily start with. Once you get the hang of it, start experimenting with different kinds of vegetables like carrots and broccoli!