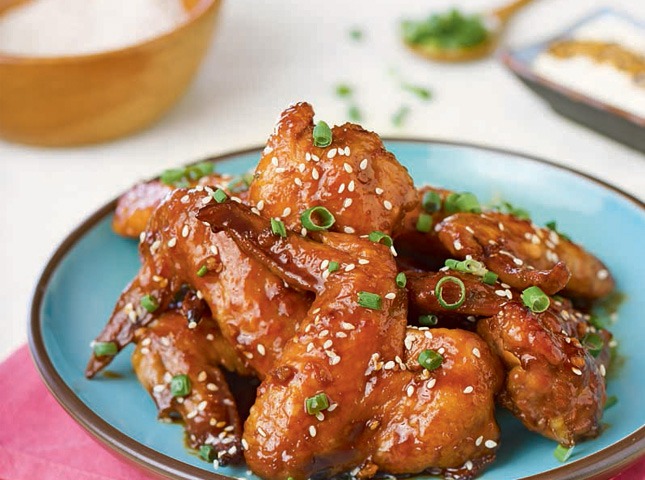 Usually breaded and deep-fried or baked, chicken wings are great both as an appetizer or as a main meal. Buffalo wings—which are coated in a butter and vinegar-based pepper sauce—may be the crowd favorite but there are other ways to enjoy chicken wings.
Check out these delicious ways to prepare chicken wings: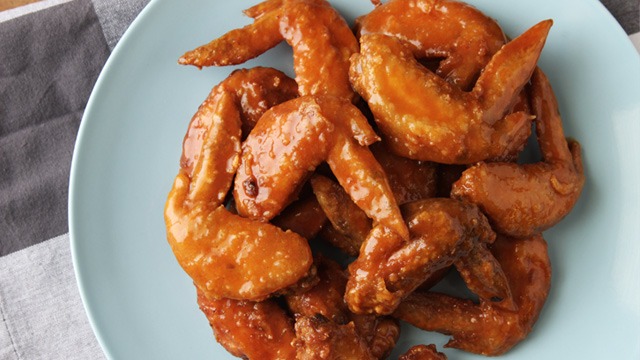 The basic chicken wings recipe is anything but boring! Toss and coat the chicken evenly to ensure tasty bites.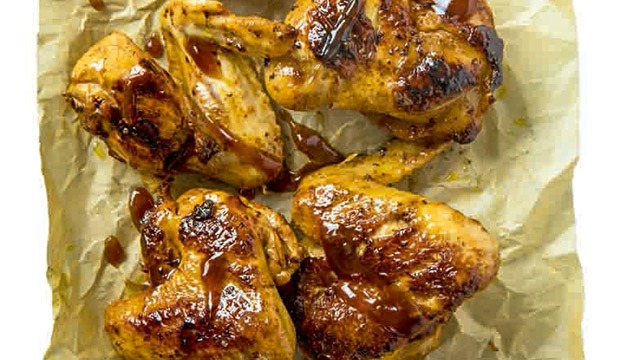 Infuse Pinoy flavors in your wings by using annatto powder, calamansi, and lemongrass.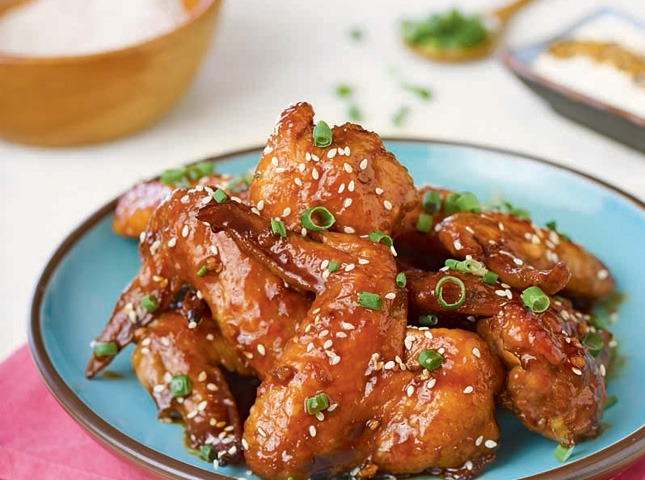 Baked Spicy Chicken Wings Recipe

Asian ingredients are used in this baked wings recipe. A tip for those who like things fiery: add Sriracha!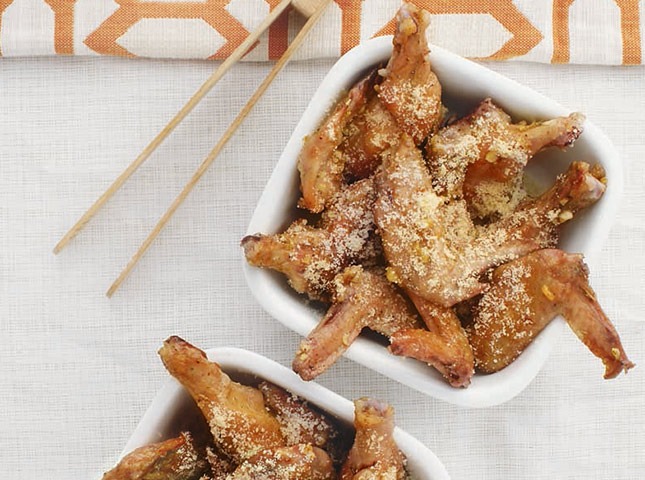 Garlic Butter-Parmesan Chicken Wings Recipe
Garlicky and cheesy wings will make your usual chicken meal better.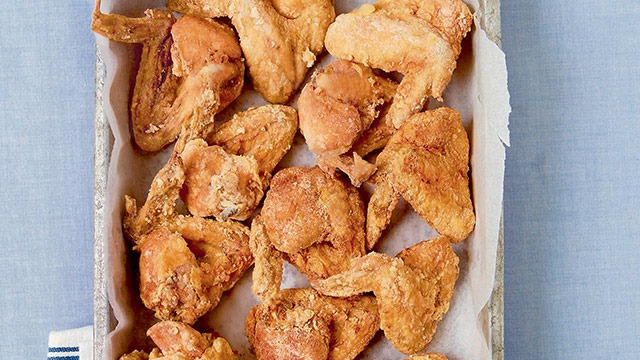 This basic recipe is the foundation for all your chicken wing cravings.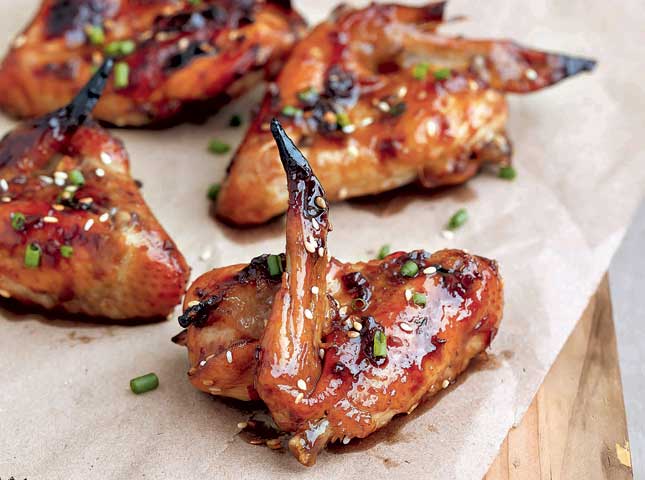 Like your wings sweet and spicy? These are your best bet!