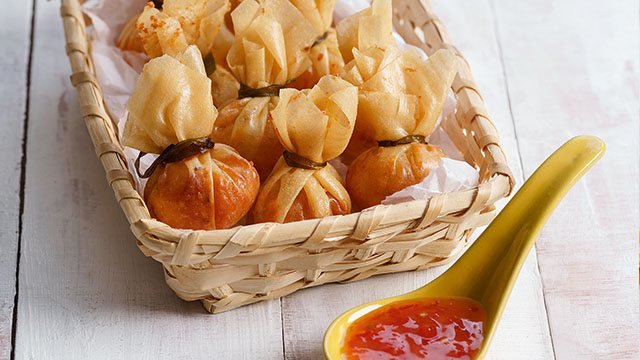 Are you celebrating Chinese New Year? It's absolutely essential to start the year on a good note, and good food guarantees that. Unsure what to serve? Add these Chinese classics to mark the occasion: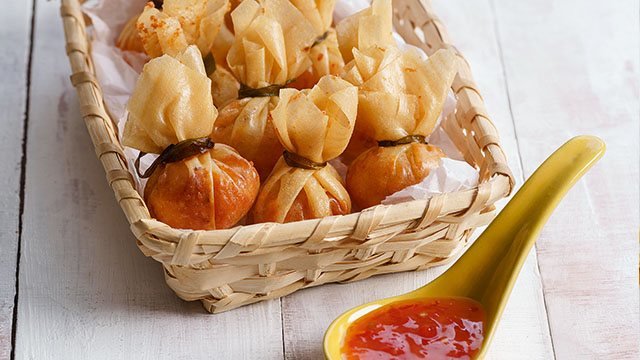 1 Crispy Ham and Cheese Dumplings Recipe
Don't forget the most important dish of all: dumplings! Eating dumplings for Chinese New Year's midnight is said to bring wealth for the year. More important than that though, is that they're just extremely delicious!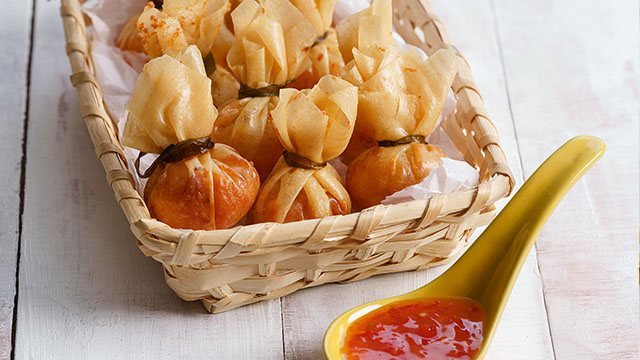 Crispy Ham and Cheese Dumplings Recipe
Posted in:
Recipe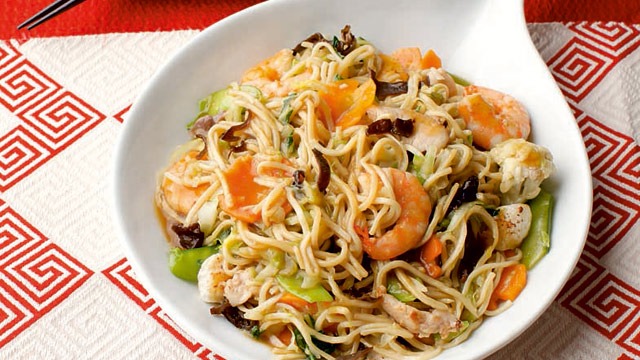 2 Chinese Birthday Noodles Recipe
Make sure to have birthday noodles, also known as "Longevity Noodles." They pair well with other dishes so it's a good staple dish on the table. Aside from that, it's said to bless you with a long and happy life.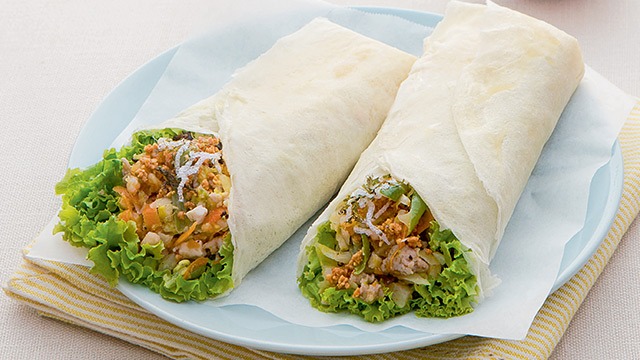 3 Chinese Fresh Lumpia Recipe
If you're prepping a feast, it's always a good idea to have a veggie dish. The freshness of this dish cuts through the richness of all the other saucy dishes. The even better news is that it's lucky to eat spring rolls during the Chinese New Year celebration.
4 Chinese-Style Fried Chicken
There's always room for fried chicken on any buffet table. Different from your normal fried chicken, it's time for you to make it in the classic Chinese way.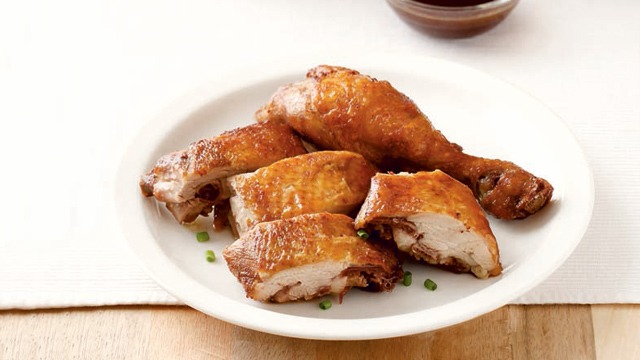 Chinese-Style Fried Chicken
Posted in:
Recipe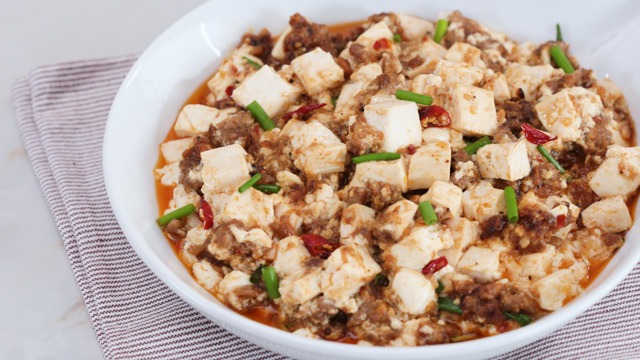 5 Mapo Tofu Recipe
You must absolutely have this delicious, silky, spicy tofu dish with a cup of steaming, hot rice. We hope you're able to muster enough self-control to stop at just one cup!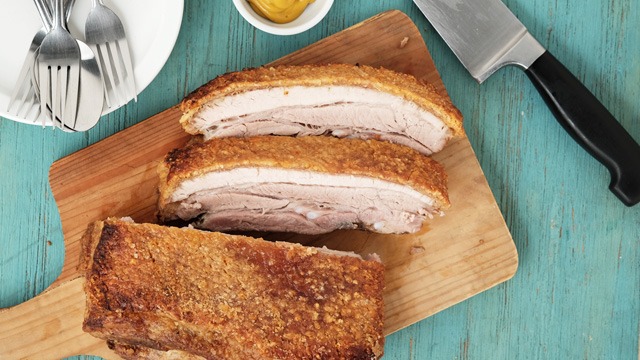 6 Lechon Macau Recipe
What better way to welcome the Year of the Pig than with homemade lechon? Plus, it won't cost you a fortune. 
ADVERTISEMENT - CONTINUE READING BELOW
Recommended Videos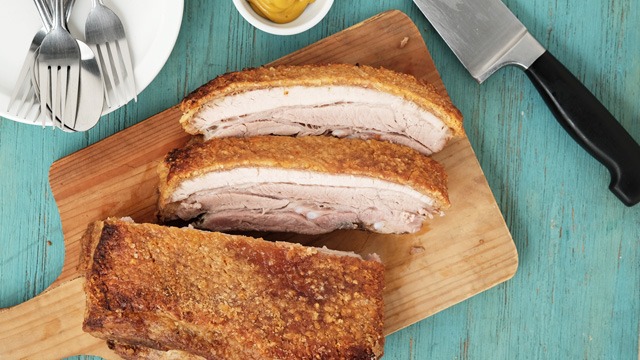 Lechon Macau Recipe
Posted in:
Recipe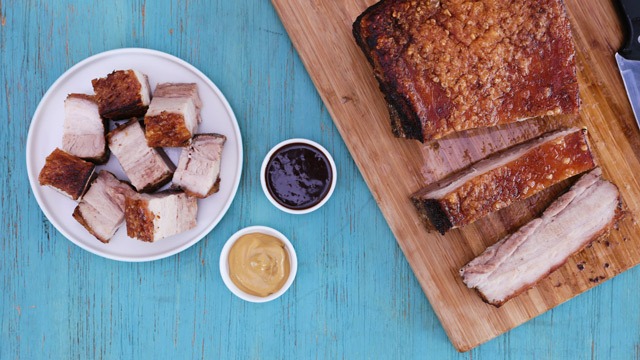 WATCH: This Is How You Make Lechon Macau
Posted in:
Baking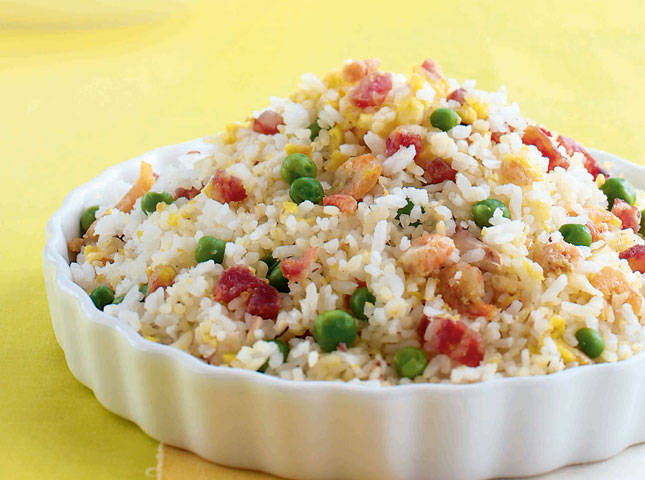 7 Yang Chow Fried Rice Recipe
With all the delicious dishes on your spread, make sure you have the perfect partner. Make sure you cook enough of this fried rice recipe!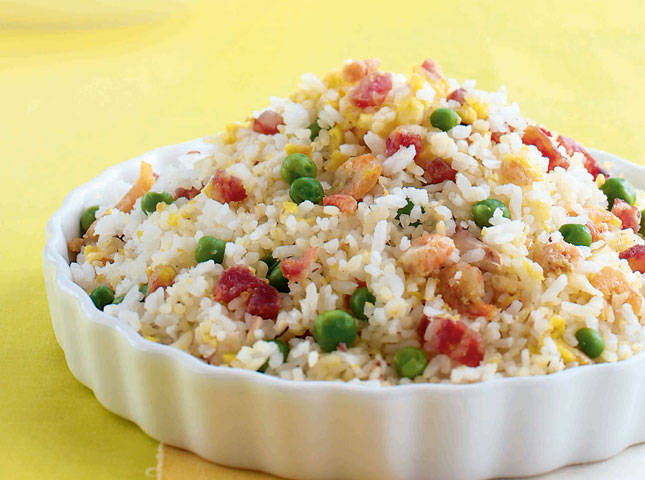 Yang Chow Fried Rice Recipe
Posted in:
Recipe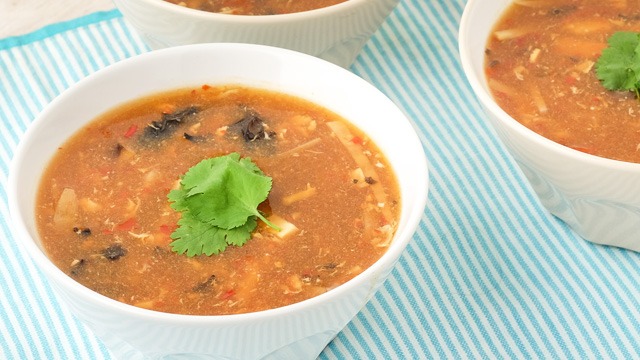 8 Hot And Sour Soup Recipe
As we anticipate the cold Chinese New Year, a bowl of hot and sour soup is the perfect dish to serve. Its strong flavors and bright acidity deliciously contrasts against most of the dishes.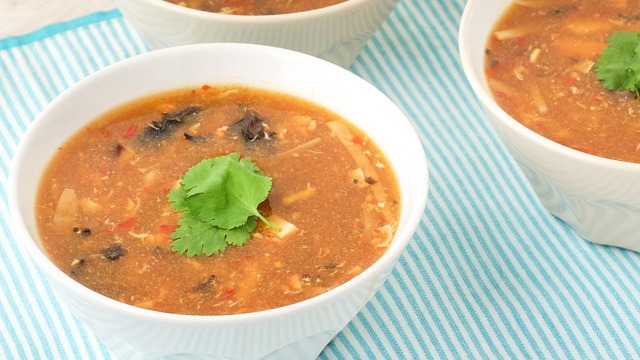 Hot And Sour Soup Recipe
Posted in:
Recipe
ALSO READ: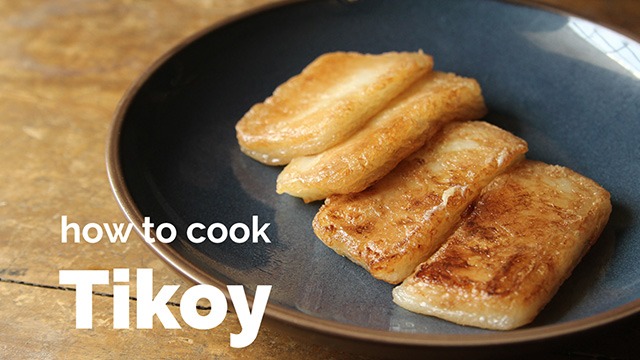 WATCH: How to Cook Tikoy (Rice Cake)
Posted in:
Cooking