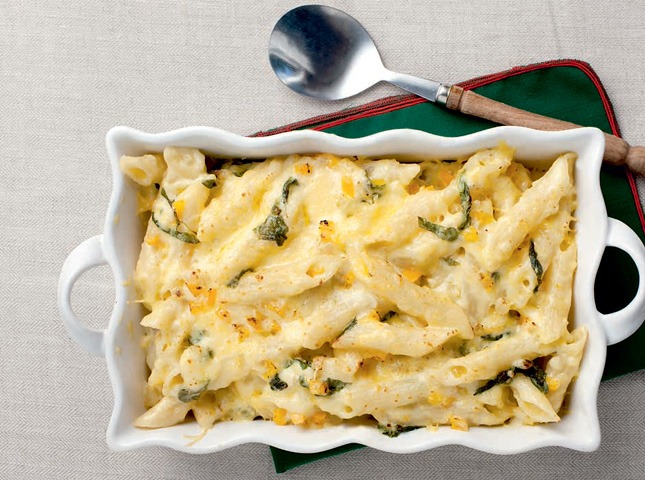 Christmas brings another opportunity for us to thoroughly enjoy queso de bola. It's a special, intrinsic part of every Noche Buena. We think it's because it's like a perfectly wrapped gift with its brilliant red wax sealing the hard, aged, umami-packed, deep yellow-hued cheese when opened. 
However, if you end up with any leftover cheese, you've got two options to use any that don't make it into your holiday stomach: store it or turn it into something amazing!
How to store it? Smother the exposed cheese sides with butter or oil and press against parchment paper. Seal in a plastic bag, or better yet, use foil to wrap it up. This will keep your cheese mold-free as long as possible.
Here's how to use it in recipes: There's more to queso de bola than just munching on it with bread and crostini. There are so many ways to use it in recipes! Serve your queso de bola a little differently this Christmas with these easy cheesy recipes:  
Snack and Appetizer Recipes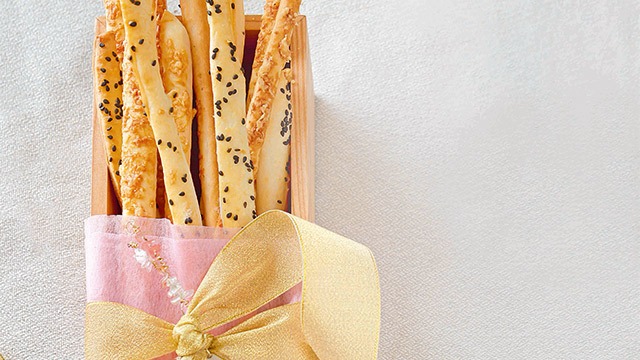 1 Queso de Bola Breadsticks Recipe
These aren't just great as snacks and appetizers. Wrapped in cellophane and ribbon, these breadsticks will also make the perfect gift!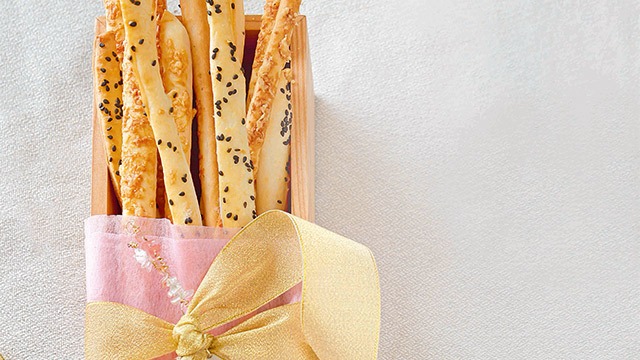 Queso de Bola Breadsticks
Posted in:
Recipe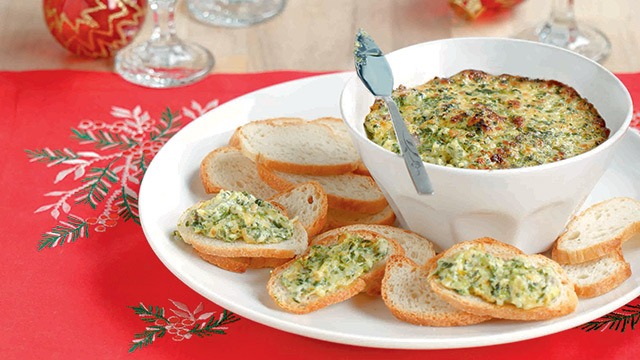 2 Baked Queso de Bola and Spinach Spread Recipe
Think this is too expensive to make? Check out SM's freezers for affordable frozen spinach!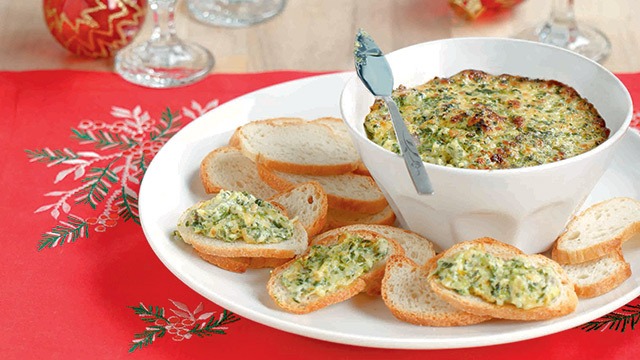 Baked Queso de Bola and Spinach Spread
Posted in:
Recipe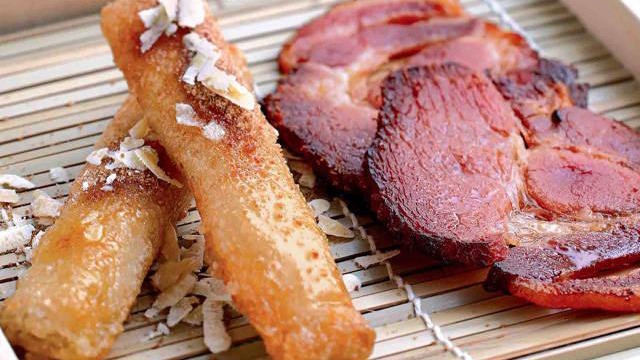 3 Fried Suman with Butter, Panucha, and Queso de Bola Recipe
This is best for your misa de gallos or Simbang Gabi, as a Christmas-y snack to warm you up.
Main Course Recipes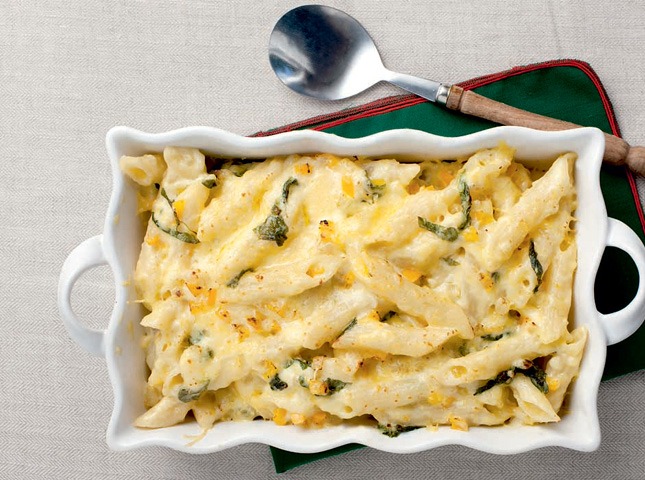 4 Baked Penne with Queso de Bola Sauce Recipe
Penne drenched in a decadent cheesy queso de bola sauce just hits the spot.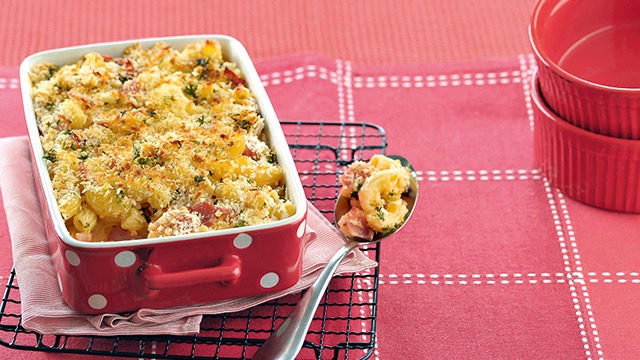 ADVERTISEMENT - CONTINUE READING BELOW
Recommended Videos
5 Holiday Mac and Cheese Recipe
It's the perfect pasta for your Noche Buena spread! Even the young ones who aren't used to queso de bola will love it.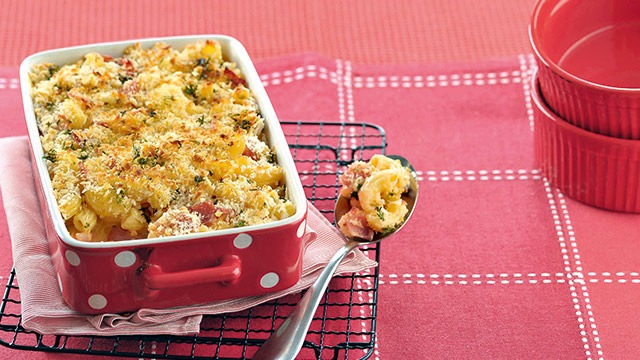 Holiday Mac and Cheese
Posted in:
Recipe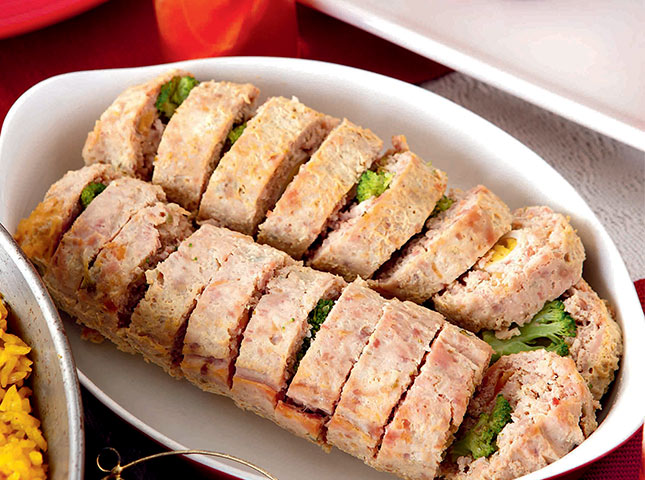 6 Chicken-Ham Embutido Recipe
You can store these, too, which means you can extend the flavors of Christmas for far longer! Want a unique idea to fully use your Christmas leftovers? Try using jamon leftovers instead of your usual ham!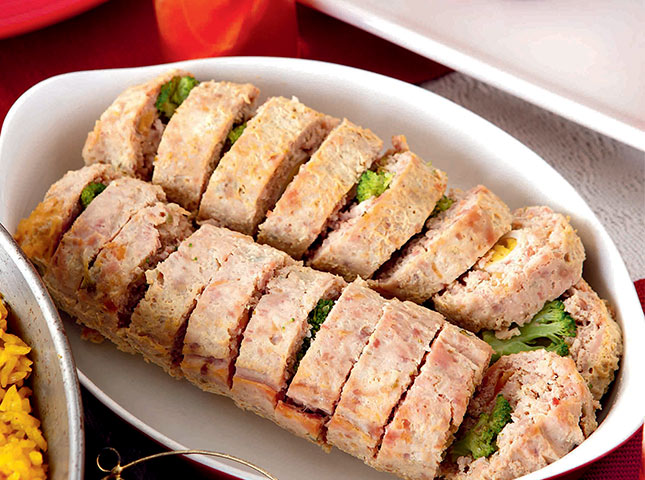 Chicken-Ham Embutido Recipe
Posted in:
Recipe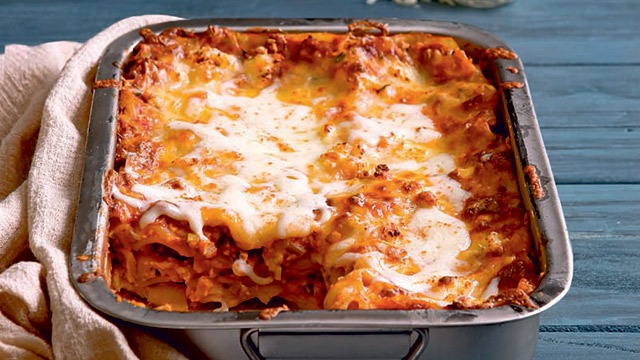 7 Cheesy Sausage and Vegetable Lasagna Recipe
Queso de bola makes your favorite lasagna even better—trust us.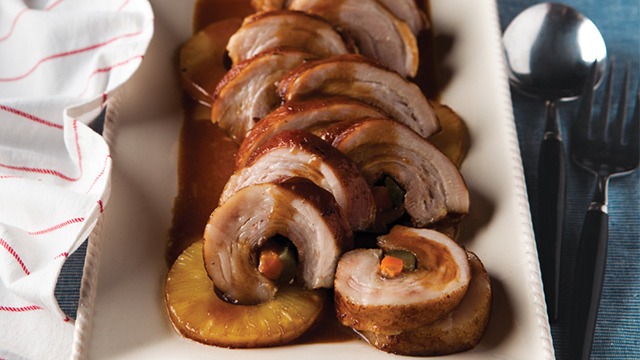 8 Stuffed Pork Hamonado Recipe
Normal cheese just doesn't cut it for this recipe. The strong character of queso de bola is the perfect fit for this festive main course.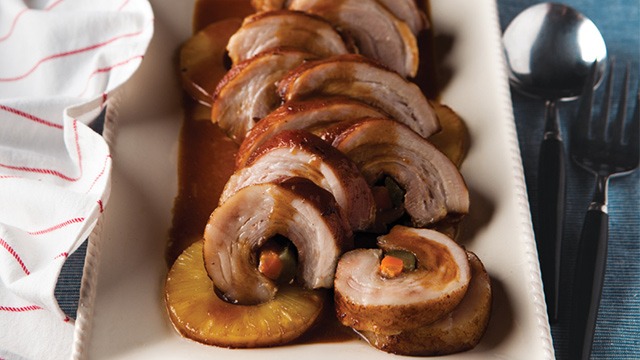 Stuffed Pork Hamonado Recipe
Posted in:
Recipe
Dessert Recipes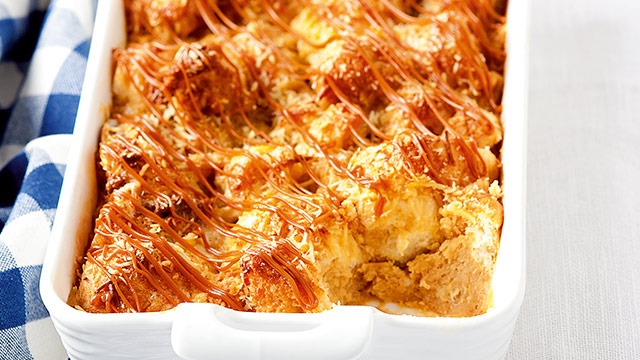 9 Ensaymada Bread Pudding Recipe
Turn your fave ensaymada into a dessert (or breakfast!) to remember with this twist.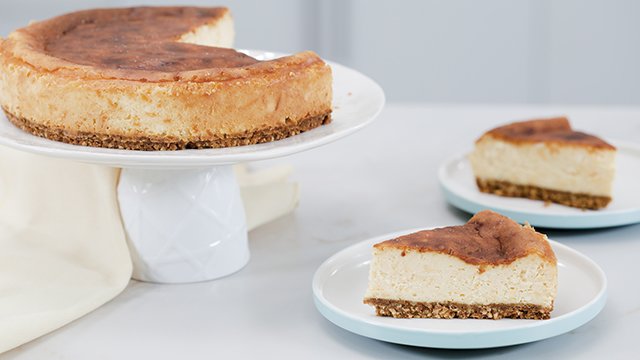 10 Queso De Bola Cheesecake Recipe
Creamy, decadent, and absolutely special—this queso de bola cheesecake will be the highlight of your Noche Buena spread.
The sky is the limit! Queso de bola that's been grated finely can also be the perfect umami complement to any of your dishes. There's so much you can do with queso de bola so be sure you don't waste one bit!
ALSO READ: