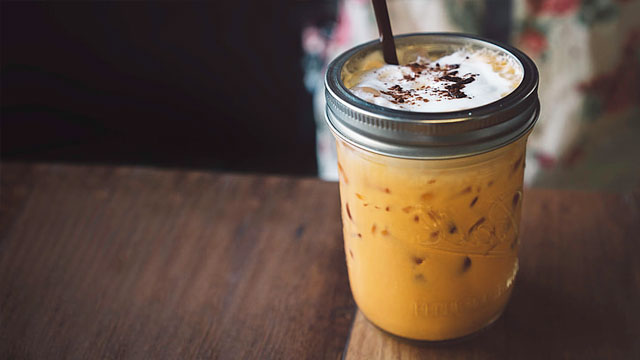 For some people, coffee is a necessary drink. It's a passion, a love affair, and a need. If a cup or two of coffee is the non-negotiable beverage you must have at least every morning, you will love the fact that you can make your mug much more delicious in a number of ways. 
We have ideas that may require you to take our word for it but if you do try it, we think it will be a tremendous win for your taste buds. 
Trust us when we say these flavored coffee hack ideas are going to make you love your cup even more: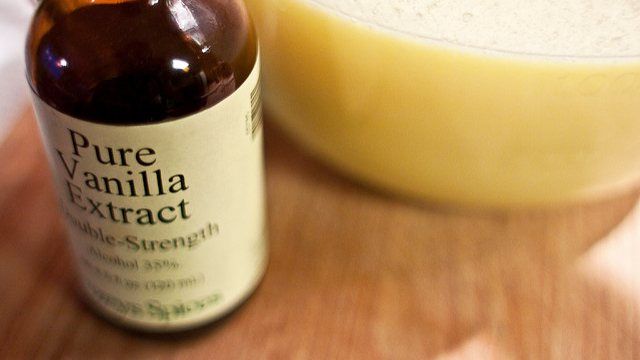 1 Add vanilla syrup. 
If you don't have vanilla syrup at home, here's how to make your own: 
1. In a small saucepan, combine 1 cup sugar + 1 cup water. If you have it, stir in 1 tablespoon glucose. (Glucose, corn syrup, or even honey will prevent the sugar from returning into crystals.) 
2. Place it on the heat and bring it to a simmer. Stir until the sugars are completely melted. 
3. Let simmer for 1 minute.
4. Remove from the heat then stir in 1 teaspoon vanilla extract or flavoring. Immediately transfer into a bottle. Screw the lid on but don't tighten.  
5. Let cool completely. Use as desired. Once opened, store in the refrigerator. 
This method applies to any syrup you want to make! Got any mint extract? Add it in for a minty coffee concoction that's perfect for Christmas. Love pumpkin spice? Stir that in too the syrup before it cools so you get the warmth from the spice in every sip. If you adore the hazelnut flavor, grab hazelnut extract or even almond extract from a baking supply store or supermarket and add that to the syrup.
You can even make brown sugar syrup which you can use for both your homemade milk tea and coffee! These don't expire quickly since sugar is a preservative so you can keep bottles of your favorite coffee syrups handy.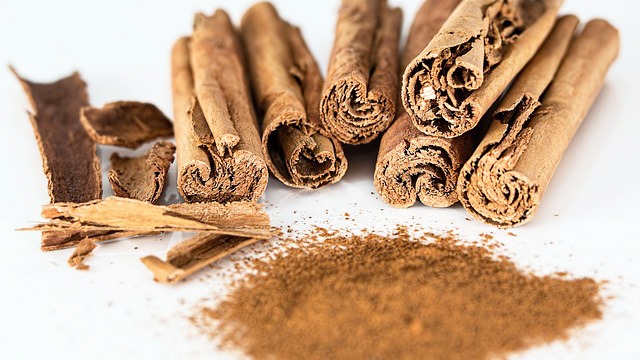 2 Sprinkle in a few spices. 
Spices you may use include cinnamon, ginger, black peppercorns, and even star anise for the more daring. There is also the expensive cardamom but if you don't want to be too brave with your brew, cinnamon is a fantastic spice to make your coffee smell even more amazing while making it even more homey, warm, and totally delicious.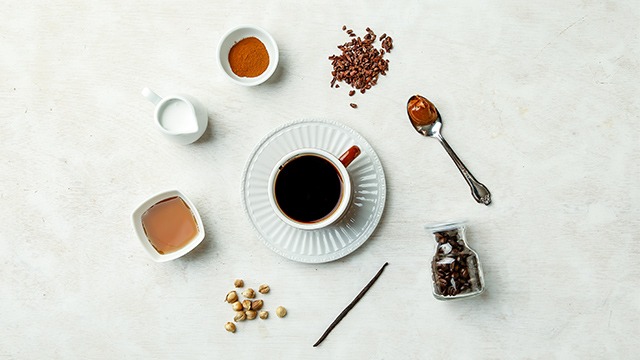 7 Ways to Spice up Your Coffee
Posted in:
News + Trends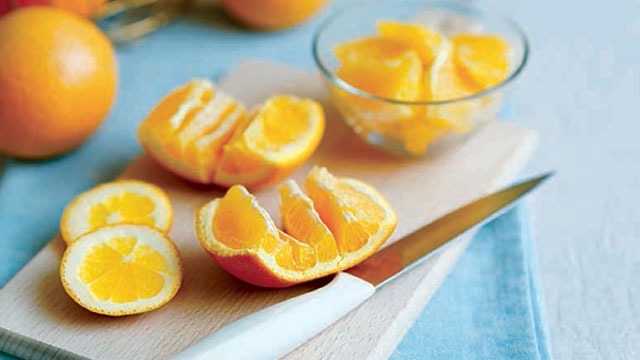 3 Add a squeeze of orange. 
Have you ever eaten orange-flavored chocolate? It's a delicious combination! Chocolate and coffee have different flavors but trust us when we say, coffee and orange is just as delicious as the chocolate pairing. While you don't want to add in the orange juice directly into your coffee, the next time you do have a fresh orange, slice off the zest with a vegetable peeler or grate it off and then save it! You can freeze the zest and add an inch or a pinch of the zest to your coffee mug. Pour in the hot coffee and allow the heat to extract those citrus oils from the zest. It's aromatic and delicious.         
ADVERTISEMENT - CONTINUE READING BELOW
Recommended Videos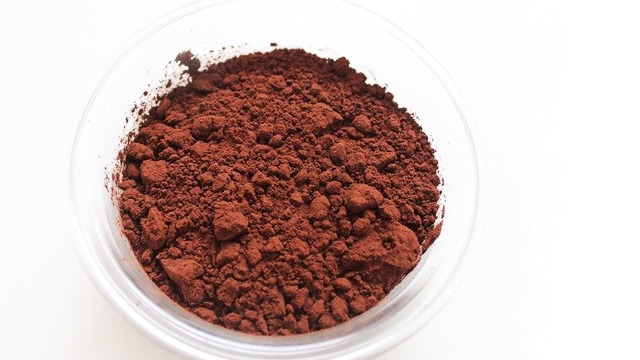 4 Turn it into a mocha. 
This is the simplest if not the most common coffee hack you can do. You can just mix a sachet of hot chocolate mix into your coffee and boom! Instant mocha! If, however, you want the more intense flavors of the chocolate to shine through, we suggest you do this instead: scoop 1 teaspoon cocoa powder into your coffee. If you don't add cream, you'll get an intense burst of both coffee and chocolate in a sip!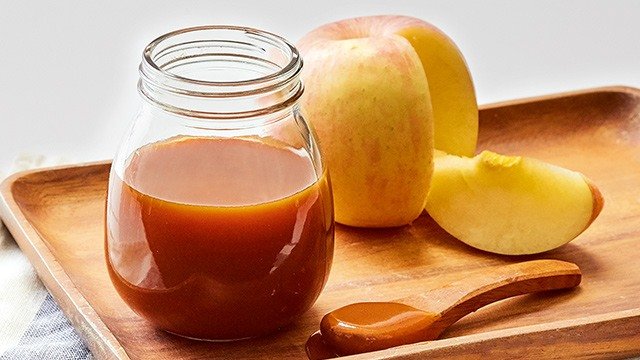 5 Stir in caramel. 
Caramel is a combination of sugar, water, butter, and all-purpose cream. We're sure you have these ingredients and the best part is, when you make a batch, it's a big enough batch to last several dozen cups of coffee. The caramelized flavor of the sugar plus the fatty flavors and textures from the butter and cream will just elevate your hot coffee with a boost of sugary happiness.
If you don't know how to make caramel, we got you.  
Coffee can be the lifeline that takes you from a droopy-eyed zombie to a fully-functioning human in a matter of sips. If you need this perk-me-up, why not give it a boost in flavor so that you're delighted with every tasty sip, too. 
ALSO READ: