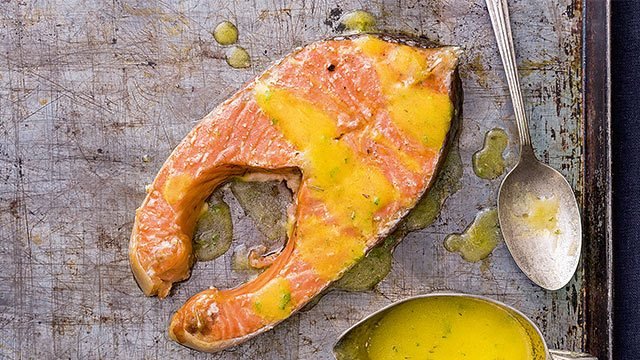 Cooking fish at home can be trickier than you think. While yes, fish is relatively quick-cooking, there is a chance of overcooking it or prepping it the wrong way. Here are common mistakes to watch out for the next time you prep fish for breakfast, lunch, or dinner.
1 You don't pat fish dry before cooking it.
When it comes to pan-searing fish, it's important to make sure your fillet is dry on all surfaces. This way, you'll get that delicious golden brown crust on your fish. If you start off frying a wet piece of fish, you run the risk of overcooking your fish trying to get that crust on the outside.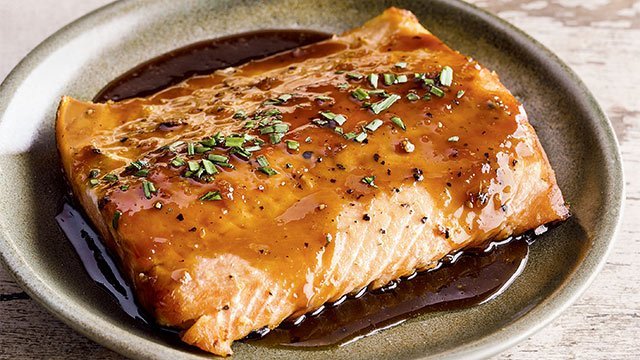 You Can Reheat Fish Without Drying It Out
Posted in:
Cooking
2 You aren't cooking it skin side-down.
Cooking fish skin side-down, like chicken, is the best way to get great crunch on it. Start the other way around and you could end up with a slimy, unappetizing skin side.
3 You aren't brushing your grill with oil.
Fish is extremely delicate and can break apart if not handled with care. When grilling fish, remember to lightly brush the grill with oil to prevent fish from adhering to its barred surfaces. Avoid moving fish around on the grill until almost cooked through and is more firm.
4 You're using tongs.
Tongs can cause tender fish to flake or break apart. Opt for spatulas that can withstand high temperatures or a trusty fish spatula that is perfect for working with fish fillets both on the grill and in a pan.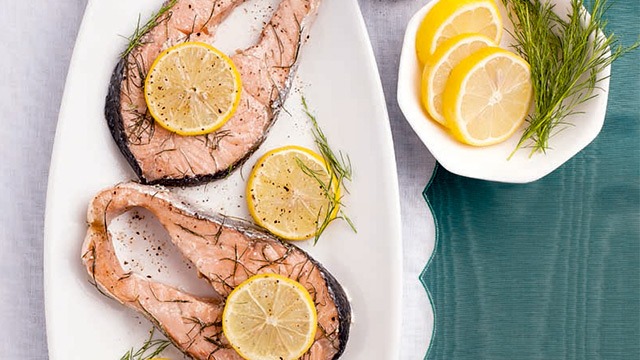 How to Cook Fork-Tender Fish
Posted in:
Cooking
5 You cooked it for too long.
Fish cooks faster than you think—try to stick to the general rule of 4 to 5 minutes per side. Cooked fish is lightly flaky, opaque, and still glistening with moist. Try not to flip your fish more than once to avoid over-searing or grilling.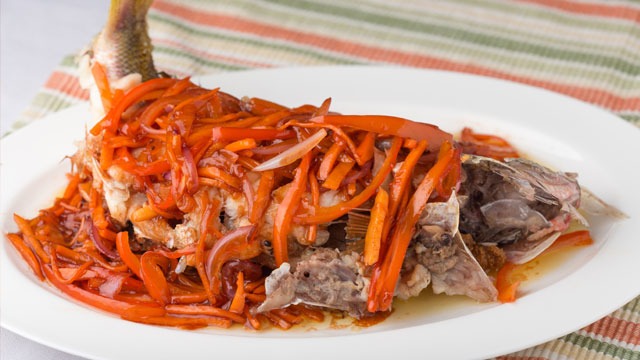 Fish Escabeche Recipe
Posted in:
Recipe
ADVERTISEMENT - CONTINUE READING BELOW
Recommended Videos