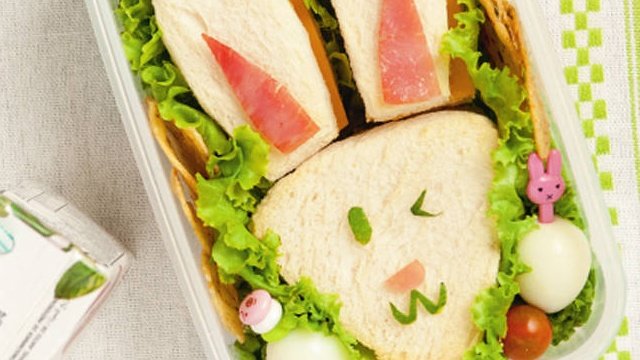 "No, I only want to eat the skin!"
"I want spaghetti only!"
"I don't like the green stuff!"
Children can be especially difficult to please when it comes to food—but there are many ways to work around those notoriously picky eaters. Here are a few essential tips that can help you prepare meals that are both delicious and nutritious for the kids. You can also invite them into the kitchen to help prep the meal and be excited about eating good food.
1 Cook and plate with color.
Who doesn't love vibrant, colorful food? Some of the most colorful ones also happen to be the most nutritious, too—beets, carrots, turmeric, and avocados. Match them with equally vibrant plates, utensils, and glasses!
2 Lay off the chili.
Spice can be one of the quickest ways to turn off a child's simple and unsuspecting palate. Stick with basic salt, pepper, a hint of acid, and herbs for flavor.
3 Mix and match.
Is someone avoiding the vegetable stir-fry? Place kid-friendly favorites like crunchy bacon or salty cheese in the same dish. You can also sneak in vegetables into classic go-tos like macaroni and cheese (toss in some broccoli or squash!). They'll be asking for the veggies next time!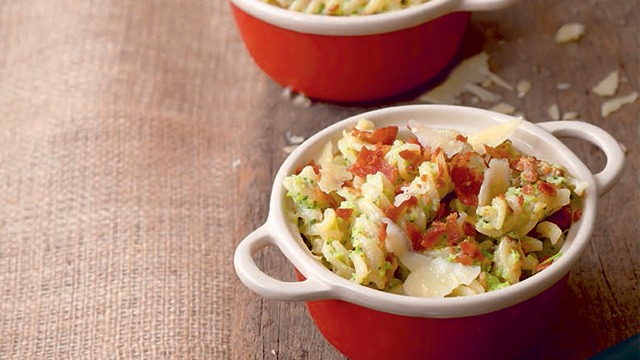 Creamy Bacon and Broccoli Pasta
Posted in:
Recipe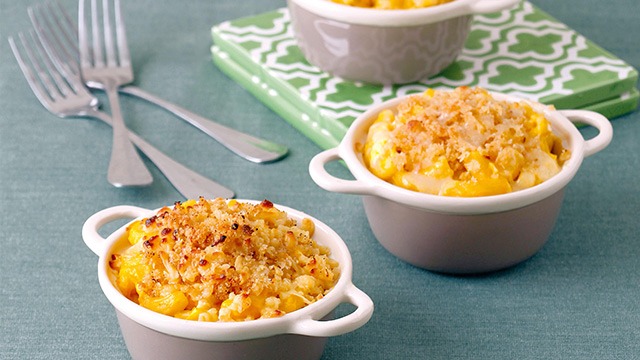 Squash Mac and Cheese
Posted in:
Recipe
4 Swap sweets for fruits.
Dessert shouldn't be the enemy all the time! You can indulge in naturally sweet desserts with nature's candy: fruit! You can poach apples in cinnamon, grill pineapples until they are sticky and sweet, or fry bananas until they're hot and toasty on the outside. You can also put a simple fruit kebab together for a colorful dessert.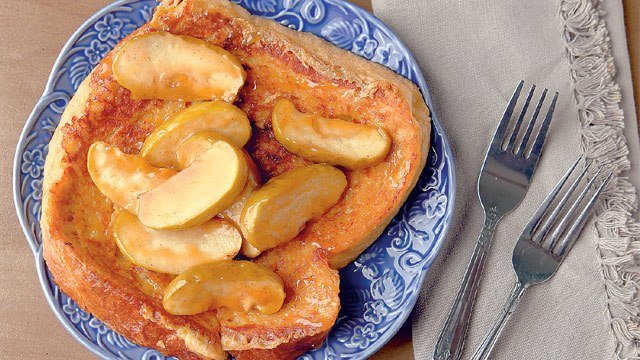 French Toast with Roasted Cinnamon Apples
Posted in:
Recipe
5 Invite them into the kitchen.
What better way to understand what nourishes the body than preparing it yourself? Plus, kids will be excited to eat their culinary masterpieces at the end of the day—no approval necessary! Just remember to watch and guide carefully to keep them safe from sharp knives and hot pans.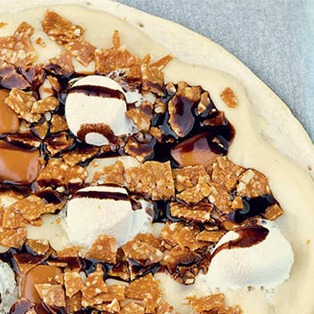 6 Recipes Your Kid Can Do!
Posted in:
News + Trends
ADVERTISEMENT - CONTINUE READING BELOW
Recommended Videos