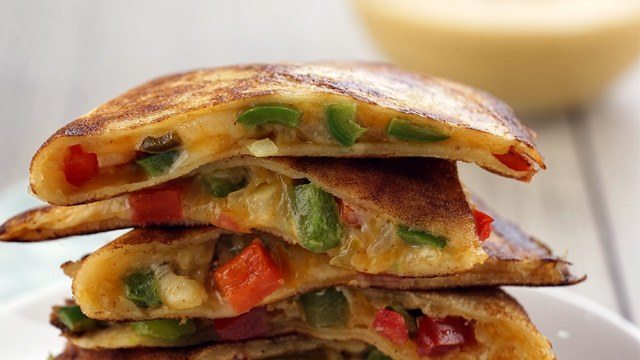 Cooking for one can seem like a challenge. You can only live off microwaved meals, pre-packed salad and sandwich combos, and instant noodles for a few weeks.
Here's an idea: get creative in the kitchen by using boxed pancake mixes. Make your own crepes for Crepe Cheesy Jalapeno Ala Quesadilla using Maya boxed hotcake mix and some cornstarch. For the filling, get some mild cheddar, mozzarella, and quick melting cheese. Add in taco seasoning powder, jalapeños, red and green bell peppers and onions. Place all the ingredients in a bowl and keep it in the refrigerator until you're ready to assemble your cheesy quesadilla.
This is great for a party appetizer, too! Here are a few more easy ideas when you're cooking for one: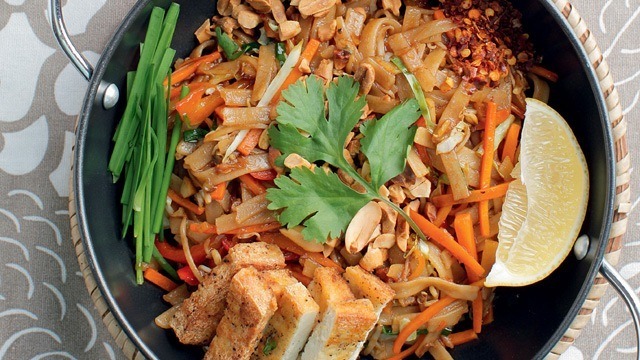 Pad Thai For One? We Have a Recipe!
Posted in:
Cooking
ALSO READ: