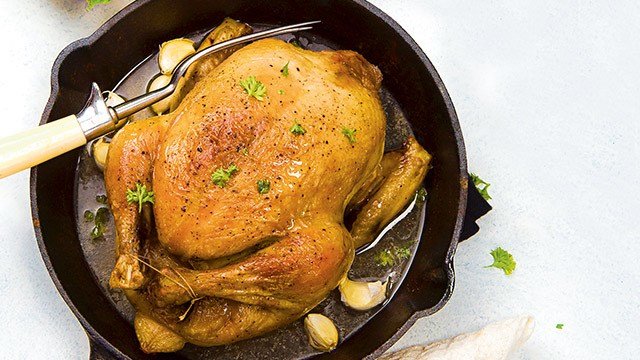 Many people make New Year resolutions every year, but how many really follow through with their decisions and fulfill their goals? It's a known fact that the more achievable a goal is, the more likely you're going to be able to do it, especially those that involve you cooking in the kitchen.
This year, make working in the kitchen part of your list of new year resolutions. None of these goals are complicated, so we think these simple kitchen goals are totally doable. Here are six New Year's resolutions we think you should try to do so that when December comes around again, you're a more confident cook in the kitchen: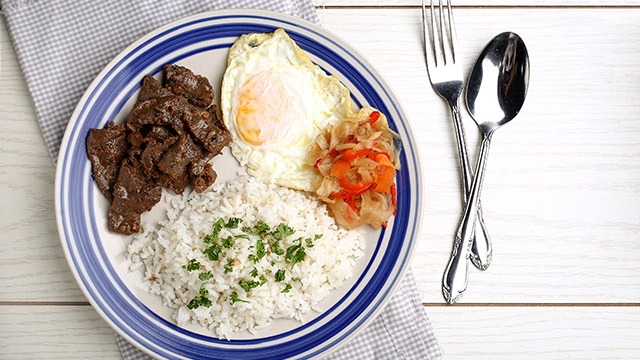 1 Make a delicious breakfast.
Breakfast doesn't have to be complicated. A simple fried egg with fried luncheon meat and garlic fried rice is perfectly fine! The key here is that it's delicious to you. If you're still new to cooking, cooking something as simple as a fried egg or even pancakes can be intimidating. All you need is a nonstick pan, some oil, and some tips and tricks to help you get that perfectly fried egg or a stack of pancakes on your plate for the best and most delicious breakfast you can make yourself.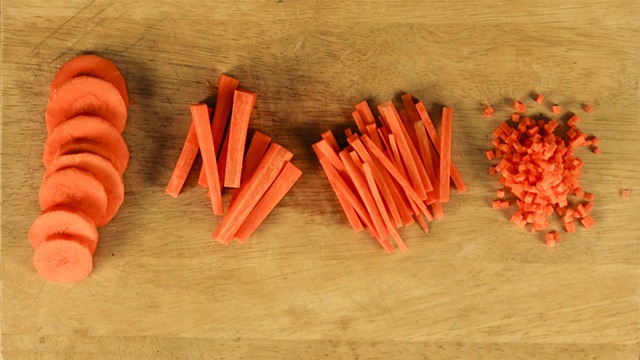 2 Practice your knife skills.  
Mimic chefs everywhere and practice your knife skills. It's the basic skill that everyone with a kitchen should learn. Whether you're cooking a simple garlic fried rice or creating a fine dining-worthy meal, you're going to need to know how to cut up vegetables, fruits, and meats.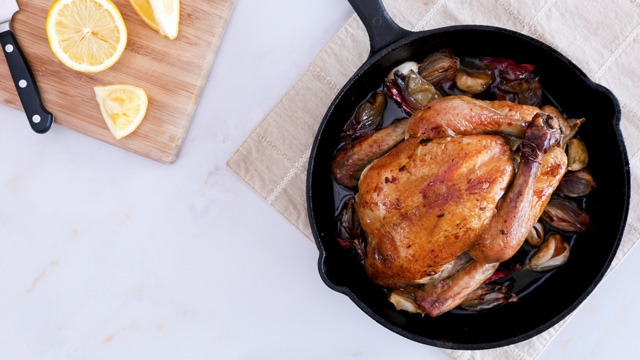 3 Make a roast chicken dinner. 
It's actually easier than you think. It can be pretty intimidating, but just like everything else, it doesn't have to be complicated. Just prep a chicken with something as simple as salt and pepper. This duo should be your best friend in the kitchen, and sometimes, it's all you need to be able to pull this stunning recipe from memory and put it on the table in a little over an hour.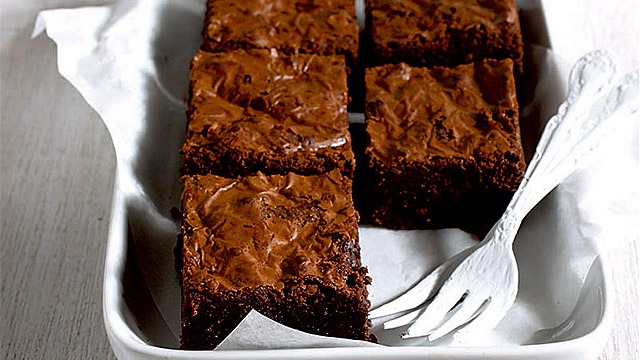 4 Cook one of your favorite dishes.
Take a look through the many recipes online (Hello!) and search for one of your favorite recipes. Make a homemade beef tapa recipe (four ingredients!) that you love having for breakfast, a creamy pasta, or a fudgy brownie you have longed to but never thought you could make. Whatever the recipe is, bookmark it and then, make it your kitchen mission to make it this year.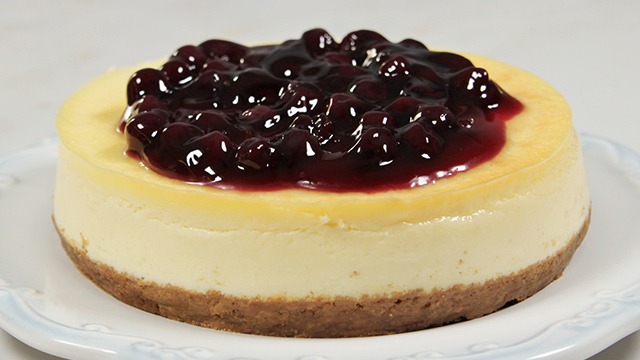 5 Make time to make a dessert.
Dessert doesn't have to be baked. Ice cream, no-bake desserts, and even cooked and steamed desserts like leche flan and chocolate pudding can be dessert! So, if you're looking to do something simple and delicious for dessert, aim for these.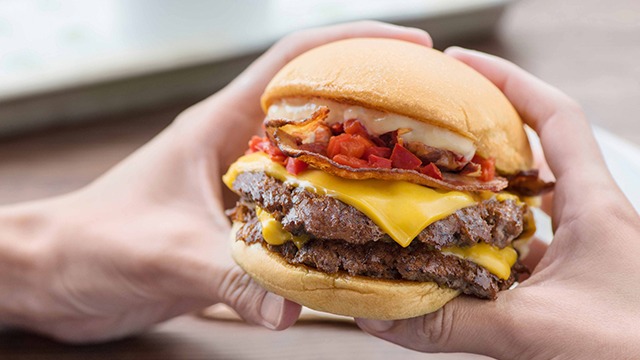 6 Enjoy food.
Yes, please do! After all, people cook to eat and enjoying what you eat is always going to be the best reward you can give to yourself.
What resolution are you planning on making this year?