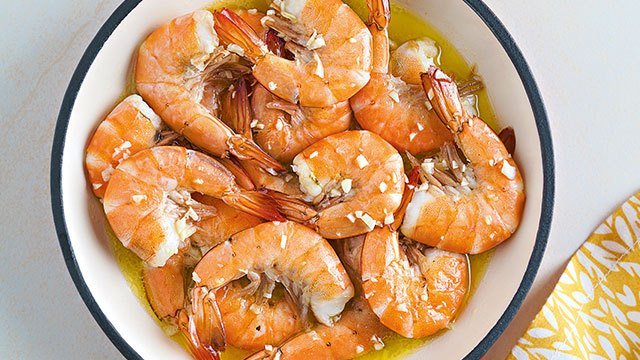 If you are perpetually overcooking shrimps or squid when cooking, this is the only cooking tip you will need. 
It's a rather simple tip that ensures that no matter what type of cooking you're doing with the seafood, be it steaming, frying, sauteing, simmering, grilling, or roasting, you don't overcook it. Heed this tip from stir-fry masters and do it every time: 
Cook it last. 
It may sound simple but many forget that a short minute or even several seconds can be enough to cook a shrimp or squid ring through. You can easily go past the tenuous time limit between cooking it just right to overcooked, and this particularly easy to do when cooking over high heat. Plus, there's no time to turn back. Getting it back to tenderness means overcooking it fully and completely to break the meat down before it becomes tender again, and not every dish will benefit from a long cooking time. 
So you'll want to add it as the final ingredient to the simmering pot and then watch out for the instant that the shrimps and squid turn opaque before removing the pot from heat immediately. Or cook it last after all the other ingredients have cooked through before adding it to the rest of the stir-fried dish. Only by paying attention as to when you add certain ingredients can you be more assured of cooking it and every other ingredient perfectly every time.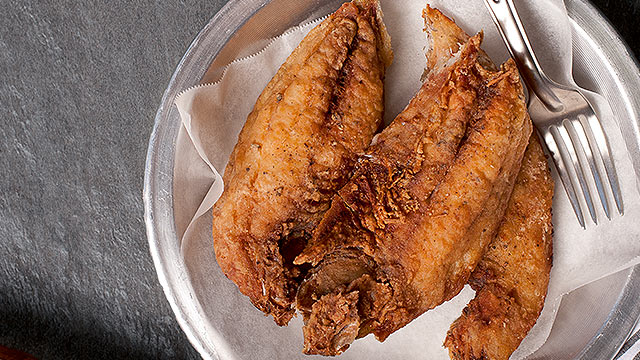 Are You Overcooking Your Fish?
Posted in:
Cooking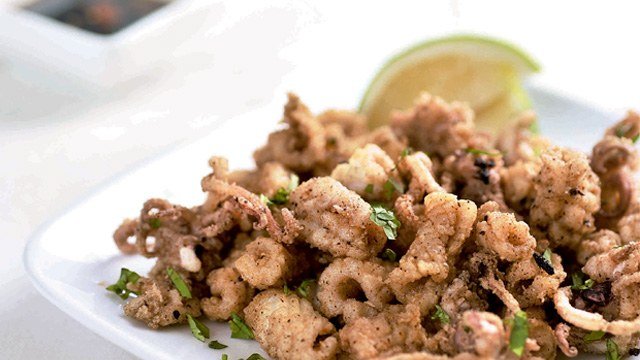 Pusit Cooking Mistakes You Are Making
Posted in:
Cooking