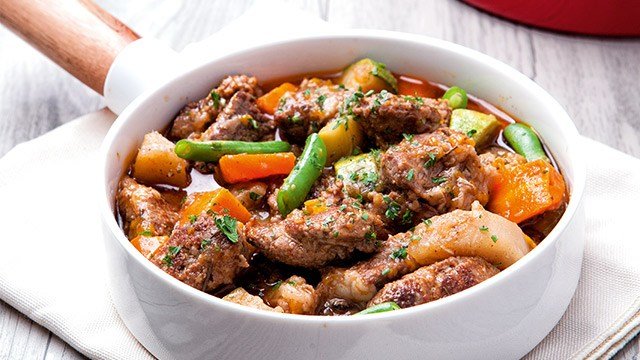 A mother's ability to nurture with food comes naturally—who doesn't love a delicious homemade meal by his or her mom? Forget Google: you already have a complete cooking encyclopedia in your mom! They truly give the best cooking tips and lessons. Here are some of our favorites!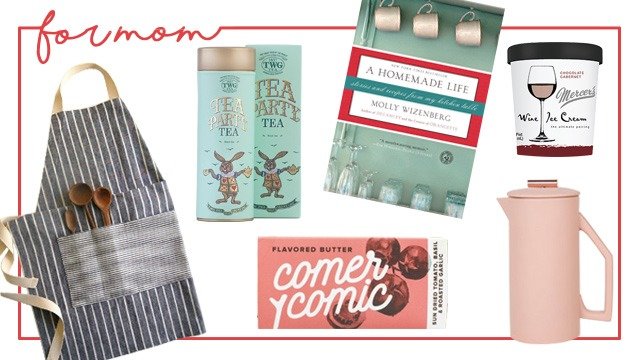 Treat Mom to Gifts She Would Love!
Posted in:
News + Trends
Paulynn Chang-Afable, Editor-in-Chief, Yummy magazine
When we were kids, my mom would bake for me and my brothers all the time—apple pie, cream puffs, brownies, sans rival. I remember being her little helper, but I would always complain why the whole process—measuring, mixing, piping, baking—took so long. She told me that the best things take time. She taught me the value of patience, and to enjoy not only the end product but the process, too.
Joey de Larrazabal-Blanco, Columnist, Yummy magazine
My mom has always been an inspiration to me in the kitchen (and out!) and there is so much I have learned from her that I still apply to my cooking today. One of my favorite tips from her is the power of the ham bone. My mom's fabada is one of the best I've tried (no, I'm not biased!) and her secret is using a ham bone, ideally a jamon Serrano bone, to make the broth. This imparts the deepest most savory flavor ever, and if you have used this to make fabada you will notice its absence in every other fabada you taste. I have since used ham bones in other soups and stews. It definitely adds something special.
Carmela Villegas-Agosta, Columnist, Yummy magazine
I grew up baking with my mom and the best tip I learned was to make sure not to over beat your batter or dough. Also, she taught me how to use a pastry cutter!
Idge Mendiola, Associate Editor, Yummy magazine
My mom barely cooks; she's more of the designated "fryer" in the family. She's the best "fryer" of things I know. She always tells me to cook dishes like tocino or tapa or pork chop over low heat so they still turn out tender. And make sure not to overcrowd the pan and cook food in batches. She's really the best "fryer" I know! Her tocino always ends up super soft and sticky and sweet, just the way I like it.
Cat Altomonte, Assistant Food Editor, Yummy.ph
Let's be real—mom's food is the best food out there. When my mom makes spaghetti sauce, she uses the food processor to finely chop all the base veggies—garlic, carrots, onions, and celery. Then, she cooks them slowly over low heat, adding them one by one, before adding all the other saucy ingredients. The end result? Crazy tasty pasta sauce. Patience, she taught me, will always give you great results when it comes to cooking.