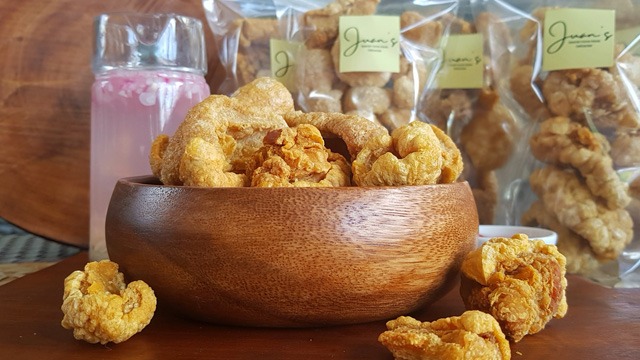 Staying at home during the quarantine has its advantages. With so much time spent at home, a lot of people learned to do more in the kitchen. Some actually learned to cook and to bake, some so successfully it's now a small business. 
Here are the best lessons and tips that many people learned while staying safely at home during the quarantine: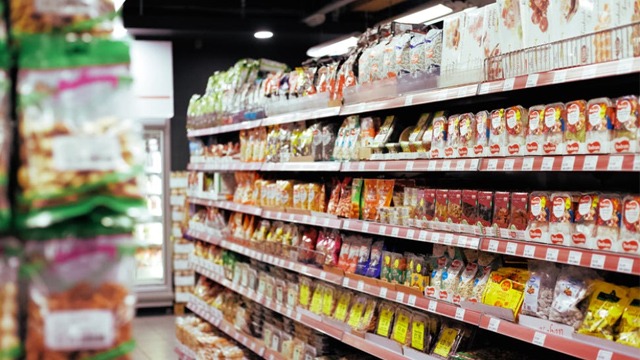 1 "I learned to use the ingredients I had."  
During the quarantine, only one person per household was permitted to leave their homes. Because the quarantine was meant to restrict people from going out, it was a challenge to buy the ingredients they needed. This is where resourcefulness came into play. 
Gel De Rivera-Chin said "I learned to check out not just one recipe to follow but more than three recipes when trying out a new dish or dessert to make. Not only will it give me insight (into) what techniques I can or cannot do (according to my skills) but also make it according to the ingredients I already have on hand."
This tip is a genius tip! Substitute ingredients are a common way for many of us to get around not having enough ingredients or not having the right ingredient for a particular recipe. Ruthie Ongpauco Nacianceno made igado for the first time but hacked the recipe using chicken liver instead of pork. 
However, not all substitute ingredients work as well as the original. Because of this tip, Gel said it saved her from panicking and impulsively shopping online for ingredients she discovered she did not need after all.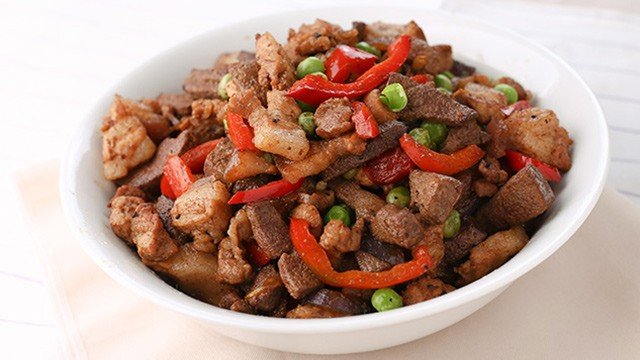 2 "I learned to cook Filipino dishes that were easy to make."  
Not everyone knows how to cook seemingly simple dishes like igado, laing, kare kare, or maruya. Even the most seasoned cooks may attempt a dish that they normally would not make or didn't know was easy to make.
Jepp Tan, a Yummy.ph recipe developer and contributor, admits that he doesn't cook some Filipino food often but he made laing for the first time during the quarantine. Jag Garcia, who has made homemade corned beef before, loves maruya but it took the quarantine for him to make it for himself for the first time. Maricel Yabut revealed that her sister, Joy Canceran, made espasol and biko for the first time, too. Leah Victoria Bautista from the Yummy Pinoy Cooking Club (YPCC) discovered Filipino desserts like biko, ginataang bilo bilo, and ginataang mais were all "surprisingly easy"! For Tey Veridiano, her mother finally passed down a recipe to her: the lengua espesyal of her mother Josie.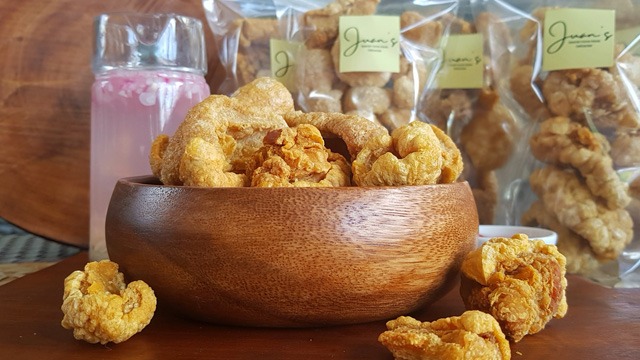 3 "I learned to cook this dish so well, I'm selling it." 
Many people became entrepreneurs during the quarantine. While some were learning in the kitchen, some became so good at cooking a dish that they were able to sell it. That's what happened to Joyce Ellaine Perez with her version of a lasagna. "It was just a random dish I tried to make on Father's Day. Now, I am able to sell it!" she shared with the Yummy.ph Pinoy Cooking Club. 
Also in the same group, Elery Niña Lopez-Caballa shared she "mastered the art of chicharon". She is launching Juan's Special Home Made Delicacies soon and the first product is (you guessed it!) chicharon.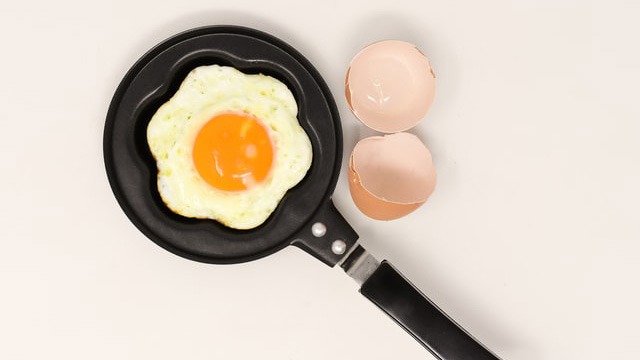 4 "I learned to fry an egg." 
There's a reason why chefs are tested with their cooking skills by frying an egg. However, they have the advantage of learning to do it in a nonstick pan. That's what Georgia Rocha-Chu learned during the quarantine but with a big difference. "I learned to properly fry an egg. Like a really good sunny side up. My pans aren't nonstick!" she said.
ADVERTISEMENT - CONTINUE READING BELOW
Recommended Videos
It really does take skill to fry an egg on cookware that's not nonstick. It's similar to searing meat: you need to be patient enough to allow the crust to form, so it can release itself from the pan on its own. What's tricky about frying sunny-side up eggs is that it needs to create that crust and release itself from the pan without overcooking the yolks.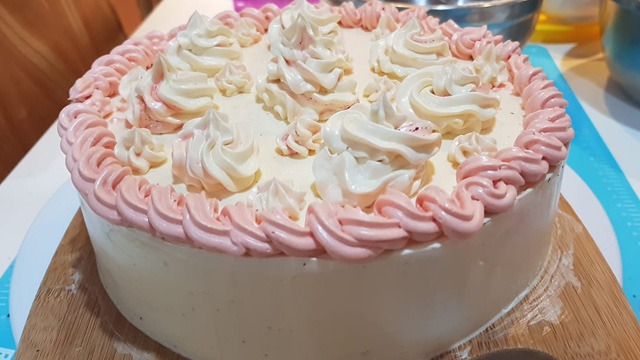 4 "I learned to bake!"
Baking is a different skill altogether. The oven can be an intimidating thing. Baking for Alu Aluzan Aran is an inspiring achievement. "I used to be afraid of ovens. Afraid it'll blow up on me. No logic, just plain scared." She overcame her fear because of her son and a friend's gift of cookie dough.
"One day, a friend sent us cookie dough logs for baking. (It) came with clear instructions. Seeing my boy's excited reaction to eating warm cookies, I followed the instructions. Out came wonderful, delicious cookies. (I've) been baking ever since. I baked banana bread, chocolate chip cookies, and bread pudding. The oven and I are now friends." 
Baking a cake is an achievement in itself but some tried to improve and advance their skills to the realm of decorating it, too. "This cake was just my first (attempt at) decorating," said Daisy Carmel Moreno-Brigoli.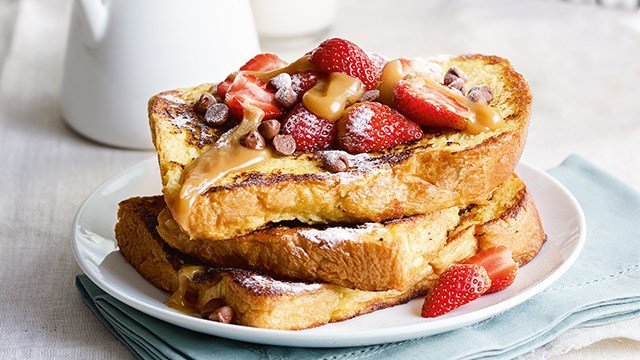 5 "I am still learning to cook and bake."  
Sometimes it's not about what you cooked or baked in the kitchen as much as it's about learning how to do it well. For Mikel Barrenechea, it's French toast. He said that he's still trying to get its mix right so that it tastes a bit better. "It was honestly something I enjoyed learning. Also, I got tips on how to make (them) a bit better." "I learned how to bake and cook my boyfriend's and kids' favorite food," said Jhopee Avancena while Sam Poblacion is expanding her range of recipes to include desserts instead of being content with store-bought ones.   
Nina Roxas discovered how cooking helped her not want to order in as often as she used to. "(Cooking isn't) as hard or as much of a hassle as I thought it would be!" She has been cooking simple recipes during the quarantine which has inspired her to want to cook more and relies on online videos to help her "figure out what to cook and how to cook it." 
Online videos also gave Mae Codizal a great tip for cooking fried chicken: instead of just frying the chicken, she simmers the chicken in salt, pepper, bay leaves, onion, and garlic before frying. "It saves me (the) frustration of "undercooking" my fried chicken. I learned this online." 
Some people forget that the simple act of paying attention when reading a recipe is important. Joel Donato Ching Jacob said, "I learned to follow recipes. I baked a pie crust at 350 degrees C when the recipe said 350 degrees F. Needless to say, the whole house filled with smoke!" 
What cooking and baking lessons did you learn during the quarantine?  
ALSO READ: 
***
Thinking about what to cook next? Join our Facebook group, Yummy Pinoy Cooking Club, to get more recipe ideas, share your own dishes, and find out what the rest of the community are making and eating!
Got your own version of the classic dishes? Pa-share naman! Get your recipe published on Yummy.ph by submitting your recipe here!