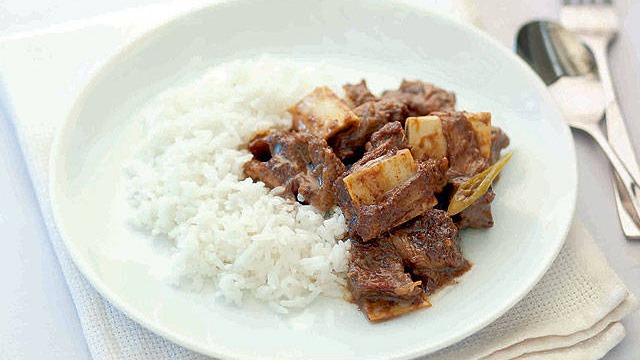 Gata (coconut milk) is an ingredient we have in abundance and it's one ingredient that can make any dish more delicious. It's a delicious way to amp up the creamy texture and flavors without actually adding any dairy into your dish. 
If you love gata and all the ways you can eat it, here are recipes that show you what you can do with this delicious ingredient: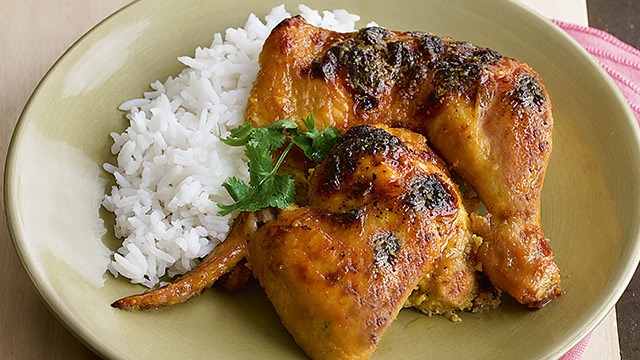 1 Use it in a marinade. 
You've probably overlooked the fact that gata is a liquid that you can use as a marinade! Coconut milk can help tenderize meats while infusing its flavors into the meat and the other marinating ingredients. This is a fantastic way to boost the flavor of chicken in this roast chicken recipe.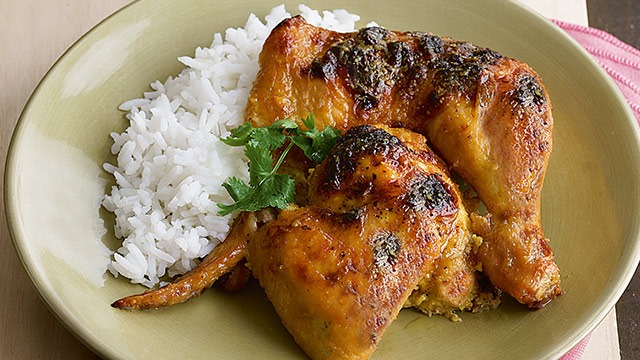 Roast Chicken in Coconut Milk Recipe
Posted in:
Recipe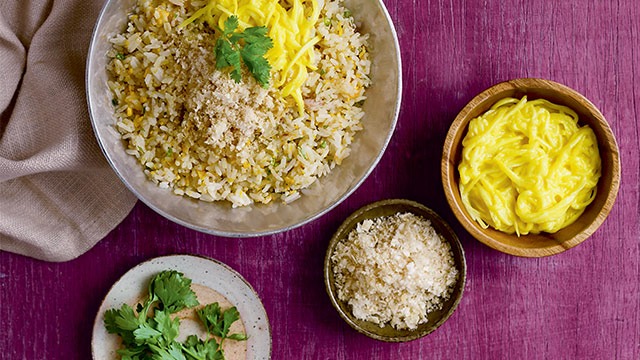 2 Replace the water for gata when cooking rice. 
Mimic many cuisines around the world, including ours, by cooking steamed rice in coconut milk instead of plain water. The tenderizing qualities of coconut don't just work on meats but also with rice. What you get is a fluffy and aromatic (especially if you add pandan leaves!) bowl of incredibly white rice that you'll want to have breakfast with it every day, as the Malaysians do with their nasi lemak or Indonesians with nasi goreng.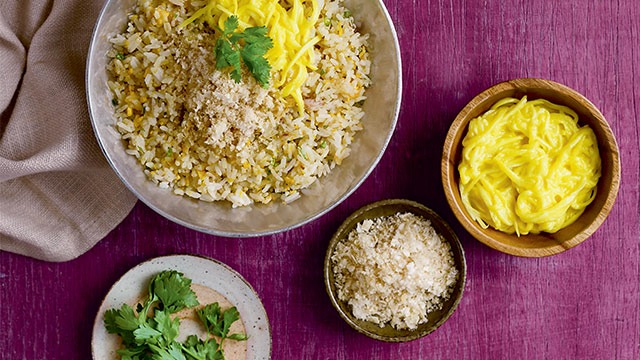 Coconut-Tuyo Fried Rice Recipe
Posted in:
Recipe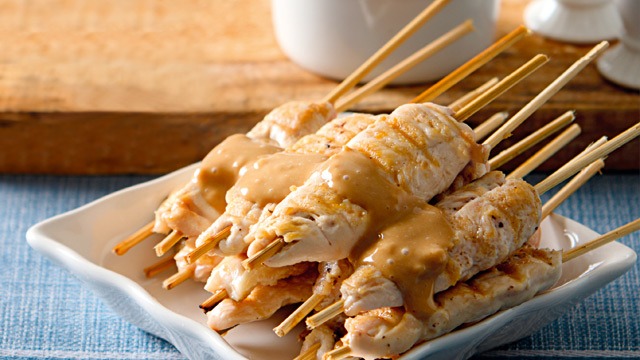 3 Transform or make it into a sauce. 
You probably have made a dish with gata, and it naturally developed a delicious thick sauce that you scooped onto steamed rice as you ate. However, this glorious sauce shouldn't be relegated to only stew!
Use the coconut cream to make delicious sauces that you can drizzle and serve with practically any grilled meat, or as a dip for fried spring rolls. The possibilities of delicious dishes become endless when a sauce is introduced to the table, such as these chicken sticks served with a coconut-peanut sauce. 
ADVERTISEMENT - CONTINUE READING BELOW
Recommended Videos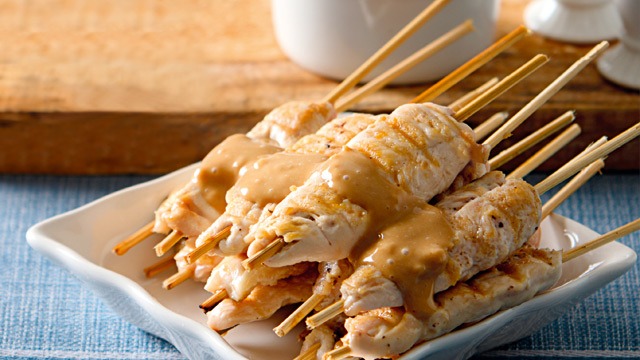 Coconut-Peanut Chicken Recipe
Posted in:
Recipe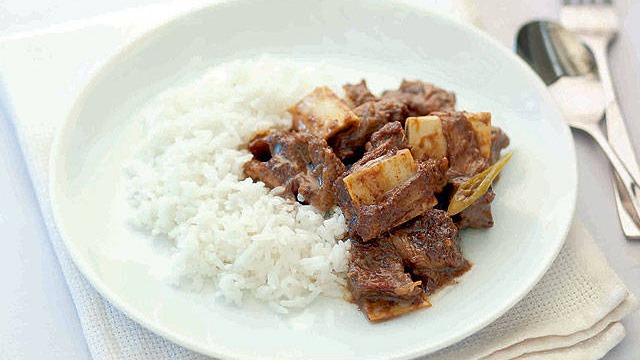 4 Add it into your stews. 
Even when a recipe doesn't call for it and you're feeling adventurous in the kitchen, adding some coconut milk or cream to a dish isn't always a bad idea. Stir some gata into the soup of tinola for a deliciously unique ginger-coconut twist, add it to the braising liquid of caldereta instead of cheese for a creamy but more aromatic stew, or in adobo that elevates the powerful flavors present for a truly appetizing meal made better. 

Short Ribs Caldereta
Posted in:
Recipe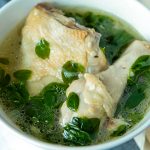 Tinola with Malunggay Recipe
Posted in:
Recipe
ALSO READ: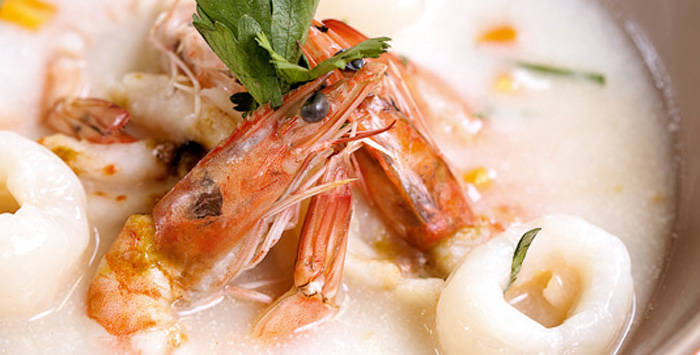 Do You Use Coconut Milk or Coconut Cream?
Posted in:
Cooking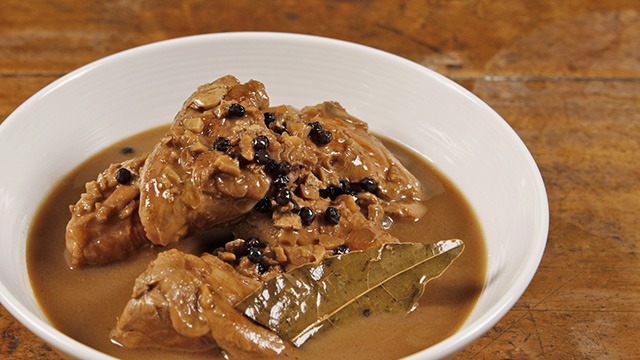 WATCH: How to Make Adobo sa Gata
Posted in:
Cooking