Make your usual recipes more special and nutritious by adding this wonder ingredient: milk. It's not just for baking and for enjoying pastries, cereals, and coffee. Here are some other ways you can cook with milk: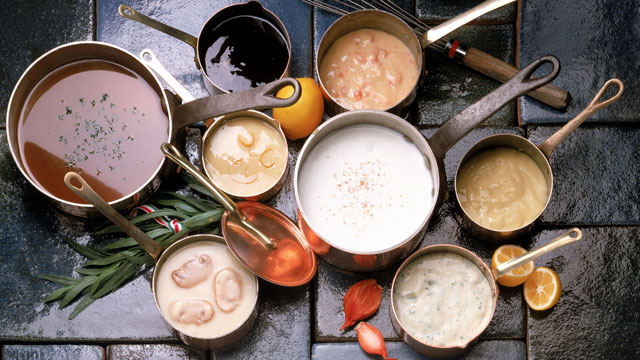 1. SOUP IT UP
Take your soups and sauces to the next level by adding Alaska Evaporated Filled Milk. Use it as a tasty thickener. All you need to do is whisk a tablespoon of all-purpose flour and two teaspoons of cornstarch into the milk before incorporating it into your dish to make it richer.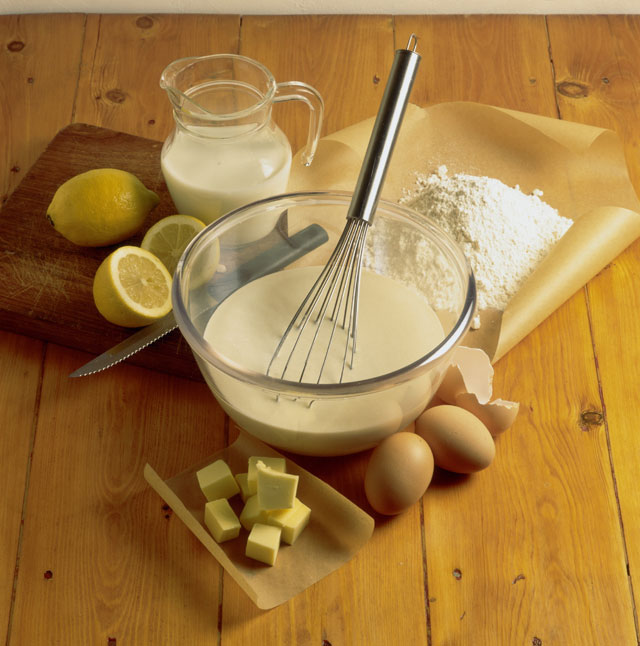 2. HOMEMADE BUTTERMILK AND CREAM
Can't find buttermilk for your dessert creation? You can actually make your own by mixing a cup of Alaska Evaporated Filled Milk with a tablespoon of lemon juice or vinegar. Let it stand for five minutes and stir before using it in your recipe.
If you've run out of all-purpose cream, you can also make your own by mixing a cup of powdered and regular milks in equal parts. Mix powdered milk and Alaska Evaporated Filled Milk until thick.
3. SOMETHING FISHY
Milk is also good for making sure your fish stays fresh. Marinate your frozen fish in Alaska Evaporated Filled Milk, or thaw it in a plate of warm evaporated milk to remove the fishy aftertaste before cooking.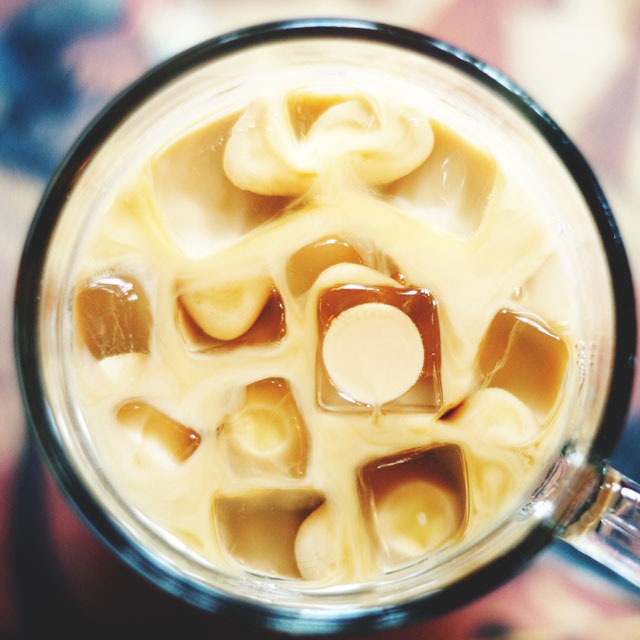 4. COOL CUBES
Make easy coolers for hot days by making coffee or tea ice cubes and serving these with cold milk. To make the cubes, first brew a cup of strong black tea or espresso, and then add some Alaska Sweetened Condensed Filled Milk for just the right sweetness, as well as whole spices and ginger. Freeze the mixture in ice-cube trays. Add the tea or coffee cubes to a cup of milk, so that once the cubes melt, you can enjoy some light iced coffee or chai latte.
5. BRING OUT THE FLAVOR
Milk is also great for enhancing the flavor of some foods. Before cooking corn, for example, you can add some Alaska Sweetened Condensed Filled Milk to boiling water to give the corn a rich, sweet taste. You can also use Alaska Evaporated Filled Milk to cook elbow macaroni over medium heat, which would make for some hearty mac and cheese.
Alaska Milk products don't just make your food taste good. Having 20+ Essential Nutrients, they help make it healthier, too. Add a dose of daily nutrition to your family's everyday meals with Alaska Milk.