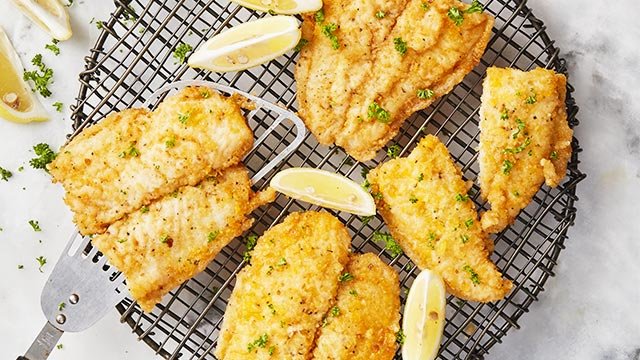 Cream dory, as the fillet of the Pangasius fish is more popularly known, is one of the most versatile and accessible ingredients you can find in the grocery. It's sold already filleted and is usually frozen or thawed by your local fishmonger. It's a white fresh fish that remains firm even when stewed or tossed into a soup, making it a highly versatile fish for home cooks and pros alike.
If you would like to have more cream dory fish recipes in your weekly menu, here is a list of delicious and fairly easy-to-make recipes that use the humble fish fillet.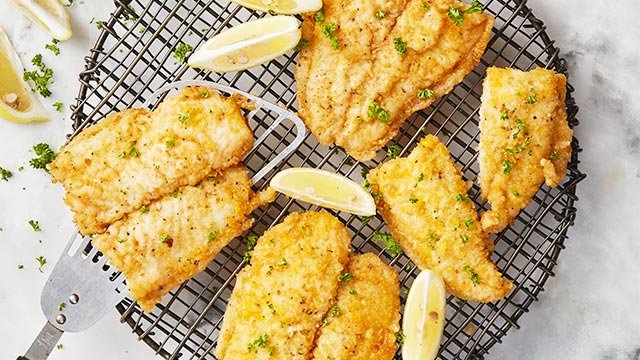 1 Cornflake-Crusted Fish
It's a given that a fried fish recipe is the first one you should know. It's fast, tasty, and probably the easiest to get the kids to eat. This recipe uses your kids' favorite breakfast cereal, cornflakes, as its coating. Best of all, this recipe is simple enough to make every day if the family is a fan of the British meal. Serve with chips!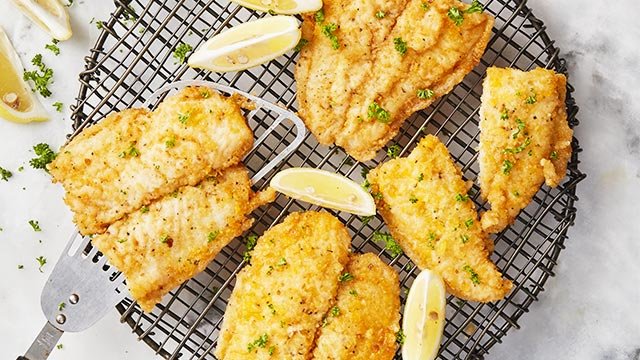 Cornflake-Crusted Fish Recipe
Posted in:
Recipe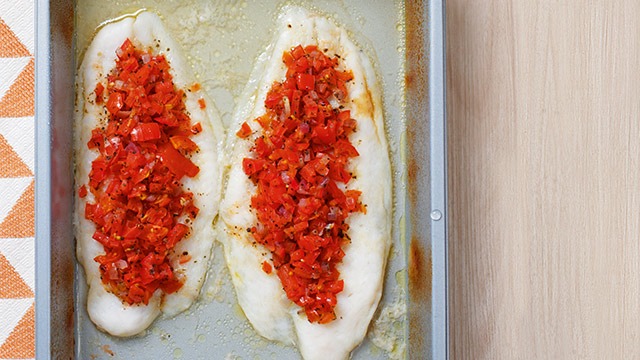 2 Baked Fish Fillets
If you've got an oven, this is even easier than frying. All you have to do is season the fish as you desire (Calamansi and fish are a great pairing!), place it in a preheated oven, then leave it for at least 20 minutes while it cooks. It's not the fastest way to cook the fish but when you've got dishes to wash and other household chores to do, you can easily do it while dinner cooks on its own.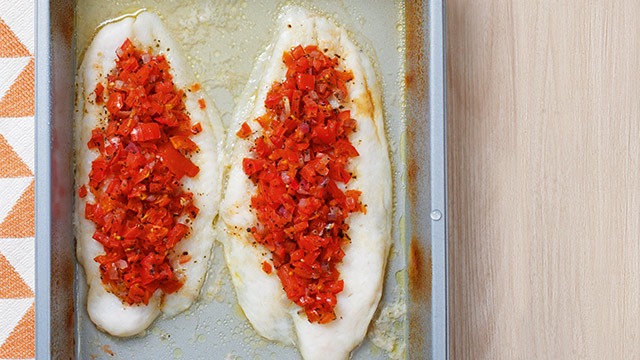 Baked Dory Recipe
Posted in:
Recipe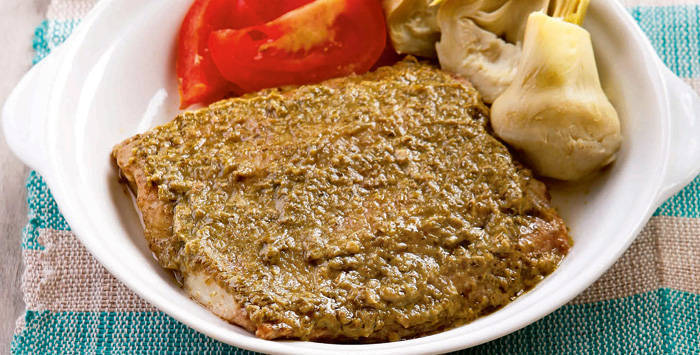 3 Pesto Cream Cream Dory
This pesto-cream slathered cream dory is a great way to infuse a simply steamed fish with a powerhouse of flavors that just might win the honor of being a great dinner. Plus, because you're steaming it, overcooking is highly unlikely so you'll almost always be serving succulent, flakey fish every time.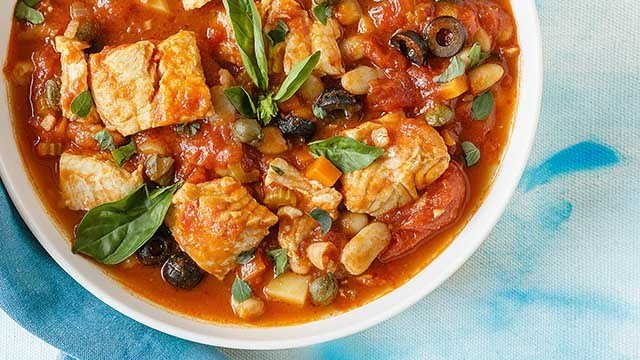 4 Italian Fish Stew
Pair even more flavors with your fish by stewing it with a bunch of delicious ingredients. This Italian stew, in particular, is packed with the flavors of the Mediterranean: tomatoes, olives, capers, basil, and white wine. While you can definitely use lapu lapu, cream dory works well in place of other more expensive fish, so once you try and fall in love with this recipe, it can easily make it to your weekly menu of favorite dishes without denting your grocery budget.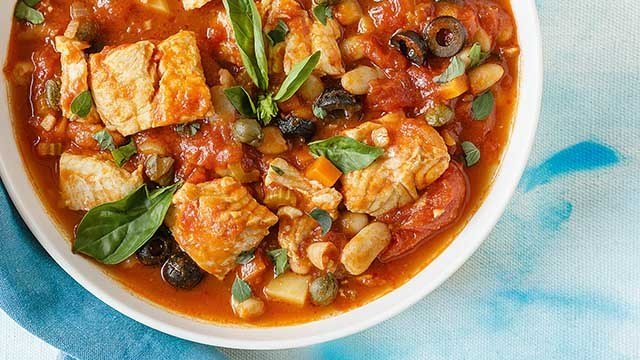 Italian Fish Stew Recipe
Posted in:
Recipe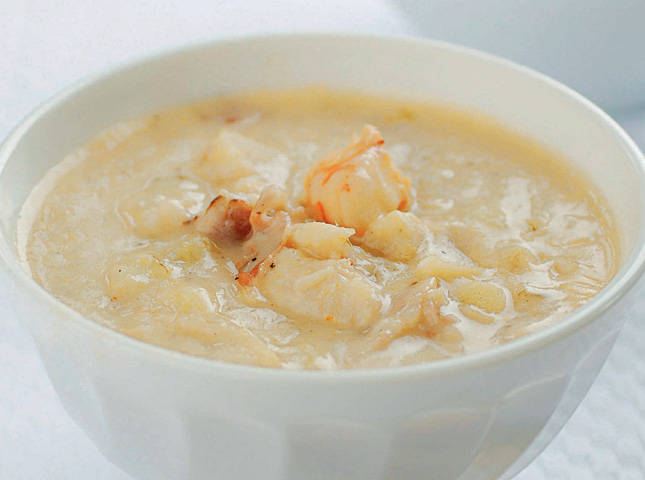 ADVERTISEMENT - CONTINUE READING BELOW
Recommended Videos
5 Fish Chowder
When the days become chilly, soup is usually the go-to dish. But even when the days are warm, fish chowder is still a delightful bowl of comfort food. And the great thing about this particular recipe, it's made even easier to make by using pantry ingredients to make it.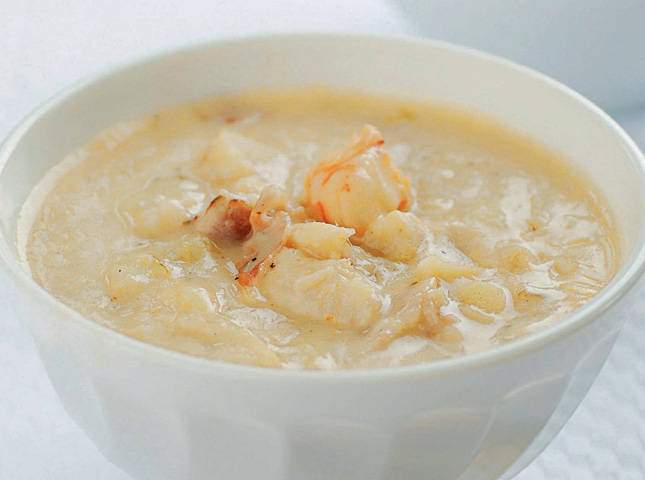 Mock Fish Chowder
Posted in:
Recipe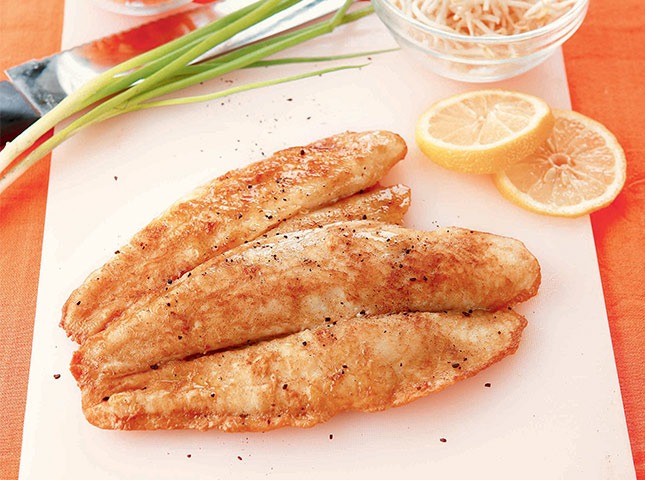 6 Cream Dory with Coffee Butter
Who'd have thought that coffee would go well with fish? If you didn't then you need to try this particular recipe, especially if you love coffee and butter. The coffee and butter are mixed with the other ingredients before being brushed on the fish, making this cream dory dish, a recipe that will be a memorable one.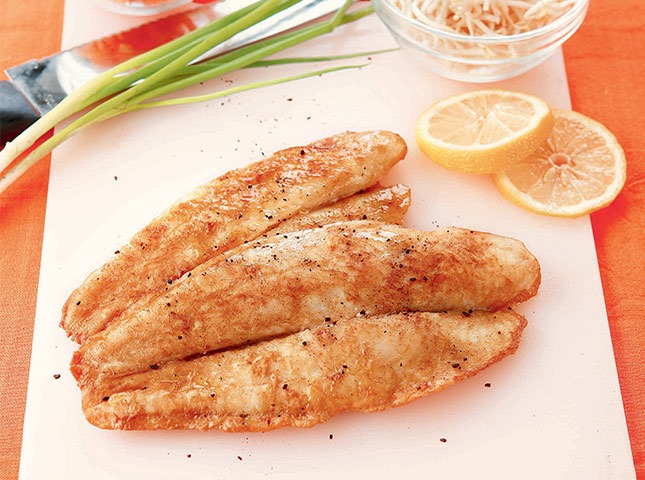 Cream Dory with Coffee Butter Recipe
Posted in:
Recipe
Now that you're armed with delicious fish fillet recipes using cream dory, add it to your grocery shopping list so that the next time you're shopping for ingredients, you'll remember that this versatile fish is the fish you'll need for dinner tonight.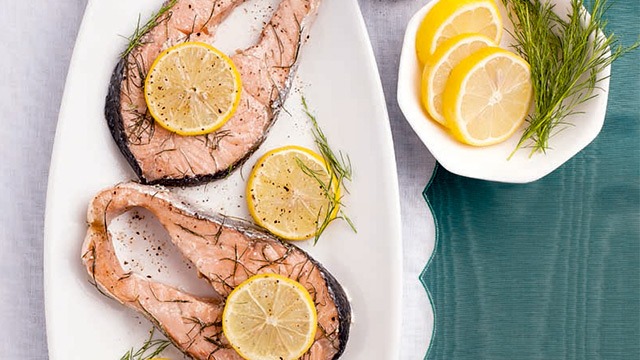 How to Cook Fork-Tender Fish
Posted in:
Cooking