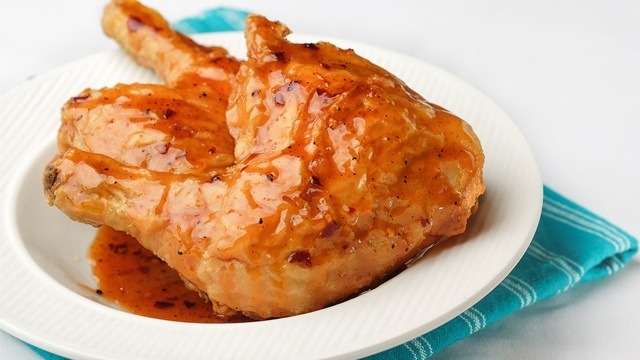 Chicken recipes, in general, are well-loved but when you add sauce, you might get obsessed. You won't be able to stop yourself from making these recipes again and again and we can't blame you. These saucy chicken recipes are just too good!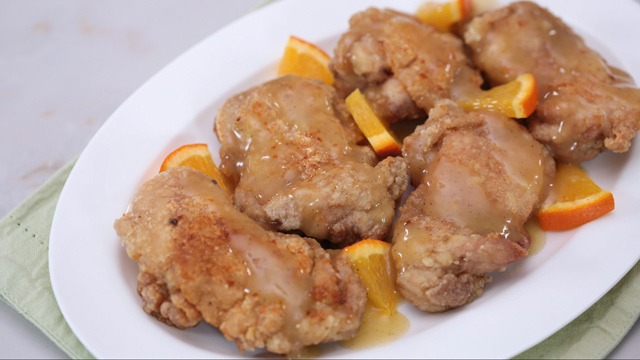 1 Orange Chicken Recipe
This recipe swept America off its feet for a reason: it's insanely addictive! The sweet, tangy sauce is the perfect combo to crunchy and tender chicken.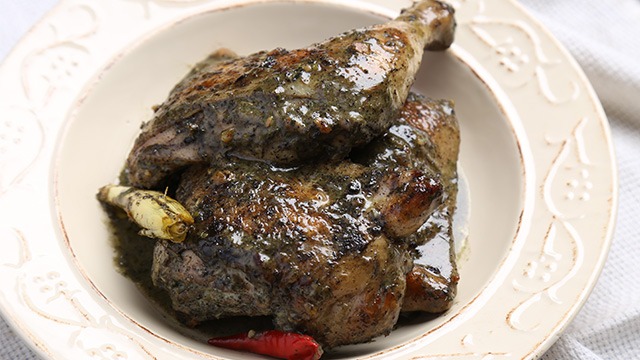 2 Chicken Pyanggang (Chicken in Blackened Coconut Curry) Recipe
Use gata to give a nuanced, flavorful creaminess to your chicken curry. Even better, using coconut cream will additionally tenderize your chicken.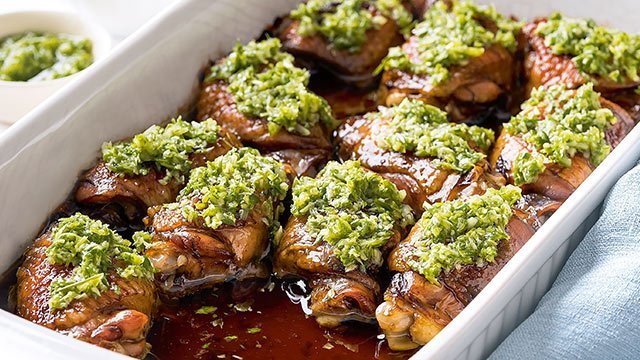 3 Baked Chicken with Ginger-Scallion Sauce Recipe
Ginger and soy sauce bring to life this delicious, baked chicken recipe. Also, there's nothing quite like the texture of baked chicken.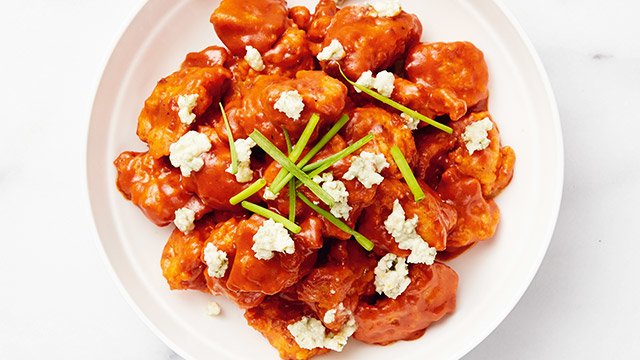 4 Buffalo Fried Chicken Recipe
You get all the goodness of a saucy, spicy buffalo chicken wing but without the hassle. These deboned chicken bites are the perfect crowd-pleasing appetizers.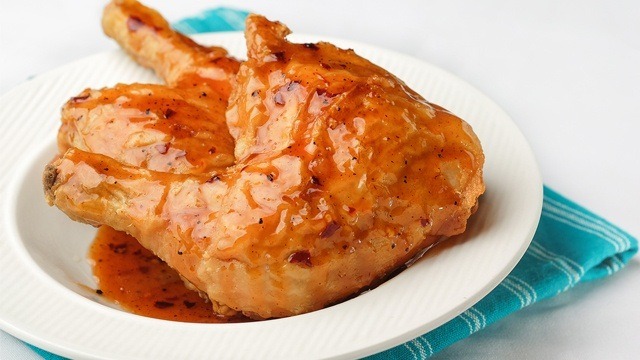 5 Fried Chicken with Sweet and Spicy Glaze
Fried chicken might be good on its own, but the irresistibly sweet and spicy glaze is a component that sends fried chicken to a whole new level of delight.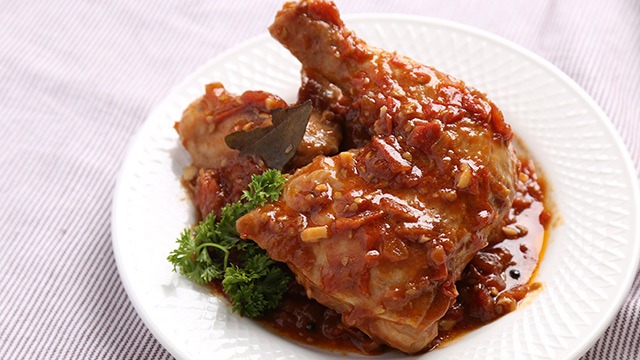 6 Chicken Asado Recipe
Don't expect any leftovers for this delicious chicken recipe because it has a sweet and tangy sauce everyone will love.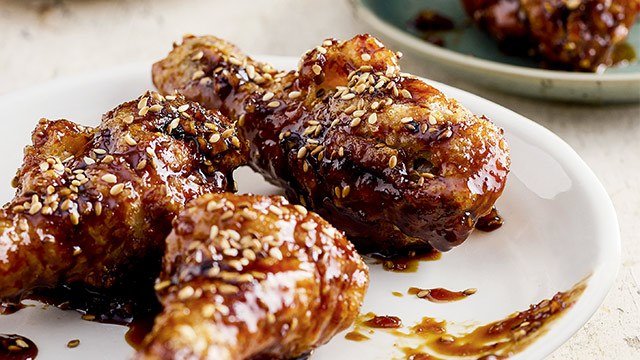 7 Korean Fried Chicken Recipe
Korean fried chicken is so well-known for its super crunchy bite and sinful coats of sauce. Brimming with flavor, it's the perfect combo to cups and cups of hot, steaming rice.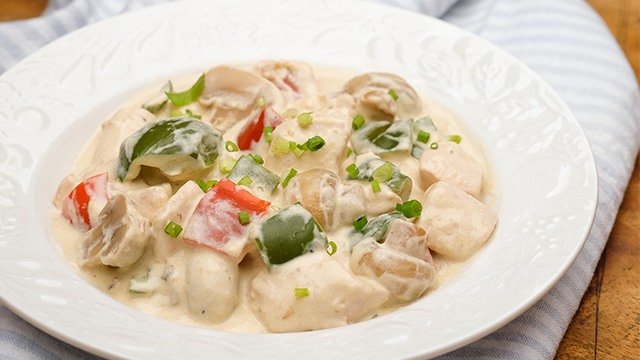 8 Chicken a la King Recipe
This classic chicken recipe is always a winner. This cream-coated chicken always makes for a satisfying meal.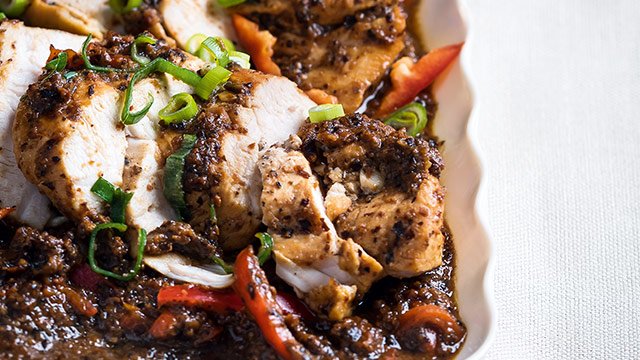 9 Chicken with Tausi Sauce Recipe
You need to be cooking with tausi or black beans! Chinese recipes are fond of using tausi for good reason: it packs in umami, saltiness, and texture.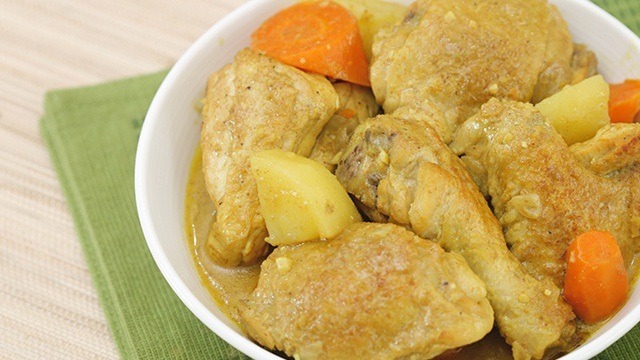 10 Easy Chicken Curry
The delicious, flavorful, rich and thick sauce elevates every component of this dish. The tender chicken, the sweet carrots, the creamy potatoes absorb all the scrumptious spices for a truly mouth-watering dish.
ALSO READ: