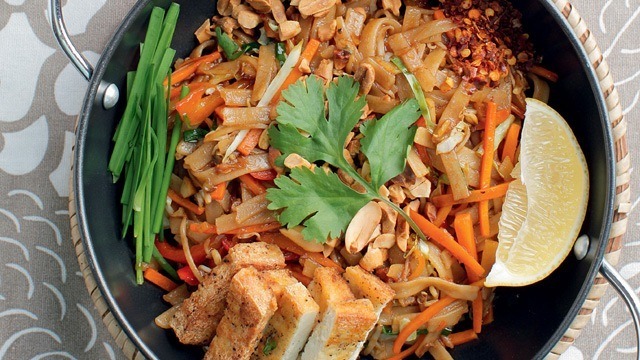 Most recipes are usually made for an average of four people. But what if you only need enough for two people? Or even just for you?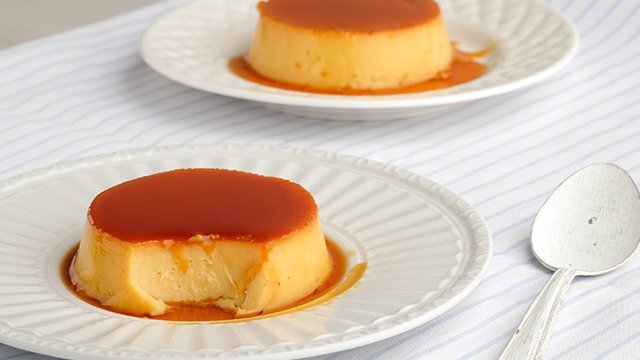 This Is How To Make Leche Flan For One
Posted in:
Baking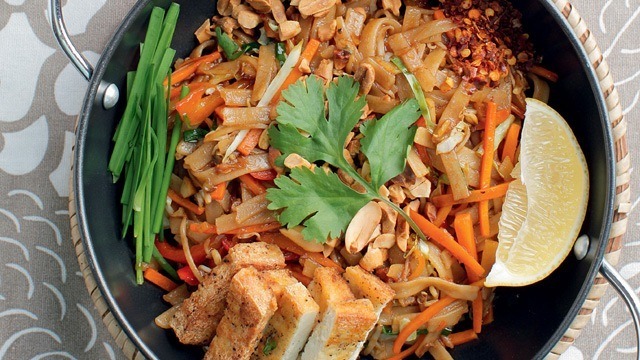 Pad Thai For One? We Have a Recipe!
Posted in:
Cooking
If you've ever wondered if cutting a recipe is doable, you most definitely can! The trick to cutting a recipe is to know how to do it right. There are some ingredients that are hard to cut since there is no equivalent measurement but we know a trick or two to make it work in a recipe.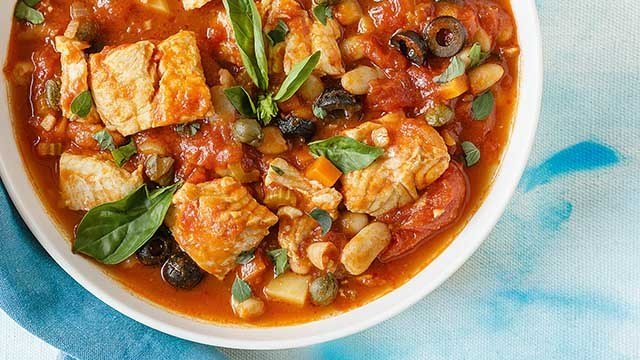 Here's How You Can Easily Double A Recipe
Posted in:
Cooking
When it comes to measurements, it's easy to cut whole numbers in half. One cup halved is 1/2 cup, 1/2 cup becomes 1/4 cup, and so on. However, it's harder to cut measurements that are not even numbers. 
That's okay. We know how to help. Here's a quick list of common adjusted measurements you need to know so you can easily halve ingredients: 
| | | |
| --- | --- | --- |
| Full Measurement  | | Half Measurement |
| 1 cup | = | 1/2 cup |
| 3/4 cup | = | 1/4 cup + 1 tablespoon |
| 2/3 cup | = | 1/3 cup |
| 1/2 cup | = | 1/4 cup |
| 1/4 cup | = | 1/8 cup or 2 tablespoons |
| 1/8 cup | = | 1 tablespoon |
| 1 tablespoon | = | 1/2 tablespoon or 1 1/2 teaspoons |
| 1/2 tablespoon | = | 1/4 tablespoon or 3/4 teaspoon |
| 1 teaspoon | = | 1/2 teaspoon |
| 1/2 teaspoon | = | 1/4 teaspoon |
| 1/4 teaspoon | = | 1/8 teaspoon or a pinch |
Another measurement that might prove useful when you're cutting recipes is how to cut 1 egg in half. When it comes to baking, taking accurate measurements is important. These conversions are valid for baking too but when it comes to eggs, there are two things you need to do: note the size of the egg, beat it, then just use half of that beaten egg. 
If you need to cut recipes in half, here are a few tips to make your dish successful: 
1 Cook a new recipe as it was written on the first try.
While this tip may sound counter to what you want to accomplish, you still need to know how a new recipe should taste like. The only way to know how a dish should taste like is by cooking the recipe as it's written first. Only after knowing how it tastes can you tweak a recipe. 
2 Always season to taste. 
When it comes to adjusting recipes, seasonings can overwhelm your dish's flavors even when it's been halved. What's great about cooking is that you can adjust your seasonings slightly and still add more as needed later after you've tasted it. So, when you're adding seasonings, add a little, taste it, then add more as needed. 
3 Use smaller cookware. 
You might not remember that you're cooking for a lot less than the recipe calls for. Using smaller cookware will prevent you from burning your food accidentally since the smaller amount of food automatically assures you won't be crowding your pan and searing will be much easier. However, cooking in smaller cookware will also mean that you are in danger of burning your food or evaporating your food faster as well. 
4 Food will cook faster. 
Since you've cut a recipe in half and you're cooking in smaller cookware, remember as well that your dish will cook faster. Just like the smaller cookware, you need to remember the faster cooking times so you don't accidentally burn your food. 
ADVERTISEMENT - CONTINUE READING BELOW
Recommended Videos
Now that you know how to cut your recipes successfully, why not try these recipes that are made for one or two servings only? 
Are there other conversions you need? Let us know! 
ALSO READ: