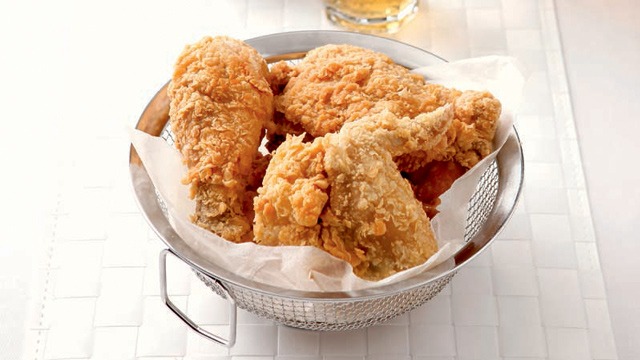 It's almost irresistible—the light crunch of a perfectly golden brown batter. Whether you're eating a piece of chicken, biting into lechon kawali, or digging into fried ice cream, you're always in for a treat when it comes to deep-fried dishes! Here's a round-up of some of our favorites. It's the weekend anyway, right?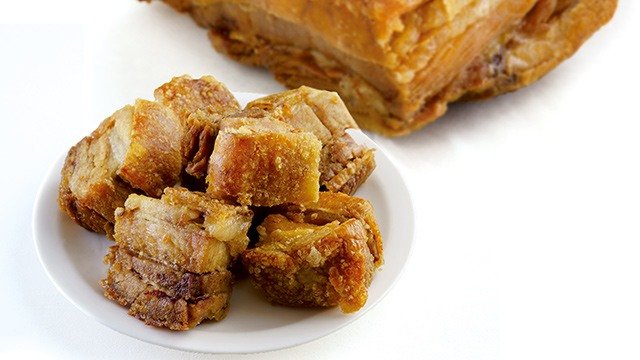 1 Lechon Kawali
Lechon kawali is Filipino-style deep-fried pork belly. The meat stays moist and juicy while the skin is fried until it's ultra-crunchy. If you can hear those crunching sounds across the dining room, you'll know that it's being served for dinner!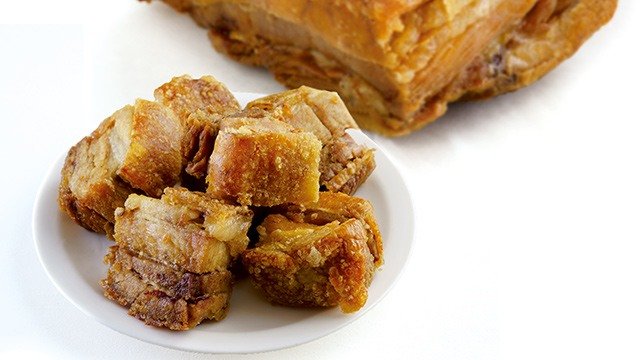 Crunchy Lechon Kawali Recipe
Posted in:
Recipe
2 Churros
This Spanish snack is a light dough that is deep-fried until crunchy. Munch on them with a dark chocolate dipping sauce!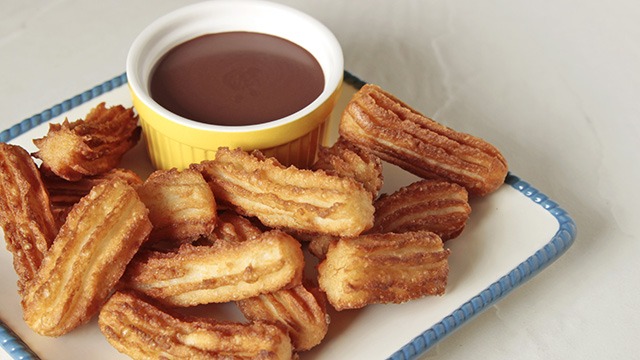 WATCH: How to Make Churros
Posted in:
Cooking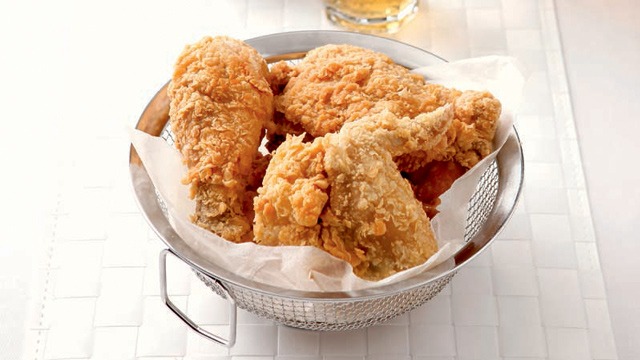 3 Southern-Style Fried Chicken
This recipe is a classic! The chicken is soaked in buttermilk to make sure that the meat stays moist even after deep-frying. Don't forget the golden brown skin!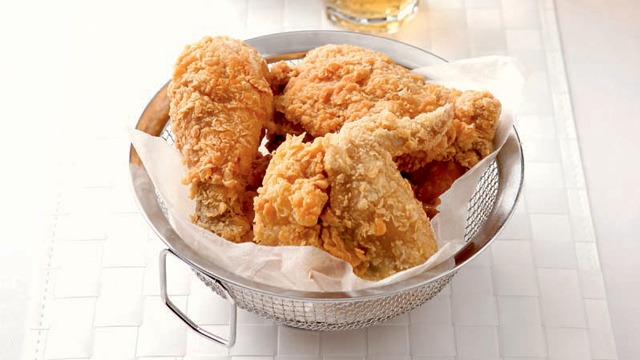 Southern-Style Fried Chicken
Posted in:
Recipe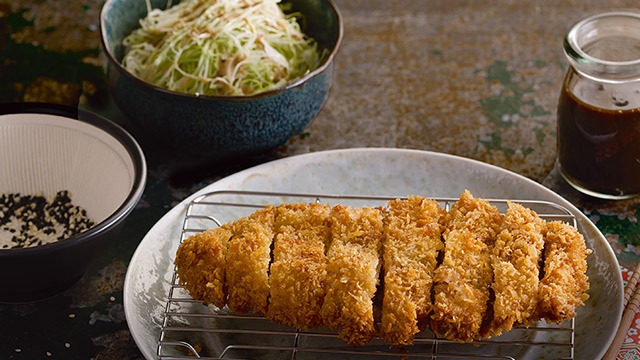 4 Tonkatsu
Tonkatsu is a pork cutlet coated in Japanese breadcrumbs and deep-fried until crisp. It's a light treat that is often served with rice and a salad on the side.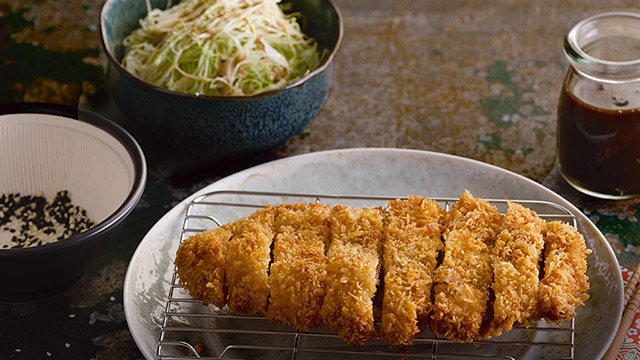 Tonkatsu with Cabbage Salad Recipe
Posted in:
Recipe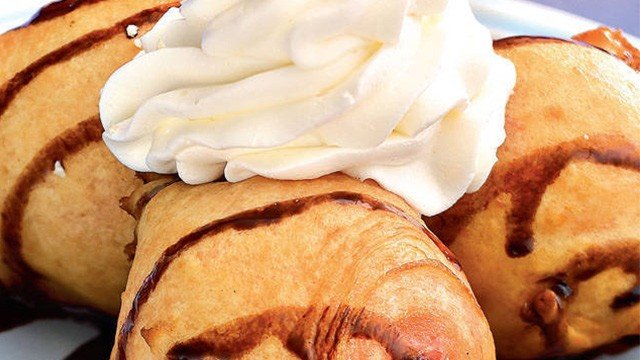 ADVERTISEMENT - CONTINUE READING BELOW
Recommended Videos
5 Fried Ice Cream
Yes, you can fry ice cream! Just remember to work fast and serve the treat immediately.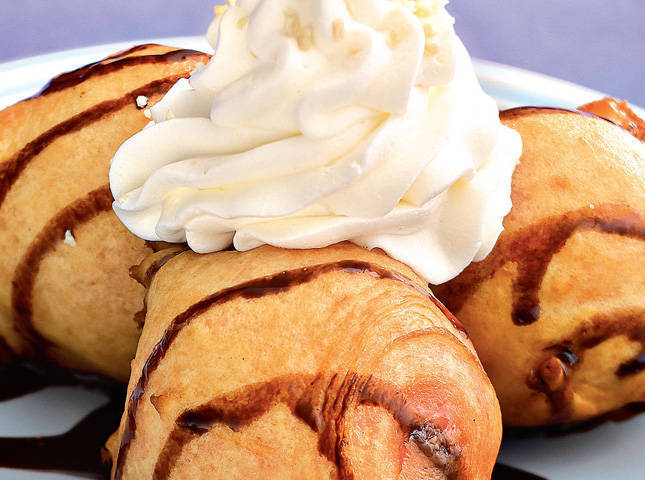 Fried Ice Cream
Posted in:
Recipe
ALSO READ: