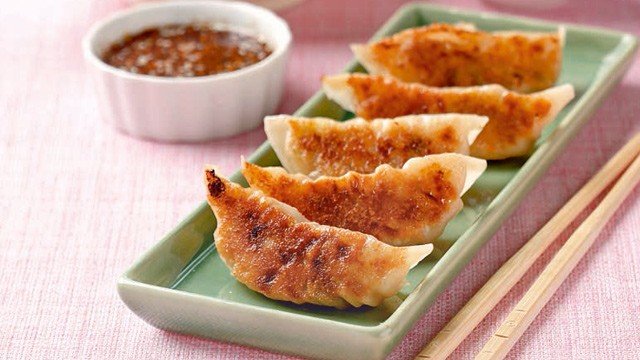 Take your taste buds on a trip! These dumpling recipes come from different corners of the world—from Korea all the way to Greece. Which one is your favorite?
This Chinese classic is steamed and has a savory bite! You can change up the usual pork and shrimp filling with beef, too.
2 Gyoza
This Japanese dumpling is both steamed and fried. Look at those crusty bottoms!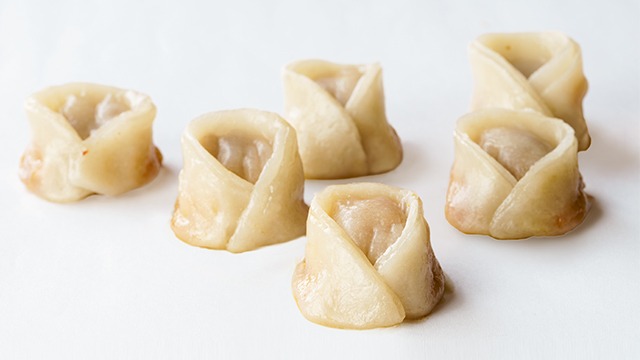 3 Mandu
These Korean dumplings are filled with a favorite: kimchi! It is best served with a dipping sauce made up of soy sauce, vinegar and chili.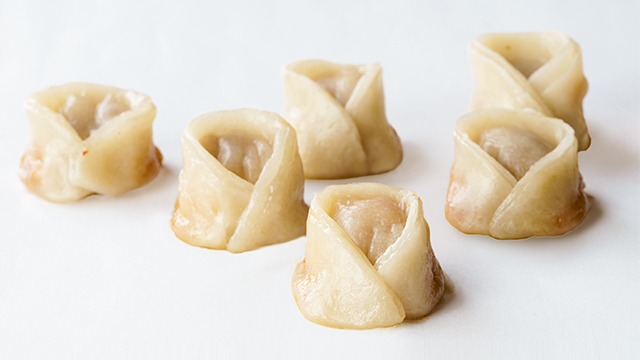 Meaty Dumplings (Korean Mandu) Recipe
Posted in:
Recipe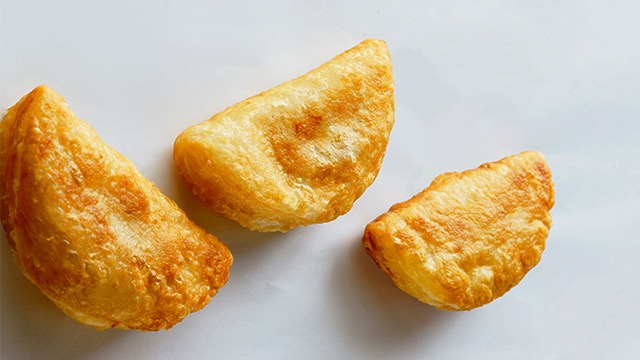 4 Pierogi
This semi-circular dumpling hails from Eastern Europe. It can be stuffed with either a savory or sweet filling, too. Our suggestions? Spinach and ricotta, or fresh berries and nuts.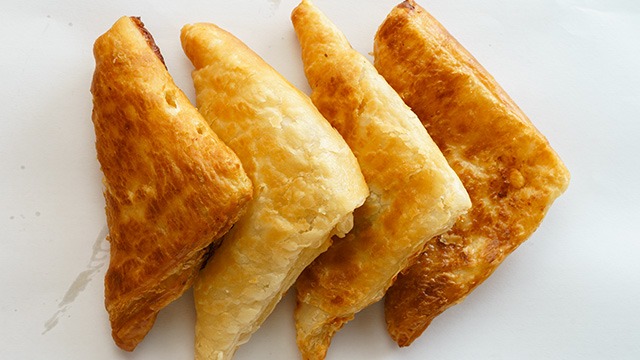 Use layered phyllo pastry for this Greek dumpling! It is a cheesy, flaky treat worth making at home.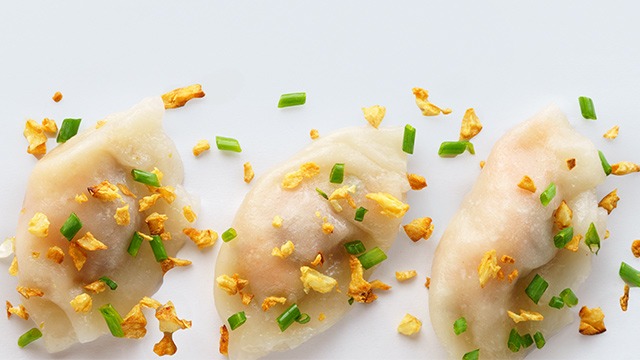 ADVERTISEMENT - CONTINUE READING BELOW
Recommended Videos
6 Vietnamese Pork and Shrimp Dumplings
Locally knowns as banh bot loc tran in Vietnam, this chewy and transluscent dumpling stuffed with pork and fresh shrimp is often served as an appetizer or snack. Serve it with a tangy dipping sauce, or nuoc cham!