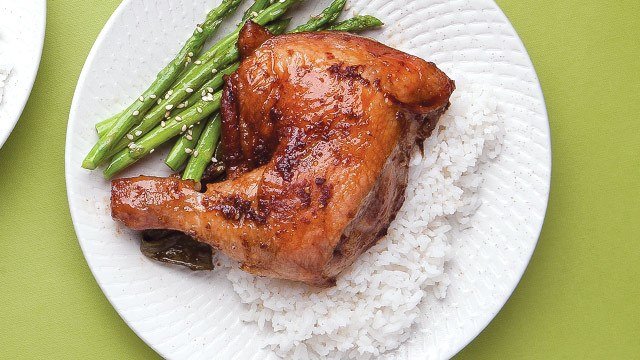 Certain ingredients are made for each other. Let these flavor combinations inspire you to experiment in the kitchen, ultimately creating dishes of your own.
1 White Chocolate + Basil + Strawberries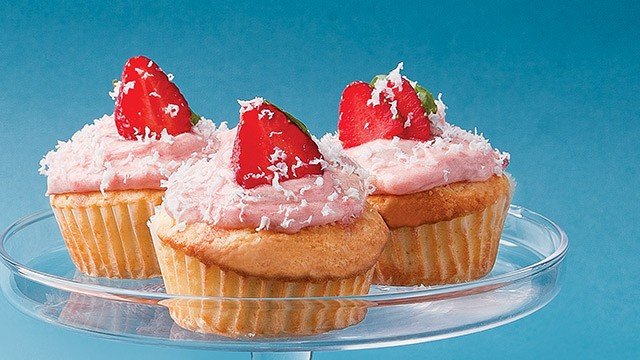 Fresh basil instantly brightens up the classic pairing! Use this combo to make crepes and a strawberry-and-basil topped cheesecake. Or these white chocolate cupcakes with strawberry-basil frosting.
2 Pork + Bacon + Mustard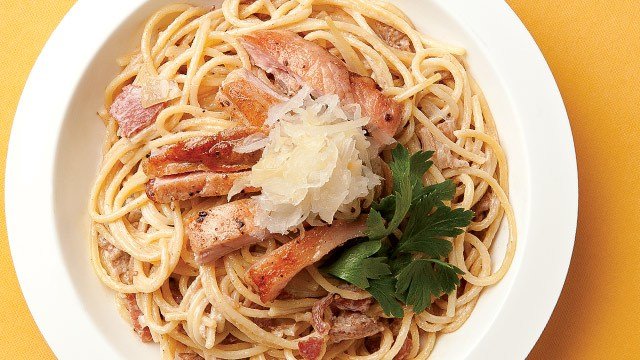 This is a classic combination popular in German and other European cuisines. Roast a whole bacon-wrapped, sauerkraut-stuffed pork loin then serve it with mustard gravy, or make a pulled pork sandwich topped with crispy bacon, sauerkraut, and grainy mustard. Or try a simpler yet still tasty Pork and Pasta with Bacon-Mustard Sauce that might rival the classic carbonara.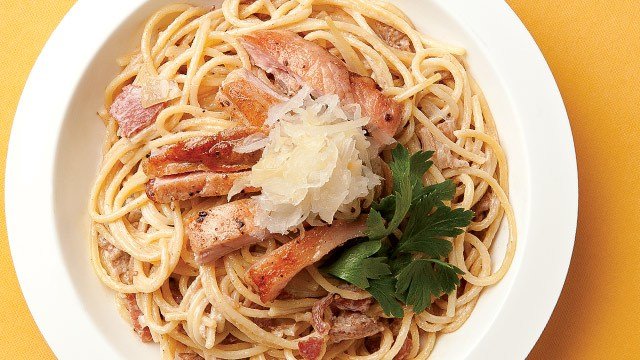 Pasta with Bacon-Mustard Sauce Recipe
Posted in:
Recipe
3 Beef + Bay Leaf + Mushrooms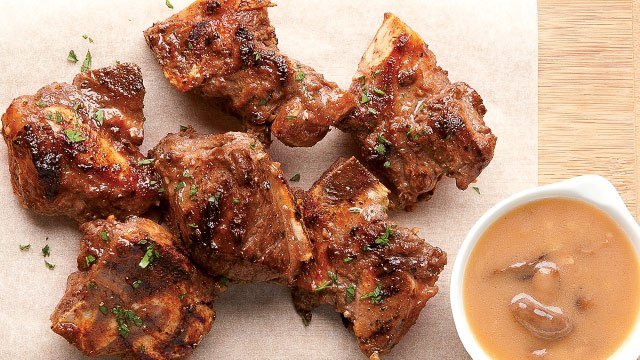 Earthy ingredients like bay leaves and mushrooms go well with beef. You'll love this Grilled Beef Ribs with Mushroom Beer Gravy for a family weekend gathering or use this flavor combination to make a hearty stew or a beefy ragu tossed in gnocchi.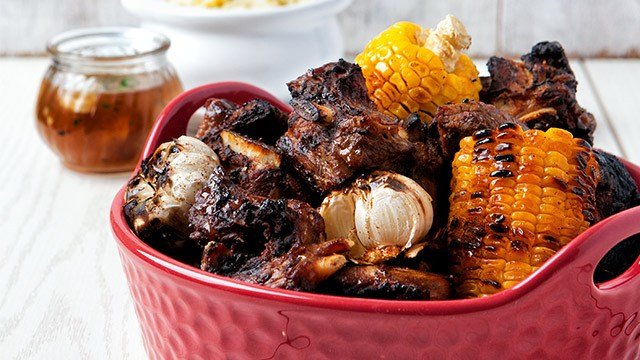 Grilled Beef Ribs Recipe
Posted in:
Recipe
4 Shrimp + Basil + Garlic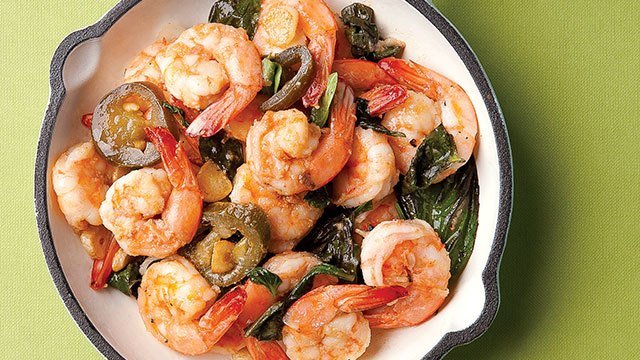 ADVERTISEMENT - CONTINUE READING BELOW
Recommended Videos
The bright flavor of basil and the zing from garlic are perfect for sweet, mild-tasting shrimp. Try this simple stir-fried shrimp or make homemade pizza topped with lime-marinated shrimp, roasted garlic, jalapeño slices, and fresh basil, or try your hand at a cold shrimp pasta salad with a zesty garlic-basil dressing.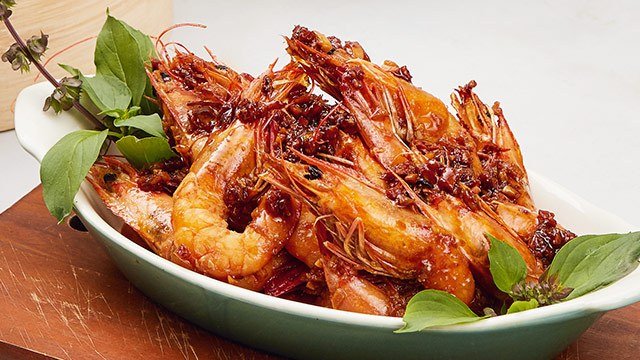 Stir-Fried Shrimp Recipe
Posted in:
Recipe
5 Halibut + Anchovies + Black Olives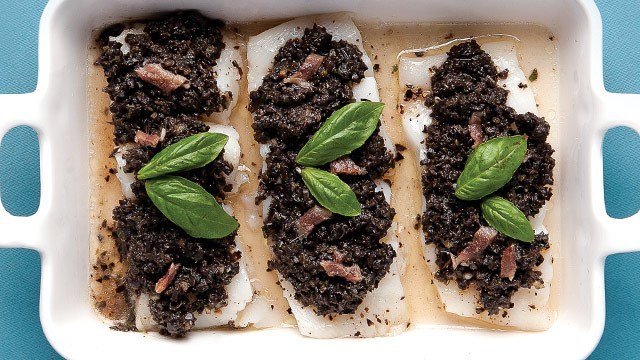 This is a classic combination in Mediterranean cooking. Use it to make fish tacos with a tomato, olive, and anchovy salsa, this Baked Halibut with Tapenade, or grilled fish with olives and a lettuce salad dressed with a lemon-anchovy vinaigrette.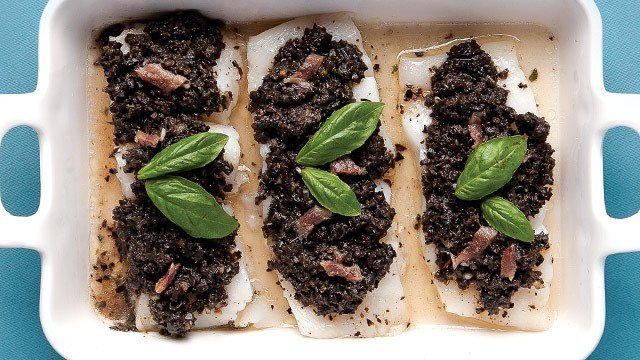 Baked Fish Fillet Recipe
Posted in:
Recipe
6 Chicken + Ginger + Asparagus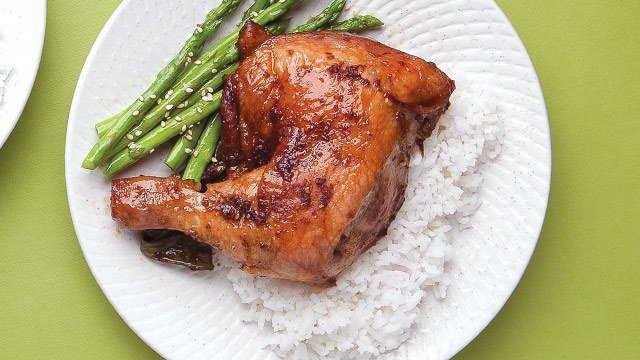 The addition of ginger to this mean and veg pairing gives it an Asian touch. Bake with it in this Ginger-Soy Roasted Chicken with Asparagus or use this combination to make a quick stir-fry and a comforting chicken noodle soup.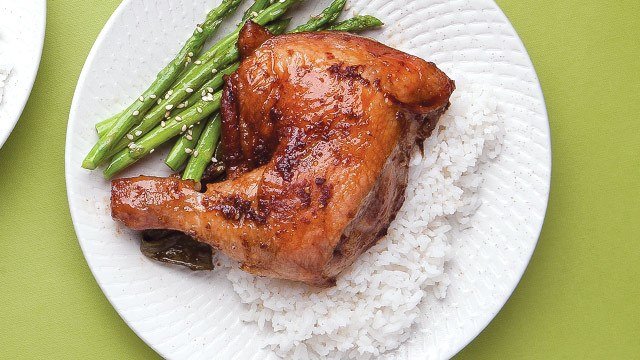 Ginger-Soy Roasted Chicken Recipe
Posted in:
Recipe
Reprinted from Yummy magazine February 2017 with additional text by Roselle Miranda.