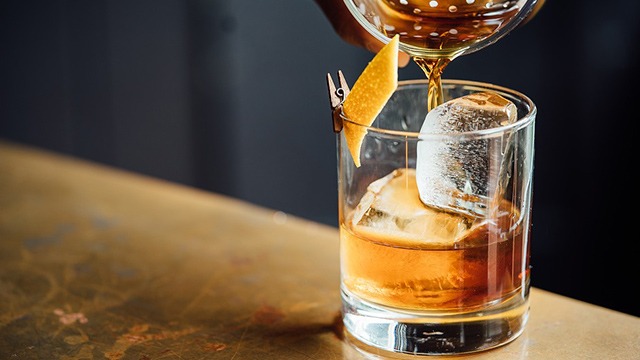 Are half-full bottles of leftover alcohol taking over your pantry and bar space, too? You're not alone! Here are ideas and recipes to put them to good use.
Bourbon
Easily one of the most versatile liquors out there when it comes to food and desserts, bourbon adds depth of flavor to your regular salted caramel sauce. Add a shot or two the next time you make a batch. Here's an easy recipe for you to start with!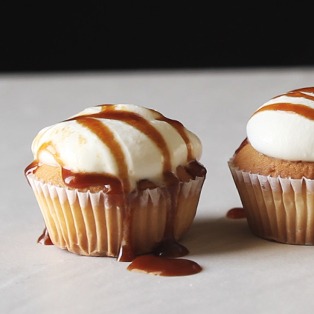 WATCH: How to Make Caramel Sauce
Posted in:
Baking
Vodka
Did you know that you can make your own homemade vanilla extract? Soak whole vanilla beans in your bottle of leftover vodka and leave it for 3 to 4 weeks until it turns brown. Use it for all your baking needs! Remember to source good-quality beans for good-quality vanilla extract.
Red Wine
Treat yourself the next time your prepare merienda: spike your hot chocolate! Trust us: deep, earthy, dark chocolate (or even Pinoy tablea) pairs perfectly with red wine. This red wine hot chocolate is exactly the recipe you need when you want to wind down during the weekend.
White Wine
White wine can go into your pasta dishes (seafood vongole, anyone?), can be mixed into fizzy, fruity sangrias, or used to poach pears. Whichever route you choose—sweet or savory—we're sure than your extra bottle won't go to waste.
Rum
This one is easy: brush your pound cakes with a quickly made rum syrup or soak raisins in them. Mix these raisins into cake, cookies, and ice cream for a boozy treat. Or, better yet, make a homey, rustic tiramisu!
Kahlua
This coffee-infused liquor is famous for making brownies, you know, special. Coffee is also an ingredient that many home bakers use to bring out the flavor of chocolate!
ADVERTISEMENT - CONTINUE READING BELOW
Recommended Videos