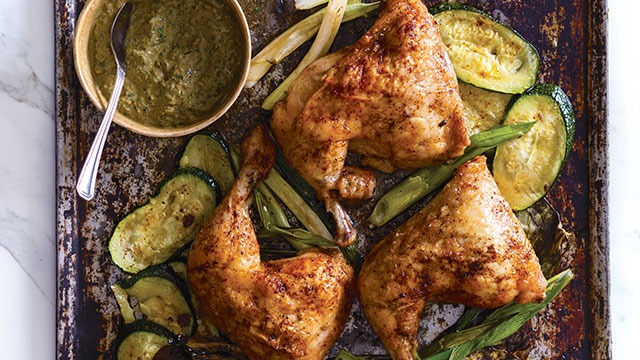 Chicken is one of the easiest ingredients out there: it's a protein that's easy to cook, easy to handle, and an economical choice when you're planning your meals. While you can never go wrong with a simple whole roast chicken, we listed down a few ideas for your next winner chicken dinner with different kinds of cuts!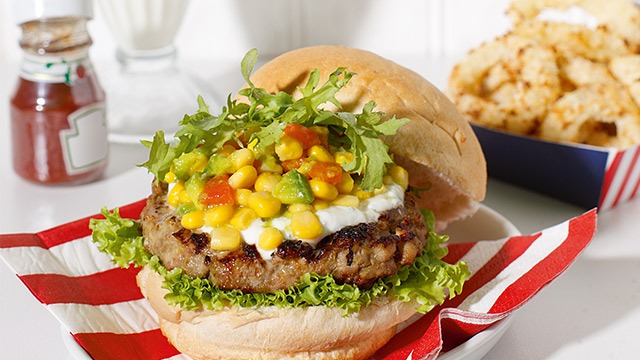 Ground chicken
You can have lean cuts of chicken ground for meatballs, burgers, and enchilada or taco filling. It's a great substitute for ground beef or ground pork if you're cutting down on fat.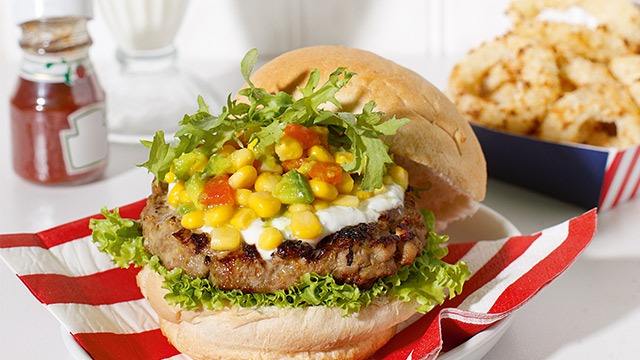 Grilled Chicken Burger Recipe
Posted in:
Recipe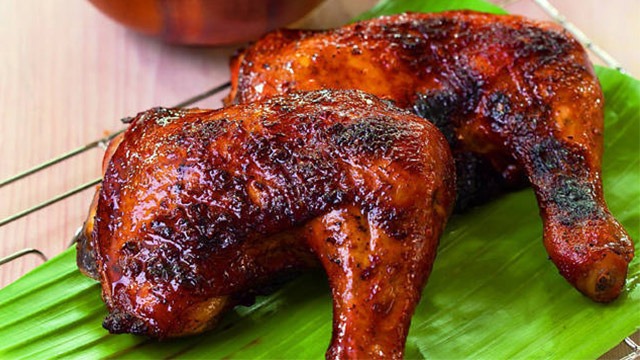 Chicken quarters
Chicken quarters are great for roasted or grilled dishes. Try making chicken inasal, chicken barbecue, and peri-peri chicken. Season them generously!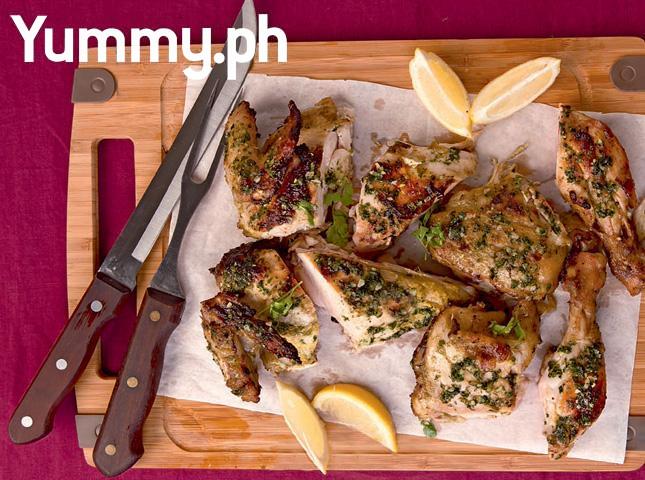 Peri Peri Chicken with Cilantro-Lime Glaze
Posted in:
Recipe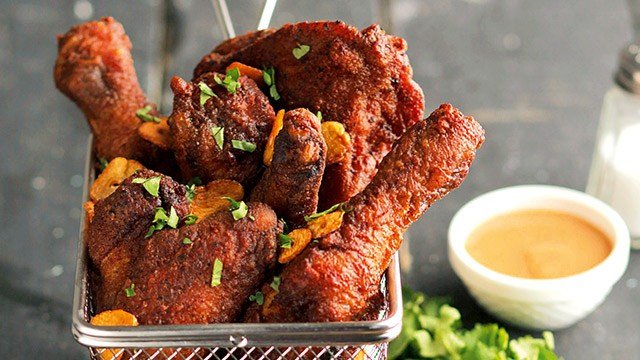 Chicken cut into 8 pieces
Fried and braised dishes love smaller cuts of chicken. Thighs, breast, wings, drumsticks—use these cuts for your favorite fried chicken recipe or braised chicken recipes that keeps the meat juicy and soft.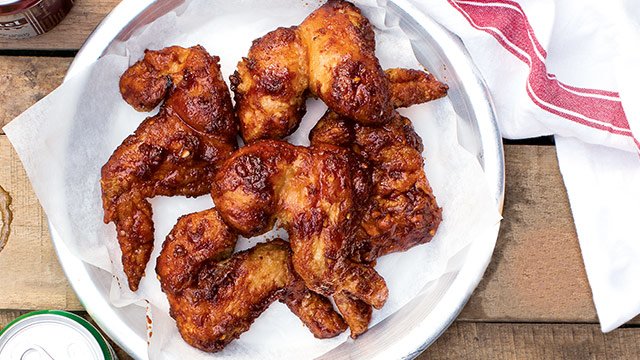 Korean Fried Chicken Recipe
Posted in:
Recipe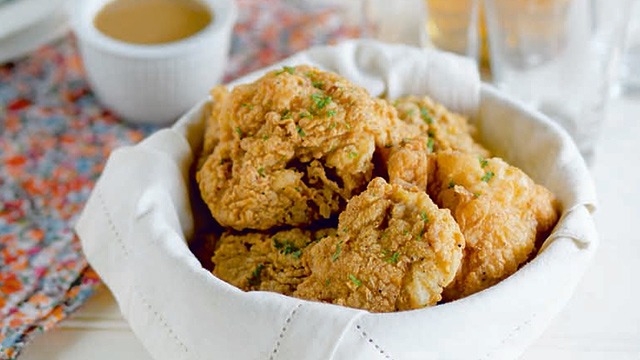 Buttermilk Fried Chicken with Gravy
Posted in:
Recipe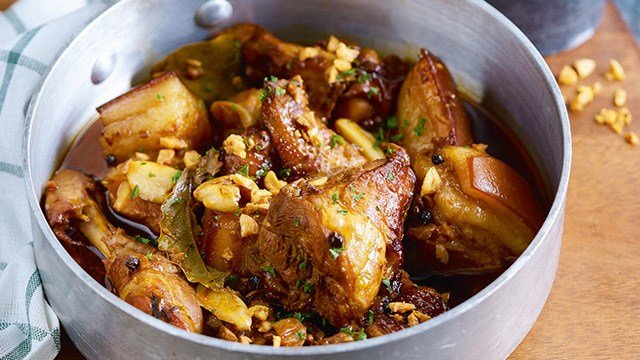 ADVERTISEMENT - CONTINUE READING BELOW
Recommended Videos
Chicken cut into 10 to 12 pieces
Using every part of the chicken makes sense if you're making soups and stews that need flavor from both the meat and bones. With small cuts of chicken, you can make perfect stews like afritada and adobo!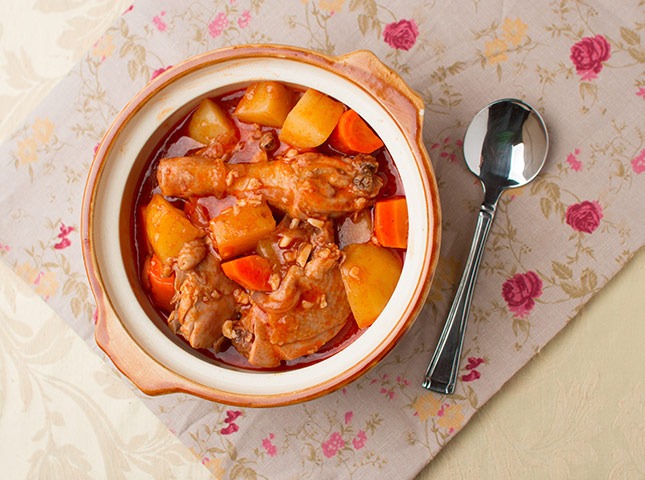 Chicken Afritada Recipe
Posted in:
Recipe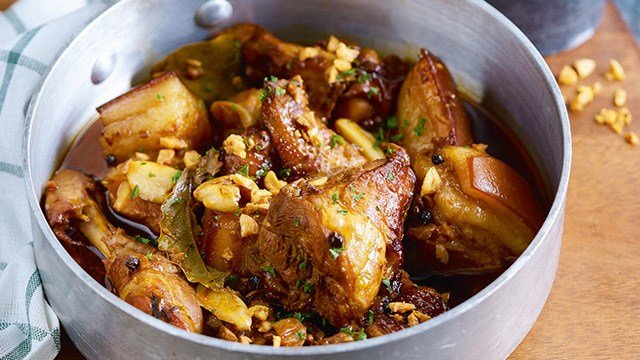 Here's What You Should Know About Adobo
Posted in:
Cooking
Tipes were originally published in the February 2017 issue of Yummy magazine. Minor edits have been made by Yummy.ph editors.