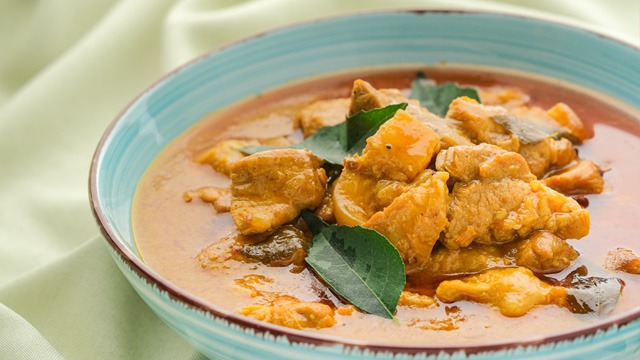 You can go from one country to another country and find a different kind of curry being made, eaten, and enjoyed there. If you're a fan of the curry, you'll enjoy discovering there are different combinations of flavors that make up the curry that is locally known for that cuisine that will greet you with every trip.
Here are the different kinds of curries around the world: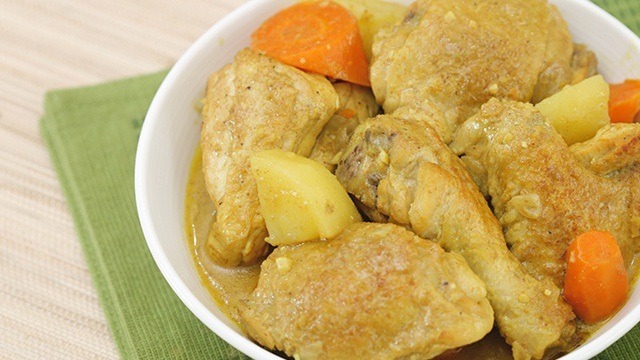 1 Philippines: Yellow Chicken Curry  
The Spaniards and Americans may have left their mark on the Filipino culture when they colonized our country, but the influx of Indians did, too. One of their major contributions to our culinary menu is the curry dish.
We didn't have the number of herbs and spices to make the authentic version they have in India, so the local version of the curry was the best the foreign Indians could make with the ingredients they had access to. This meant using fresh turmeric (luyang dilaw), fresh ginger (luya), and a limited amount of dried spices with coconut milk to create our chicken curry.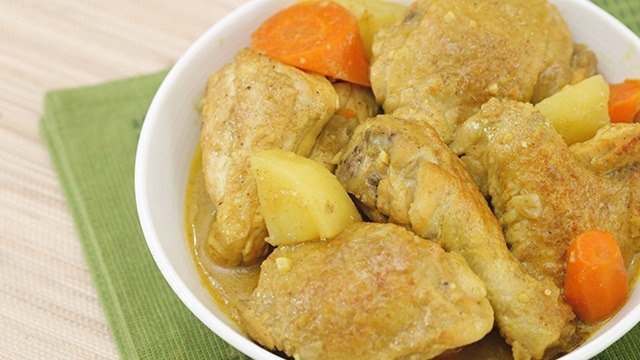 WATCH: How To Cook Easy Chicken Curry
Posted in:
Cooking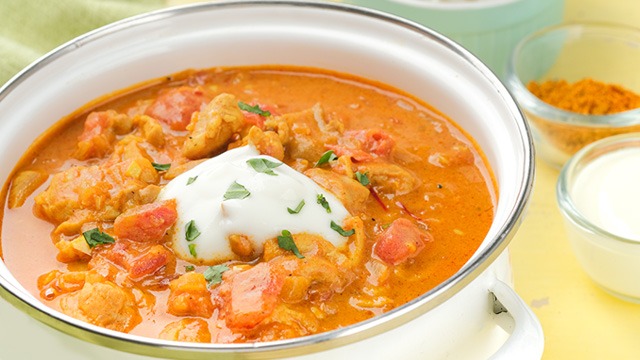 2 India: Butter Chicken  
In India, the curry is diverse in its creation as is the adobo is here. You will encounter numerous ways of combining the variety of spices they have available to delicious heights. There are many variations including the rogan josh, What is common around the country is the butter chicken. This is essentially chicken marinated in yogurt and simmered in a tomato-based sauce that's full of onions and spices.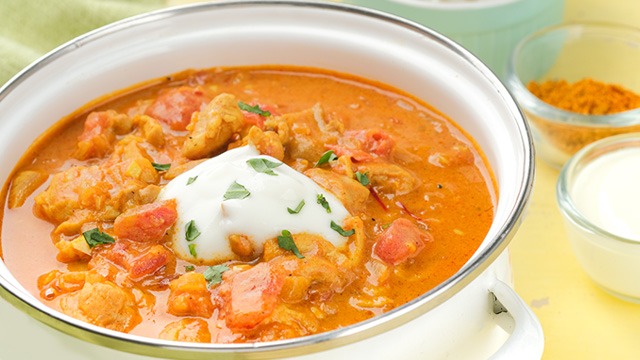 Easy Indian Chicken Curry Recipe
Posted in:
Recipe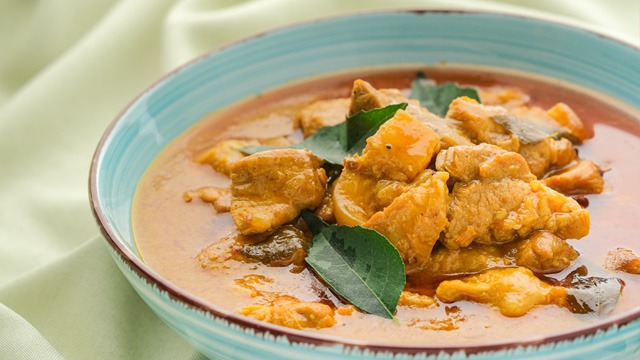 Indian Pork Curry Recipe
Posted in:
Recipe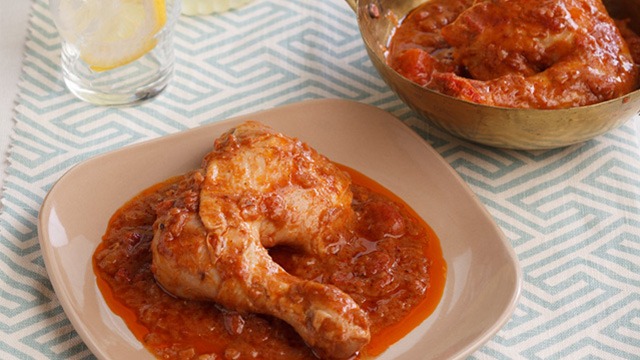 Indian Butter Chicken
Posted in:
Recipe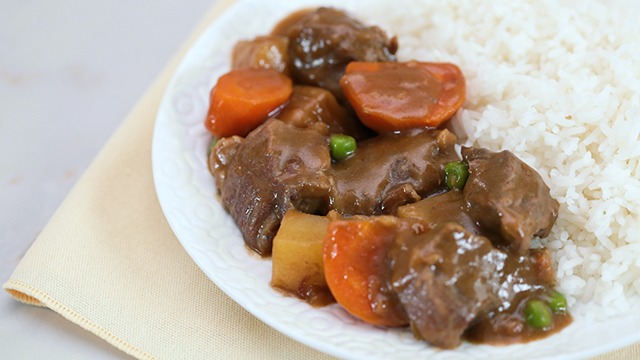 3 Japan: Beef Curry 
This Japanese curry version is unlike any other curry: it's sweet and savory at the same time but loaded with practically the same ingredients that make curry delicious. It contains garam masala, a delicious blend of the most common curry spices. That is combined with some of the unique ingredients that make this curry very different, including apples or pears, honey, and brown sugar to give it that signature sweetness.  
ADVERTISEMENT - CONTINUE READING BELOW
Recommended Videos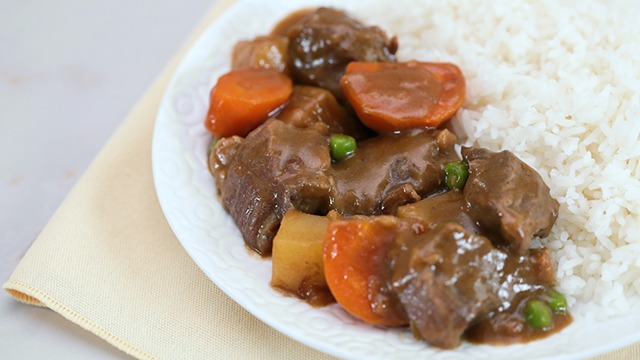 WATCH: How To Make Japanese Beef Curry
Posted in:
Cooking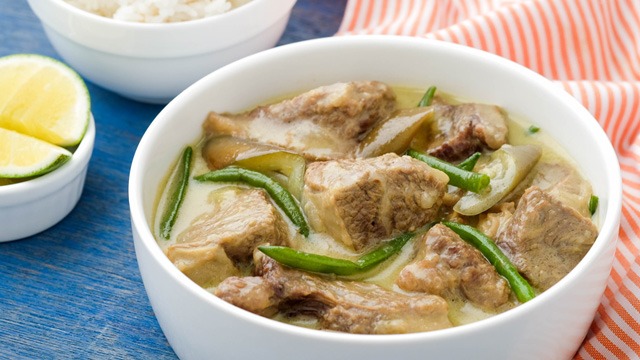 4 Thailand: Green Curry 
Not all curries are spicy but the introduction of the chili pepper to Thai cuisine made sure that it's a staple ingredient in almost all of its dishes. The curry is one of the few exceptions since the Thai curries range from mild to extremely hot. Even the colors of the curry range from yellow to green to red depending on where you're located. What makes these curries Thai is the addition of the coconut milk that marries the spices and the chunky ingredients together. 
Thai Beef Curry Stew Recipe
Posted in:
Recipe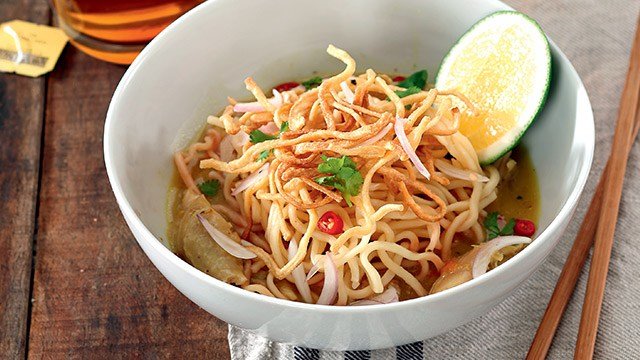 Khao Soi (Thai Curry Noodle Soup) Recipe
Posted in:
Recipe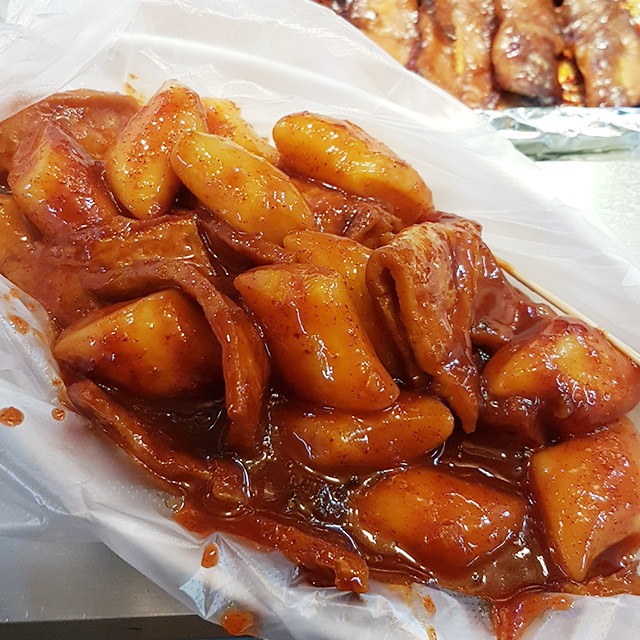 5 Korea: Curry Tteokbokki  
In Korea, the rice cake tteokbokki is added to many different dishes. One preparation can be considered its "curry": the spicy tteokboki stew. Since curry basically means spiced meat, fish, or vegetable stew, this spicy concoction is the combination of the curry sauce Koreans discovered when in Japan and their love for the long pieces of rice cake. The result is a rice cake stew simmered in a spicy red curry sauce that's commonly served over rice, too, or in its ramyun or noodles.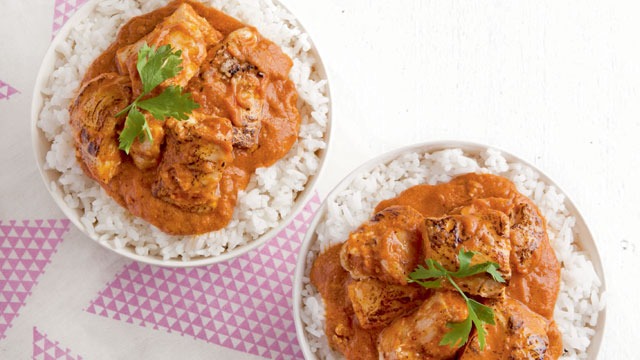 6 United Kingdom: Tikka Masala 
UK's colonization of many countries and its occupation of India is attributed to its inexhaustible desire for spices! So it's no wonder that the cuisine of these countries would find its way to the British menu. That's how tikka masala was born. The British love its spices and the curry that is the most popular is a dish that's rich in spices and flavor, too.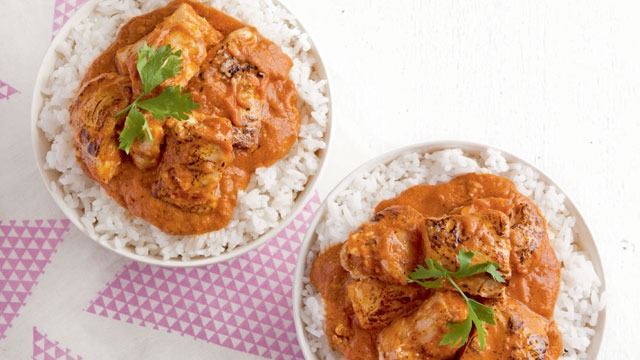 Chicken Tikka Masala Recipe
Posted in:
Recipe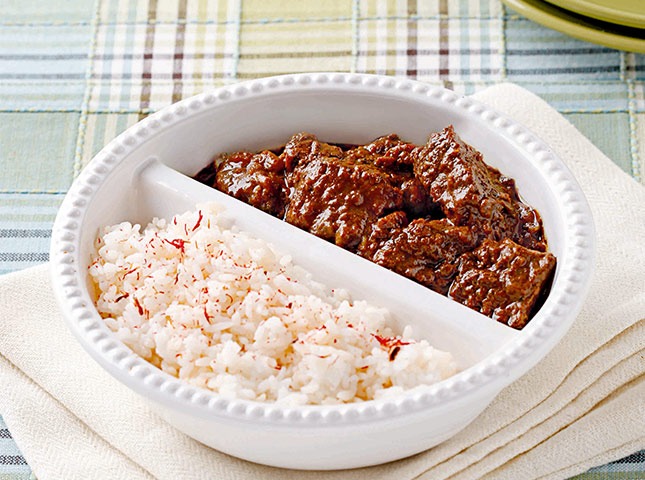 7 Middle East: Beef Biryani
The Muslim dish the "biryani" basically means a dish that's been fried and cooked with rice. This curry is said to be different from other curries since this was allegedly brought to India rather than the other way around. That might explain why of all the curries in the world, this is prepared differently. 
The meat for this dish is tenderized and simmered in a richly spiced sauce before it's placed on top of saffron-infused milk poured over half-cooked rice before being fully cooked together. The resulting dish is an all-in-one meal that has many variations in the surrounding countries, including around India.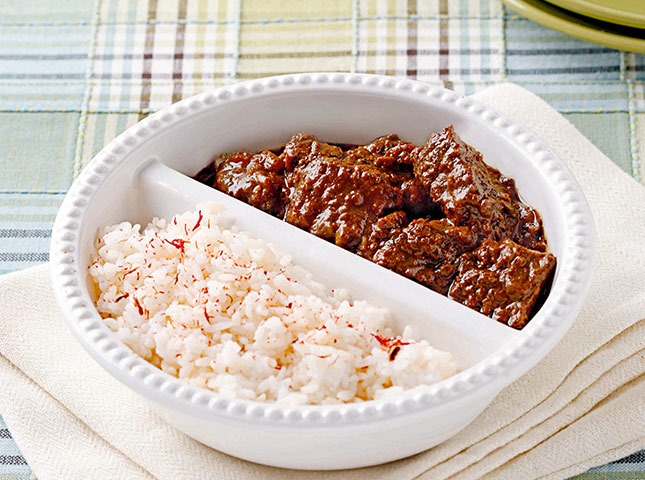 Beef Biryani Recipe
Posted in:
Recipe
Are you itching to take a delicious trip to one of these countries? There's no need to do that physically when you can hunt down the ingredients and make one or two of these appetizing curry recipes at home. 
ALSO READ: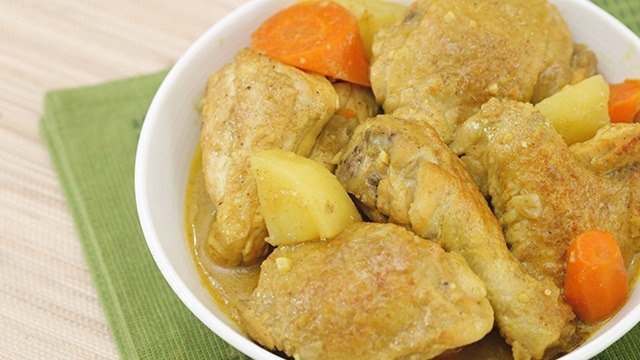 All The Ways You Can Enjoy Chicken Curry
Posted in:
Cooking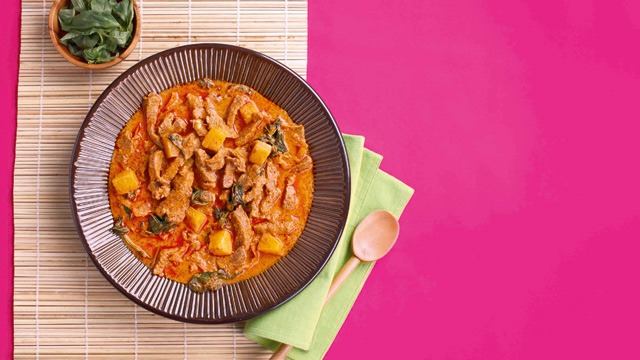 Everything You Need To Know About Curry
Posted in:
Cooking