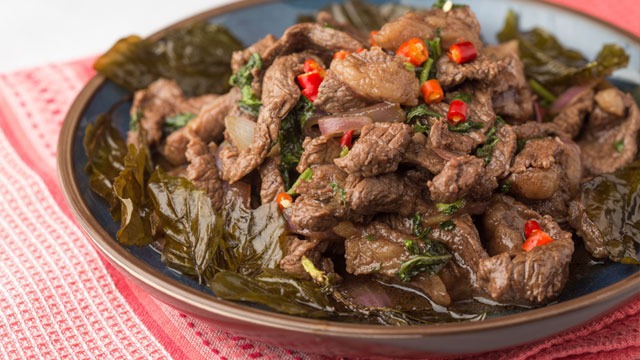 With at least half a kilogram of your favorite protein, whether it is chicken, pork, or beef, you can feed up to four people! These dinner recipes don't need much—all are fuss-free and use pantry staples so that putting food on the table fast shouldn't be challenging. Remember to serve these tasty, meaty dishes with lots of rice and vegetables!
CHICKEN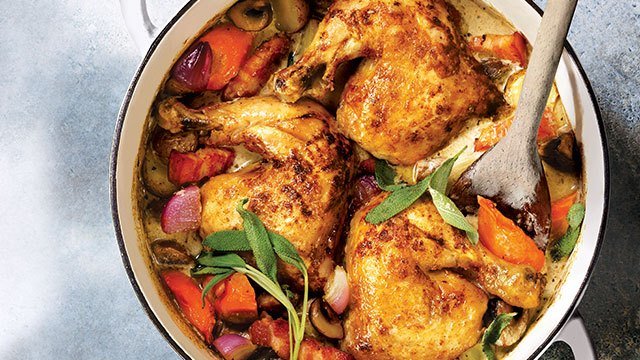 Chicken with Mushrooms and Bacon Recipe
This family-friendly recipe has smoky bacon and earthy mushrooms mixed into it!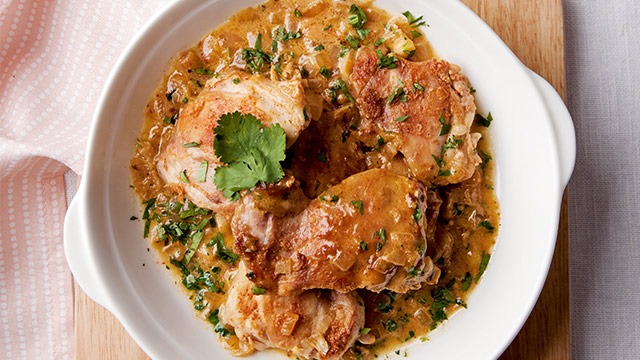 Pan-Fried Chicken with Calamansi Sauce Recipe
This creamy, savory 30-minute pan-fried chicken recipe is perfect for weeknights.
PORK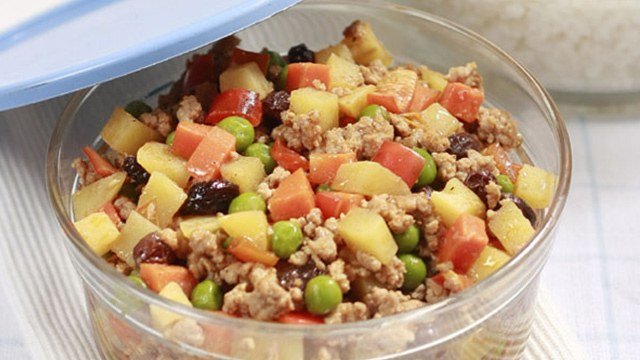 Filipinos love pork giniling! You can use the leftovers of this pork dish to fill breakfast omelets the following day.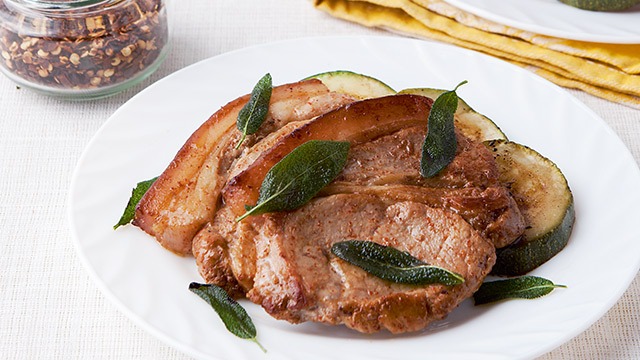 ADVERTISEMENT - CONTINUE READING BELOW
Recommended Videos
Add an herby twist to your usual pork chop recipe!
BEEF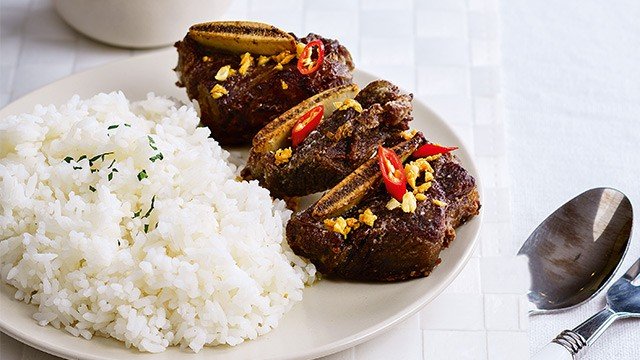 This beef ribs recipe is garlicky, savory, slightly sweet, and slightly spicy.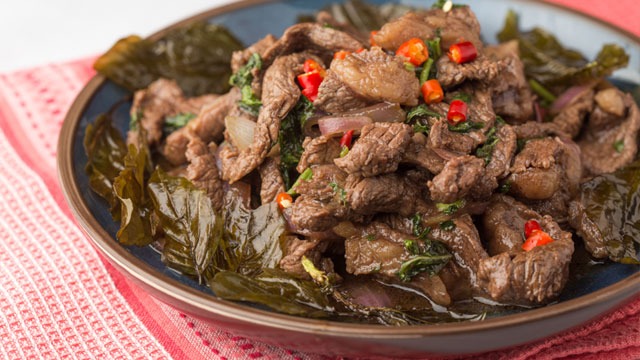 Whip up the classic beef with basil stir-fry for the perfect weeknight dinner.