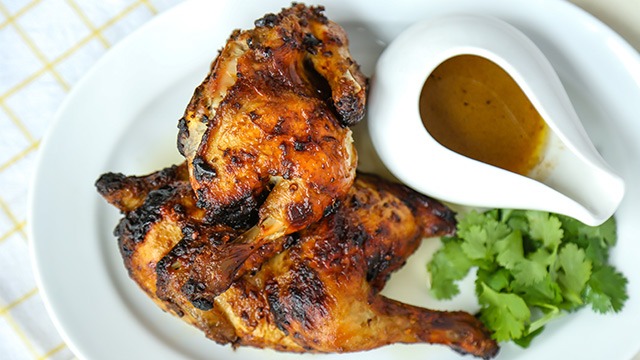 Chicken may be one of the easier proteins to nail, especially if you're a home cook. Plus, it is delicious any way it is prepared: roasted, fried, pan-seared, steamed, and baked. Save our best chicken recipes for your next home-cooked meal!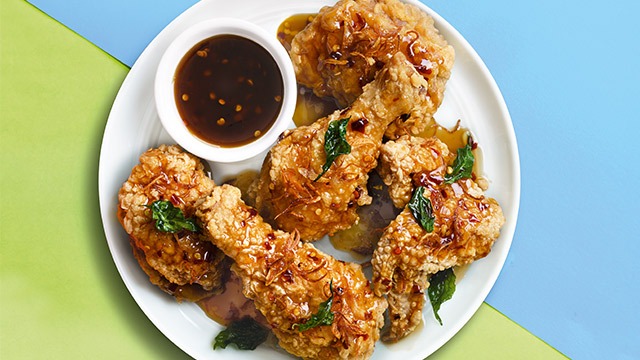 Here's the ultimate fried chicken recipe with a uniquely Pinoy twist. Bite into ultra-crunchy chicken smothered in a sweet and salty glaze!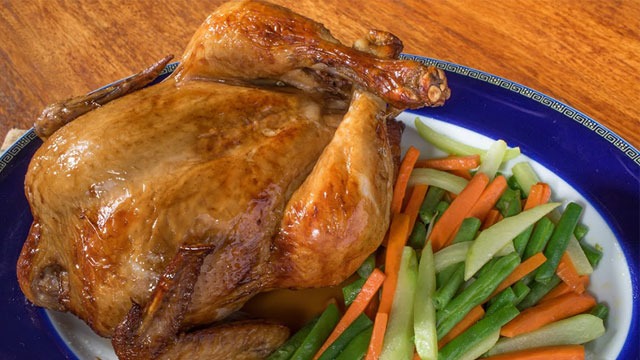 Roast your chicken in a turbo broiler for fuss-free weeknight cooking.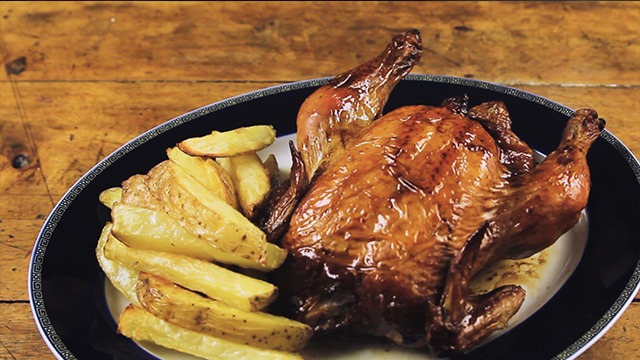 WATCH: How to Make Turbo Broiler Chicken
Posted in:
Cooking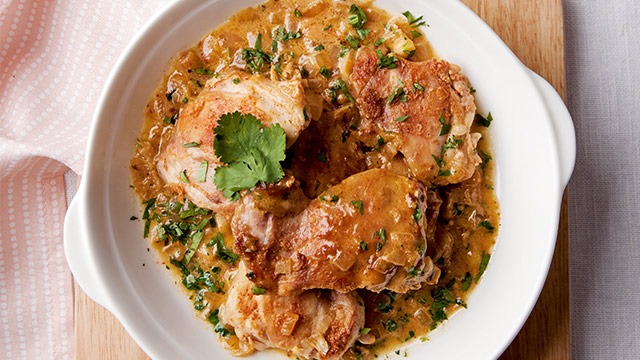 3 Pan-Fried Chicken with Calamansi Sauce
Thirty minutes is all you need to cook this hearty and savory pan-fried chicken dish for lunch or dinner.
4 Rice Cooker Hainanese Chicken
Cook your rice and chicken at the same time for efficiency and ease. Plus, you only need a rice cooker—minimal clean-up is necessary!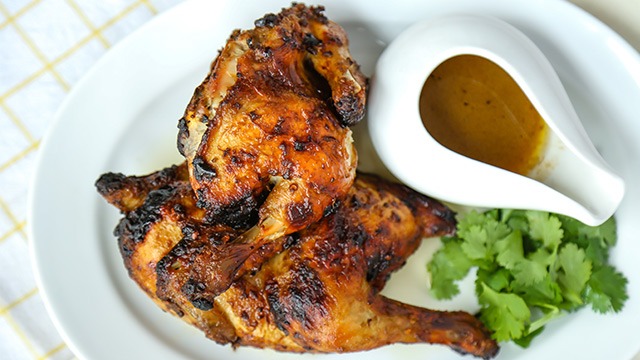 Impress your guests with out-of-this-world flavors in your next roast chicken. You can roast this in both a regular oven and in a turbo broiler.