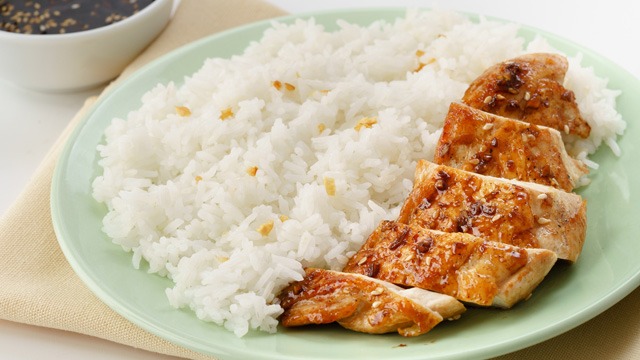 Chicken is such an easy solution to life's daily meals. It's tasty, universally loved, and easy to cook! Another great thing about them is that they usually do so well for baon. So if you're looking for something easy and quick to cook, look no further!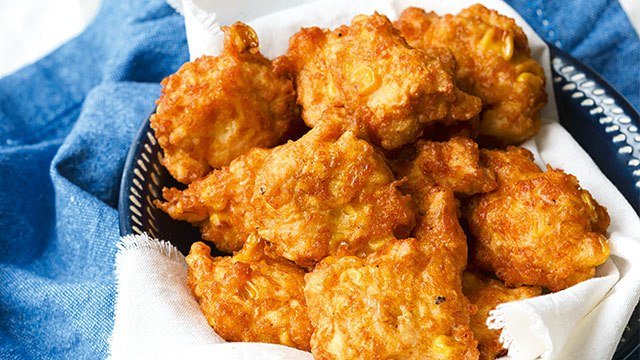 1 Cheesy Chicken Nuggets Recipe
Since the first chicken nugget was born in the 1950s, everybody's been crazy for it. After all, who can say no to a perfectly crispy piece of chicken? Add cheese and you've got the recipe for success.
Tip: You can make chicken nuggets in advance! After cooking, just freeze them! When ready to eat, you can pan-fry them or toast them back to the right temperature.
2 Kung Pao Chicken Pasta Recipe
This saucy kung pao chicken pasta is flavorful and delicious from the moment you make it, to the moment you open your lunch box. Its sweet and spicy sauce will have you finishing a serving in record time.
Tip: Want it to be more flavorful? Use chicken thigh fillets!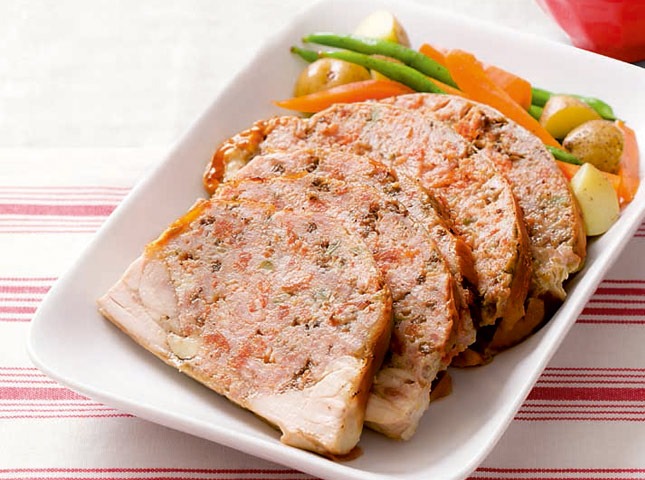 3 Chicken Relleno Recipe
Recipes that you can make ahead for baon are always a win in our book.
Tip: When you purchase your whole chicken, ask your butcher to debone it for you. This way, all you have to do is marinate, stuff, and roast!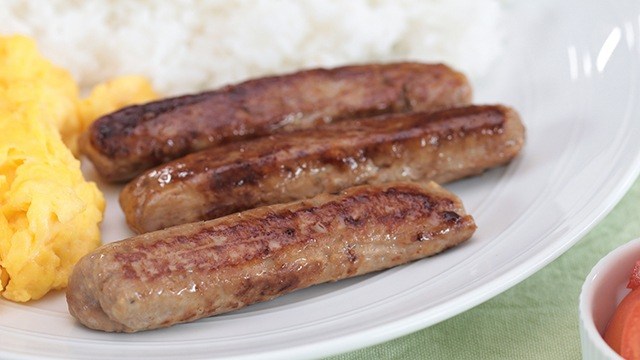 4 Skinless Chicken Longganisa Recipe
Have you ever wondered if there was a perfect longganisa? The answer is yes! Yes, there is, but you have to find it yourself. This recipe is just the starting point. After the first go, imagine what else you can adjust: maybe you want more garlic, sugar, or pepper? What makes it perfect is that it'll be perfectly tailored to your taste buds.
Now, imagine, the perfect longganisa for lunch every day! What an accomplishment!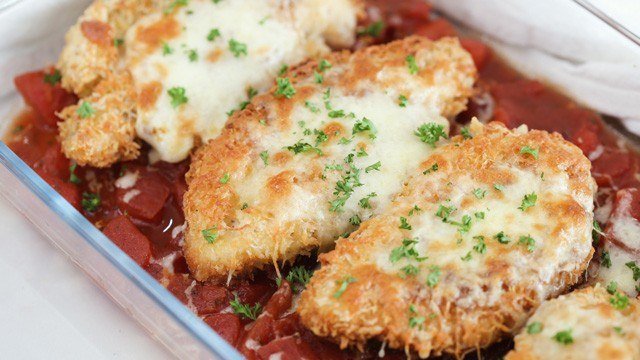 5 Chicken Parmesan Recipe
This 40-minute chicken Parmesan recipe is so many great things happening at once. You get cheese, tomato sauce, tender, crispy chicken, and stretchy mozzarella! This is one special lunch that you'll be more than happy about. If you've got a microwave oven at your office pantry, heat it up a little to get that mozzarella gooey.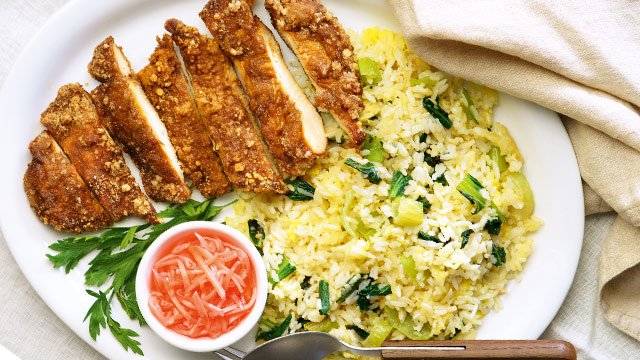 6 Fried Chicken Cutlet Recipe
Tender, crispy chicken: it's so simple but oh so good. You can even whip up different sauces for different days so that you won't feel the "sawa" that inevitably comes when you're repeating meals. Try a simple garlic sauce by combining ¼ cup of mayonnaise, 2 tablespoons of minced garlic and season with salt, sugar, and pepper to taste.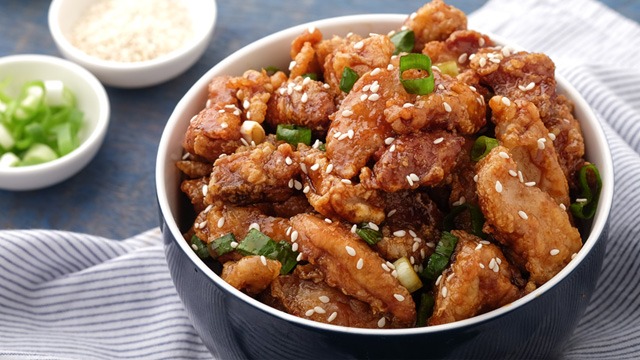 7 Mongolian-Glazed Chicken Poppers Recipe
These crispy chicken poppers are drenched in a Monggolian glaze that's made with spicy, distinct Sriracha, sticky sweet honey, and aromatic ginger.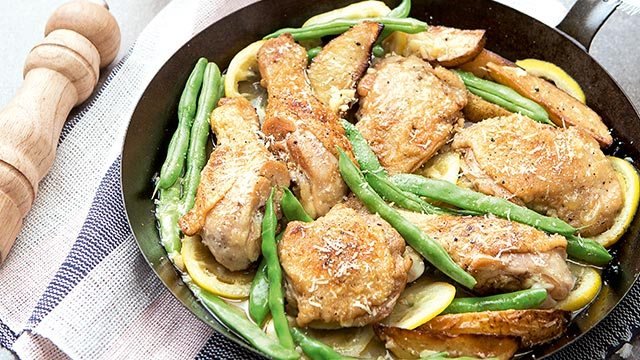 8 Skillet Lemon Chicken Recipe
Lemon gives this easy recipe a freshness that will remain through time. This recipe also includes potatoes which you can consider as your rice so you don't have to cook two things.
Tip: You don't actually have to cook these recipes in advance during a weekend. Instead, you can cook two batches for dinner. Serve one batch and save the other: last night's delicious dinner is now a delicious lunch.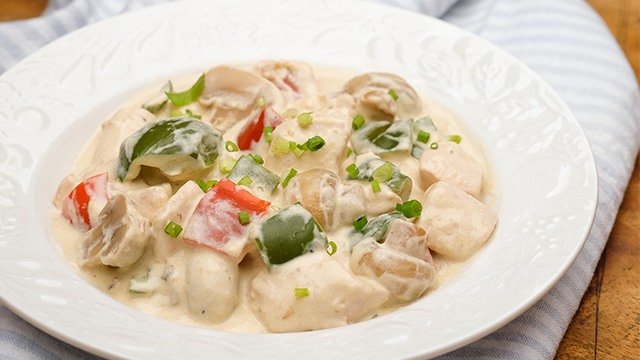 9 Chicken a la King Recipe
Can you believe this chicken a la king only takes 20 minutes to make? Isn't that amazing? What's stopping you from making this creamy chicken recipe? This dish is definitely one of our favorite, classic comfort foods. When you're having a long day, comfort food is sometimes all you need to get you right back on track.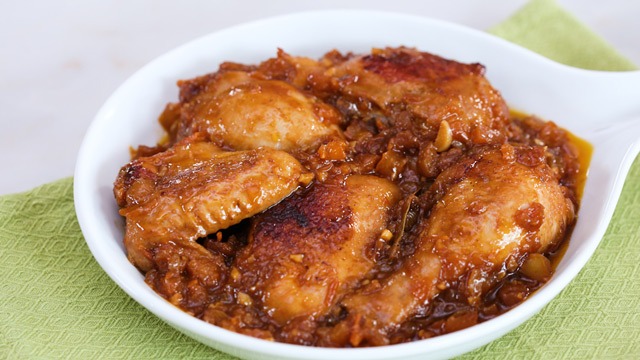 10 Kapampangan Chicken Asado Recipe
You'll be surprised at how easily this saucy, vibrant Kampampangan chicken asado is to make. As our top chicken recipe in 2018, you know you can't go wrong with this one. This recipe is loaded with fresh tomatoes, that doesn't just give it a delicious, bright flavor, but also helps tenderize the chicken.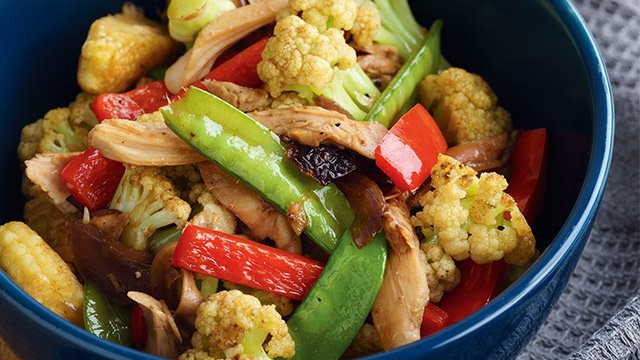 11 Easy Chicken Chopsuey Recipe
This delicious and easy chicken recipe will also allow you to eat your veggie quota in a delicious way, as you enjoy the different textures of young corn, cauliflower, and sitsaro.
Tip: You can actually use leftover chicken for this recipe!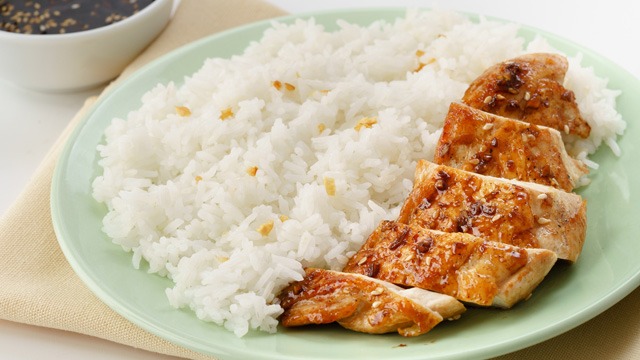 12 Easy Chicken Teriyaki Recipe
Can you believe this delicious chicken teriyaki only needs 6 ingredients and only takes 25 minutes to make? It's almost too good to be true. You just have to give it a go!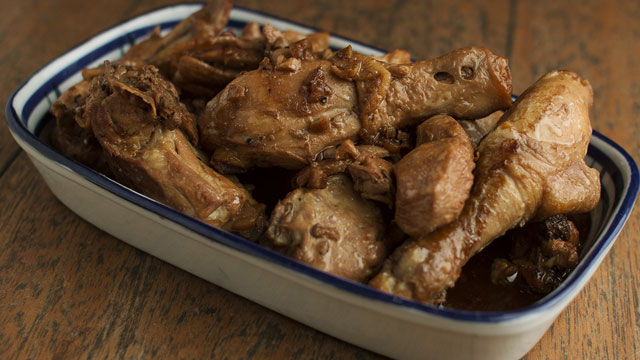 13 Chicken Adobo Recipe
Of course, classic chicken adobo is on this list. It's easy and perfect for packing as its flavor only gets better with time. 
The number one motivation to prepping your own meals for lunch is the promise of incredibly tasty food in the middle of a busy day that doesn't cost you a chunk of your paycheck. Since you're following our tested recipes, you can be sure that they are going to be scrumptious, satisfying, and totally worth the effort. 
Do you know how to choose your chicken? Click here to know more, including tips on handling and cooking this versatile meat.
If you want healthier baon, you can also use these 5 recipes that use chicken breast.
Need tips to change up your baon? Here's a tip you can use.
If you're committing to meal planning, maybe it's time to learn these tips for a healthier lunch.
Prefer pork to chicken? Check these easy pork recipes which are also perfect for baon.
ALSO READ: