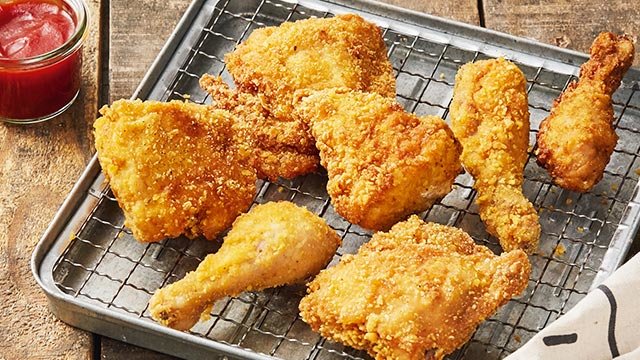 Chicken is such a well-loved ingredient that it's hard to go wrong. It's easy to handle, and miraculously, somehow both delicious and healthy thanks to its juicy, lean white meat. Check out these easy recipes, perfect for the beginner cook: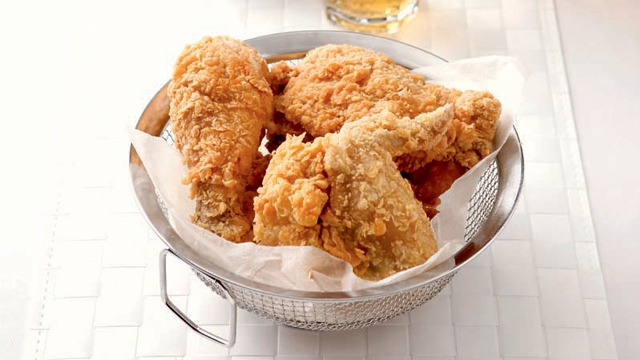 1 Southern-Style Fried Chicken Recipe
Basic recipes are starting points. Once you've got this crunchy, 30-minute chicken recipe down pat, you can bombard it with a flurry of flavors. How about making gravy, a salted egg dip, or a barbecue sauce? The sky is the limit! If you're going to learn just one chicken recipe in your life, this is the one.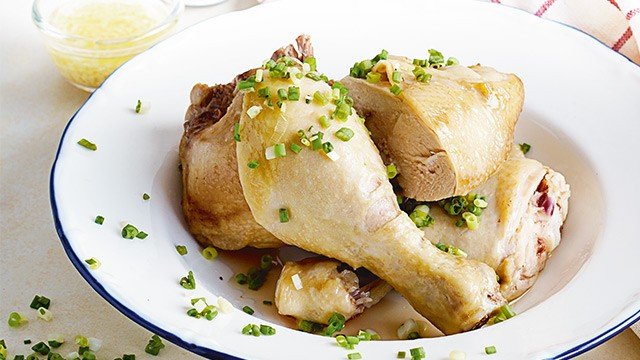 2 Steamed Chicken Recipe
In just 25 minutes, you get a healthy chicken dish that's rich in the flavors of ginger, soy sauce, and sesame. It's one simple dish that will always hit the spot.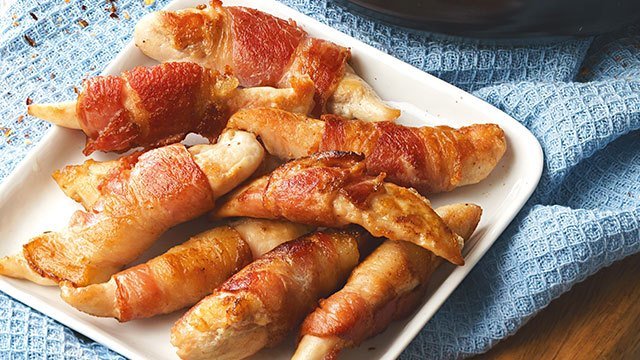 3 Bacon-Wrapped Chicken Recipe
What's a better motivation to start cooking than bacon? Bacon makes everything better, including chicken.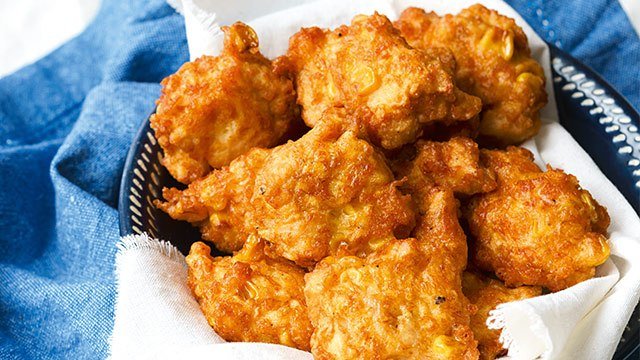 4 Cheesy Chicken Nuggets Recipe
We don't know of a more addictive chicken dish. Add stretchy mozzarella, and you've got a winner chicken meal. Make these ahead for a quick breakfast or a quick packed lunch. If you love packaged chicken nuggets, you'll be blown away by these. For something so easy, you get something way more delicious.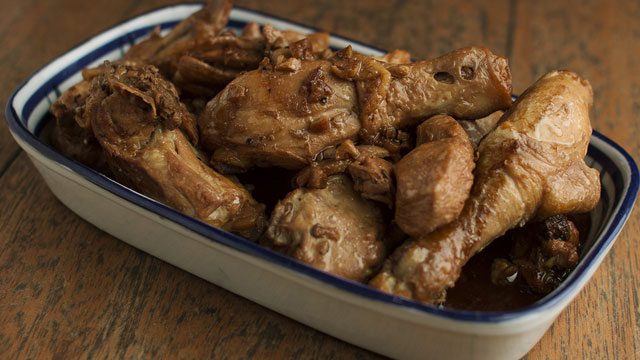 5 Chicken Adobo Recipe
Hailed by many as our "national dish", adobo isn't just famous and delicious, it's also incredibly easy to make. You create amazing flavors just by using six ingredients. This recipe is a great and easy first step to your life-long journey in the kitchen.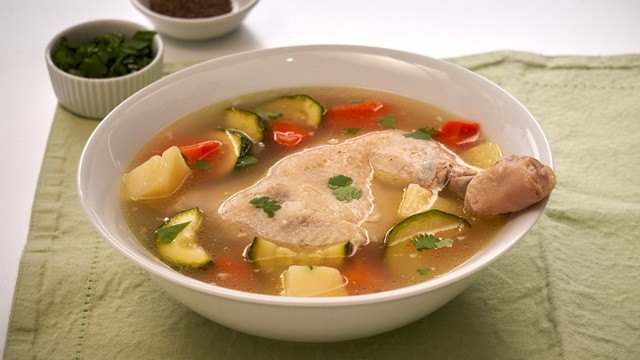 6 Chicken Caldo Recipe
This clear and flavorful soup is unbelievable easy to make. All you have to do is cook your chicken with seasoning on low heat, then return in an hour to chuck in the rest of your ingredients for a quick finish. Chicken recipes really don't call for many complications, as the chicken itself is already quite a star.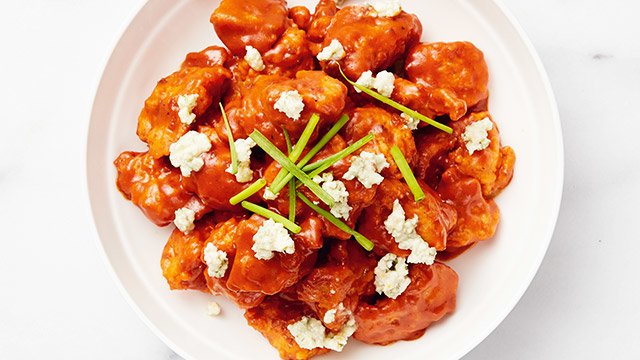 7 Buffalo Fried Chicken Recipe
Can you believe just how easy this buffalo chicken recipe is? In just 30 minutes, you get to have that authentic, spicy, piquant taste of buffalo wings. All you have to do is make the most basic, chicken poppers and season them with your favorite hot sauce. If you're not a fan of blue cheese, try making a quick garlic sauce by mixing together half cup mayonnaise, half a teaspoon sugar, a pinch of salt, and 6 cloves of minced garlic.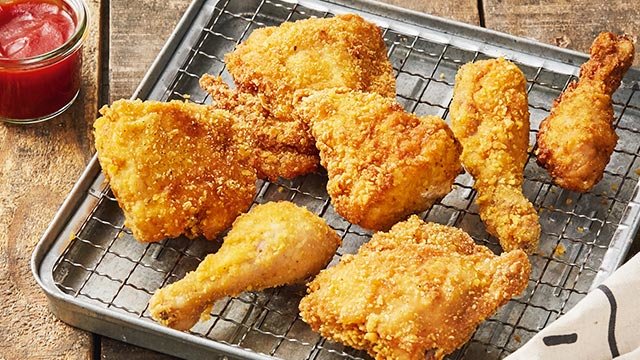 8 Corn Chip-Crusted Fried Chicken Recipe
Corn chips aren't just for snacking. They can also give your chicken that distinct crunch and that additional intriguing flavor that your favorite brand of corn chips has.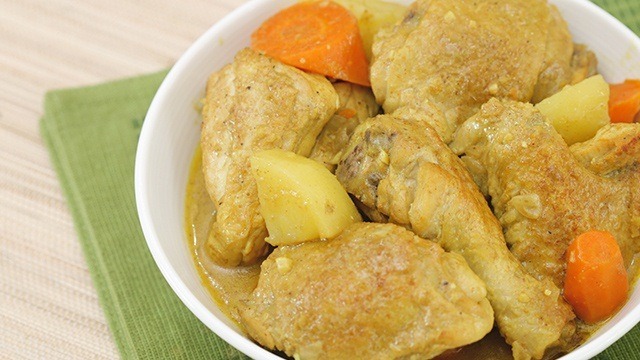 9 Easy Chicken Curry Recipe
This creamy, 30-minute chicken recipe will find its place and settle in your list of favorite dishes. Sweet and velvety coconut milk carries the flavors of spices so well, especially when it's mixed in with your hot steaming rice!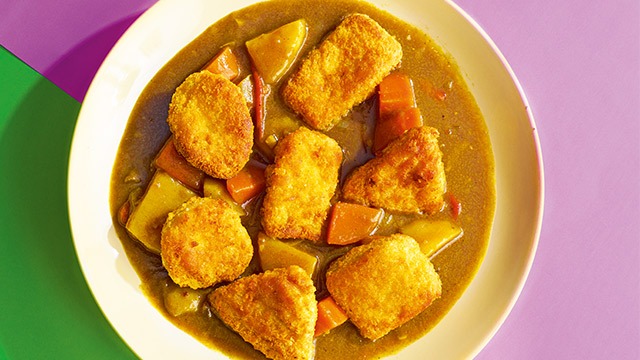 10 Chicken Nugget Curry Recipe
This just might be the easiest chicken recipe, ever. Basically, you buy no-fail chicken nuggets and dress it up with a delicious curry sauce. How can you go wrong with such an easy chicken recipe?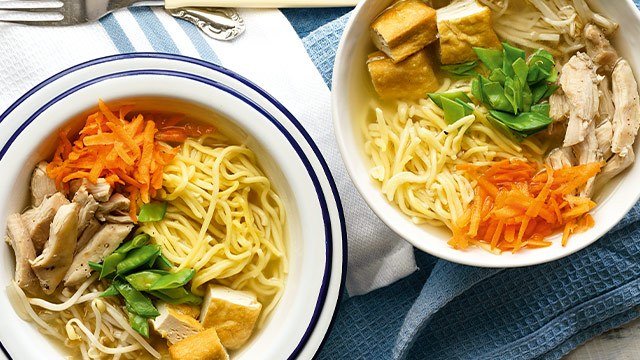 11 Easy Chicken Mami Recipe
It's true, ten minutes is all you need for this easy, chicken noodle soup. As long as you have a microwave oven, you can drastically cut cooking time. You'll be enjoying a hearty, hot bowl of soup in a pinch.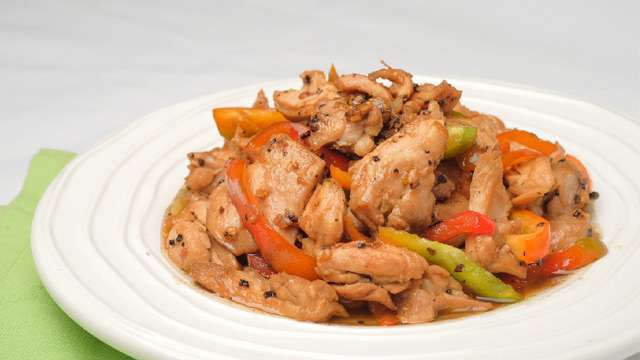 12 Black Pepper Chicken Recipe
For some newbie cooks, breading something can be intimidating. This recipe doesn't need that. It just needs a few basic ingredients to bring out the delicious taste of chicken.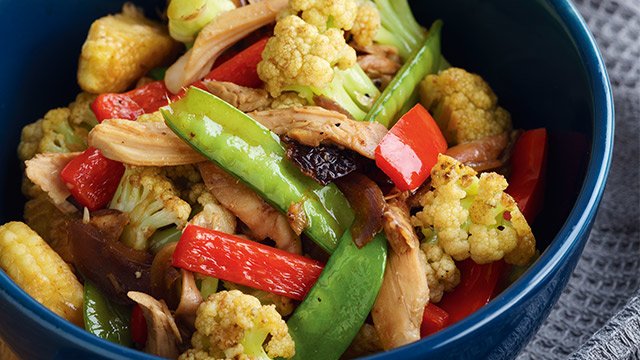 13 Easy Chicken Chopsuey Recipe
This chicken chopsuey is a medley of different textures: crunchy beans and carrots, tender chicken, and soft cauliflower. By using leftover shredded chicken, you'll finish stir-frying this delicious, healthy dish in just 20 minutes.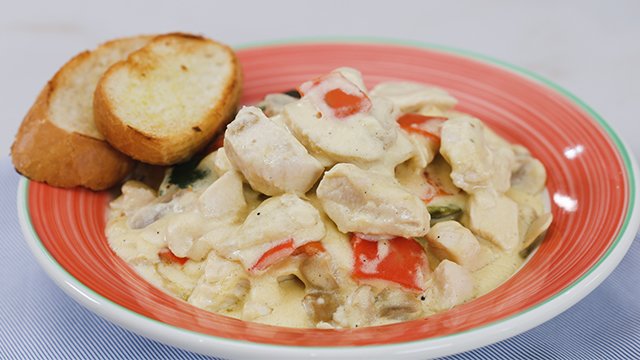 14 Chicken A La King Recipe
French recipes don't usually find themselves as a classic Filipino staple ulam, but chicken a la king does just that. Everyone will enjoy chicken chunks swimming in an indulgent creamy, white sauce with veggies.
If you're looking for chicken recipes that you can whip up in just 30 minutes, we have those recipes for you here. Looking for more easy chicken recipes? Check these five other recipes out.
ALSO READ: