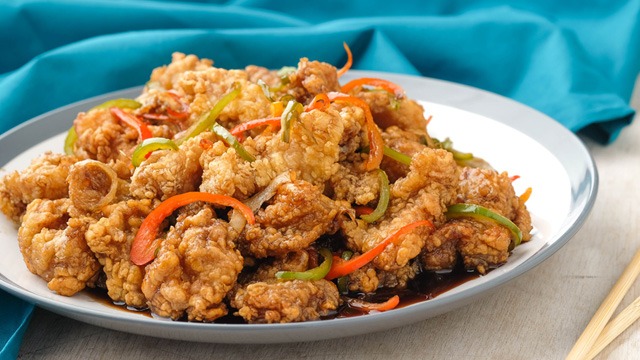 What's not to love about Chinese food? It's flavorful, filling, and definitely comforting. We bet you have at least one wonderful memory of eating Chinese food at a restaurant with your family.
Chinese cuisine, in the Filipino setting where it has become common, gives us two layers of enjoyment: you not only taste bold, familiar, and vibrant flavors, scents, and textures, but you also remember all those other times you had Chinese food with friends, or family. When warm, scrumptious food, and happy, nostalgic memories come together in a meal, there's just nothing more delicious than that.
Why only enjoy Chinese food outside? When you cook it at home, you can go all out to get the perfect flavor for your personal taste and have larger servings for a glorious home-cooked feast: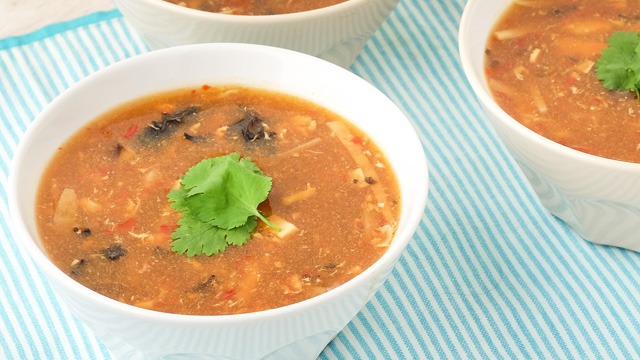 1 Hot And Sour Soup Recipe
There's nothing quite like hot and sour soup. It's thick, rich, and bursting with a strong, vibrant, and sour flavor thanks to black vinegar that's punctuated by crunchy, delicious mushrooms. Wondering where to get black vinegar? You can get it at Daiso and at the international section of your local major supermarket!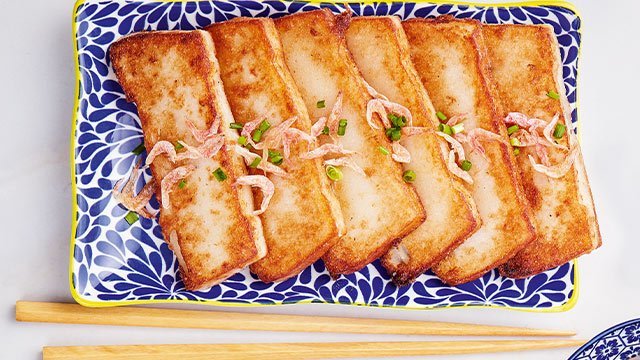 2 Fried Radish Cake Recipe
This delicious, tender Chinese restaurant appetizer is actually quite doable at home!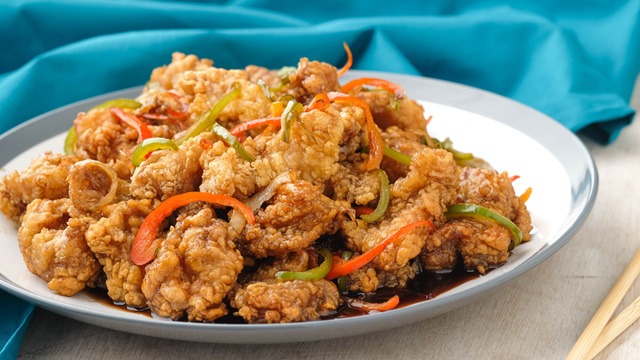 3 Easy Sweet and Sour Fish Recipe
One of our favorite things to order at Chinese restaurants, the sweet and sour fish recipe, is a well-loved classic for a reason. Why not make it at home as well?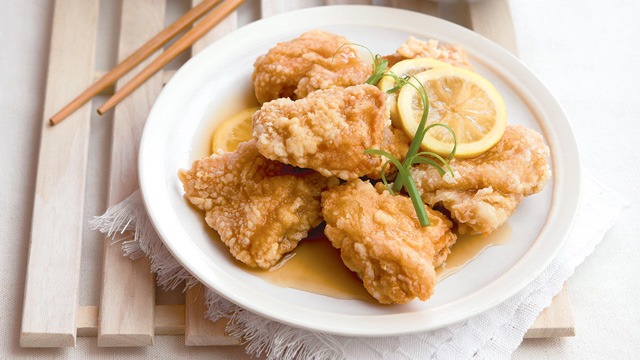 4 Lemon Chicken Recipe
What defines the perfect lemon chicken? We think it's a sweet, bright lemon sauce coating every nook and cranny of perfectly crispy pieces of chicken! You can't go wrong with this recipe. Pair it with earthy, spicy, and salty mapo tofu for an explosion of flavor.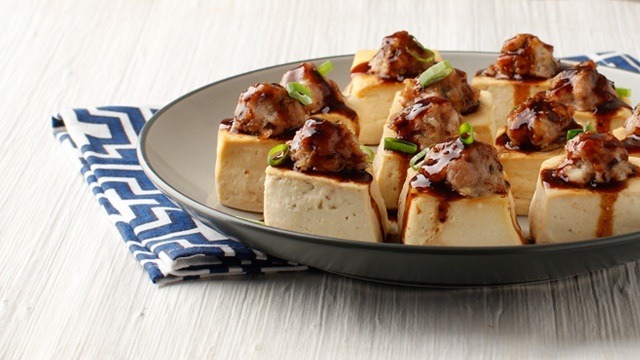 5 Chinese Stuffed Tofu Recipe
We can't get enough of tofu. It's always so good. Still, a little change can do everyone some good. It's time to upgrade your usual tofu dish though, to something still easy but restaurant-worthy.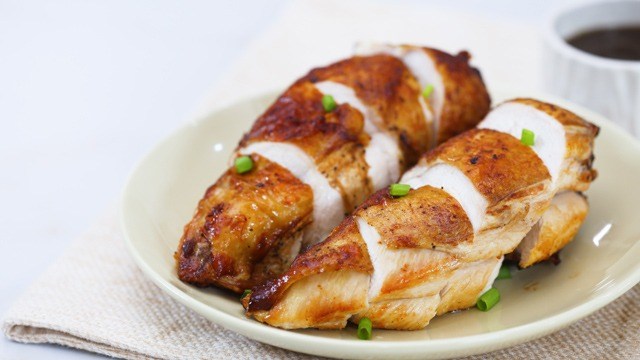 6 Chinese-Style Fried Chicken Recipe
You might be wondering what makes Chinese-Style fried chicken. It's the fragrant spices like five-spice that give this chicken a depth of flavor that can't be reached with normal fried chicken.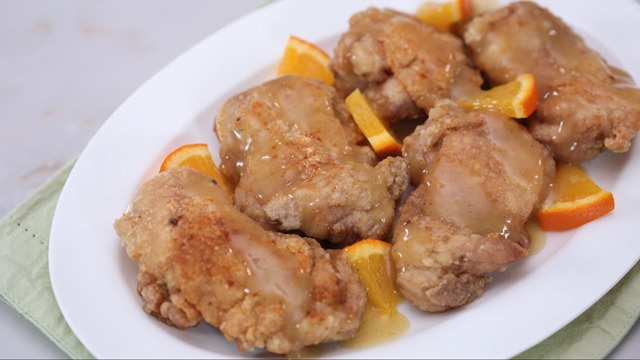 7 Orange Chicken Recipe
This Chinese-American dish is crispy chicken slathered in sweet, fruity orange sauce. Different from lemon chicken, orange offers a more subdued sourness and sweet tang.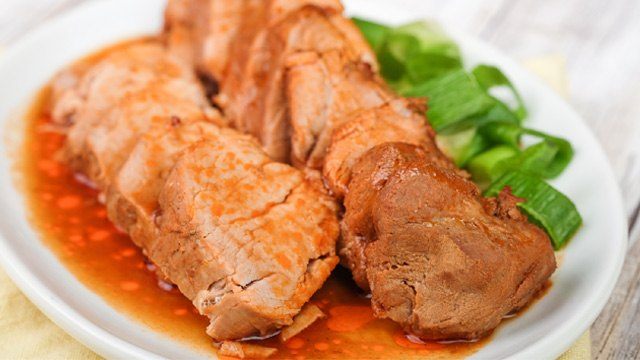 8 Chinese-Style Pork Asado Recipe
It might be a little hard to believe, but this scrumptious, iconic pork dish only takes half an hour to make! Why bother with ordering it from restaurants?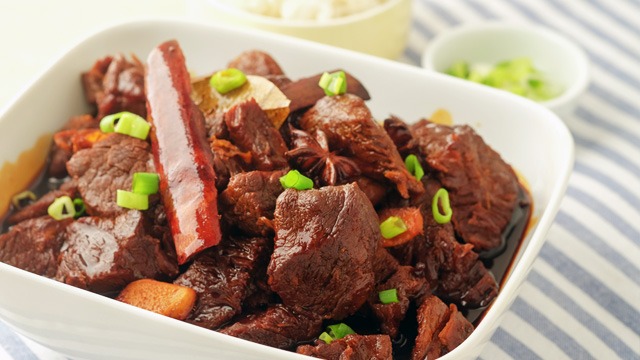 9 Chinese Beef Stew Recipe
Beef stews are always incredibly satisfying don't you think? They're beefy, umami-packed, and exploding with richness.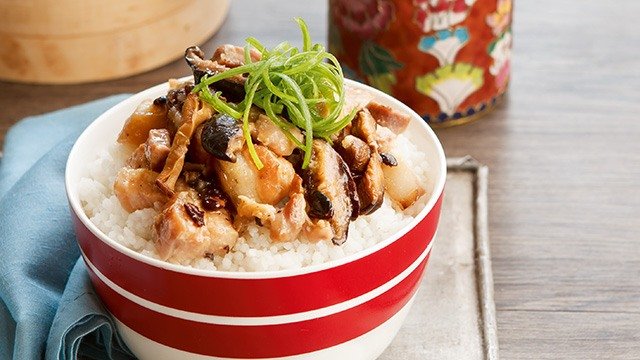 10 Chinese Steamed Pork Spareribs with Tausi Recipe
Spareribs, because it's cooked with bones, yield a much more flavorful and tender meat. Hence, you don't really need to go much farther than steaming to get insanely delicious and tender pork spareribs.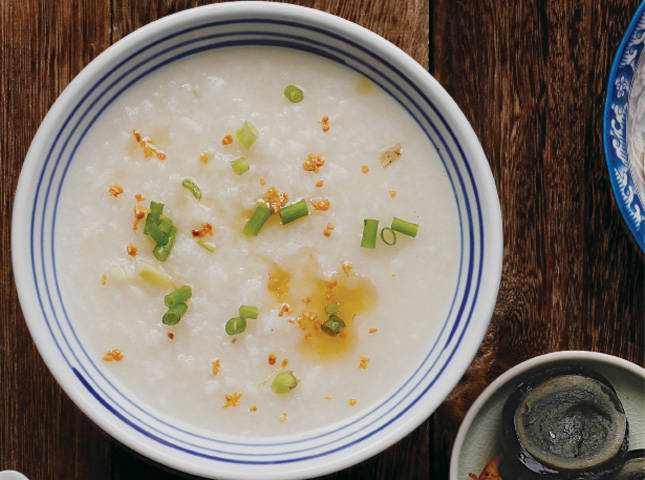 11 Congee Recipe
Who doesn't love a good, hot rice porridge? You need to master this ridiculously easy recipe because we're sure you'll be craving it once you learn how to do it right.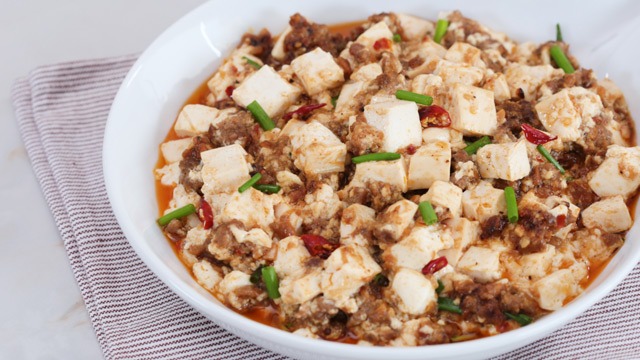 12 Mapo Tofu Recipe
This recipe was made for rice. Its spicy, salty sauce, the flavorful, hefty ground pork, and the silky tofu all make for one scrumptious, addicting spoonful. Trust us, you'll want to cook more rice than usual. It's just so good!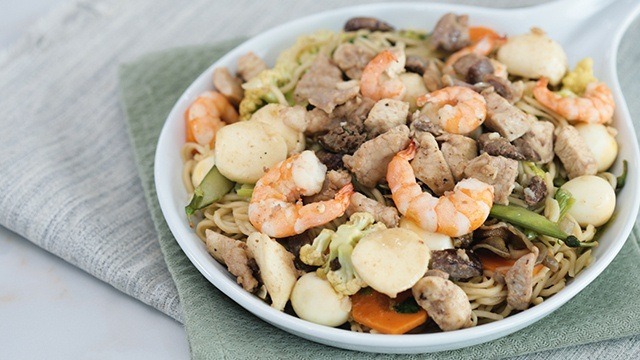 13 Chinese Birthday Noodles Recipe
Don't just eat your birthday noodles for long life, eat it because it's irresistible! No one will be able to turn down this noodle dish!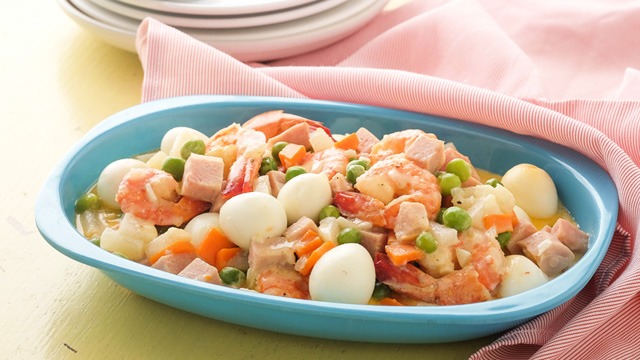 14 Sipo Egg Recipe
Did you know that this delicious stir-fried dish has a name? This delicious mash-up of veggies and quail eggs is sure to make everyone dig in.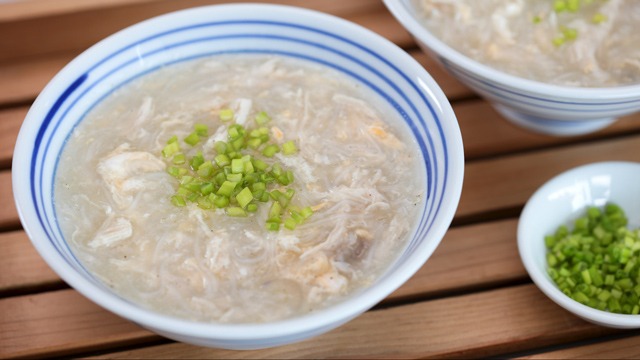 15 Oriental-style Nido Soup Recipe
This extremely easy and simple dish is made with the simplest of ingredients, which, somehow, miraculously churn out something unfailingly amazing.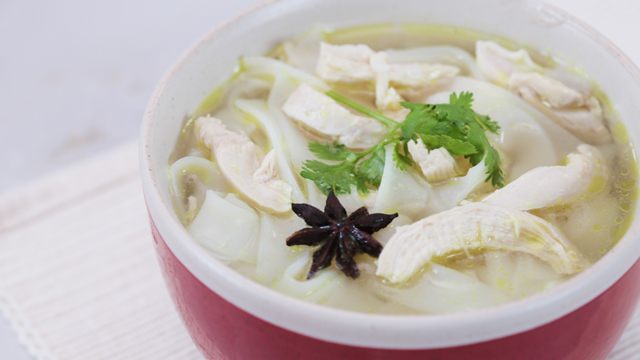 16 Chicken Noodle Soup Recipe
For sick days and rainy days, a good, warm bowl of soup is the perfect answer to keeping warm. You can also skip waiting for such days and just have this chicken noodle soup anytime you're craving for something that's definitely delicious.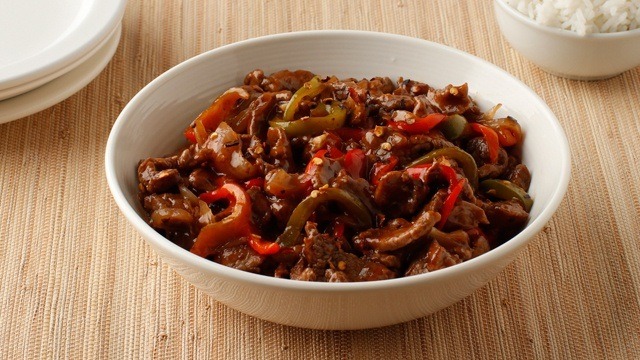 17 Beijing Beef Recipe
You won't believe how quickly this saucy beef recipe comes together! Twenty minutes is all it takes from prepping, cooking, and serving this beef dish up to your hungry diners.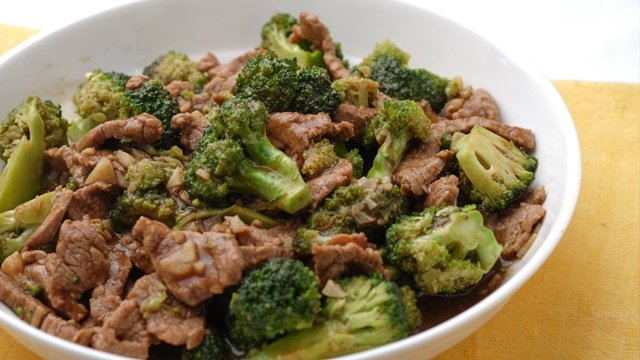 18 Chinese-style Beef with Broccoli Recipe
Eating more veggies has never been this easy. The combination of beef and broccoli in an umami-packed sauce gives you exciting textures in delicious, familiar flavors.
Chinese food, for us, is a cuisine meant to be shared with friends, family, and loved ones. The more people at the table, the more kinds of dishes you can make for a wonderful feast. Pick any of these recipes, and you're guaranteed to have a meal that inspires conversation, nourishes the soul, and most importantly, is surely perfect for your taste buds.
Want to master each and every one of these recipes? You might want to head over to our guide on the common Chinese herbs and spices you'll find locally. This way, you can go beyond these recipes and experiment!
Can't get enough of Chinese cuisine? Look no further because we've got more recipes for you. These recipes might offer you more of a cooking challenge but these recipes are still basic ones you certainly need.
ALSO READ: