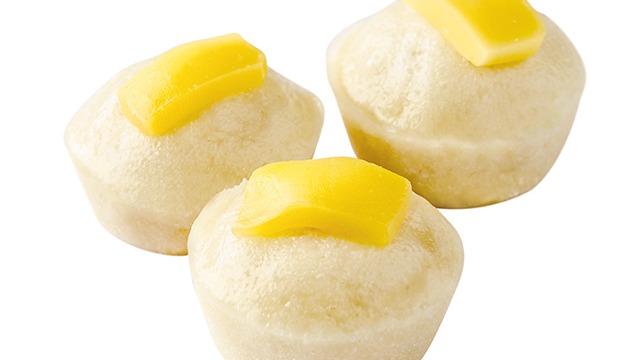 We sure had one delicious year and we hope we helped you have one, too! We've made an effort to bring you well-tested delicious recipes each time and some recipes proved to be favorites more than the others. Check out which recipes were our readers' favroites in 2018: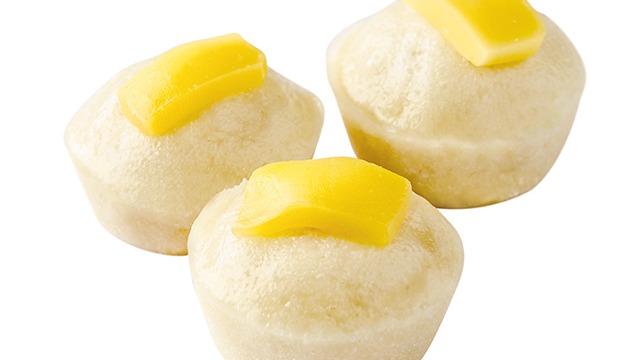 1 Cheese Puto Recipe
Some recipes deserve all the love. This Filipino kakanin is great for snacking and as a side dish.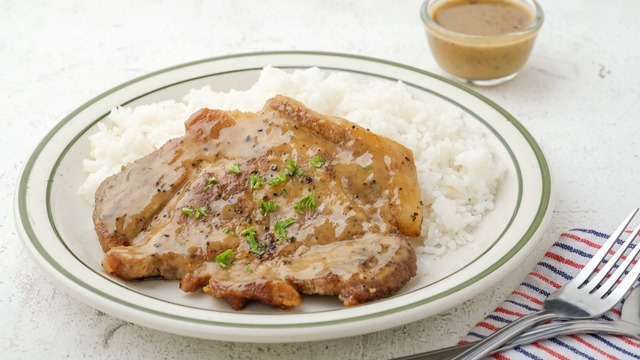 2 Peppered Pork Steak Recipe
With the unpredictable price hikes this year, it's no surprise that an affordable yet delicious simple pork recipe is right there at the top.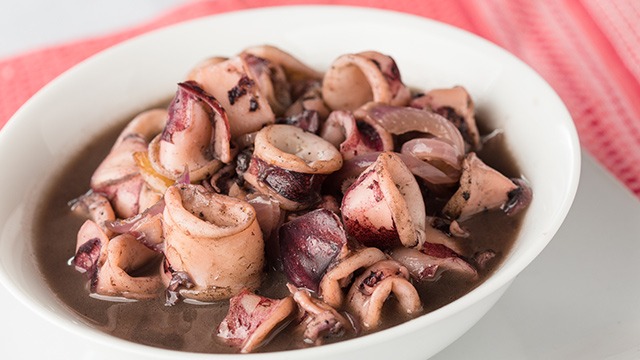 3 Adobong Pusit Recipe (Squid Adobo)
The love for adobo and the love for squid combined makes for a recipe that everyone wants to get in on.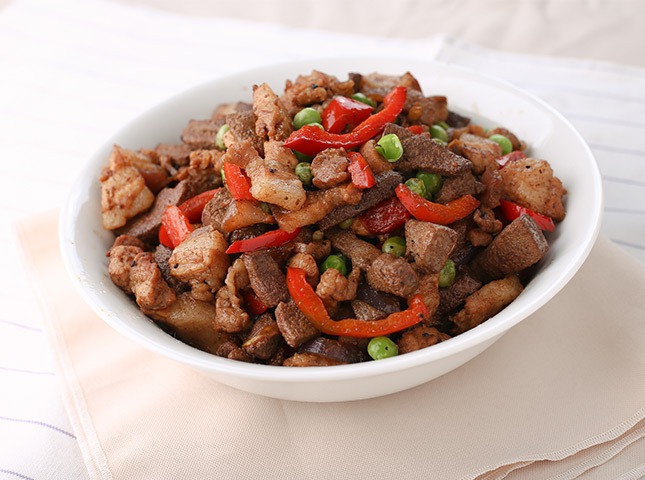 4 Igado Recipe
Pork tenderloin and pig innards make for a delicious, flavorful Ilocano dish.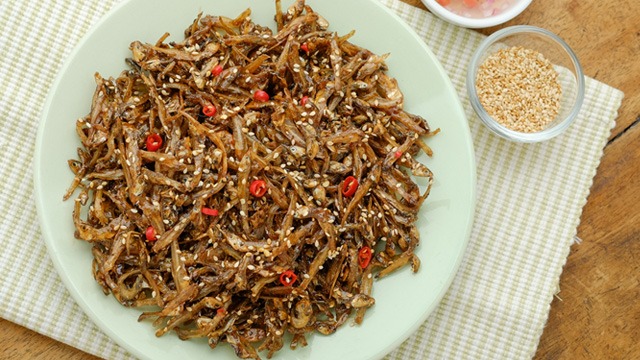 5 Spicy Dilis Recipe
It's the perfect pulutan or ulam with all its crispy spicy, sweet and salty goodness.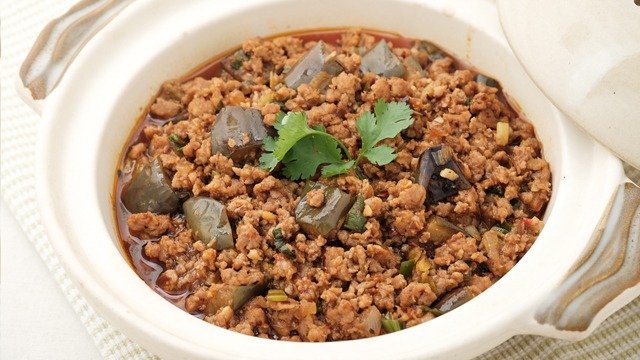 6 Spicy Minced Pork And Eggplant Hotpot Recipe
Fresh, and hot, this filling, delicious recipe deserves all the attention.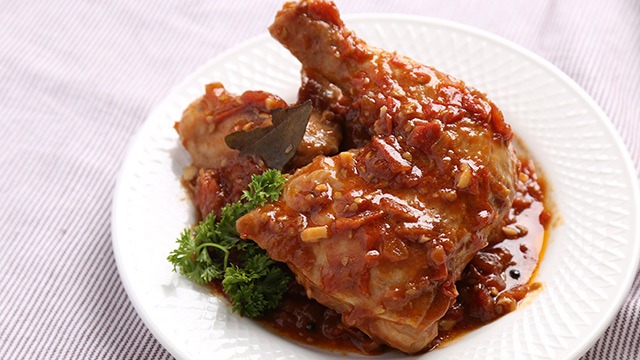 7 Kapampangan Chicken Asado Recipe
Kapampangans are known for eating well and this recipe is proof of that.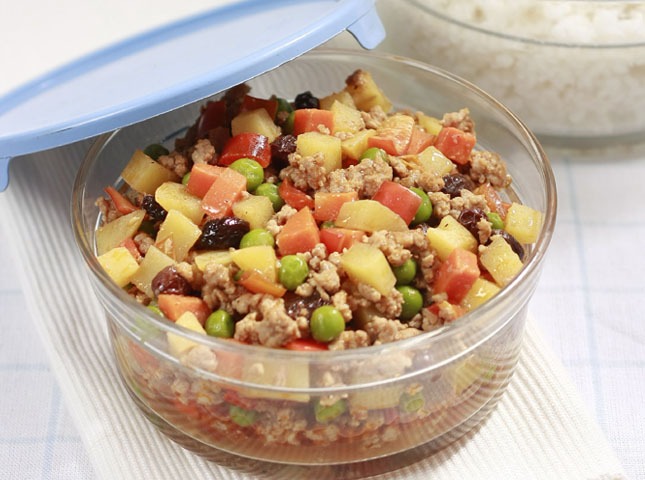 8 Pork Giniling Recipe
Pork giniling is simple, versatile, and the easiest dish to come up with on the fly.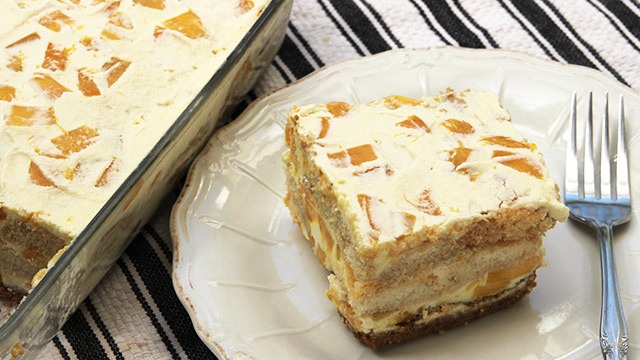 9 Mango Float Freezer Cake Recipe
Every celebration deserves this delicious, party fave.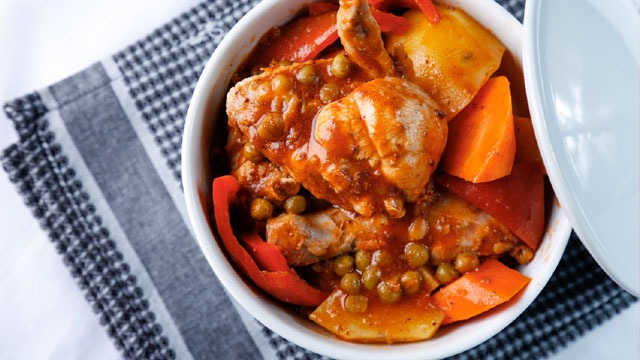 10 Kalderetang Manok (Chicken Caldereta) Recipe
This homey and hearty chicken dish is a well-loved staple viand.
Which one of these recipes did you make? Perhaps you've bookmarked one of these recipes in the year but forgot to make them, then, there's no better time than now.
Data from Google Analytics (January to December 13, 2018)
ALSO READ: